New music and technology: June 2022
---
Here's what's new in music and technology this month
Klipsch Reference Premiere Speaker System
From $1399 to $3999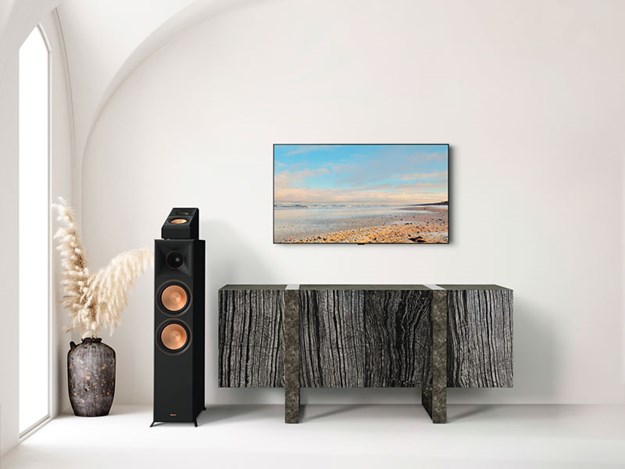 There are lots of ways to think about – and configure – a speaker system. Dedicated 2-channel music nuts will happily sit in a dark room burning tubes on their valve amps. Those with huge houses and endless cash reserves might go for several purpose-driven systems and even add some wireless speakers through the house.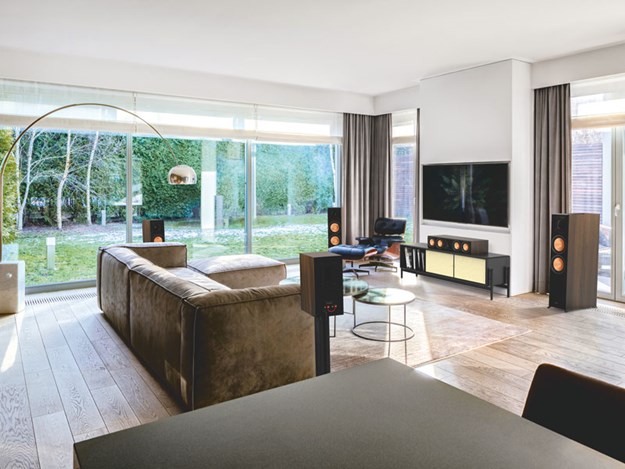 But most of us have to make compromises and it's a question of how to get the best bang for buck out of a system residing in the family lounge and doubling as a home theatre. It's hardly the cheapest option but the newest iteration of Klipsch's Reference series is hard to beat when you stack up the dollar outlay versus the brand's never less than terrific sonic abilities.
Take the RP-6000F II floorstanding speakers ($2999), for instance. Whether performing on their lonesome or enjoyed as part of a Klipsch Reference Premiere package, they'll surprise with their smooth frequency response and dynamic punch.
Other highlights include the exquisite silicon hybrid Tractrix horn (for maximum efficiency and detailed high frequencies), the linear travel suspension Titanium tweeter (which minimises distortion) and the Cerametallic woofers for improved transit response and control. And well, they look good!
Reavon UBR-X200 Blu-ray Player
$3299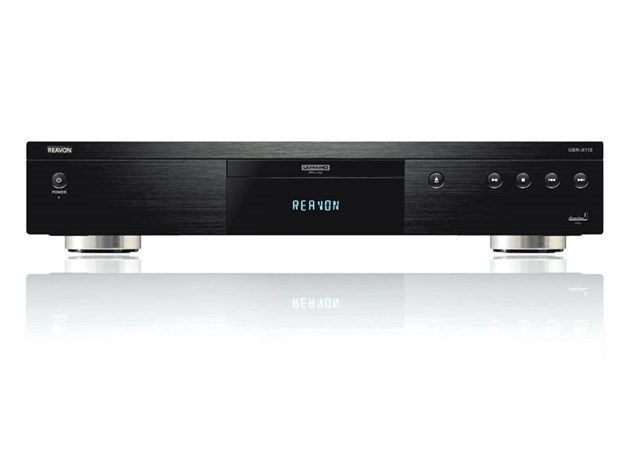 It's a sad, sad story. Back in 2017 there was really only one Blu-ray player specifically built for audiophiles, Oppo's glorious UDP-205. It wasn't cheap but Blu-ray discs looked like a million bucks on a good TV and unlike other players, CDs and DVD-Audio discs sounded fantastic too.
But then, anticipating the streaming digital future, Oppo announced it was dropping out of the Blu-ray market. Since then, there's been no so-called "universal player" to take its place, and those of us who love great sound even more than a sharp picture have been left in the (metaphorical) dark.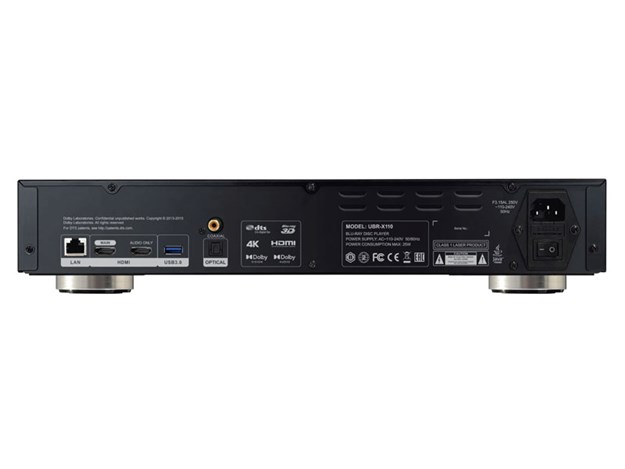 Yay for Reavon – a specialist French company with large corporate backers – who get that there are still people out there who want to play their discs and want to play them on the ultimate Blu-ray player for an overall experience that's better than Netflix.
The UBR-X200 is the flagship model marked as a "Dolby Vision 4K UHD audiophile Blu-ray player", and to achieve the great sound it employs Texas Instruments Burr-Brown Audio PCM 1690 Series DACs and an ultra-rigid construction to achieve a high S/N ratio. For those who have a library of discs and want one player to do it all at the highest level, this beautiful player might just be the answer to your dreams.
Chord Electronics ULTIMA PRE 3
$TBA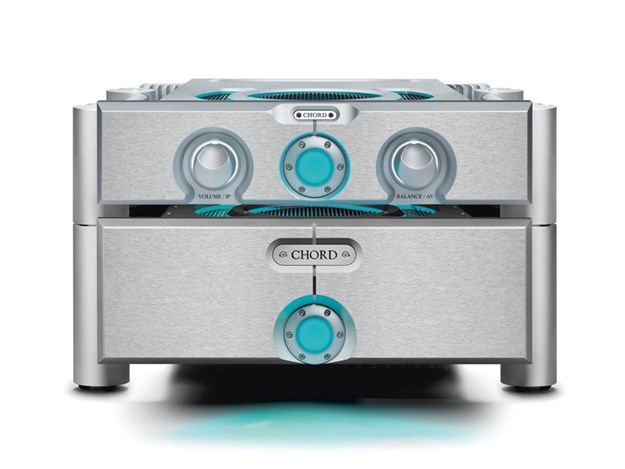 Regular perusers of this feature will know of Chord Electronics' phenomenal reputation as one of the pre-eminent designers/manufacturers of DACs, preamps and streamers. From their low-cost models right through to those that cost a small fortune, they all look incredible.
But with the new Ultima Pre 3, Chord has outdone itself. The look alone makes me want to snap it up and I'm sure it will end up "wowing" visitors to the hi-fi mancave. But while it looks very sci-fi, the Ultima Pre 3 is actually an analogue pre-amp; just one that happens to utilise the latest knowledge to achieve superior results.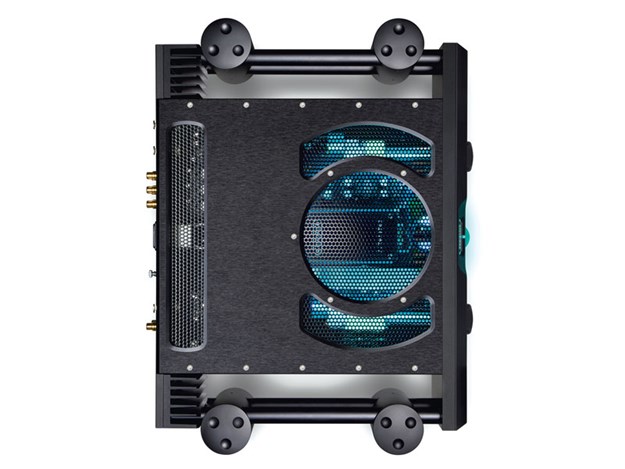 The Ultima Pre 3's casework is precision CNC-machined from aircraft-grade aluminium, and the striking upper panel features a cool vented design with a dimmable LED light. With its two balanced and three unbalanced inputs, a separate AV bypass input and polychromatic indicator lighting, you can be sure that it will cost a pretty penny but that it'll be worth every cent (NZ pricing is yet to be confirmed, but its Australian price is $10,510). Naturally, there's a matching power amp in the Ultima 5 and Ultima 6 models, but any good power amp will do the job.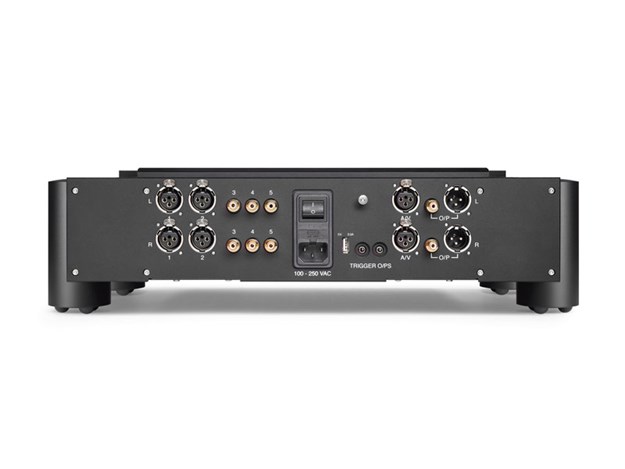 Lea Maalfrid – This Love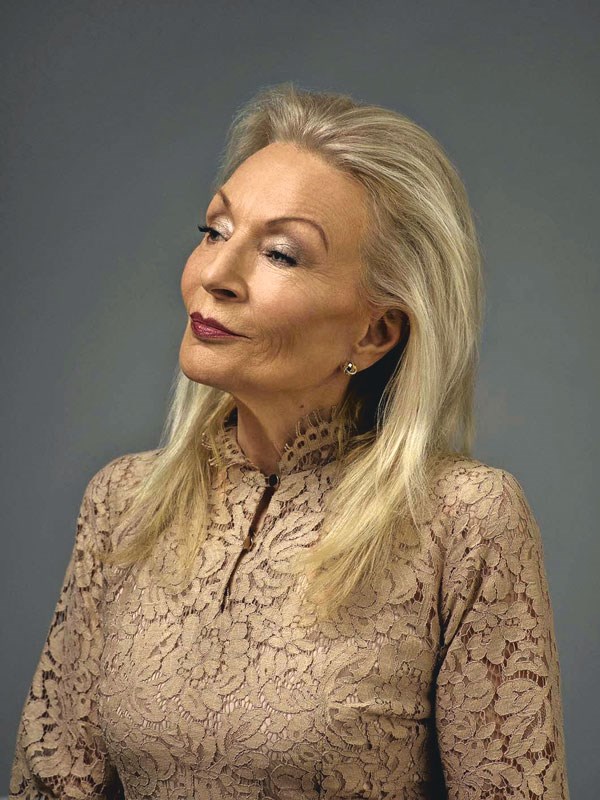 The voice on Kiwi space-rock band Ragnarok's 1975 debut, Maalfrid left our shores shortly thereafter and forged a career mainly writing hit songs for other singers overseas.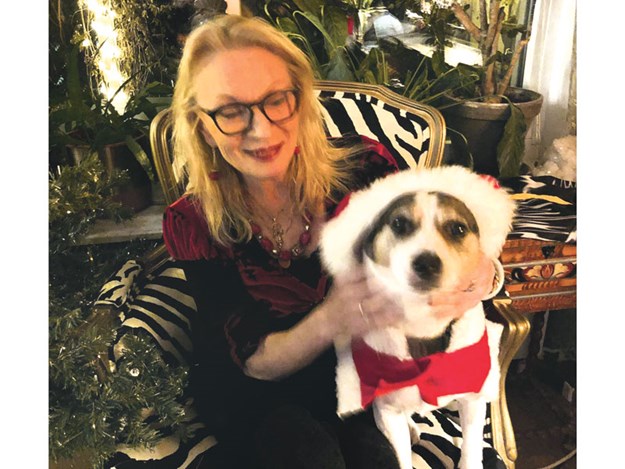 Maalfrid found herself in New Zealand last year and put together this career-spanning project, a wonderful selection of her songs spanning many years and sung in a voice that's a little more world-weary but still as strong and expressive as ever. This Love is packed with passionate ballads, all of which have a keen melodic sense and an eye on the charts. In a parallel universe.
Te Kaahu – Te Kaahu O Rangi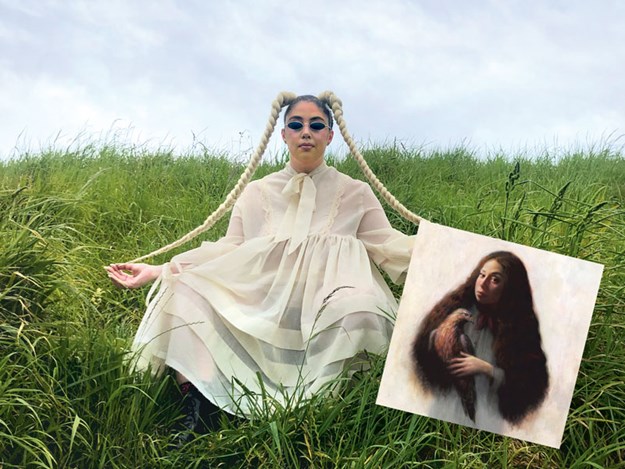 From a heritage artist to a relative newcomer that's just bursting with promise, Te Kaahu is a project of the artist formerly known as Theia, and it's utterly gorgeous. As a pakeha with a shamefully limited understanding of te reo, I don't feel at a particular disadvantage here because the sounds go far beyond language to articulate musically. Her voice is a precious thing, and these dreamy songs are eye-wateringly gorgeous. I'm told that the songs reflect on subjects like grief, pain and female empowerment. To me, the songs are simply a healing balm.
Find new and used heavy machinery for sale in NZ
Keep up to date in the industry by signing up to Deals on Wheels' free newsletter or liking us on Facebook.