Old school trucks: Container Transport & Storage—Part 2
---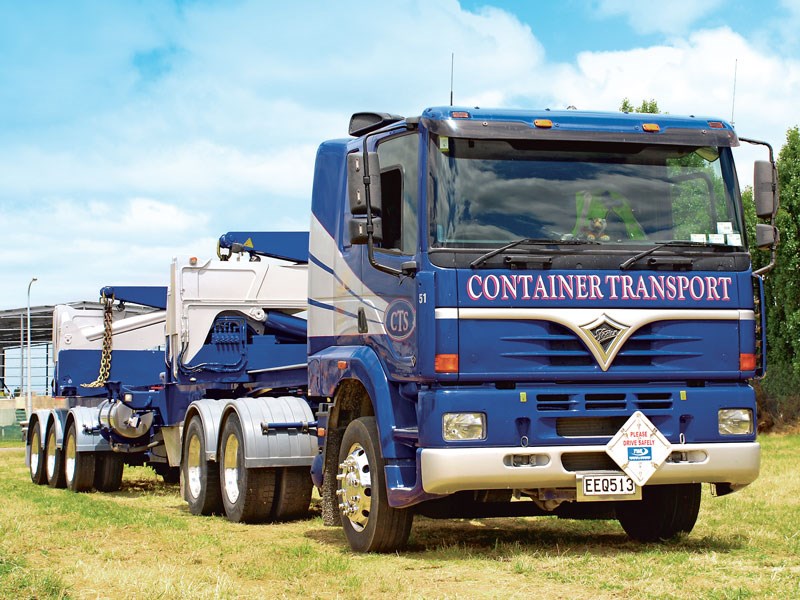 The four Fodens were personal favourites in the fleet, this 6x4 tractor unit was on swinglift duties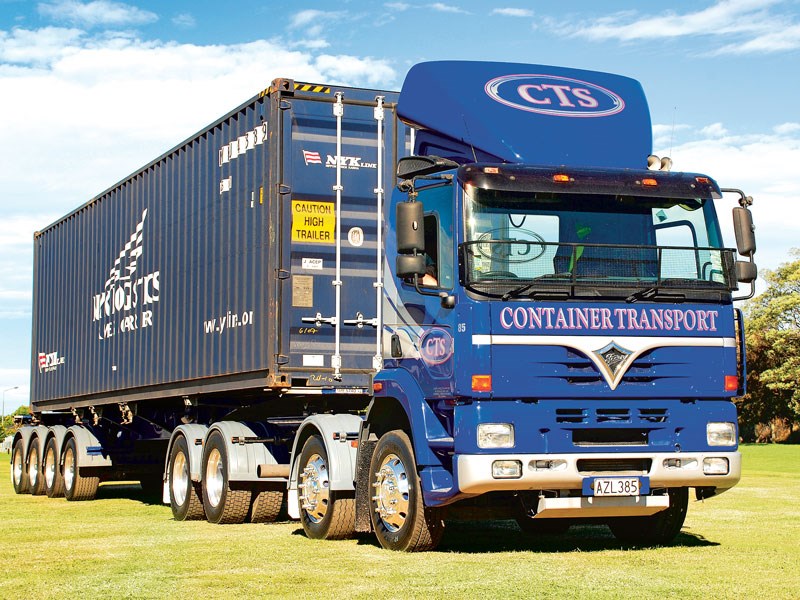 One of two Quad Foden tractor�units that were in the fleet�pulling quad skeletal container trailers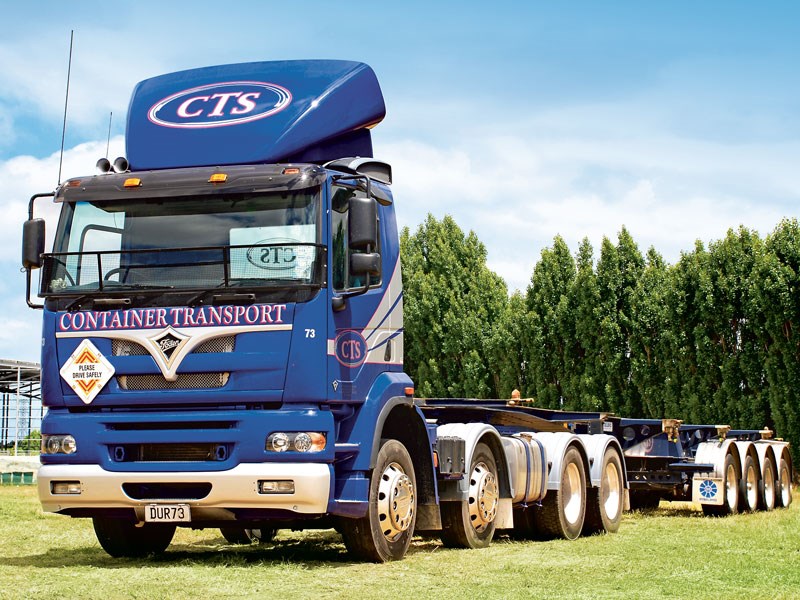 The other Quad tractor unit was a later model facelift version�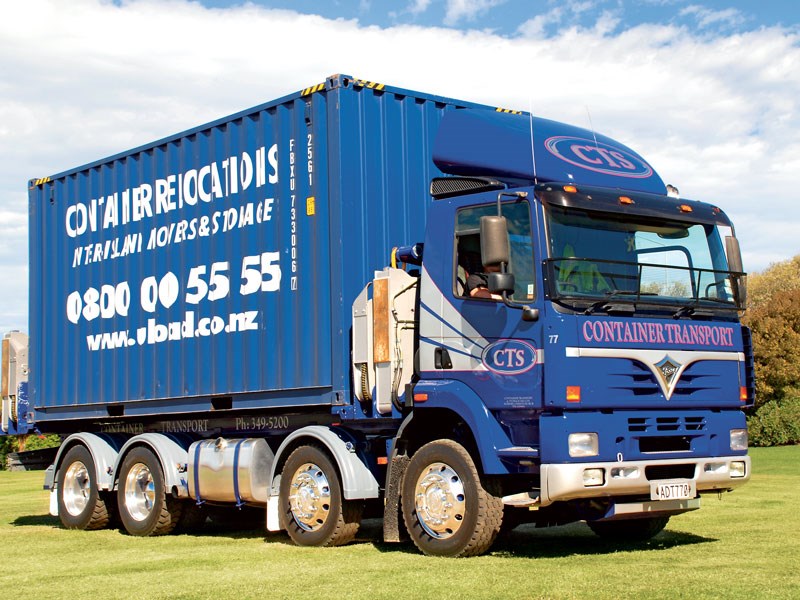 The final Foden was a truck mounted Swinglift unit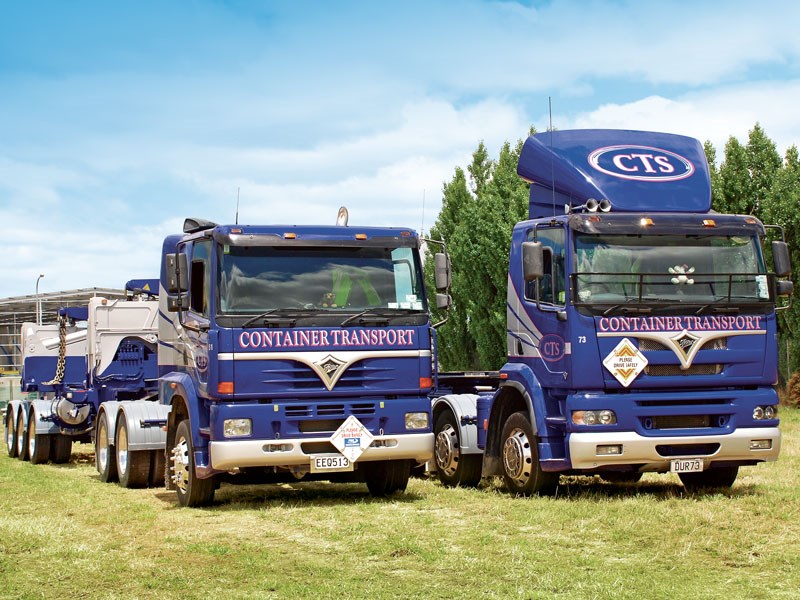 Two of the Fodens posing for Pic back in 2008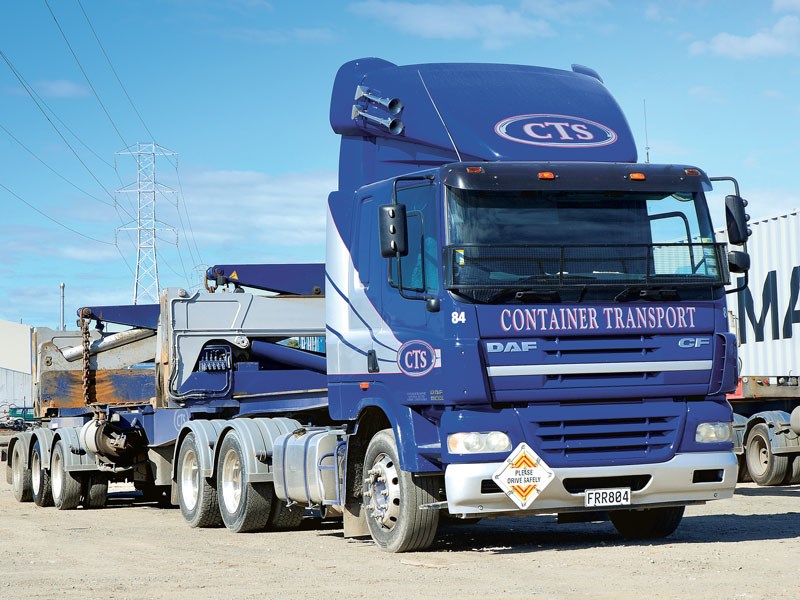 A CF85 DAF on swinglift duties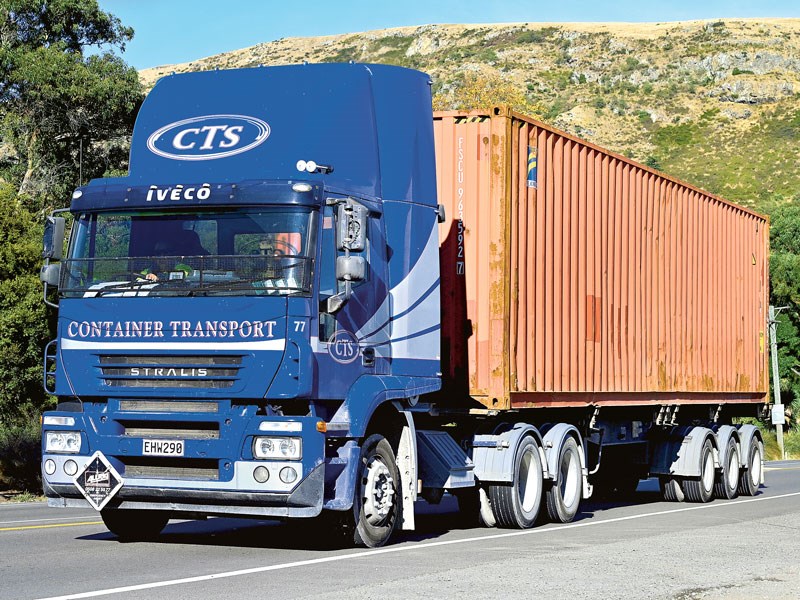 No prizes for guessing the badge on the�front of the CTS fleet over the last decade or so. Correct, it's all Iveco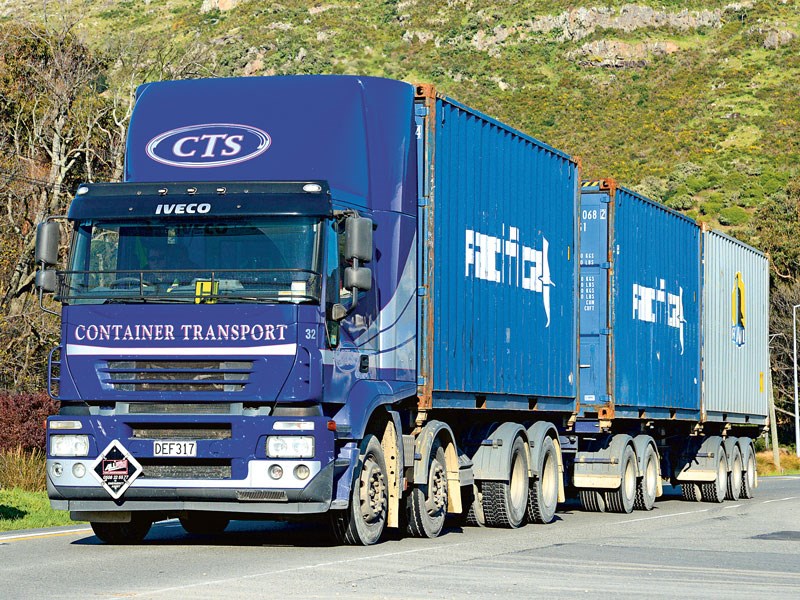 CTS have�been innovative in finding ways to increase�efficiencies when HPMV rules were introduced. This 4-axle truck and 5-axle 12-metre trailer was innovative at the time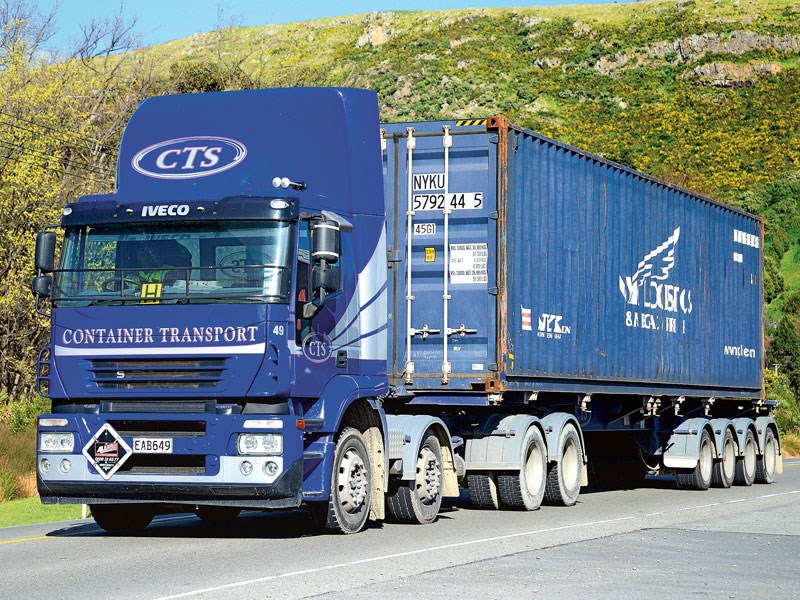 This quad-quad unit was one of the�Foden replacements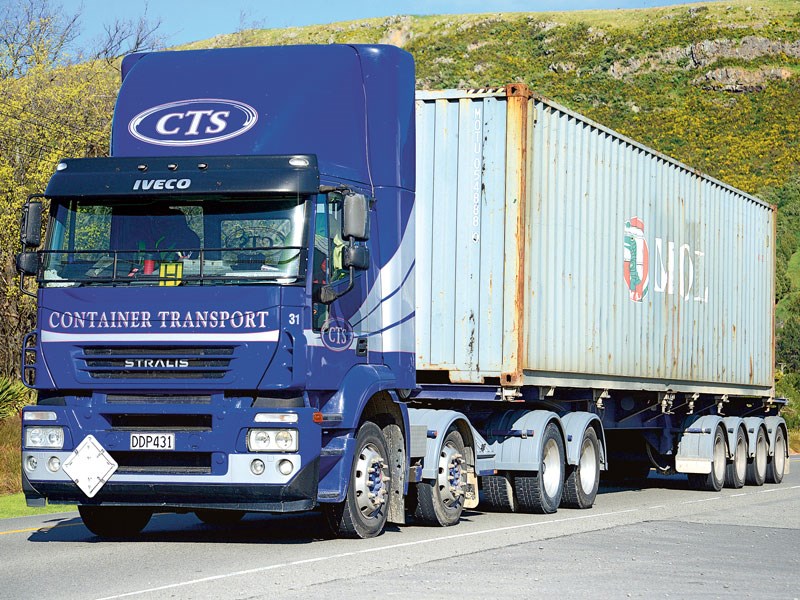 Sister Truck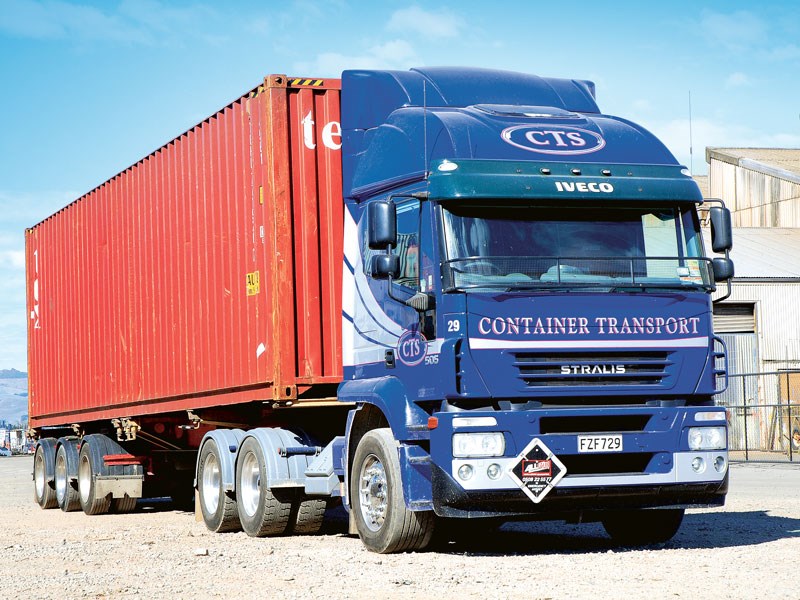 An Iveco Stralis Tri-Tri unit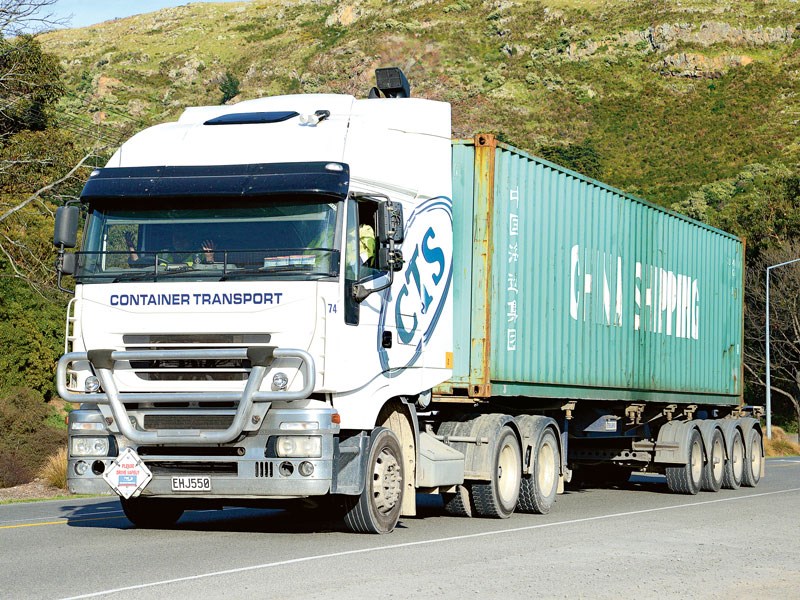 Not all of the Ivecos in the fleet got the CTS fleet colour treatment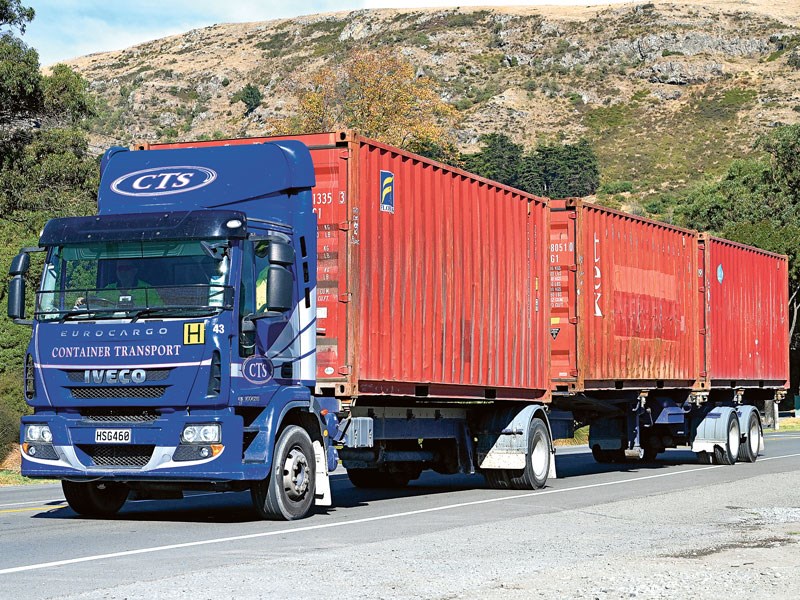 A cool wee Iveco Eurocargo 4x2 pulling a 12-metre simple trailer�on empty container duties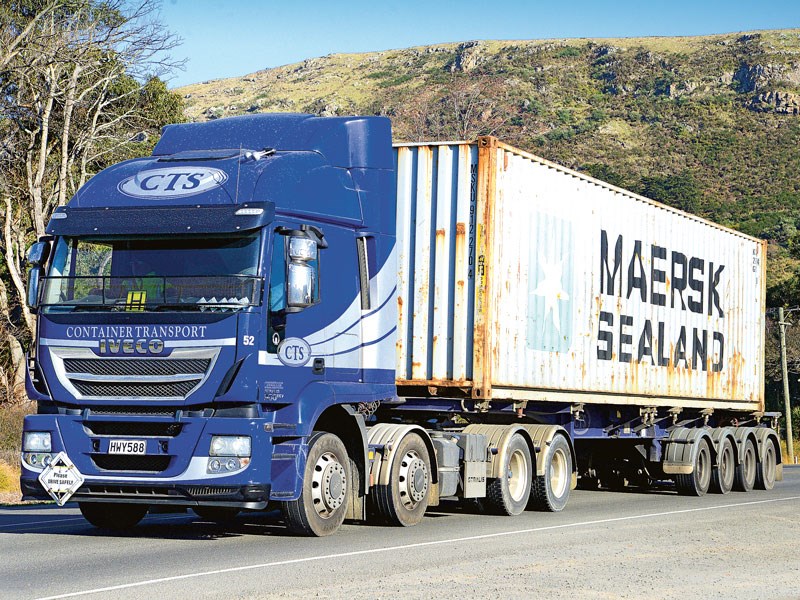 A sharp 500 quad-quad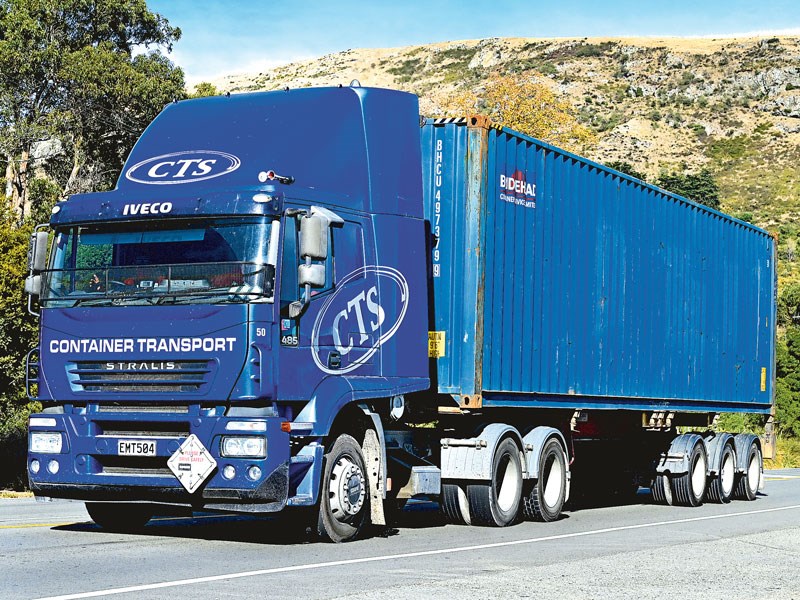 A�change of fleet colour to a sharp blue along with a revamped CTS signage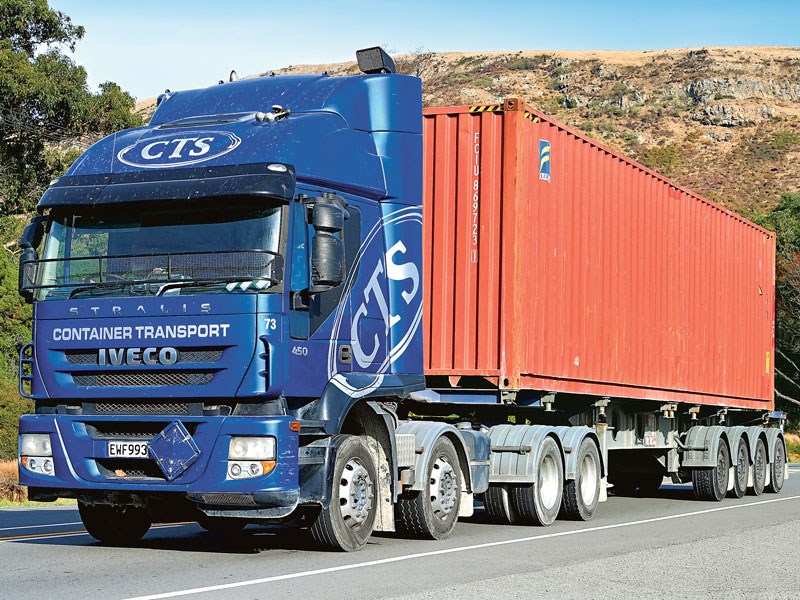 This 450 Iveco quad-quad also sported the new livery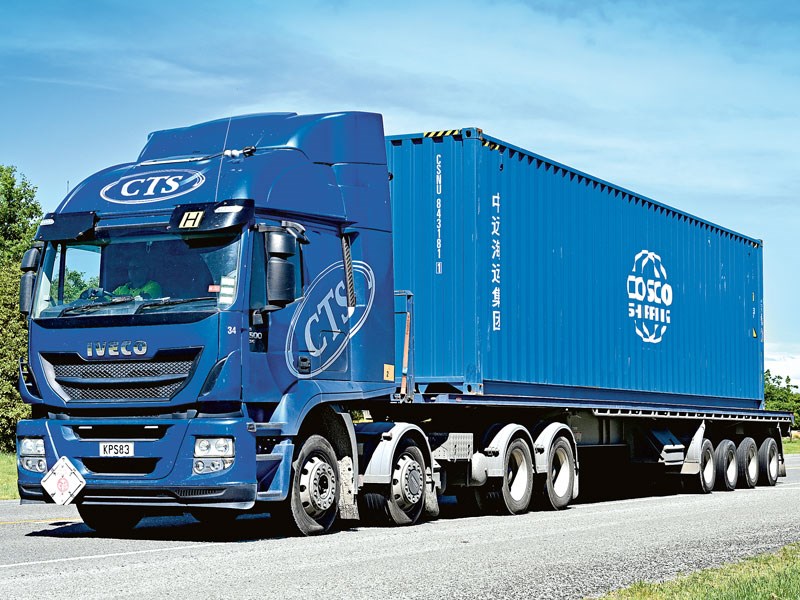 A newer 500 Facelift Model Stralis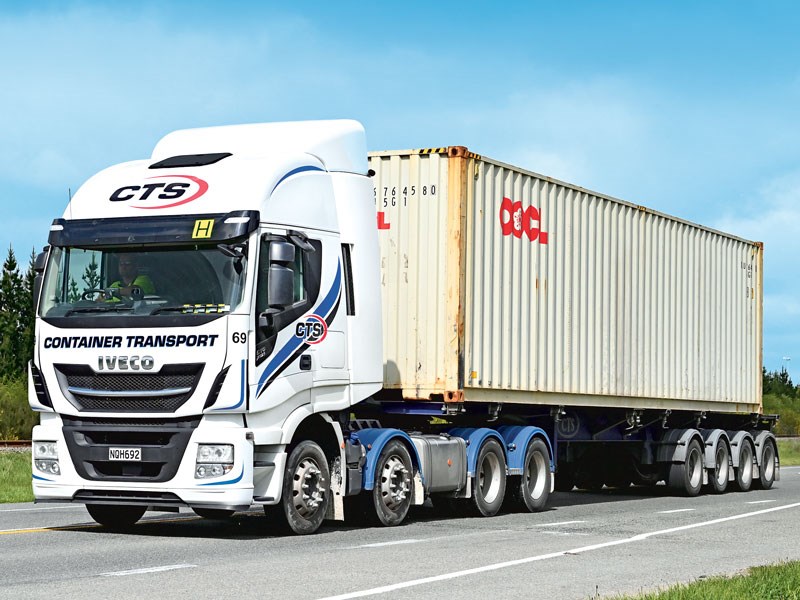 2021 saw the introduction of a brand new clean and professional looking livery.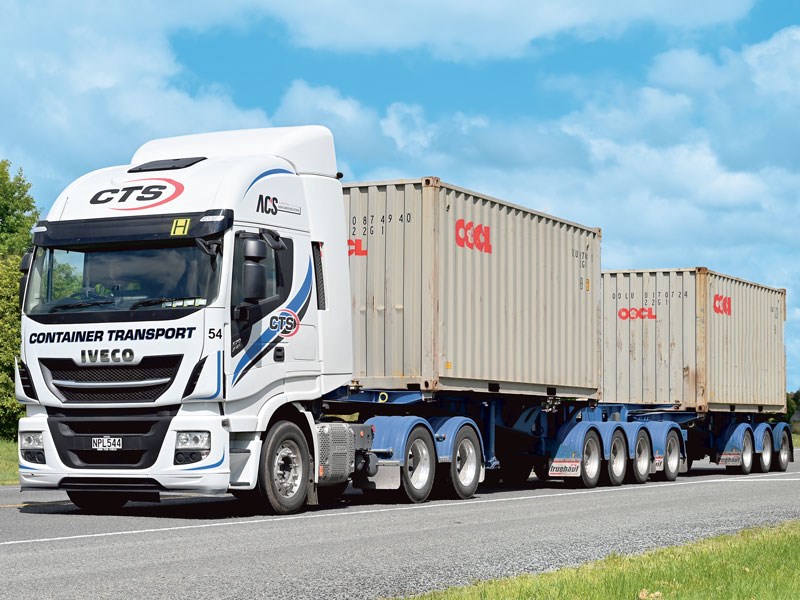 This 2021 Iveco Stralis pictured looking superb towing a 7-axle B-Train

Part two of Dean Middleton's look at the Container Transport and Storage fleet from the mid-'90s
Plenty of different makes and models graced the Canterbury Transport and Storage (CTS) fleet over the years and some of my personal favourites were the Foden Alphas that did the hard yards throughout the mid to late 2000s.
Foden Alphas were arguably underrated back in the day, but they were good solid workhorses and the CTS Alphas were a good example of this. From the late 2000s to today, CTS has been almost totally dominated by the Italian brand Iveco with new and preloved versions entering the fleet over this time.
There was a livery change to a sharper blue and new signage before the new approach with a totally redesigned image in 2021. Predominantly white with a new logo and subtle striping, the new livery offers a clean and professional look that looks smart on the road.
One thing that hasn't changed, is that CTS is still primarily involved in container cartage throughout Canterbury and one thing that is unlikely to change is the preferred brand of truck that is utilised to get the job done. It is all Iveco.  
Find new and used trucks for sale in NZ 
Keep up to date in the industry by signing up to Deals on Wheels' free newsletter or liking us on Facebook.