New music and technology: January 2022
---
Here's what's new in music and technology this month
Technics L-1000R Reference Turntable
$31,999
For many Kiwis, Technics is a name synonymous with the entry-level hi-fi components found around the New Zealand suburbia of the '70s and '80s: hard-working and reliable gear that could survive the odd heavy metal freakout and a few "beer rings" on the speaker cabinets.
And then there are those whose fondness for the brand revolves around the iconic 1200 direct-drive turntable, the only DJ deck anyone took seriously. Having kept a relatively low profile in the immediate aftermath of its acquisition by consumer electronics giant Panasonic, Technics is now going through a "coming out" phase and unleashing on the world a bunch of superb audiophile gear.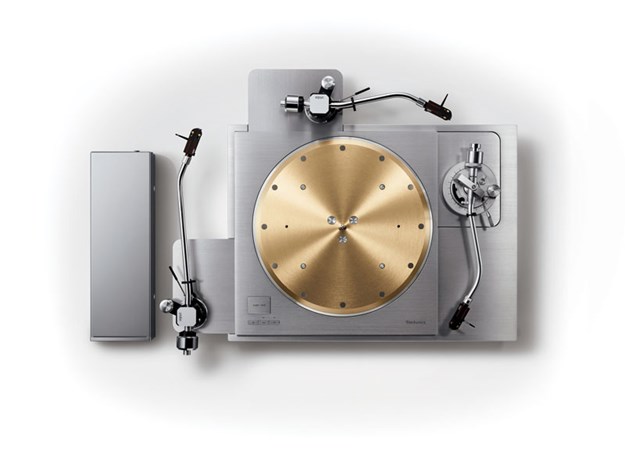 The flagship Technics turntable is the stunning L-1000R Reference, an eye-popping gorgeous thing that, like all of the brand's products, is something of a marvel of both design and engineering.
One thing about a large firm such as Technics is that they have resources that most small esoteric hi-fi manufacturers can only dream about. Reputedly, they have a huge complex devoted solely to precision engineering, and the L-1000R exemplifies everything that's great about the brand.
Featuring a double coil twin rotor-type coreless direct-drive motor, which achieves a stable rotation of 0.015%—in other words, beyond the limit of measurement tools—the turntable comes with a separate control unit providing a voltage supply with a newly developed 'unwanted noise reduction circuit'.
The result is the world's highest level of signal-to-noise reduction. The platter alone is 7.9kg, and then there's the S-type universal tonearm with gimbal suspension, high-precision bearings, high-dampening magnesium pipe, with optical fibre cable used for internal wiring. Every home should have one.
Technics SU-G700M2 Integrated Amplifier and SL-G700 Network Super Audio CD Player
$4999/$5499
While you can buy one or the other, these two go together so beautifully, I thought I'd write about them together. The SU-G700M2 Integrated Amplifier, with its analogue meters, has an attractively '70s look to it.
Despite its relatively nice price, the amp is packed with leading-edge technology, including the Jeno Engine (Jitter Elimination and Noise-shaping Optimisation) for the highest signal precision and lowest distortion.
Also, including advanced Speed Silent Power Supply incorporating "fast" semiconductor parts such as "GaN(Gallium-Nitride) FETs and Silicium Carbide (SiC) Diodes for a much more reactive, efficient supply of current to the power stage for higher drivability of speakers."
Phew. Oh, there's also a high-quality phono stage and a welter of other smarts. The SL-G700 Network SACD/CD Player is by contrast pretty ordinary to look at, but it really wants to be the hub of the system with its seemingly endless connectivity options.
Basically, the digital source of your system, it will appeal to those who still sometimes want to get out and play the odd silver disc but also like to stream from music services or connect via Wi-Fi to a stored music system.
With its high-grade parts, a dedicated AA headphone output, four-section construction for vibration and interference reduction, premium digital to analogue converters, and high-speed switching power supply, Technics has clearly attempted to come up with the perfect source component without breaking the bank.
Technics SB-G90M2 Floorstanding Loudspeakers
$9999
You wouldn't want these speakers around small children or big dogs, but those who have a safe space and are desirous of a pair of floorstanding speakers that look as beautiful as they sound, well, fill your boots!
The SB-G90M2 are yet another illustration of huge resources combining with technical nouse and innovation to create a product that's simply superb. The first thing you notice is the slim columns and attractive piano gloss, but your eye is quickly drawn to the unique Linear Phase Plug on the tweeter.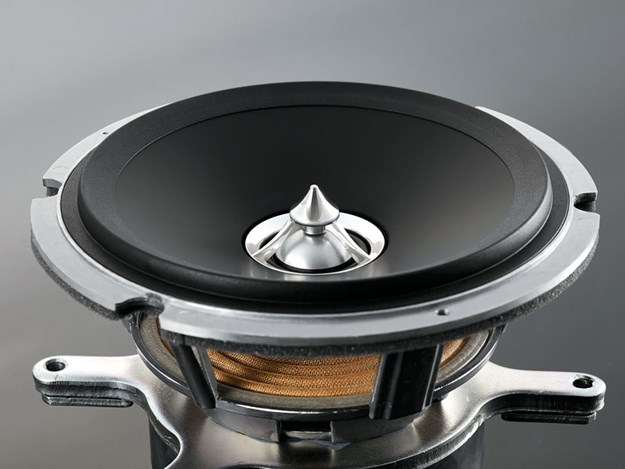 Positioned on the front side of the tweeter diaphragm, its purpose is to achieve high-resolution sound reproduction capability. I'm listening to it right now and just: wow! The clarity and detail are just astonishing, and vocals in particular are a sonic delight.
While bass-hogs will require the addition of a quality subwoofer, those who listen mostly to jazz, classical, or acoustic music will find that their favourite music will sound that much sweeter.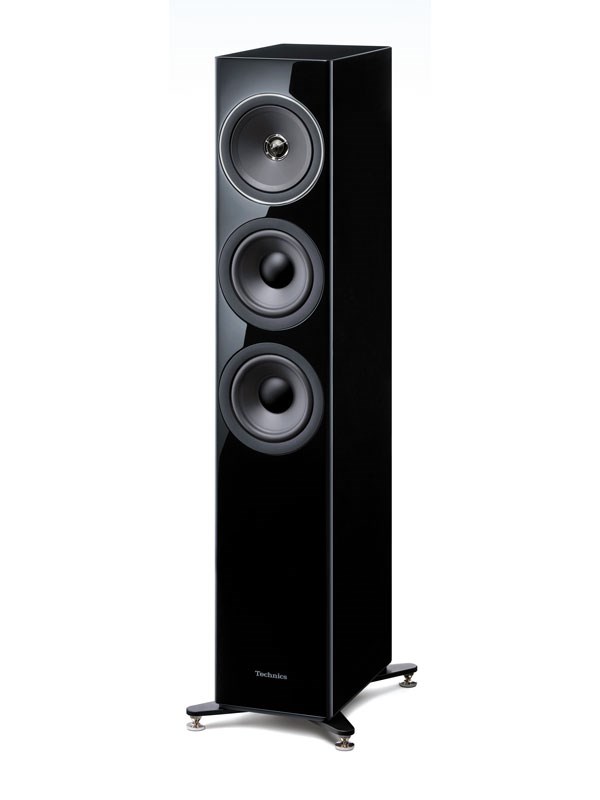 Technics achieves this with what they call a Smooth Flow Diaphragm in its drivers. Sound reflections are dramatically reduced, resulting in much-improved frequency response, "phase characteristic and wide directivity." Those who like their sounds smooth, clear, and distortion-free should apply here.
Vera Allen—It's Your Birthday
Released on the legendary Flying Nun label, Vera Allen's debut album is something of a contradiction in terms, and all the better for it. She's a young Kiwi living in the US who comes across like an anti-Lorde tonic.
Clearly, she loves the raw, punky honesty of singers such as Patti Smith and she has attitude to spare. The production, by Wellington musician Mark Austin, carefully articulates Allen's songs of heart and spleen with layers of musicianly and arrangemental skill. Wonderful.
DIRT—BLOOM
This album by a duo of former Netherworld Dancing Toys members (Nick Sampson and Malcolm Black) and their drummer mate Barry "Bazza" Blackley was supposed to come out last year, but COVID put paid to that.
In a way, it's a tribute to Black, whose death from cancer during its recording meant that his buddies had to take it through to completion with extra care and conviction. Available on luscious black vinyl for those of an analogue disposition, it's a set of classic rock songs packed with life experience and—as the band's name suggests—a wee bit of dirt under its collective fingernails.
Find new and used trucks for sale in NZ 
Keep up to date in the industry by signing up to Deals on Wheels' free newsletter or liking us on Facebook.