Telemetry feature: CCS Logistics and NZI Fleet Fit
---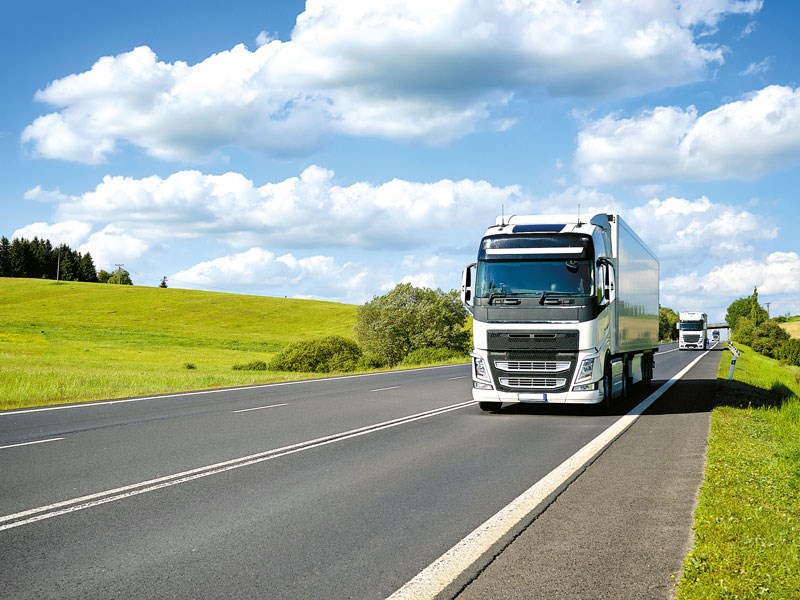 Analysing your fleet's GPS data identifies useful insights that support driver safety initiatives and enhance service delivery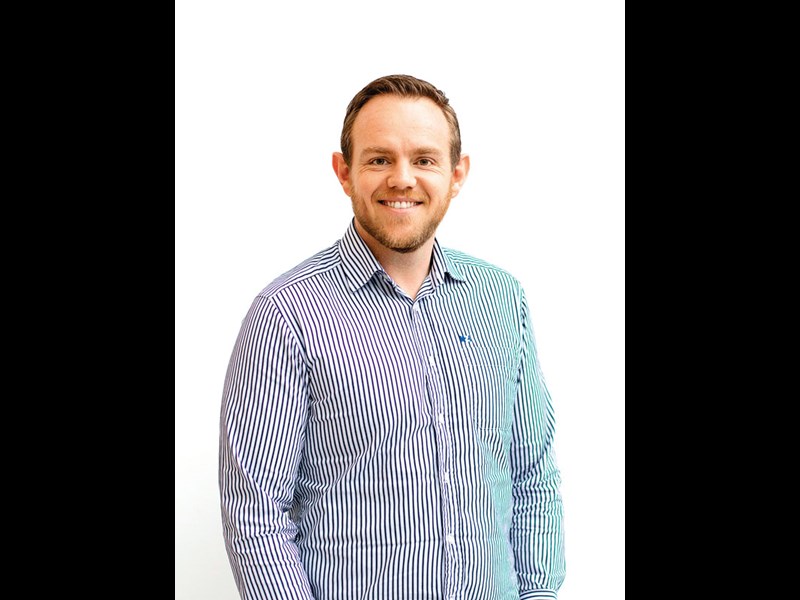 Michael Stirk

Get the most out of your GPS data through CCS Logistics and NZI Fleet Fit programme
Using GPS data can benefit your business, your drivers, and the environment. Many successful operators are already using telematics data from their fleet to recognise hidden opportunities for improvement and help grow their bottom line.
Analysing your fleet's GPS data identifies useful insights that support driver safety initiatives and enhance service delivery. Positive engagement with the telematics data enables drivers to be aware of over-speeds and excessive idling times, therefore, reducing unnecessary fuel burn, which helps limit greenhouse gas emissions and potentially deliver significant financial savings.
CCS Logistics have been analysing and reporting on telematics data since 2005 and have helped many of their customers' fleets achieve significant improvements. One example of this is a client with 17 trucks that accumulated fuel savings of 6991 litres over a 12-month period, helping the business' bottom line and saving the environment from 19 tonnes of carbon dioxide emissions.
The insights CCS Logistics uncover can be powerful tools for business improvement, however, they are just insights. To benefit from the findings, customers need to take the next step and seek ways to make improvements.
Insurer NZI's Fleet Fit programme helps turn these findings into actions. It has been designed to promote professional driving standards and help businesses run more efficiently through focused data analytics.
NZI and CCS Logistics have collaborated for more than 15 years, providing NZI's customers with access to industry-leading, data-driven, fleet management. The insights captured by CCS Logistics can be used by NZI's fleet risk management team to help design and steer customers towards relevant programmes that provide businesses with real benefits, as determined by the data.
Gareth Balfour, general manager at CCS Logistics, focuses on providing support to trucking businesses with their data-driven solutions. "It's important for businesses to continually look to innovate and improve. The insights CCS Logistics can uncover from GPS data are incredible and when our clients partner with NZI and the Fleet Fit programme, they have an easy-access solution to solve or optimise anything our data uncovers."
Michael Stirk, fleet risk manager—commercial motor at NZI, says clients are often time-poor but information-rich and don't have the capability to mine all the information they have for insights on driver behaviour.
"The telematics environment and the information that has been collected has developed and changed at quite a roaring pace," he says. Michael says CCS can help guide customers in reducing speeding events and fuel consumption and says the consultancy often pays for itself in the fuel burn alone.
"CCS has done a lot of work around the additional fuel that's burnt while the vehicles are speeding to demonstrate that there's financial benefit to slowing drivers down, as well as the obvious safety benefits," he says.
Michael says creating more mindfulness among drivers has benefits, including reductions in claims and changing people's attitudes to how they conduct themselves on the road, which can improve their on-road experience.
"At the moment, the only lever that we can pull when we talk to customers about risk reduction is around their drivers—how they are trained and how they perform their duties on the road.
If you create some visibility that can be managed by looking at telematics, you can hold more meaningful conversations with drivers and start to implement all sorts of different mechanisms to help drive improved safety and performance," he says.
"Time and time again, we have found that gamification is a powerful tool in incentivising drivers to the right behaviours." Michael says creating visibility and introducing ways that you can try and affect the drivers' beliefs, attitudes, and behaviours is key.
"If a client can demonstrate that over a long period of time, it has implications on their insurance premium, because, of course, if you don't claim, we don't need to charge as much. A company that's monitoring their drivers and using this information that's at their fingertips, drives business efficiency," he says.
"The transport industry is always after some sort of benchmarking to see how they compare with the average, anonymised position for others who compete with them in their industry.
The likes of CCS who have worked with a range of clients through pretty much all the transport sectors across the country has a wealth of data to provide this information."
Michael says that at the end of the day, you can't manage something you can't measure.
"So being able to put some measurements in place and to start somewhere is always a good thing."
For more information on how CCS Logistics can benefit your company, visit ccslogistics.co.nz, and to learn more about NZI's Fleet Fit programme, visit nzi.co.nz.
Find new and used trucks for sale in NZ 
Keep up to date in the industry by signing up to Deals on Wheels' free newsletter or liking us on Facebook.