Comment: Changes at Owner Carriers Association of NZ
---
Owner Carriers Association of New Zealand members National Road Carriers and the NZ Trucking Association are leaving the Transporting New Zealand fold
It was recently announced that Owner Carriers Association of New Zealand (OCANZ) members National Road Carriers (NRC) and the NZ Trucking Association would be leaving the Transporting New Zealand fold.
While this is disappointing, I want to assure operators that Transporting New Zealand remains committed to working with Government officials and elected representatives in Wellington to achieve the best results we can for the road freight sector.
For those of us striving to consolidate industry leadership and advocacy into one representative body, the departure of NRC and NZ Trucking does seem counterproductive.
I and many other leaders in the industry had hoped and worked towards a merger of our various associations, but in the end, those two organisations decided to stick to their local areas.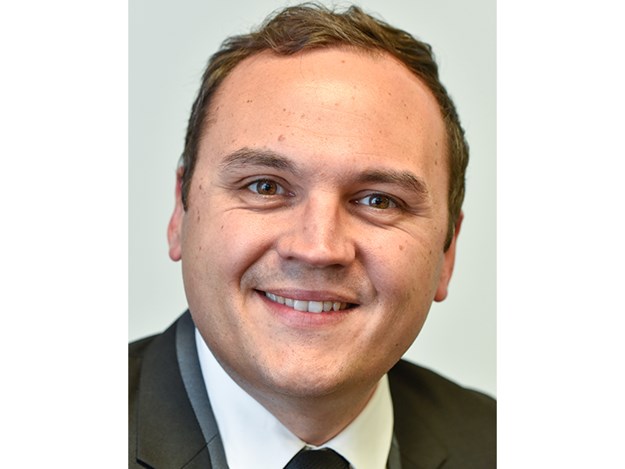 The good news is this presents an opportunity for us to refresh how our services and advocacy are delivered to the rest of the road freight transport industry. At Transporting New Zealand, we remain fully engaged in Wellington and are in contact with ministers and Government officials with regard to upcoming legislation, regulation, and rules on a daily basis.
Transporting New Zealand also holds the ownership of Te ara ki tua Road to success and will continue operating this essential industry traineeship in partnership with the Government.
The traineeship remains accessible to all suitable transport operators. Our recent work includes a submission to Waka Kotahi New Zealand Transport Agency on the proposed speed limits for sections of SH57 between Levin and Shannon.
This road forms part of a major route from Wellington to the Manawatu and Hawke's Bay, a route already under pressure due to lengthy detours forced by the closure of the Manawatu Gorge.
In general, we oppose carte blanche reductions in speed limits across the state highway network because all this does is shift responsibility to road users to manage the inherent risk and is not as effective in addressing underlying issues of poor road design or maintaining road surface quality.
We believe Waka Kotahi has a legal obligation to provide a safe operating environment.
Waka Kotahi's risk analysis also doesn't appear to take into consideration any meaningful economic and/or social impacts on freight movement, which, in turn, are likely to result in adverse impacts on the safety and wellbeing of our people, other road users, and the people who rely on the freight we move.
We would prefer the state highway network to have well-designed and maintained roads with a roadside environment that allows motorists to safely travel at the open road speed limit. However, given that does not appear possible in this case, there's little alternative than a speed reduction for SH57.
We've also made three submissions to the Government regarding the extension of emergency COVID-19 powers, the increase in ACC levy rates, and the proposed Land Transport (Driver Licensing) Amendment Rule.
I appeared before Parliament's Health Select Committee and spoke about the lack of transparency and accountability the Government is operating under as it responds to COVID-19, and I'm worried that extending emergency powers until May 2023 shows a lack of commitment to New Zealand's recovery from the pandemic.
On the ACC levy rate proposals, our concern is that while we acknowledge that in absolute terms, the cost increase, circa $20 per year per vehicle, is not a great amount, we're worried that the percentage changes faced by truck business operators are disproportionally high when compared with the forecast injury costs. We've asked ACC to justify this.
Fundamentally, we do not believe the Government is doing enough proactive work to reduce motor vehicle injury costs and recommend a thorough investigation of the Motor Vehicle Account funding to enable associated costs to be more closely allocated to claimants, based on risk, not vehicle type, or transport mode.
Transporting New Zealand has for some time been saying the graduated driver licensing system needs a fundamental rethink, particularly as it applies to Class 2 to 5 licences. We don't believe a bit of tinkering around time limits to be sufficient, as per the latest Land Transport (Driver Licensing) Amendment Rule.
The multiple levels of licence category have delivered very marginal safety benefits while only serving to load trainees with significant costs and delays in employment and in part, contributed to the present heavy vehicle driver shortage in New Zealand. So, as you can see, while there may be changes to our structure, the hard work carries on. 
Find new and used trucks for sale in NZ 
Keep up to date in the industry by signing up to Deals on Wheels' free newsletter or liking us on Facebook.