New music and technology: October 2021
---
The latest in music and technology
AirTight ATM-2211 Power Amplifier
$59,000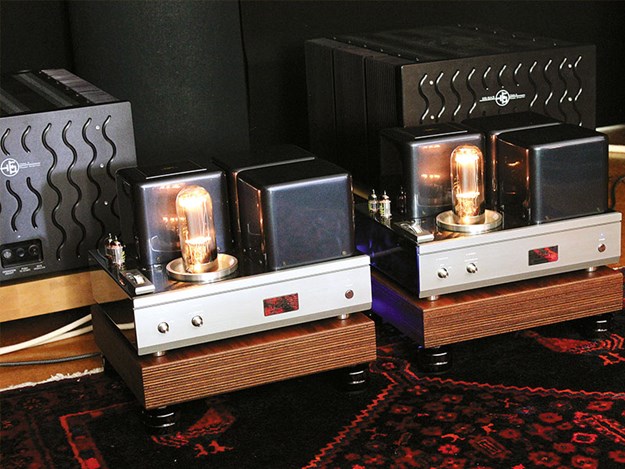 You want esoteric? We got esoteric! For 30 years, Atsushi Miura was the genius behind one of the most highly-regarded audiophile brands in the world, Luxman. While economics drove the hi-fi market away from valves to transistors, Miura started AirTight, where for the next 30 years he continued hand-crafting premium valve amplifiers, peaking with the rave-reviewed
ATM-211 at the turn of the century. The ATM-2211 may only have an extra digit to distinguish its name, but this single-ended triode mono power amplifier (you get two for the price) boasts significant improvements over its famous predecessor.
A significant stumbling block for top-quality valve amps has always been their low power rating, which demands pairing with exceptionally high-quality, very efficient speakers. The ATM-2211, however, runs at a true 32 watts. And as ATM's blurb says, "The ATM-2211 offers you 32 of the most sublime, transparent, dynamic, ethereal, enjoyable watts that you will ever hear." Considered the holy grail in sound by many audiophiles, single-ended amps are said to have a purity and immediacy that 'lifts the veil' or 'opens the window' to music.
AVM Audio Inspiration
CS 2.3 All-In-One System
$9995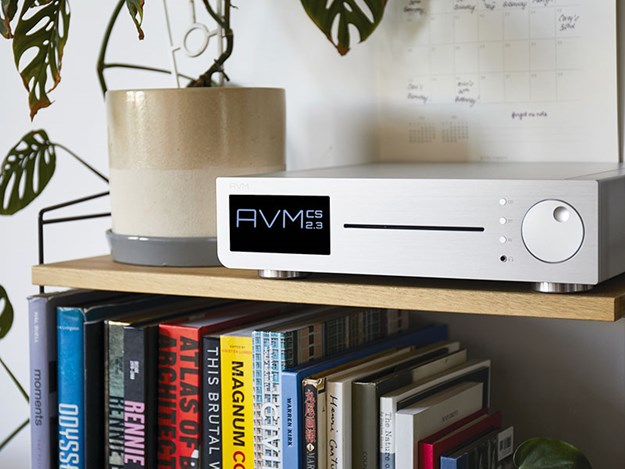 The thing about audiophile gear is that mixing and matching and finding the right musical synergy between components can get awfully complicated. That's okay for dedicated enthusiasts, but if you're busy and want a solution that does the trick with no complications, here's just the ticket. German firm AVM have been manufacturing high-quality, practical, and good-looking hi-fi products since 1986, and their latest brainwave is the CS 2.3, which takes all the guessing out of mixing and matching components and keeps it simple for the consumer.
The CS 2.3 is a combined amp and streamer that will stream just about every high-resolution format and features cool stuff such as an HDMI (ARC) interface, Bluetooth, volume-controlled digital inputs, and a USB-A interface, as well as a high-quality phono stage. With an ample 140 watts of power, a brilliant digital-to-analogue converter, and loads of other capabilities to keep it future-proofed, just add speakers to this magic box and you're good to go.
Roksan Attessa Series
$10,000 (package)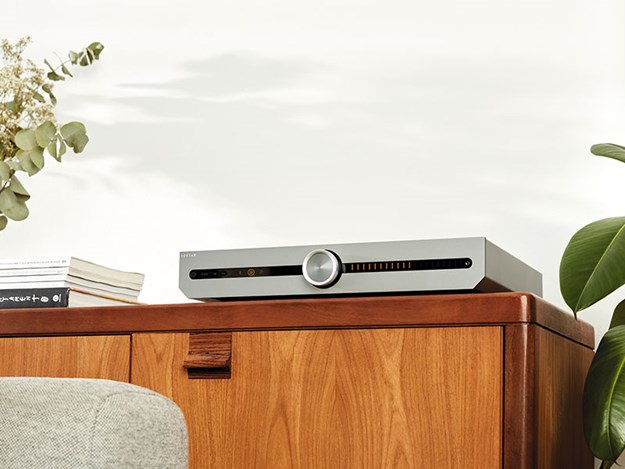 Designed specifically for those who place equal importance on design flair and good sound, the new Attessa series from UK manufacturer Roksan gives the music fan a choice: to mix and match depending on which components are deemed desirable. Consisting of an integrated amp, a streaming amp, a CD transport, and a turntable, the Attessa series is configured to work flawlessly in a 21st century setting and boasts both clever ergonomics and easy-to-use control app.
The Attessa integrated amp ($2500) contains a 24-bit/192 kHz digital to analogue converter, a phono stage, and aptX Bluetooth connectivity, while the streaming amp ($3500) also features the BluOS multi-room streaming platform and a chunky 130 watts of power. The Attessa series is completed by its two sound sources: the CD transport ($1500) and turntable ($2500), which comes with a high-quality pre-fitted Roksan Dana cartridge.
Fat Freddy's Drop—Wairunga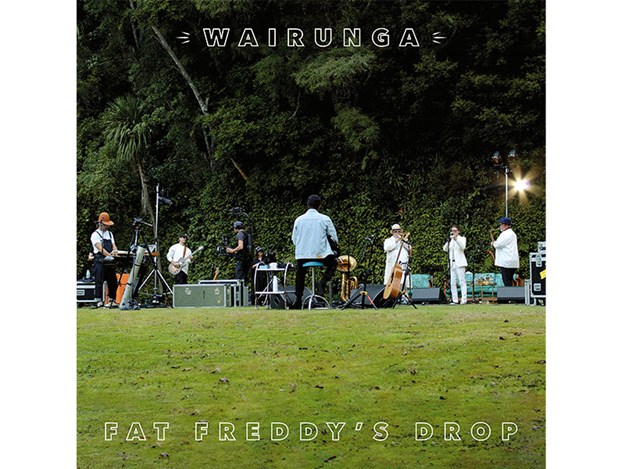 How many "live" albums can claim to have been performed to a non-existent audience on a grass tennis court? With its amiable (and sometimes hilarious) between-song chatter and generally low-key vibes, Wairunga is an unexpected affirmation of Fat Freddy's easy-going brilliance. The grooves are kept at a natural simmer, the horn section vies gracefully with the electronics, and Joe Dukie's vocals—while occasionally recalling the great Bill Withers—always keep things soulful. With both new and well-aged material on display, the album is more than just a placeholder between projects. The sound quality is superb, making the casual listener feel like they're right in among the musicians. 
Ngaiire—3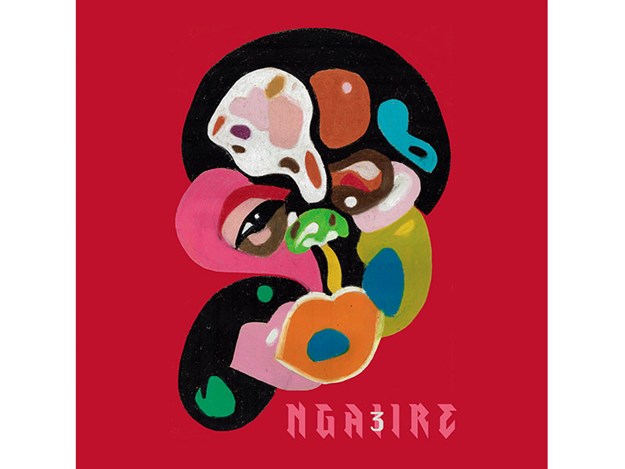 Papua New Guinean Ngaiire grew up in Palmerston North but seems relatively unscarred by the experience. These days based in Sydney (and COVID-willing, due to tour New Zealand in November) 3, as it suggests, is her third album. It's an R&B-styled thing featuring her striking, accomplished, soul-inflected vocals sometimes overdubbed into choral dimensions, which at times inches into Sia's power-ballad territory. Clearly a significant talent, no amount of hi-res electronic production touches can obscure this woman of heart and mind.
Find new and used trucks for sale in NZ 
Keep up to date in the industry by signing up to Deals on Wheels' free newsletter or liking us on Facebook.