Comment: Coming out of lockdown
---
Coming out of the latest COVID-19 lockdown seems to be different to when the country had its first lockdown last year. Is this the new business normal?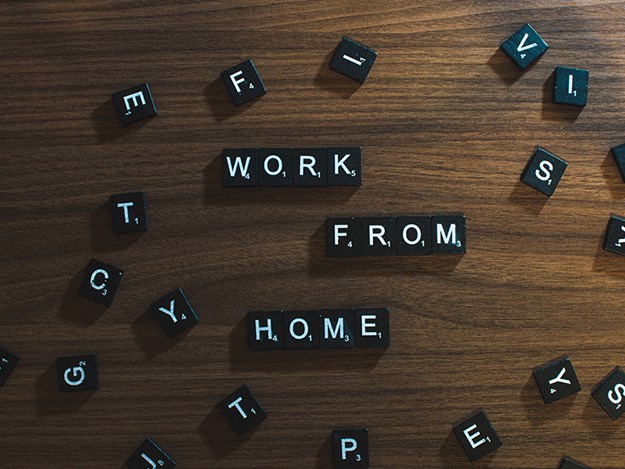 We've all learnt a tremendous amount about how to adapt to the fast-changing business landscape.
We're getting better at working from home, managing the issues around sick workers, adapting to supply chain disruptions, dealing with uncertainties around compliance, working with cash flow issues, and managing the ever-changing requirements from central government as they grapple with the pandemic.
Is this the new business normal? If you haven't already started to think about it, now is the time to plan for this new normal. Businesses that are agile and creative and are decisive in implementing new business plans will do well and continue to grow.
It's never too late to write a business plan and stop running your business from the seat of your pants. Focus on a long-term solution for your business. Given the uncertainty around the pandemic, you need to review the risks that your business faces. Can your business survive and thrive if we have continued lockdowns with each new variant?
Your people are your most important asset. With everything that's going on, they will worry about their jobs, their health, and the health of their extended family. They should be your priority when you're considering implementing new plans for your business. It's important that you communicate well and have open and honest discussions with your employees or sub-contractors.
Be flexible in your approach; they will be hesitant about their health and safety. For some, continuing to work from home may be the best option for the foreseeable future. Communicate well with your customers, stakeholders, and your suppliers.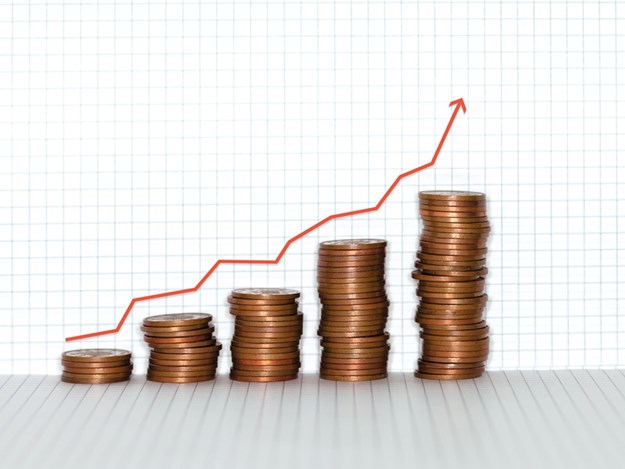 They will also be facing their own challenges and will want reassurance that you've mitigated the risks and put good plans in place. They won't want your business to be the cause of future disruption in their world.
Managing your business cash flow is an important priority for your business. Do you qualify for any government support through wage subsidies or resurgent support payments? Look for solutions that will get you paid faster, making it easy for people to pay. If you haven't already, look to build some cash reserves, maybe some new sources of business capital.
This could be disposing of underutilised assets to generate some cash reserves. Look at your financial systems for improvement. Now more than ever is the time to belong to the New Zealand Trucking Association, as we can help you navigate your way through these changing times with sound industry-based advice, cost modelling, significant industry experience, compliance, advocacy, tools and resources, networking opportunities, and substantial cost savings.
With the trucking industry being such a heavily regulated industry, it pays to be a member of the New Zealand Trucking Association. Members are seen by the wider community as trusted industry professionals. If you operate in the trucking industry, then it's in your long-term financial interest to belong to the association.
We're a sounding board for members who are going through tough times and need to restructure; equally, we assist members who want to discuss a new business idea or if they are expanding their business.
The coffee is always on, and we're always available. Having had extensive experience within the trucking industry, we can crunch the numbers on a business proposal and advise the member if the contract that they are looking at is viable.
One of our membership services is we prepare a business cost model. Years of trucking industry experience has gone into building a cost model that financial institutions trust. It's not just about putting numbers into a programme; anyone can do that.
It's about using that industry knowledge to include all the things that are not accounted for. This document is invaluable and can be used as an independent resource when applying for finance. This service is free to association members.
Members of the association get immediate access to any news or developments that affect their business and the trucking industry. Outside of the usual communication of members to each other, we provide regular newsletters, e-mail and social media updates, and information resources that help members stay on top of recent industry developments.
The fast pace of technology and market competition means that everything is constantly changing and updating. It's important that you can take advantage of this information to improve your business.
While it's unsure whether things will ever settle down or if this is the new normal, now is the time for you to do what the trucking industry does best—roll up your sleeves,
be innovative, and get on with the challenge at hand.  
If you would like to find out more about what the New Zealand Trucking Association can offer your business, call 0800 338 338 or e-mail info@nztruckingassn.co.nz.
Find new and used trucks for sale in NZ 
Keep up to date in the industry by signing up to Deals on Wheels' free newsletter or liking us on Facebook.