Book reviews: June 2021
---
Deals on Wheels reviews some of the latest titles to hit NZ bookshelves
Humans
Brandon Stanton
MacMillan
$49.99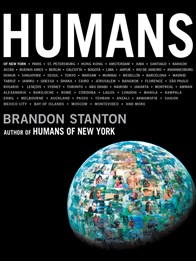 This book ended up being a lot better than I originally expected and kind of wish I had not left it near the bottom of my review stack for as long as I did. Some of you may recall Brandon's Humans of New York Facebook series that consisted of random interviews with people living in the Big Apple.
Realising that he was onto a good thing, the model was expanded internationally, and this book is a selection of interviews from around the globe. What makes it even better is that the author must have had a proper map, as a couple of Kiwis feature within the pages, making it the ideal coffee table accessory.
Working Backwards
Colin Bryar and Bill Carr
MacMillan
$39.99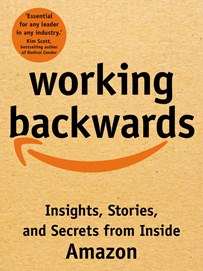 I'm unsure how close to the authors were to the big guy at Amazon, but it's fair to say that Jeff Bezos would have quickly erased their names from his Christmas card list once he caught a whiff of this offering. The duo gives​​ some good insight into the culture and hiring practices at Amazon, along with a look-in at the development of the Kindle, AWS, and the Prime products.
Although, the biggest letdown is that these guys left the business around 2015, so we're being served first-hand information that's at least six years old and in the world of technology that's simply antique. The book is still a good read all the same.
Red Wolves
Adam Hamdy
MacMillan
$39.99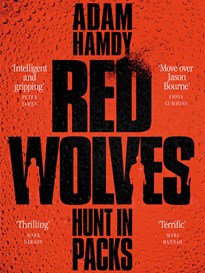 This mediocre telling of world domination via the spreading of a deadly toxin follows the exploits of Scott Pearce, one of the latest renegades to hit the pages of fiction, and loosely follows on from his first outing in Black 13. One slight difference with Scott is that he's assisted by a bunch of social misfits, so the plot isn't always focused on the main man.
Also, showing that we're in the correct world of today, we have characters from every part of the globe, including one with a disability. But for those who like their adventure action-packed and slightly non-believable, then this won't disappoint. 
Find new and used trucks for sale in NZ
Keep up to date in the industry by signing up to Deals on Wheels' free newsletter or liking us on Facebook.