Comment: Fitness to Drive review a reminder to industry
---
Waka Kotahi NZ Transport Agency is embarking on a review of the Medical Aspects of Fitness to Drive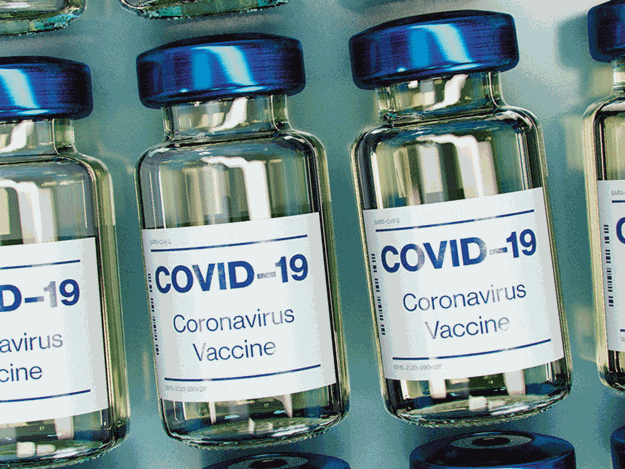 New Zealand's roads are getting busier, and it's more important than ever that drivers are 100% in control of their vehicle and aware of what's happening around them. It's within this context that Waka Kotahi NZ Transport Agency is embarking on a review of the Medical Aspects of Fitness to Drive.
This publication covers what medical professionals take into consideration when assessing a driver's fitness to drive, including vision, neurological and cardiovascular conditions, diabetes, hearing, and the effects of medication.
All drivers with commercial licences and commercial endorsements are required to obtain a current medical certificate at regular intervals (i.e. when renewing their driver's licence).
Considerable advances in medical treatments have occurred since the publication was last reviewed, and things such as medicinal cannabis or fatigue may also need to be taken into consideration this time.
This paragraph from the publication says it all: "We need to be confident, with so much at stake, that all the drivers on our roads are medically fit to control their vehicle, see other road users, make speed and distance judgements, and react safely to a potentially hazardous situation."
The Road Transport Forum and member associations will not be actively involved in the review process, but it's a timely reminder to look at the health of everyone involved in the transport industry, particularly truck drivers.
Working long hours and not being home every night can make it difficult for truck drivers to exercise and eat healthily, but paying attention to diet and exercise can result in better sleep quality and improved mental health.
Poor physical health often goes hand-in-hand with interrupted sleep and a brain that won't switch off. Sleep apnoea is a common and potentially serious condition in which a person stops breathing during sleep.
Typical symptoms include snoring, not feeling refreshed on waking, daytime sleepiness, altered mood, and morning headaches. There are many causes, but the risk is higher if the sufferer is overweight, a smoker, and/or a drinker.
While on the topic of health, the world has been co-existing with COVID-19 for more than a year now and news that vaccinations have finally started in New Zealand is more than welcome.
Border and MIQ workers are quite rightly among the first to receive the COVID-19 vaccine, but it's vital the road freight industry knows when truck drivers will be vaccinated also. I wrote to COVID-19 response minister Chris Hipkins in January to enquire how the government would be prioritising vaccinations for workers in essential industries.
Given the transport industry's importance in keeping the supply chain running, I'm keen to know where in the queue our frontline workers (mainly drivers) are, and whether they will be given priority over the general population.​​
Ports of Auckland and other port workers are being vaccinated and it's only a matter of time before high-risk businesses start demanding any workers to their sites also be vaccinated. If this happens, vaccination of truck drivers must be a priority.
Transport operators are keen to mitigate risk to their employees so clarity on vaccination prioritisation would be useful so they can plan ahead. There also needs to be legal clarification around an employer's right to require their staff to be vaccinated.
This is especially relevant for critical industries, and it's important we know where the law sits on this. I recognise the government will not achieve a 100% vaccination rate but vaccinating frontline staff must be a priority.
The RTF would like to be able to inform transport operators of their responsibilities and rights as soon as possible. We request the government provide this information so we can all move ahead with some certainty. 
Find new and used trucks for sale in NZ.
Keep up to date in the industry by signing up to Deals on Wheels' free newsletter or liking us on Facebook.