Old School Trucks: NZL—Part 1
---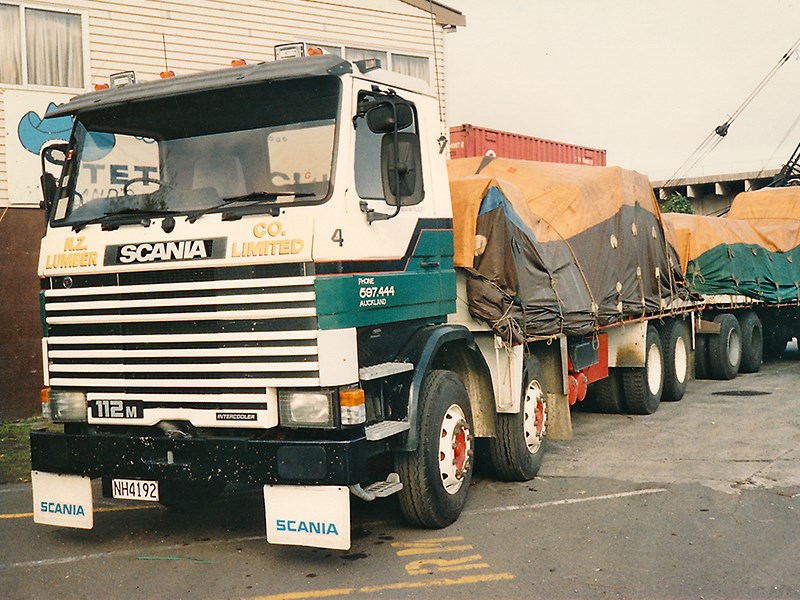 I shot this 113M Scania in Auckland back in the late '80s, still in the old New Zealand Lumber Company livery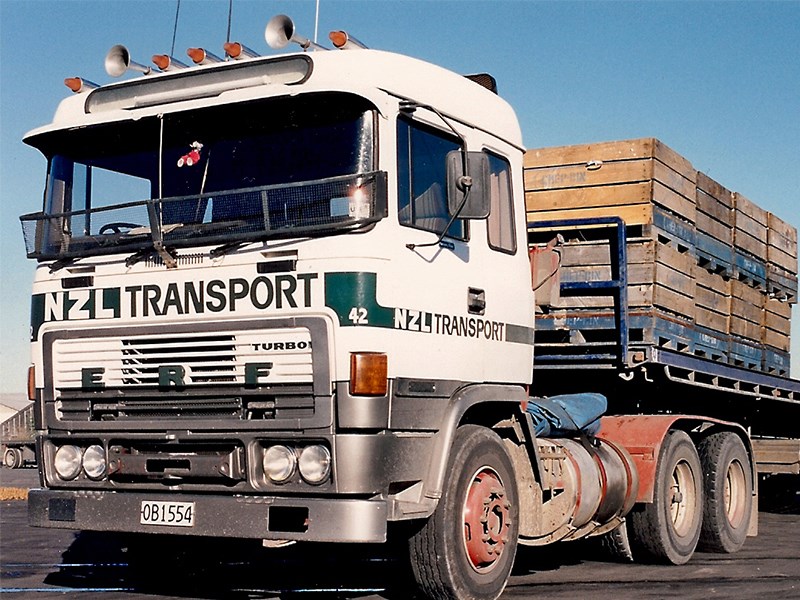 A C57 ERF, which was Tauranga-based at the time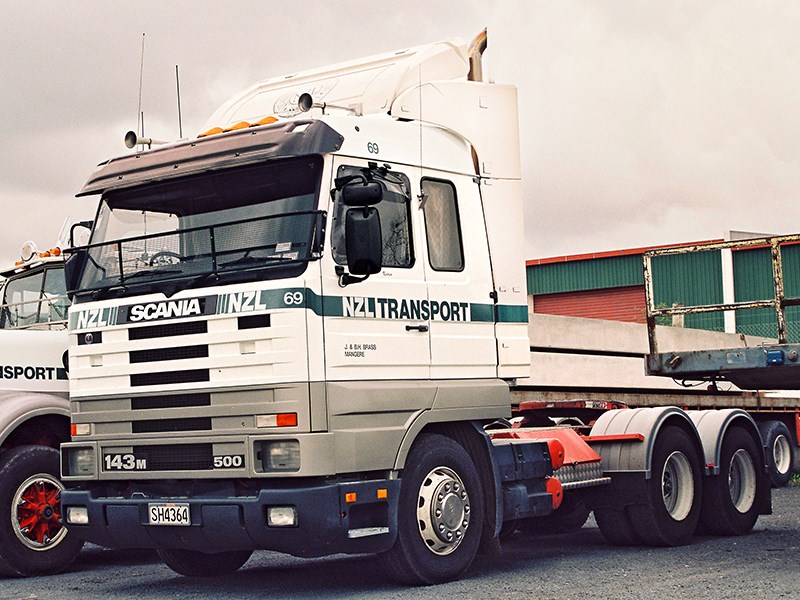 J & B Brass ran this smooth 143m Streamline Scania 500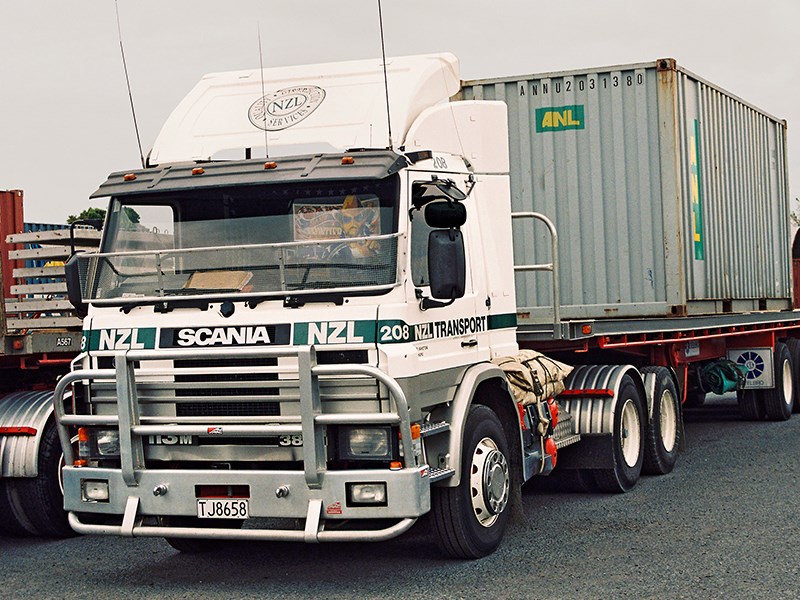 Contractor D. Maketon ran this well-presented 113M Scania on general

H. & J. Hostern contracted this F12 Volvo and B-Train on linehaul work out of Auckland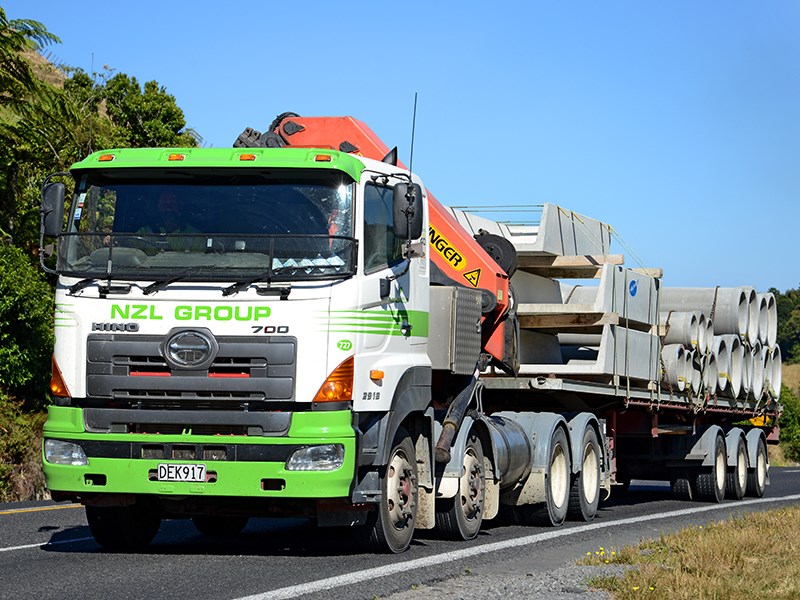 NZL Transport became NZL Group and along with it came the bright and more modern lime green and white livery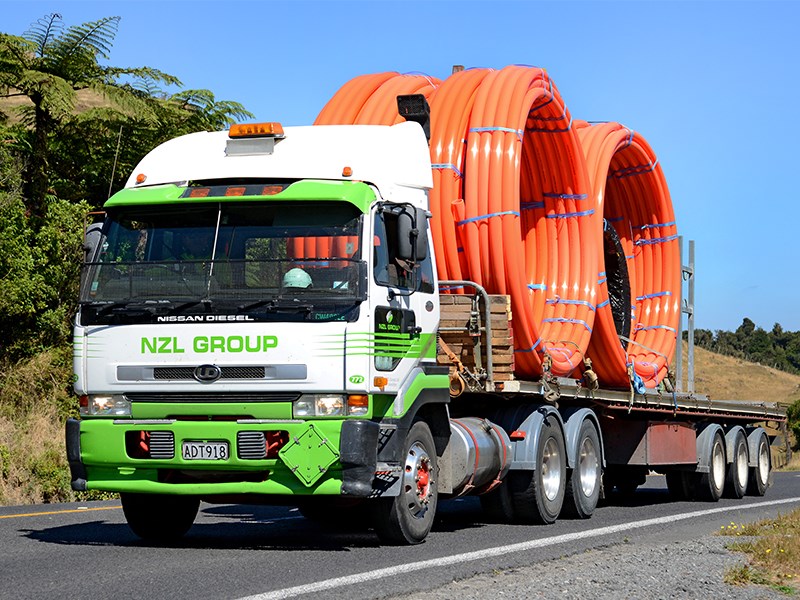 A Hamilton-based CW400 Nissan heading up the Kaimais back in 2013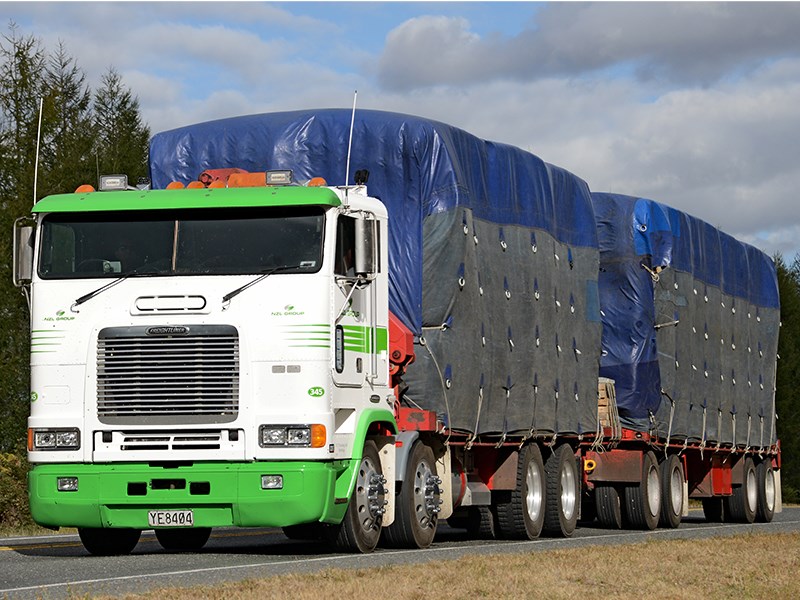 Contractor Duncan Campbell ran this cool FLB Freightliner complete with a front-mounted Palfinger crane

Deals on Wheels takes a look back at NZL's fleet
When I was around 16 years old, I was fortunate to spend the best part of 1988 and 1989 living and working in Auckland. Needless to say, on the weekends when I wasn't working, I was off to trawl around the almost limitless truck yards of the greater Auckland area in the work hack, a beaten up L300 Mitsubishi van. The van being a bit of a wreck did nothing to dampen my enthusiasm, however, as being born and bred in Christchurch (and all but exhausting the local trucking company scene back then), the Auckland transport yards were a gold mine for a teenager and his camera.
Back in those days, most yards were accessible and even the ones that did have gates usually had the gates left open. One such yard I often frequented was NZL Transport in Wiri. Back then, most of the trucks parked up were those of contractors/owner drivers, which made for a varied array of makes and models to snap.
Previously known as the New Zealand Lumber Company Limited, NZL Group has been a transport and logistics company in New Zealand for more than 60 years and have long had a mix of company trucks and contracted trucks in the NZL fleet. Originally dark green and white, the mid-80s saw a livery change to White and Silver and a shortening of the name to NZL Transport. The livery was again revised many years later to the white and bright lime green we still seeing plying our roads.
Next month, we look at some more of the fleet heading into the late 2000s to the present day.
Keep up to date in the industry by signing up to Deals on Wheels' free newsletter or liking us on Facebook.