Old School Trucks: McNeill Distribution—Part 2
---
This K108 was one of the first Kenworths in the McNeill fleet put on the road back in 2008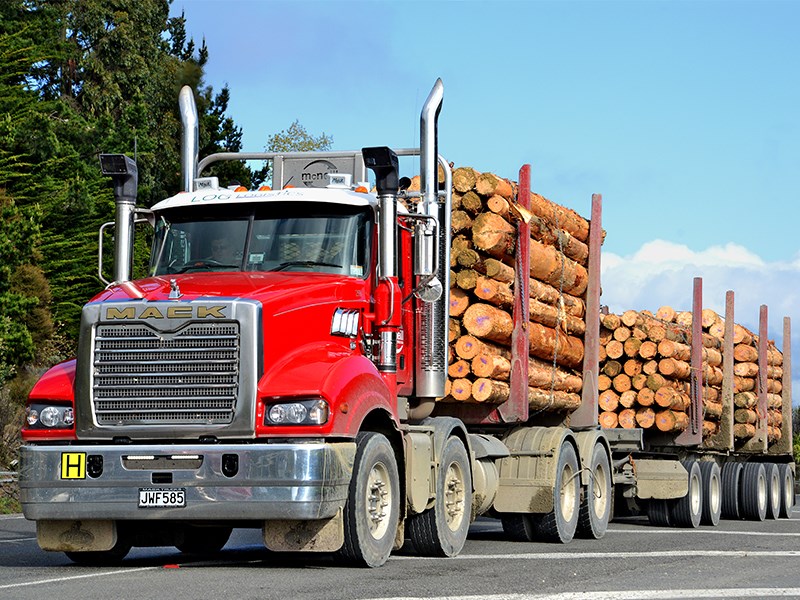 A staunch Mack Trident logger cresting Saddle Hill near Dunedin back in 2016

An impressive 530 Isuzu high-sided bulk unit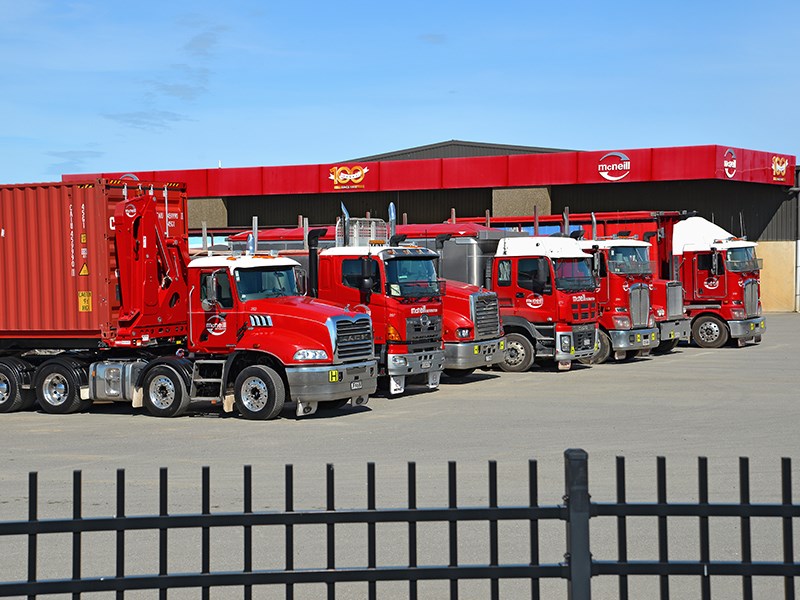 On weekends, the McNeill Distribution yard in Kennington is a great spot to stop for fleet photos over the top of the wrought iron fence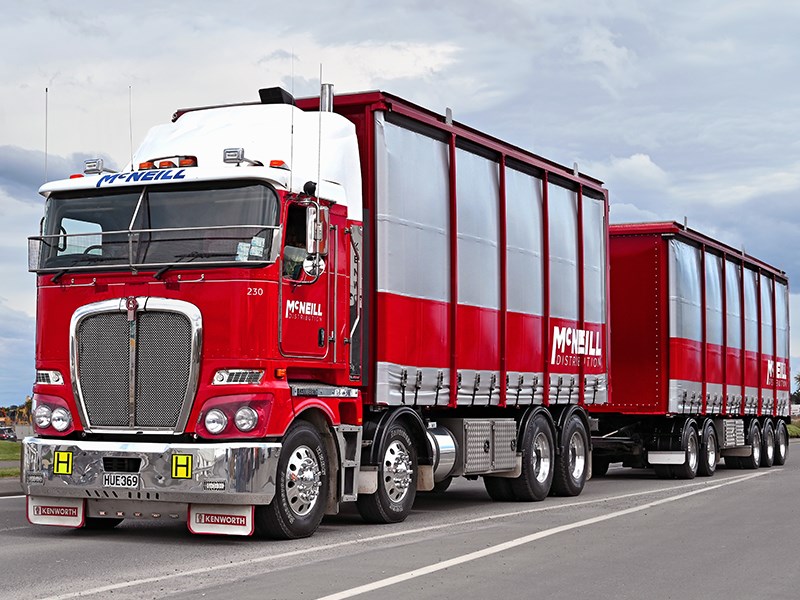 A K200 Kenworth pictured in 2020 after a refurbishment, including new curtains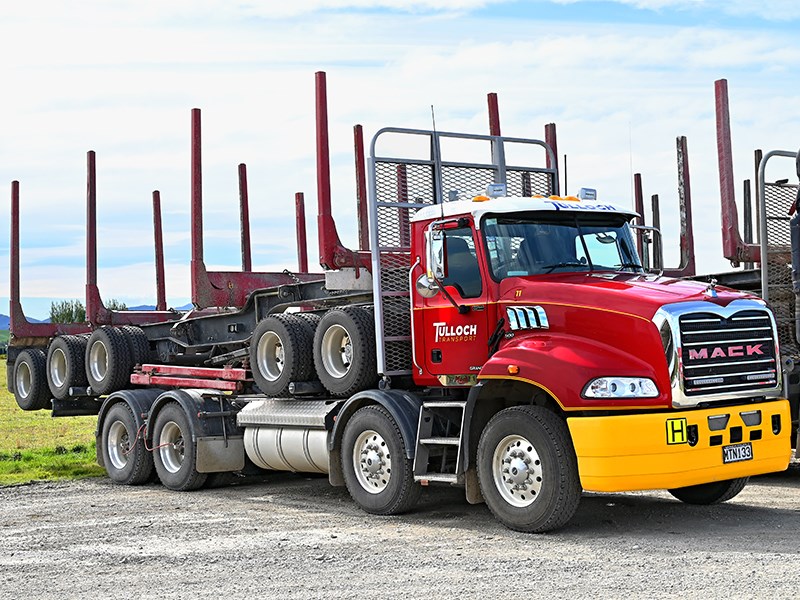 McNeill Distribution acquired Tulloch McNab Transport in late 2019 and new trucks entering that fleet wear the Tulloch Transport livery, distinctive from the McNeill cousins with their bright yellow bumpers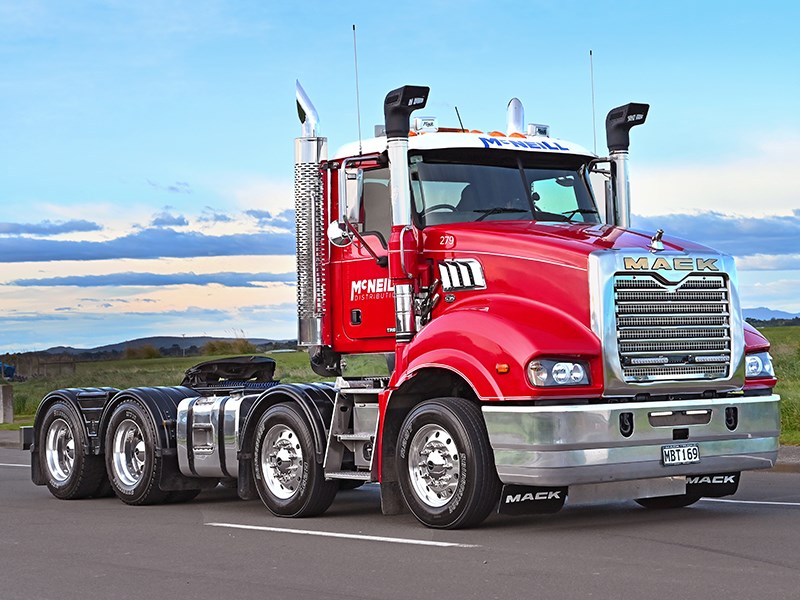 A tractor unit Mack Trident pictured in October last year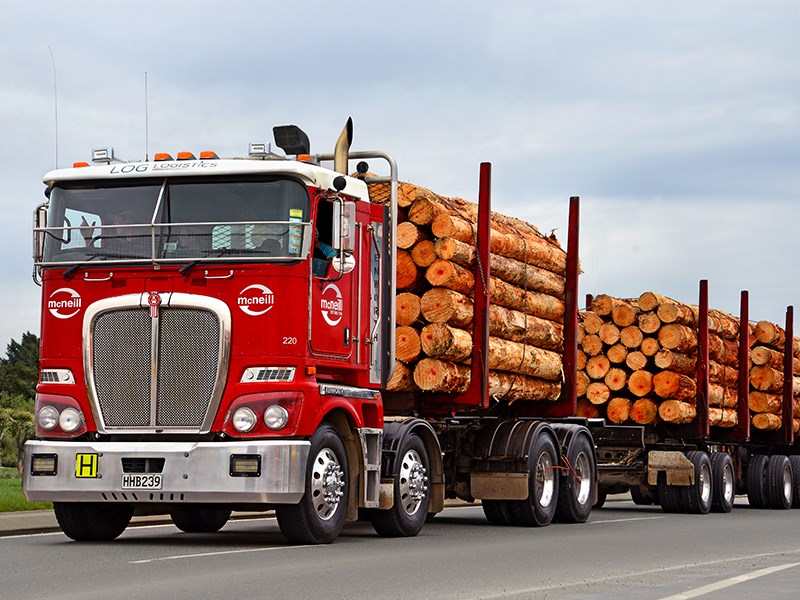 A later model K200 Kenworth on logging duties

This month, Deals on Wheels focusses on the McNeill fleet from the late 2000s to the present day
Last month we looked at some of the McNeill fleet dating back to the '90s, and this month, we focus on the late 2000s to the present day.
Mack was and still is a dominant brand in the fleet with Granites and Tridents replacing the CH and Vision models. There has also been a more recent purchase of a stunning Mack Superliner on bulk tipper duties. The Kenworth brand joined the fray in the late 2000s with a K108 Kenworth being one of the first purchases followed by several K200 models.
Western Stars also made an impact in the fleet both as drilling rigs and logging trucks. There are also Japanese brands still to be found in the bold, red fleet along with a couple of imposing 9870 Internationals.
2019 was an eventful year, as McNeills sold their drilling division to Washington Exploration Limited NZ and in the same year acquired Tulloch Transport. Tulloch Transport has retained its name with a refreshed branding on the new gear and while you could be mistaken for thinking the red base colour is similar to the McNeill fleet, there's no mistaking the bright yellow bumpers on the recent Mack Granite additions to the Tulloch fleet.
Some of these can be seen as part of the impressive Tulloch/McNeill line-up each weekend at the Kennington yard right next to State Highway 1 just north of Invercargill. A great spot for an avid truck photographer to point the camera over the wrought iron fence.
Keep up to date in the industry by signing up to Deals on Wheels' free newsletter or liking us on Facebook.