New music and technology: March 2021
---
Gary Steel is back with the latest in music and technology
Shanling Q1 Portable Hi-Fi Music Player
$229
Here's something incredibly cool that won't break the bank or take up too much pocket space. Shanling made its name with exceptional valve amps and CD players, but its latest range of portable music players rockets the Chinese company into the super-digital stratosphere. Its most affordable and most diminutive model is the Q1, with its utterly gorgeous curved 1950s styling and unique and easy-to-navigate touch control system.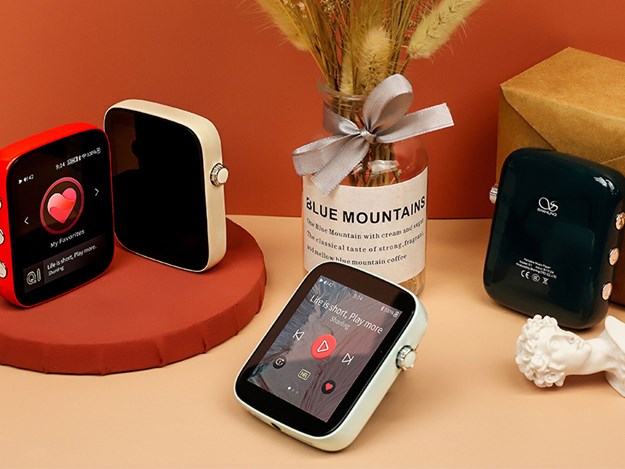 Why would you want a dedicated music player? Simple: dedicated functionality and better sound. Stick in a micro-SD card containing your favourite music up to hi-res quality and away you go. The quality DAC will ensure that—if you're listening on decent headphones or earbuds—the sonics will impress. The Q1 is clever too. It can be connected via USB-C to your computer to improve on the audio performance of the soundcard, and it can also be used as a Bluetooth transmitter to your headphones.
capisco.co.nz
SIVGA SendyAudio Aiva Headphones
$1199
There's nothing quite like the intimacy of listening to music on a great pair of over-ear headphones, but the most acclaimed ones can set you back at least as much as a mouth full of root canals. Sure, music is much more pleasurable than dentistry, and for someone who does most (or all) their listening on cans, they're considerably less expensive than loudspeakers. While SIVGA's SendyAudio Aiva headphones aren't exactly bargain-bin specials, they're a premium product for less than some would fork out for a couple of cables.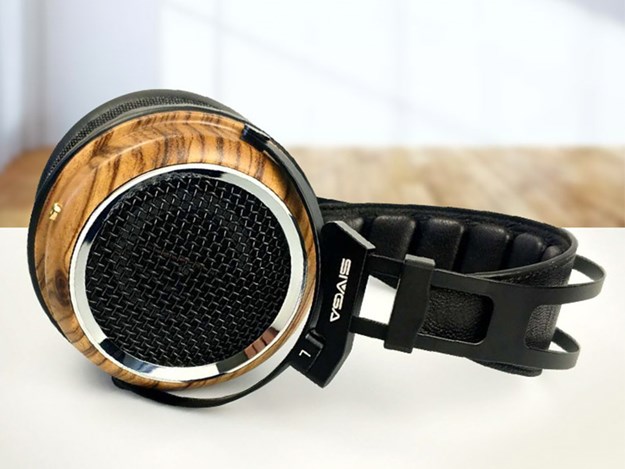 With its zebrawood housing and asymmetric leather earpads with velvet facing surface, they look as gorgeous as they are comfy to wear. But don't be fooled by their organic styling, as it's their high-tech, ultra-nano composite planar magnetic transducer that makes much of the sonic magic. There's a plethora of space and clarity in the SendyAudio Aiva's sound, and they promise many captivating hours of solitary listening pleasure.
capisco.co.nz
The Wand Turntable
$5850
Have you ever wondered why there's a grand tradition of top-notch made in New Zealand hi-fi amplifiers and loudspeakers but no turntables? Well, wonder no more! Simon Brown at his Deep South Design Build Listen HQ has come up with The Wand Turntable, a handsome audiophile deck that builds on the international reputation of his The Wand tonearm. And as you can see, it's really something to behold.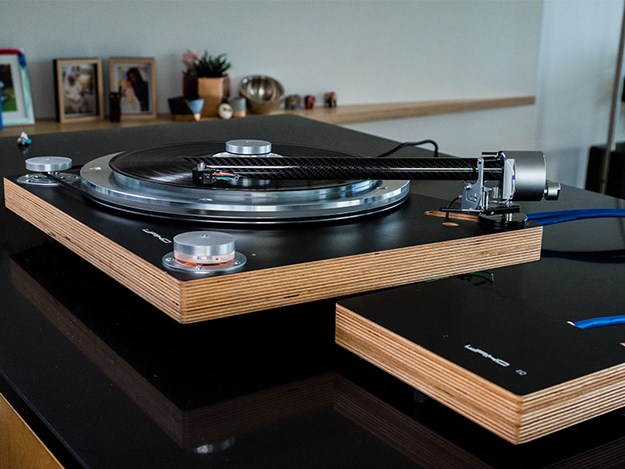 With a large, 14-inch multilayer platter and computer-machined anti-vibration chassis, The Wand Turntable (price includes The Wand tonearm) is a combination of creative and practical thinking with the focus on ultimate musicality. Featuring German plywood casing, Zentroidal three-point suspension system, and electronic braking for speedy record changing, the Wand Turntable (and tonearm) is available to audition at select retailers like Rapallo in East Tamaki and Reference Audio in Leigh.
designbuildlisten.com
Black Country, New Road—For The First Time
One of the hottest live propositions on the planet right now, this seven-piece aggregation from the UK perform music that's jazz-influenced but ultimately impossible to pigeon-hole. Their debut album is full of tight interlocking rhythms and an adventurous spirit where guitar and saxophone duels can irrupt without warning.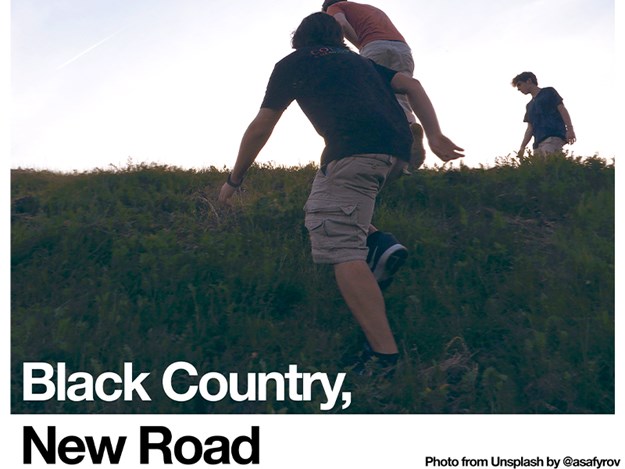 With the occasional spoken vocal and instrumental contributions from sax, violin, and the usual keyboards, bass, guitar, and drums, theirs is a large and lanky sound that impresses on first listen but takes a few listens to get under its skin.
Shame—Drunk Tank Pink
This punk-influenced group harness slightly menacing grooves that will be familiar to fans of post-punk groups such as The Stranglers and Gang Of Four. There's a wonderfully propulsive head of steam built up on the songs on this English group's second album. But while Shame harnesses a style from 40 years ago, the vibe is all 2021, and the coiled energy unleashes frustration borne of a year of lockdowns (and the resulting inertia) and political and economic uncertainty.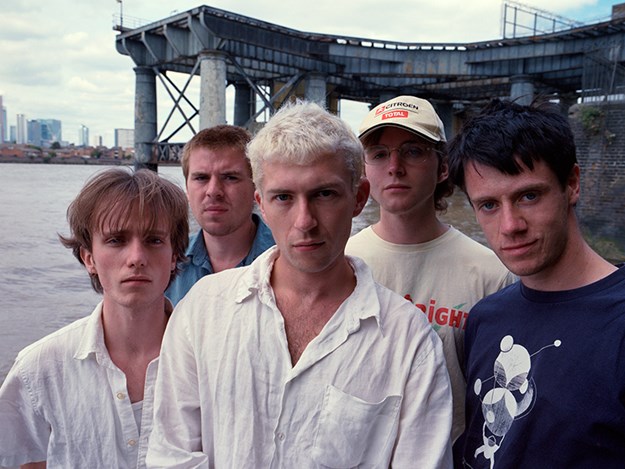 It's always a blast when a band figure out that they're hemmed in by the sound that made them and start to wildly experiment. There's nothing too weird here but the album is full of cool dissonant guitars and other signs of mild rebellion from the status quo, and it's hard not to wiggle to this big and beefy sound.
Keep up to date in the industry by signing up to Deals on Wheels' free newsletter or liking us on Facebook.