New music and technology: January 2021
---
Gary Steel is back with the latest in music and technology
Rotel Michi X5
$9499
I've got a slight bias here because for the past 10 years, I've owned a Rotel preamp that—despite a revolving cast of review product trying to usurp its place on the rack—I've never seen the need to replace.
The Japanese company just makes excellent and reliable audio gear and its new Michi integrated amps—there's also the 350-watt X3 for those who can't quite stump up for the massive 600-watts of pure power that the X5 delivers—are simply superb flagship products.
This handsome brute isn't just all about power, though. Even though owning one of these requires a bit of outlay, in the rarefied world of high-end audio, the Michi X5 is a bargain that combines premium features with exceptional value.
Oh, and it's a versatile beast too, with an array of 14 source inputs, including (take a deep breath) analogue, digital, XLR, PC-USB, DSD 2x decoding, MQA rendering, Bluetooth, AptX, and AAC high-quality streaming. With a high-quality phono stage and excellent DAC, the X5 is really wanting for nothing.
Bang & Olufsen Golden Collection
Danish company Bang & Olufsen is as famed for its unique designs as for its sonic excellence, and its new so-called Golden Collection sees nine of its current products reskinned and beautified in a way that will appeal to wives and aesthetically-minded blokes.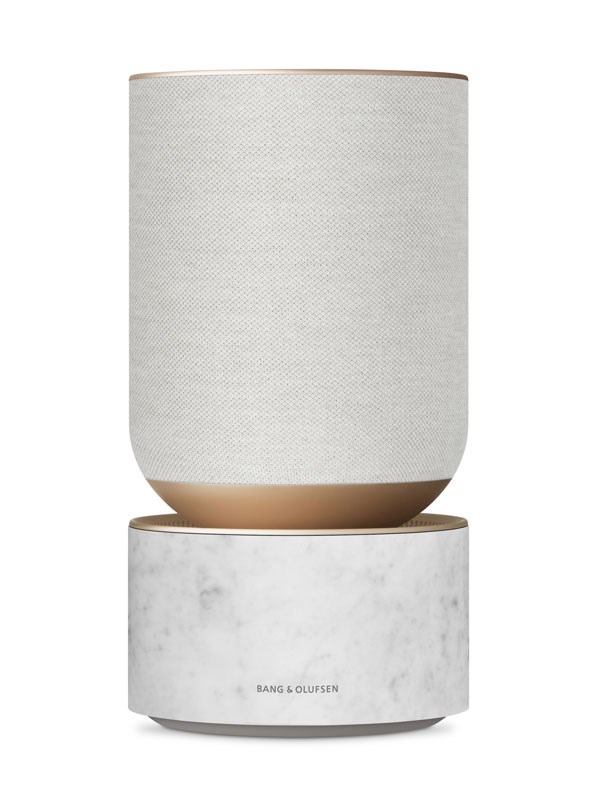 While my personal preference is with industrial-looking gear that just does a great job, B&O's new-look range is admittedly attractive. Check out, for instance, the Beoplay A9 wireless speaker ($5400), which could pass for some kind of ornament or room sculpture or the Beosound Balance ($4850) with its marble base or even the Beoplay H95 flagship headphones ($1650).
Specially designed to enhance an environment, the Golden collection features "golden-hued aluminium, earth-toned textile, genuine lambskin, solid oak, and Carrara marble." And it sounds pretty good, too.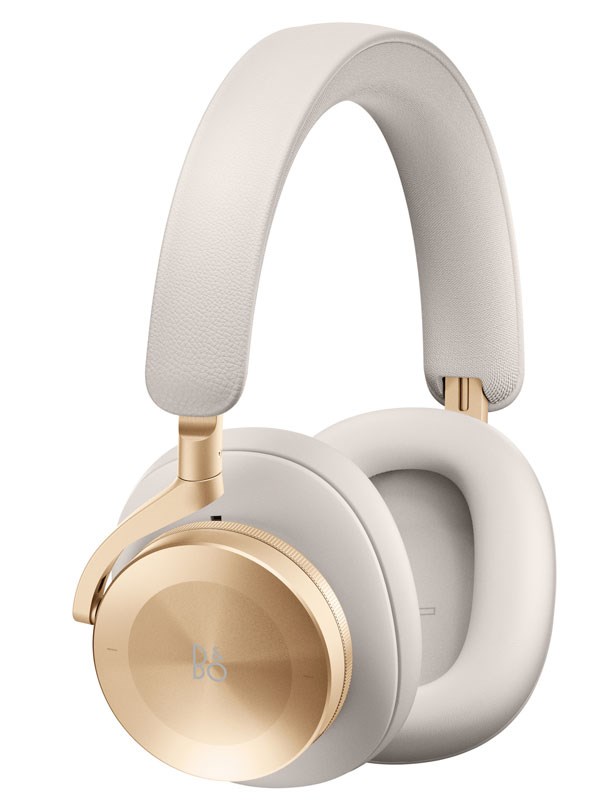 Technics Ottava f SC-C70MK2 All-In-One Music System
$1799.99
Remember those all-in-one systems from the 1970s? Generally, they did everything but excelled at nothing. Technics is rewriting the book with its revolutionary Ottava range, the latest of which is so versatile that it's quite hard to find something that it can't do.
And amazingly, in a moderate-sized room, this stylish contraption can sound as good as a decent pair of bookshelf speakers driven by a quality amp. The Ottava f SC-C70MK2 even contains a CD player for those special occasions, but my guess is that most of the time it'll be channelling one of the more modern transmissions.
It'll join your network or play your favourite music streaming service or take music off a USB stick. In fact, name it and the gorgeous svelte Ottava can probably do it. And another weapon up its sleeve is the ability to "room correct" its sound via smartphone app. And 
I should mention that you can place Ottava units all around the house should you wish.
U2—All That You Can't Leave Behind
Oh how time flies, etcetera! All That You Can't Leave Behind may not be a U2 album that springs to mind, but it's one of their more acclaimed releases, and it just happens to be 20 years old.
An apt moment then to spew out a massive 11-LP version of the album (or if you prefer, a 5-CD version). Okay, let's stick with the CD, which includes the original album remastered along with the obligatory disc of b-sides and demos, two CDs of live versions, and one more of groovy remixes by the likes of Paul Van Dyk and Wyclef Jean. Oh, and there's a huge book.
For those who never got around to checking out U2's 10th album at the time, it was a return (via co-producers Brian Eno and Daniel Lanois) to a more mainstream sound. Selling more than 12 million copies, it made it to number 139 on Rolling Stone magazine's list of 500 greatest albums. If you're looking for some Dad-rock this summer, this might just be the best present ever.
Tears For Fears—The Seeds Of Love
Proof that compact discs refuse to completely give up the ghost is the number of lavish remastered box sets coming out, many of them with substantial booklets and ephemera. Given that it's the season for giving, here are a couple of special sets for the older members of the household.
The Seeds Of Love came a lengthy four years after the hitmaking British duo's previous album Songs From The Big Chair, and it was a definitive move towards a more analogue approach to recording.
This soulful and slightly psychedelic record is free of the harsh and thin sonics that plagued so many 1980s albums and, in fact, acclaimed surround sound remixer Steven Wilson (who does those duties here on the Blu-ray) reckons that it's one of the finest-sounding pop records he's ever heard.
When I interviewed singer Curt Smith in 1989 just before its release, he told me how they'd made an album with a bunch of celebrity producers and been unhappy with the results.
So instead, they binned it, started again, and self-produced this near-masterpiece. 
There are quite a few versions of this remaster but the most covetable one is the 4CD and Blu-ray box set with a 36-page booklet, which includes a 2015 remaster on the first disc and a host of mixes and demos on the others.
Keep up to date in the industry by signing up to Deals on Wheels' free newsletter or liking us on Facebook.