Comment: Border opening vital in 2021
---
RTF says NZ needs to loosen entry restrictions for countries with low rates of COVID-19 transmission to get the exchange of people and trade flowing
It is frustrating for many in business to hear the Government talk about keeping our borders closed through much of 2021. It is vital to our economy that we open up as soon as we can, and the Government should be doing much more to explore how we can do that.
In comments made to media, the prime minister says the Government's decision around border opening will be determined by whether or not the newly developed COVID-19 vaccines prevent transmission of the virus.
The Government may be setting the bar too high here.
Whether or not the vaccines prevent transmission, surely they at least provide us an opportunity to open our borders to other countries with low rates of transmission to reunite families and get the exchange of people and trade flowing.
Other countries that have had similar success at preventing the virus from spreading, like Singapore, already have rules that allow travellers from 'COVID-19-free' countries like New Zealand much greater freedom to visit. Australia, which it is easy to forget is actually a commonwealth of states, has seen its states open borders to each other and it has also opened its international border to travellers from New Zealand.
The fact is that over here, Kiwi businesses are suffering and are almost at the point of begging the Government to find ways to loosen entry restrictions.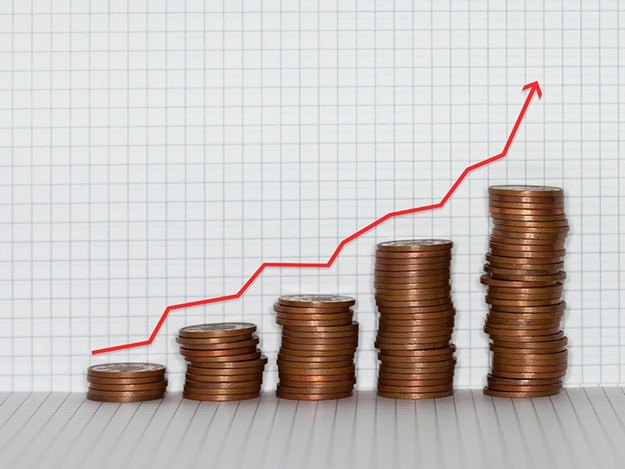 According to a recent study by Business New Zealand, 61% of companies surveyed claimed that the border closure was having adverse effects on their ability to retain workers. The counterargument from those who wish to keep us shut is that these businesses are using international workers because they are cheaper and easier to exploit with poor working conditions, and if they were fair employers, they would have no problem employing out-of-work New Zealanders. This, of course, is complete nonsense.
Business New Zealand's research showed that companies are hiring more New Zealanders, but most know they cannot meet demand from the domestic labour market. For industries like horticulture that exist mostly in the regions, apart from a few students on holiday the workers just do not exist in the right place at the right time.
The time has now come for our Government to give these businesses a break and be far more proactive and positive about opening our borders and our economy to the outside world.
Finally, I want to make a big shout out to all the transport company staff and contractors working over our holiday season. For those of us on holiday at the beach and spending time with family, this is the time of the year we get the opportunity to unwind. However, for transport companies the work doesn't stop. Goods still need to be delivered and the flow of imports and exports, while suffering from delays and international supply chain congestion, certainly don't stop.
On the front line of all this are the truck drivers. Not only do we need them to keep our country and economy moving over the holiday period, but we also expect them to put up with the rest of us on the roads. The Christmas/New Year period is an absolute shocker for bad driving behaviour. For some reason, the holidays bring out the worst of us as motorists and it is the poor truck driver who disproportionately bears the risk.
2020 was an extremely difficult year for our drivers with COVID-19 and the lockdowns presenting many logistical challenges. As always though, they rose to the occasion keeping our pantries stocked and providing the necessities for our everyday lives. The least the rest of us can do to thank them is to behave ourselves on the roads this summer, give them the space they need and be considerate.
It is in this context that RTF is backing the upcoming New Zealand Truck Driver Appreciation Week (22-28 February 2021). This will be an opportunity to share stories about the good work truck drivers do and what it is like for them on the road. Let's all make sure we get in behind it. 
Find new and used trucks for sale in NZ
Keep up to date in the industry by signing up to Deals on Wheels' free newsletter or liking us on Facebook.