Comment: New mental health app
---
WiRT takes a look at Mentemia, a completely free app co-founded by ex-All Black and mental health advocate John Kirwan
Buried between the publicity of the election campaign and changes to the COVID-19 alert levels, this year's Mental Health Awareness Week largely flew under the radar. While that was a shame, I was impressed to see one of our major industry associations, National Road Carriers, take the opportunity to get behind Mentemia, an app-based tool truckies can use to manage their mental health.
The road transport industry is a fantastic sector to work in, but it undoubtedly comes with significant pressures. The responsibility of piloting a 50-tonne combination vehicle on New Zealand's difficult roads, spending time away from family, or the ongoing financial worry that afflicts all business owners can l​​ead to high levels of stress that have a negative impact on our mental health.
Mentemia, co-founded by ex-All Black and mental health advocate John Kirwan, is a completely free app that introduces users to evidence-based ideas and tools to help them learn how to be well and stay well. It's intended to help people deal with the most common stressors in today's world—poor sleep, anxiety, and stress.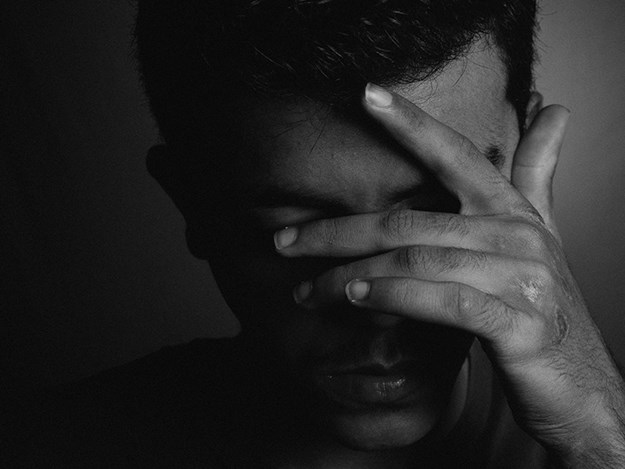 "These stressors, if left unattended, can significantly impact quality of life at home and work. Mentemia is the fence at the top of the cliff rather than being the ambulance at the bottom," says Kirwan. "With Mentemia, you discover what things can help you feel more energised, more productive, and better equipped for whatever the world throws at you."
As NRC's chief executive David Aitken said in launching the partnership with Mentemia, "people in the road freight industry work tirelessly to ensure freight is being delivered on time, and COVID-19 is contributing to an increase in stress and anxiety levels."
The Mentemia app is completely free so while it may not be everyone's cup of tea, there will be heaps of people out there that could benefit from the tips and strategies it provides. You can visit mentemia.com to find out more about it or just download it straight from the App Store. 
Keep up to date in the industry by signing up to Deals on Wheels' free newsletter or liking us on Facebook.