Special feature: DGH Ltd
---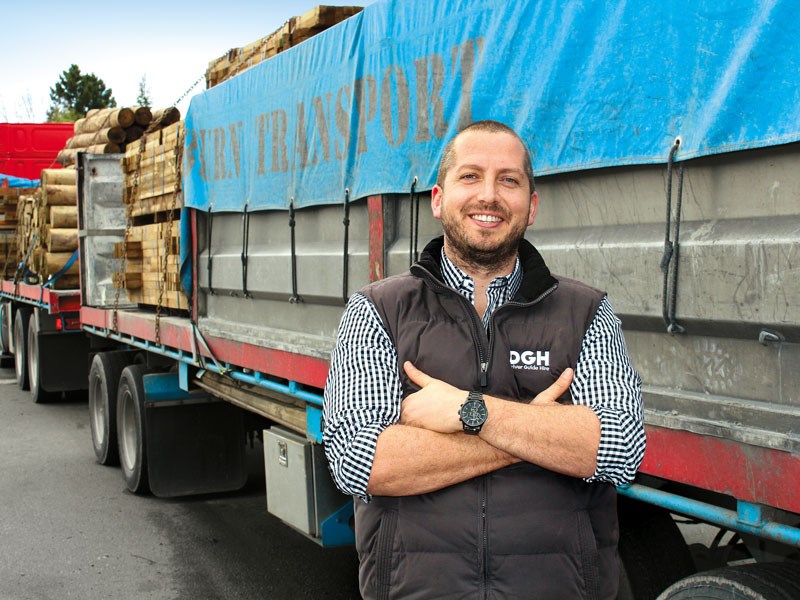 Bodhi Vette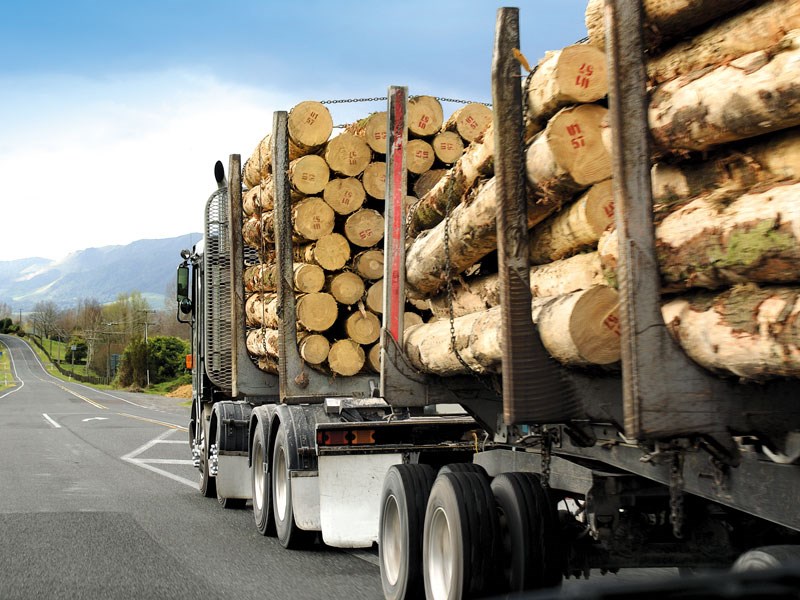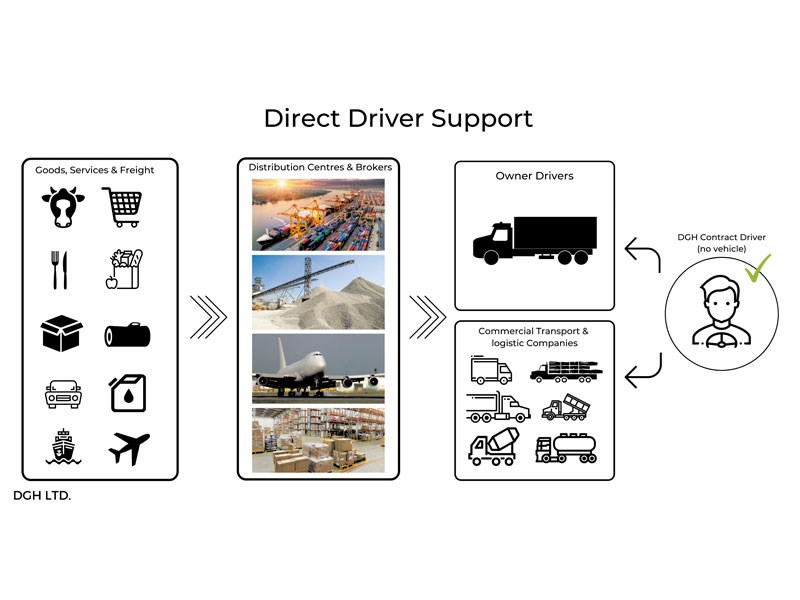 DGH direct driver support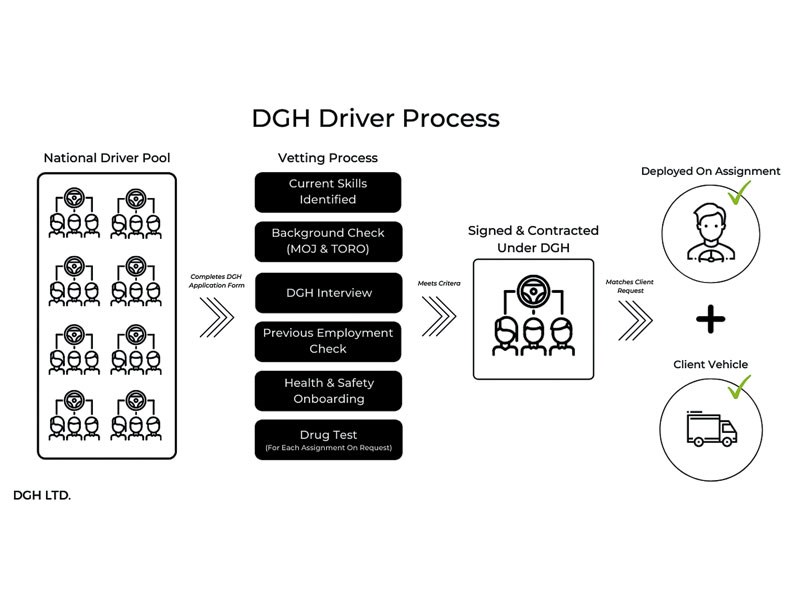 DGH driver process

Established in 2012, DGH is a family-owned and operated New Zealand company facilitating the truck and transport industries as well as other sectors in the New Zealand driver space
With the changes currently being experienced in the trucking and transport industry, some businesses are facing a worrying workload uncertainty. While some have seen major decreases in demand, others have seen increased workloads, putting extensive pressure on existing resources.  
There are those who are being challenged with complicated and expensive staffing decisions, such as holding staff during unproductive periods or the opposing recruitment of new staff to service what can be an uncertain and fluctuating demand.
It's here that DGH Ltd have step​​ped into the frame by introducing what they say is a cost-effective, job-based driver hire service that supplies the best commercial drivers on a job-by-job base for fixed terms, seasonal assignments, or casual use, all enabling their clients to save time, money, and importantly, sleepless nights.
"During such unpredictable times, hiring permanent members of staff may no longer be viable. Our business offers companies the option to hire skilled drivers one job at a time, offering full flexibility, and an alternative way to source drivers based on workload and demand," says Bodhi Vette, founding director of DGH.
Despite being deemed an essential service over lockdown, the fallout COVID-19 has caused to the trucking and transport industry is evident says Bodhi.
"We're seeing heightened pressure on crucial supply chains, long-term operational disruptions, unforeseeable job losses, and employment freezes. In this volatile economic climate, business owners and operation managers are experiencing extensive pressure to control operating expenses and still maintain service levels."
Established in 2012, DGH is a family-owned and operated New Zealand company facilitating the truck and transport industries as well as other sectors in the New Zealand driver space.
"With almost 1000 drivers signed up to DGH, we have the biggest pool of skilled drivers available for hire in the country and are experts in what we do," says Bodhi.
"We pride ourselves on offering the highest level of customer care and go the extra mile for the businesses we work with, so companies feel confident their additional driver needs are fully taken care of.
"For example, we comprehensively vet each driver that's registered with us before putting them forward for a job, conducting background checks, interviews, health and safety onboarding, drug tests, and previous employment checks.
"We then invest our time and resource into finding the right driver for each job, saving businesses time and money in advertising, recruitment and driver acquisition fees."
Bodhi says that once the right driver is found and selected, DGH facilitates the Client Service Agreement and helps organise the training requirements needed based on the brief and job at hand to get the driver signed off and working as quickly and safely as possible.
DGH quotes each job individually on an hourly rate, which includes the cost of driving, associated jobs, HR management of DGH drivers, assignment management within DGH, legal agreements, and a level of insurance.
"For years other industries have been embracing different outsourcing models and reaping the rewards. We have set up DGH to be an outsourcing model for trucking and transport operators, providing a platform to connect with an experienced pool of flexible additional drivers, allowing our clients to operate more leanly and efficiently.
And we also supply machine operators to the agricultural industry," says Bodhi. "During such unpredictable times, DGH allows businesses to scale their additional driver needs up or down, dependent on workload and demand.
"Unlike hiring a permanent member of staff, all our drivers are available on request for fixed terms, se​​asonal assignments, or one-off jobs to help businesses get back on the road to recovery quickly and efficiently," he says.
For more information, contact 021 426 344 or visit dgh.co.nz.
Keep up to date in the industry by signing up to Deals on Wheels' free newsletter or liking us on Facebook.