Old School Trucks: Hokonui Haulage
---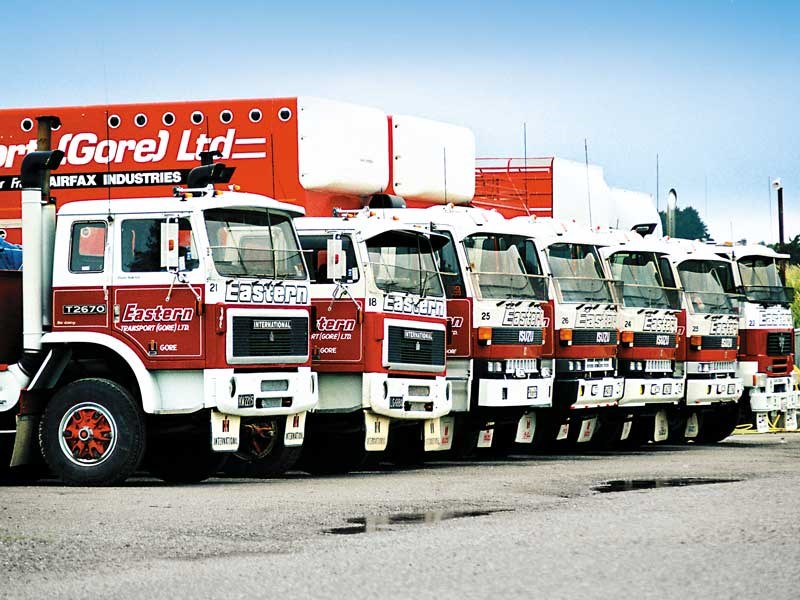 An impressive partial fleet line-up of Eastern Transport in their yard at Gore in the early '90s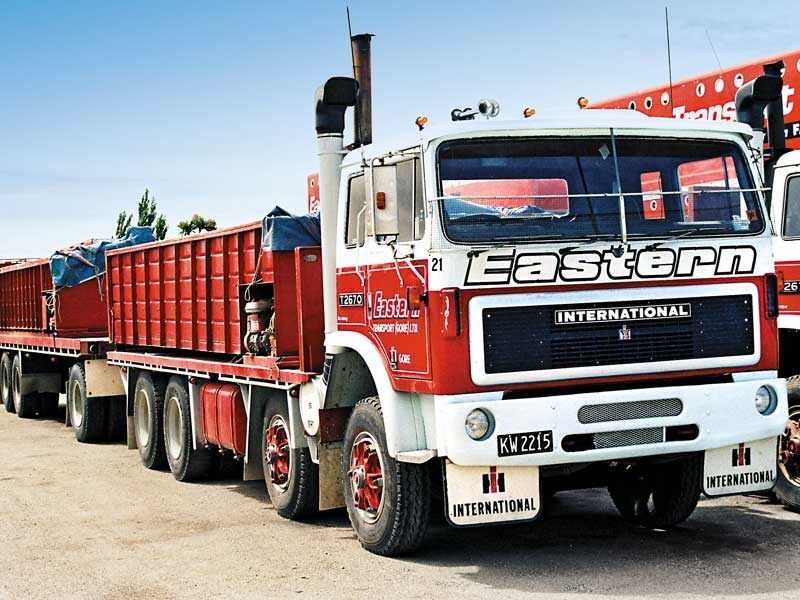 International T-Lines were a common brand on rural duties back in the '80s and '90s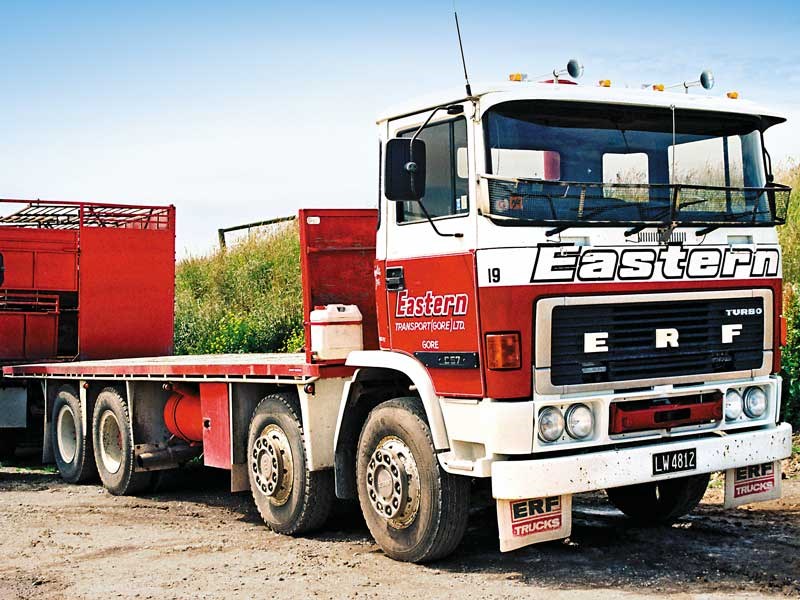 A C57 ERF, which sounded every bit as impressive as it looked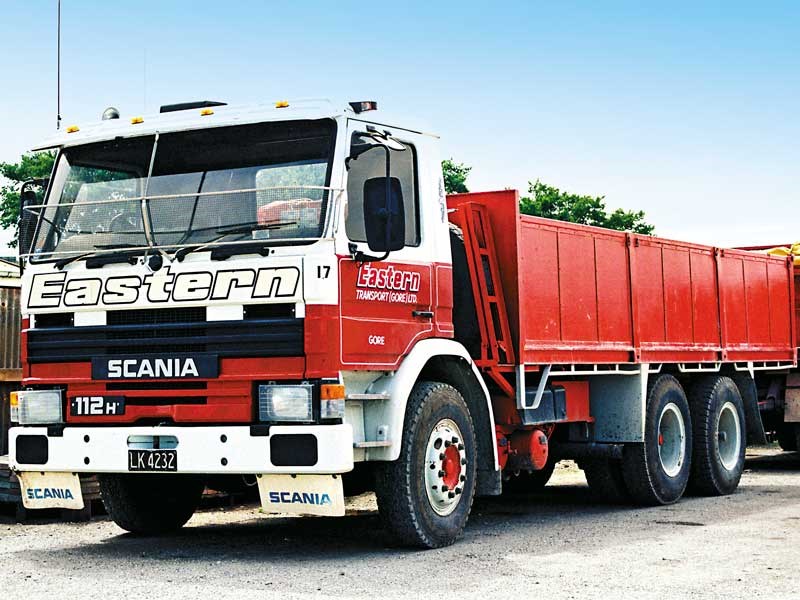 A 112H Scania on dropsider duties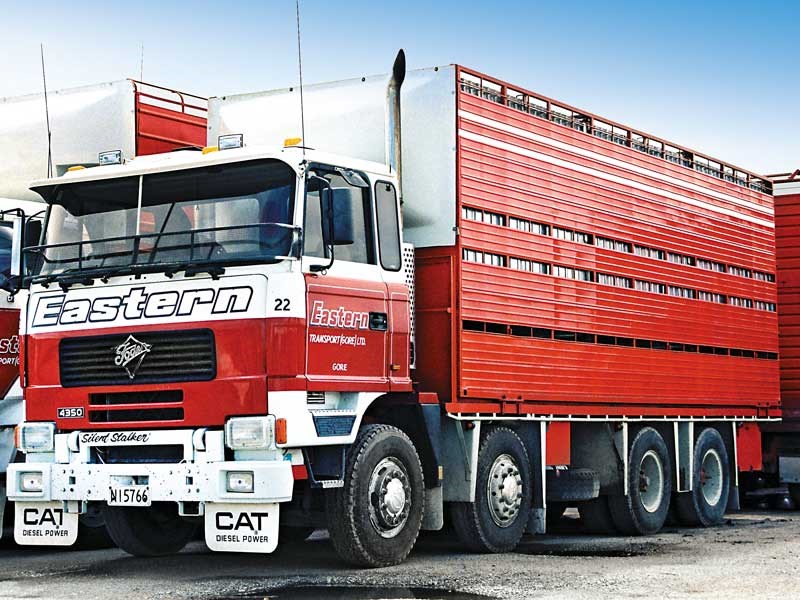 'Silent Stalker' was a 4350 Foden and was one of the big guns of the Eastern Fleet back in the day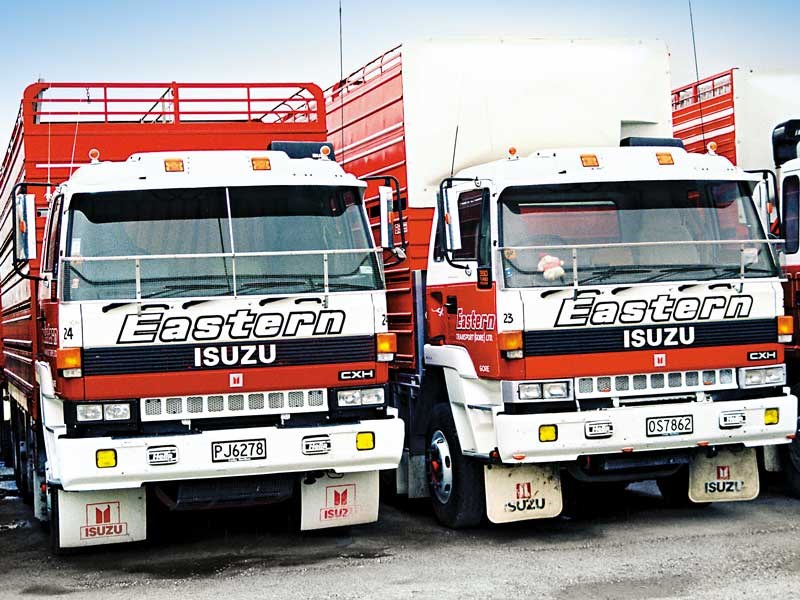 Isuzus became a popular brand in the fleet back in the late '80s and early '90s; these two stockliners were typical examples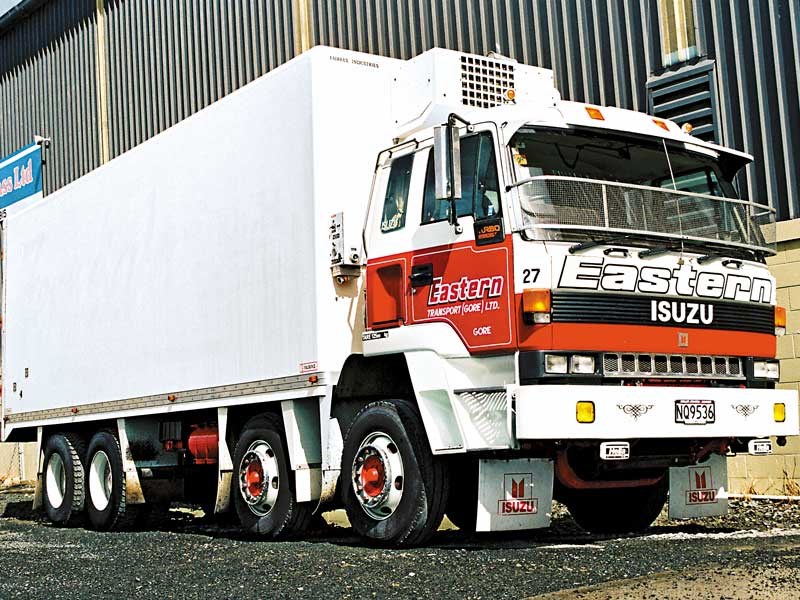 This CXH Isuzu was engaged in refrigerated duties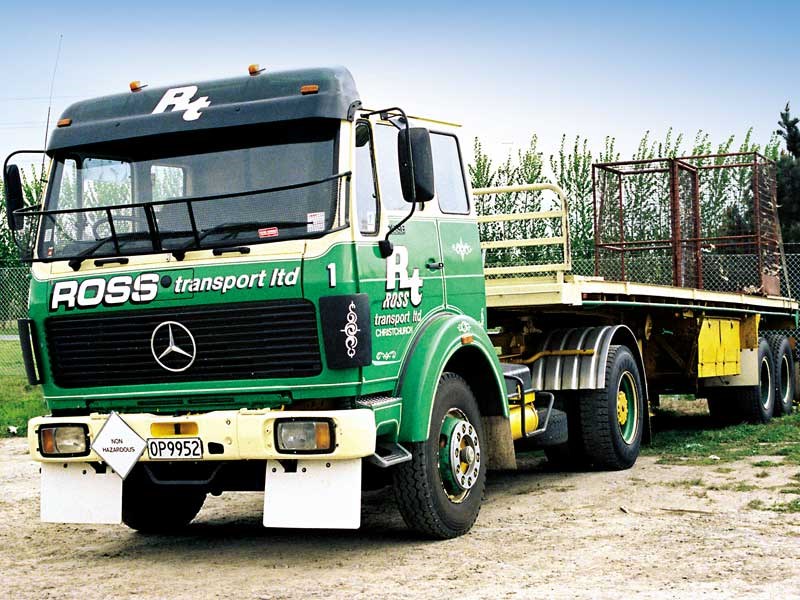 Ross Transport was another local transport company that combined to make Hokonui Haulage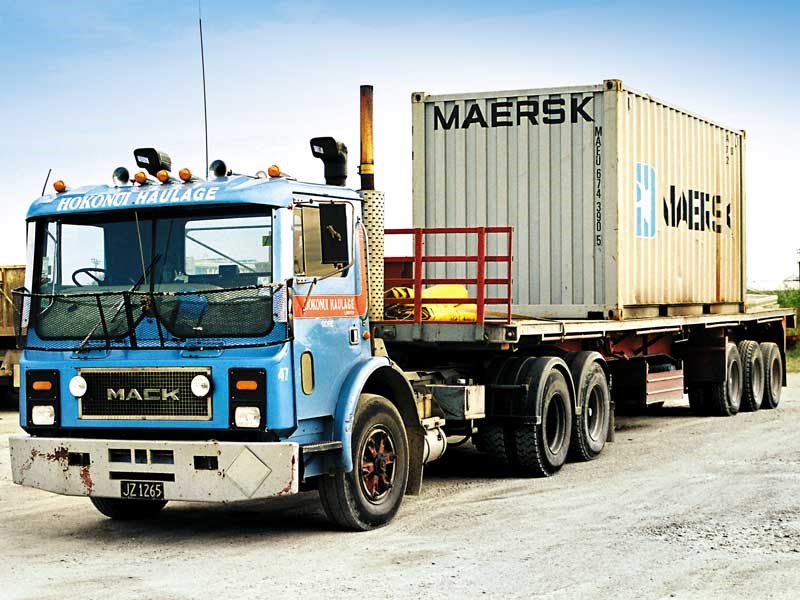 So too was Gore Transport Services who were metallic blue and red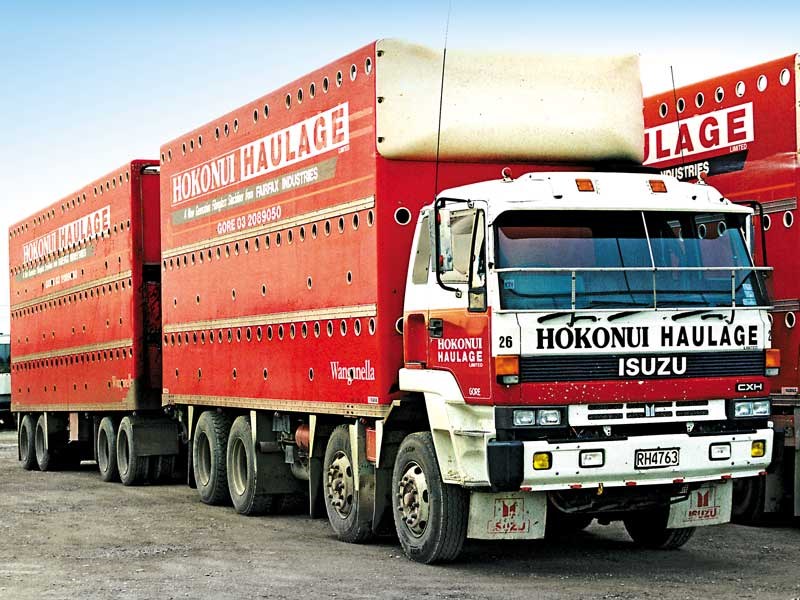 The beginning of the end for the Eastern Transport Livery and also for the green and cream of Ross Transport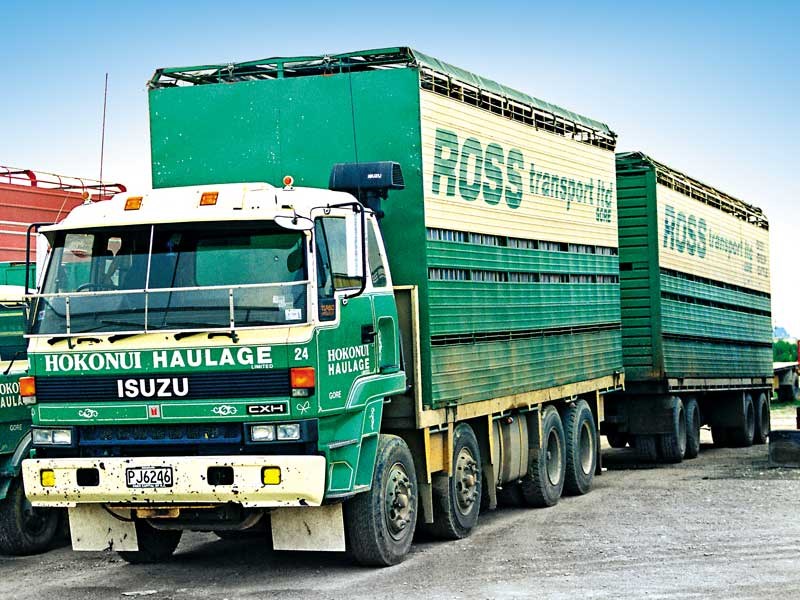 The beginning of the end for the Eastern Transport Livery and also for the green and cream of Ross Transport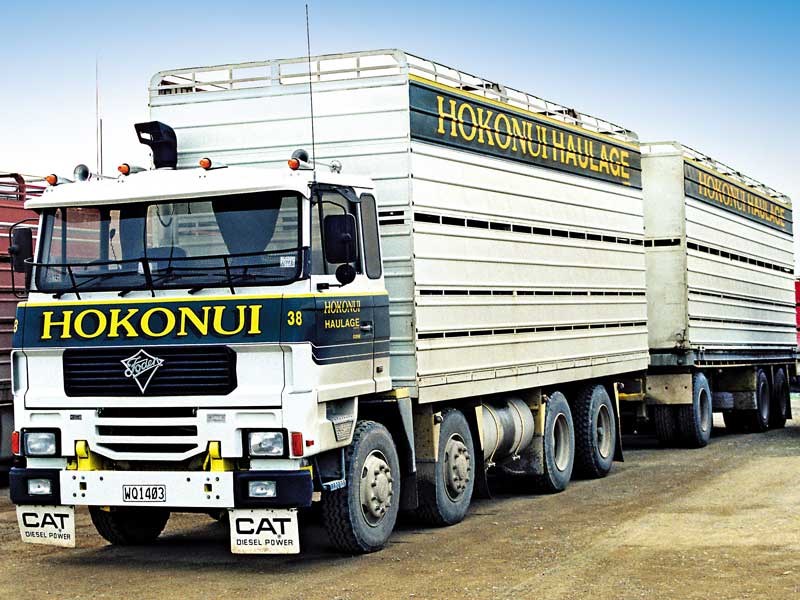 The Hokonui Haulage livery was introduced as seen here on an S108 Foden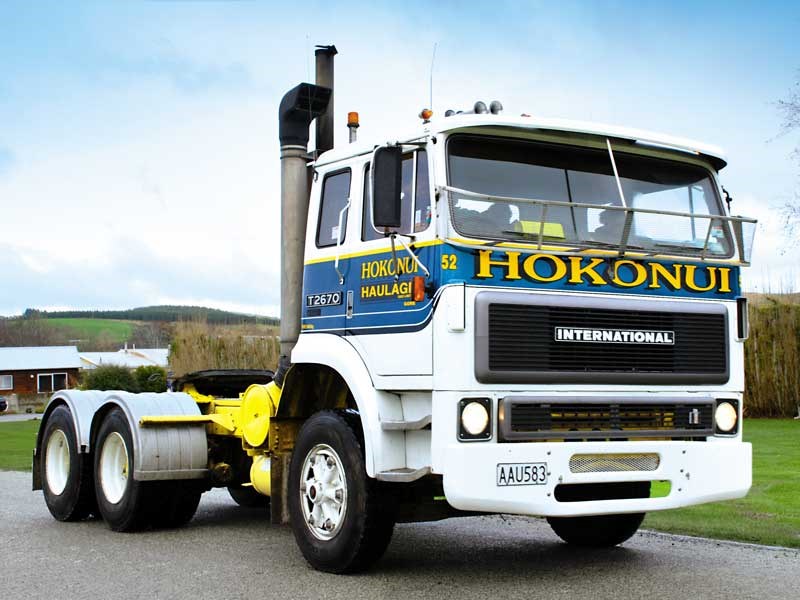 A tidy International T-line pictured at the 2007 Gore Truck Show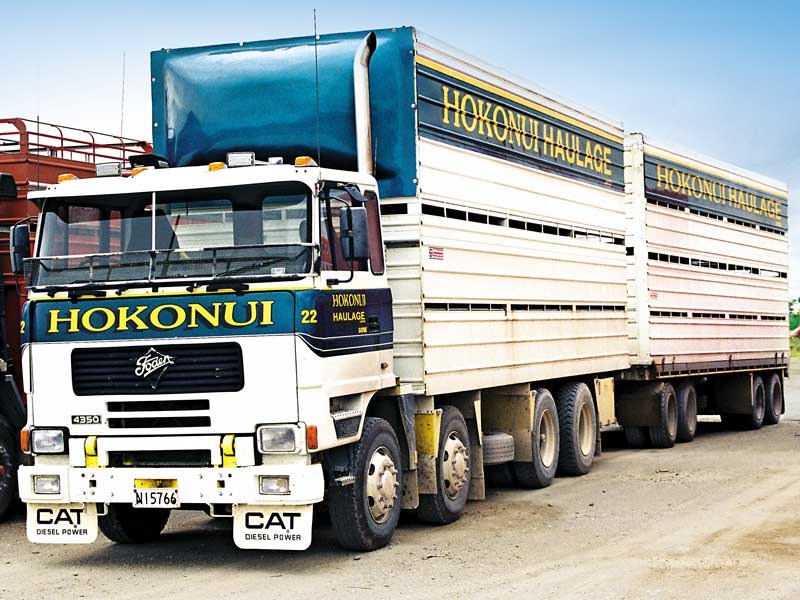 'Silent Stalker' in her new livery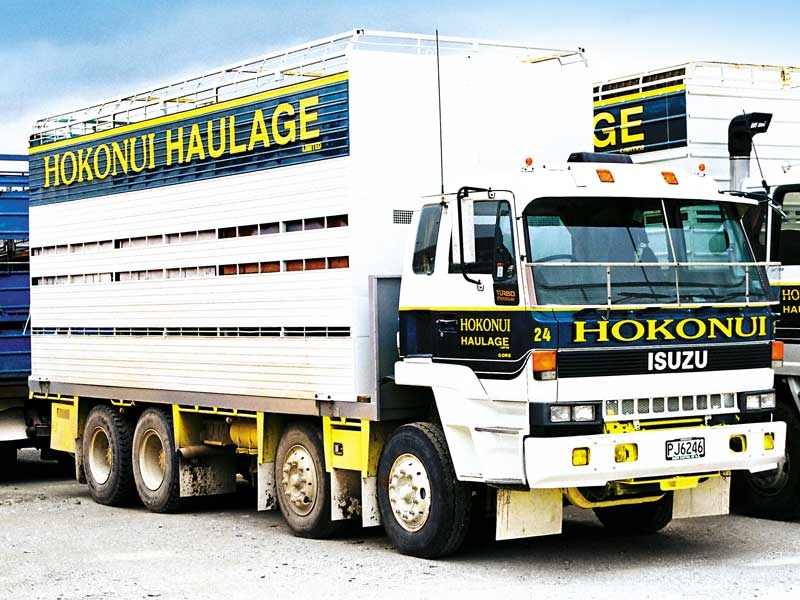 A CXH Isuzu fresh out of the paint shop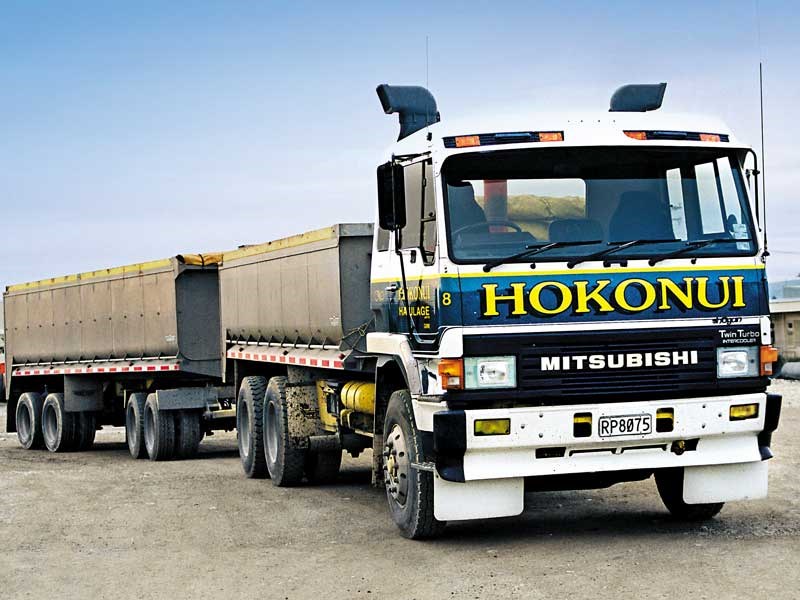 A Mitsubishi Shogun on tipper duties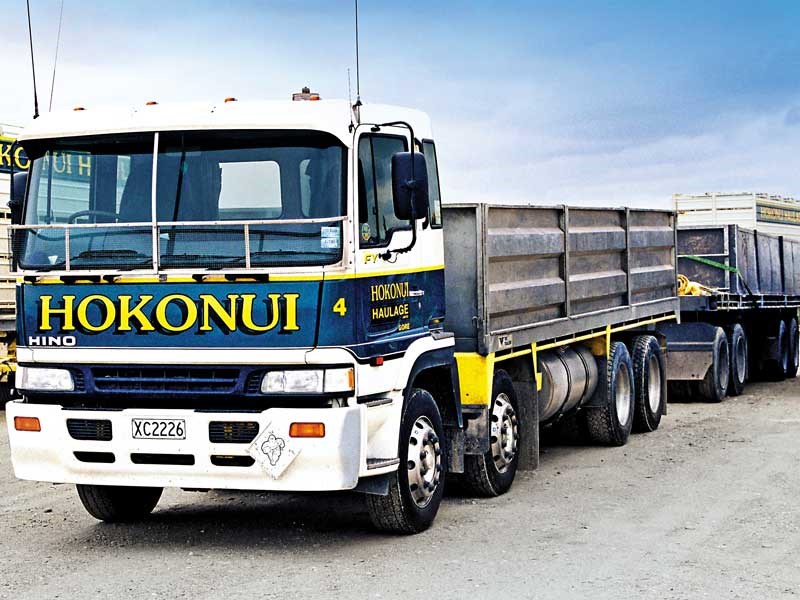 This FY Hino was on dropsider work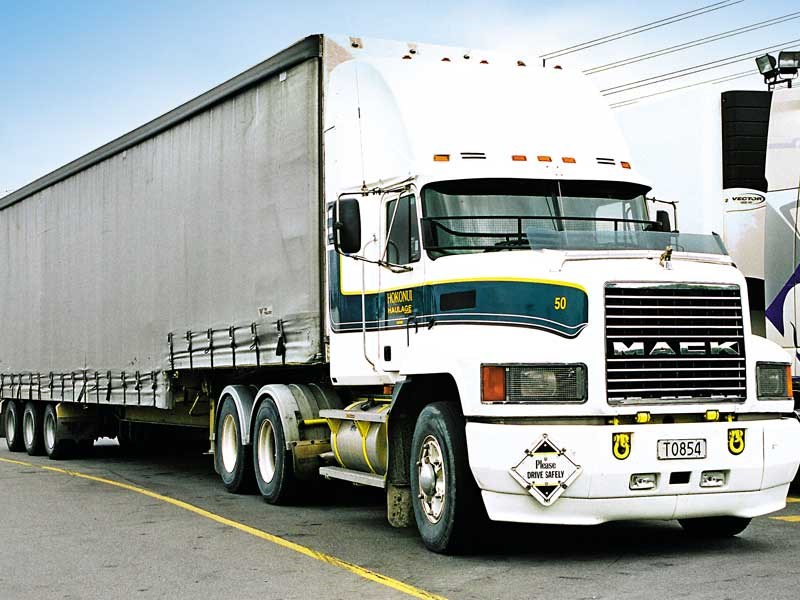 This pre-loved CH Mack was purchased for a general freight run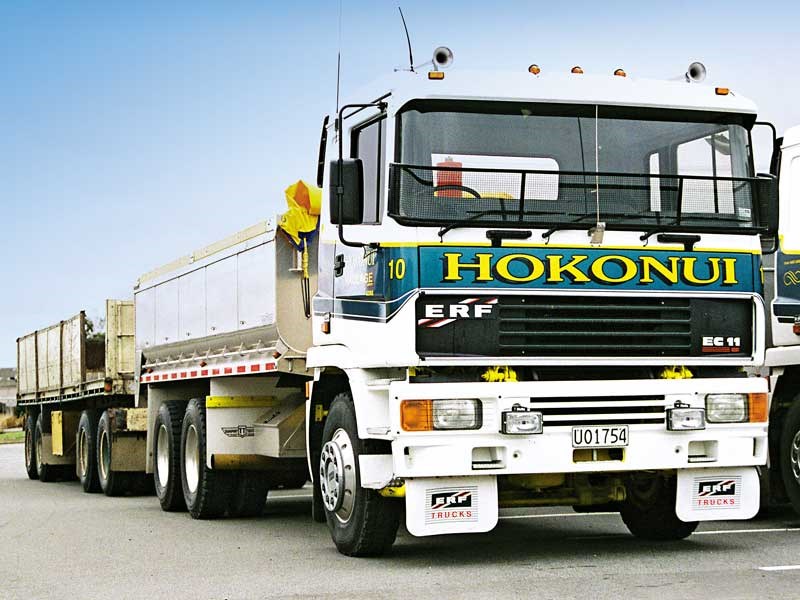 One of two E Series ERFs, this one was on general/tipper duties

Deals on Wheels writer Dean Middleton checks out the impressive fleet of Hokonui Haulage
It was the early '90s on a South Island road trip with the girlfriend when I stumbled across Eastern Transports yard in Gore. I say stumbled because the main industrial part of Gore (where most of the truck yards were) was on the south side of town and Eastern Transport was just a block up from the main street on the north side.
Needless to say, we took a quick U-turn after the line-up of red and white trucks caught the corner of my eye. Eastern Transport was a reasonably typical Southland rural transport company of that time and they certainly had some classic truck brands of the era in the line-up.
International T-Lines, ERFs, and Fodens ensured this truck enthusiast was kept happy walking the yard with camera in hand. Isuzus had been among the most recent purchases and these CXH models dominated the livestock division back then.
Another local rural transport company at the time was Ross Transport who also ran Isuzus among other brands in their green and cream livery. Gore Services Limited and Mackay and McCall Transport (also local transport companies) then amalgamated with Eastern Transport and Ross Transport in 1996 to form Hokonui Haulage Limited.
So there was a mixture of makes and models in this now varied fleet and for some time, the yard was a myriad of colours derived from the previous transport companies. When the dust had settled, a smart new livery of bright white and dark green with bright yellow 'Hokonui' signwriting across the fronts of the truck cabs ensured the brand was instantly identifiable.
Through the paint shop and natural attrition of some of the older gear, the fleet colours were standardised, and by the turn of the century, Hokonui Haulage trucks had become a familiar sight in the Southland area and further afield with the Livestock and general freight trucks.
Next month, we feature more from the green and white fleet and the transition from one company to two.
Keep up to date in the industry by signing up to Deals on Wheels' free newsletter or liking us on Facebook.