Column: Government joins industry's focus on training
---
$320 million has been granted by the Government for Targeted Training and Apprenticeships Fund for vocational education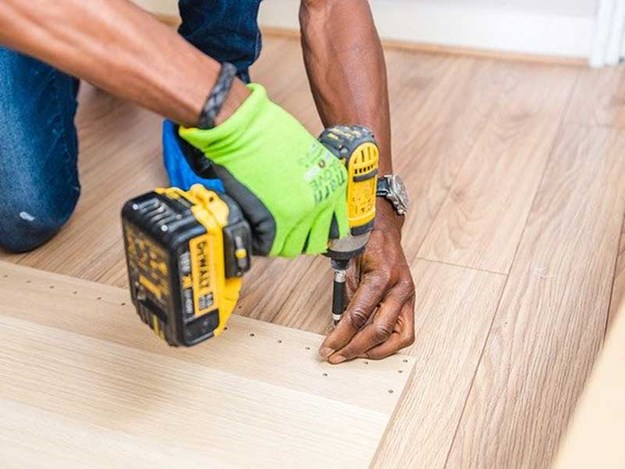 The government's recent announcement of a $320 million Targeted Training and Apprenticeships Fund (TTAF) for vocational education is welcome news. It parallels extremely well with the work the Road Transport Forum has been doing over the last few months into the design of an industry traineeship programme.
The TTAF, which applies from 1 July, will remove the costs for learners, apprentices, or employers for the next two-and-a-half years and is targeted at courses and programmes that are more likely to lead to jobs and will be in high demand through economic recovery.
The New Zealand Certificate in Commercial Road Transport (Heavy Vehicle Operator) (Level 3) is one of the qualifications specifically targeted for support. Course fees, compulsory course costs, and compulsory student services fees usually paid by learners or employers will be covered by the TTAF.
This is timely, as recent surveying of road transport operators by RTF indicates that despite the economic downturn, 35% of operators currently have a shortage of drivers and many have vehicles parked up as a result.
We also know that more than 80% of operators regard the driver shortage as serious or very serious. The industry traineeship scheme, Road to Success, has been designed by RTF to address this issue.
It will be flexible for both employers and trainees and relevant to the variety of career pathways in our industry. The traineeship will broadly comprise three stages: Foundation Skills, Technical Skills, and Business Skills.
The Level 3 programme support from the government will help boost the foundation entry point to the scheme while multiple other entry and exit points exist within the scheme. We're also seeking to create micro-credentials that can be aligned with the programme.
The training itself will be mostly facilitated in the workplace, with approved assessors providing the on-job practical training, overseeing the theory learning and setting the training standard.
Theory work, including videos, interactive simulations, and online theory assessments, will be completed via eLearning. Real-time results and progress reports will be available through MITO's online portal to both the workplace supervisor and the trainee.
Importantly, trainees will be guaranteed a minimum of 40 hours per week of work at, or above, the living wage. The intention is also to set up a system of mentors who can support the trainee through the programme and complement the on-job learning support that the learner already receives.
Experienced Industry Mentor Advisors will help learners through technical components of the programme. Company Mentors will provide a senior company person to turn to for advice and support, and iwi mentors will be available in some regions to provide additional pastoral support with an iwi focus.
While COVID-19 may have provided temporary relief to our driver shortage, we know that as the economy recovers, we will again find ourselves with a significant problem. I've already written to education minister Chris Hipkins to see how we can most seamlessly align the traineeship scheme with what the government has announced.
We've already started working with the Ministry of Social Development on how we can work with their thousands of clients who might be open to a new career. It's important that the traineeship scheme is industry-led.
Partnering with the government is all well and good, but it does not automatically guarantee success. That will only be achieved when operators open their doors to new workers and invest in career development, training, and qualifications that will support New Zealanders to retrain into our industry. 
Keep up to date in the industry by signing up to Deals on Wheels' free newsletter or liking us on Facebook.