Special feature: FGK Morris restoration wrapped up
---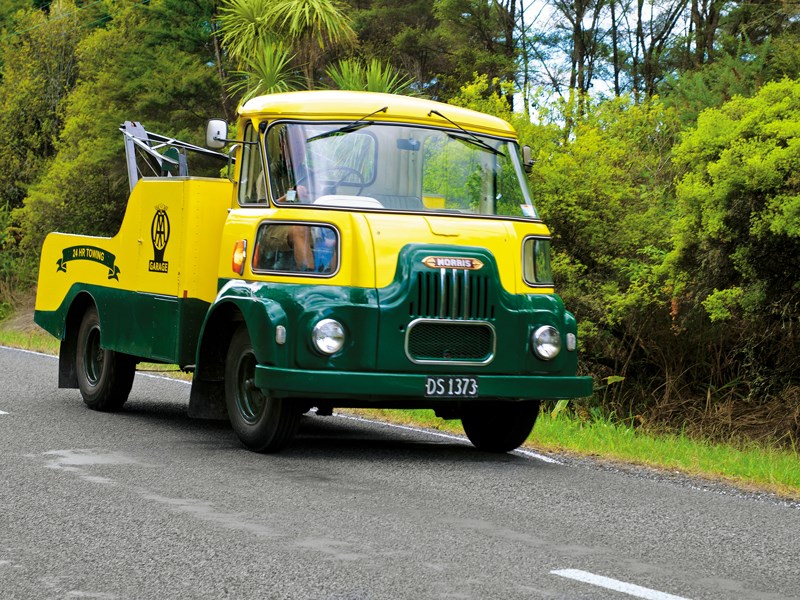 Out and about and road legal—finally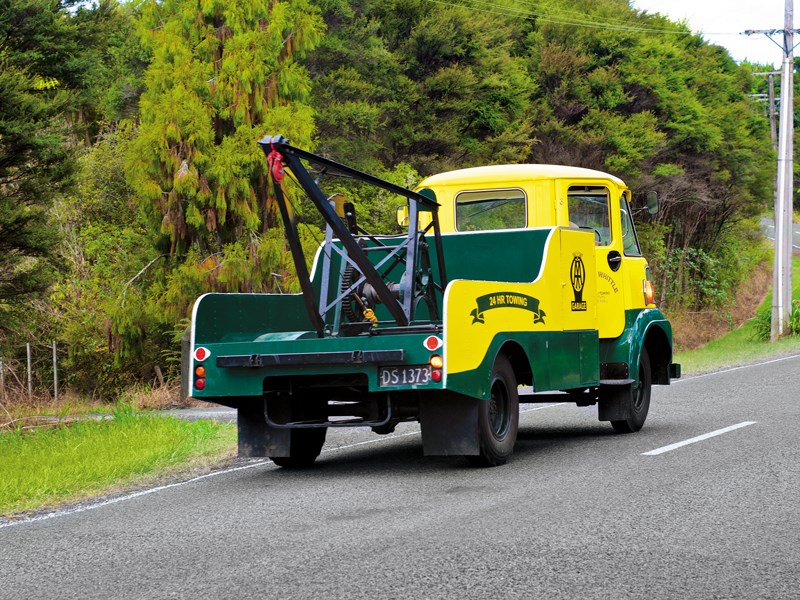 It's pretty slow and only good for about 75km/hr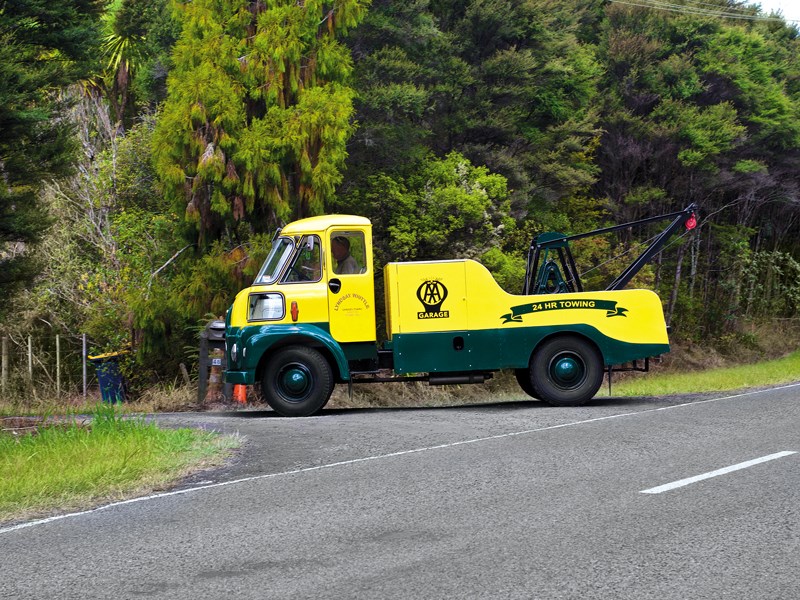 I'm pretty pleased with the way the shape of the body turned out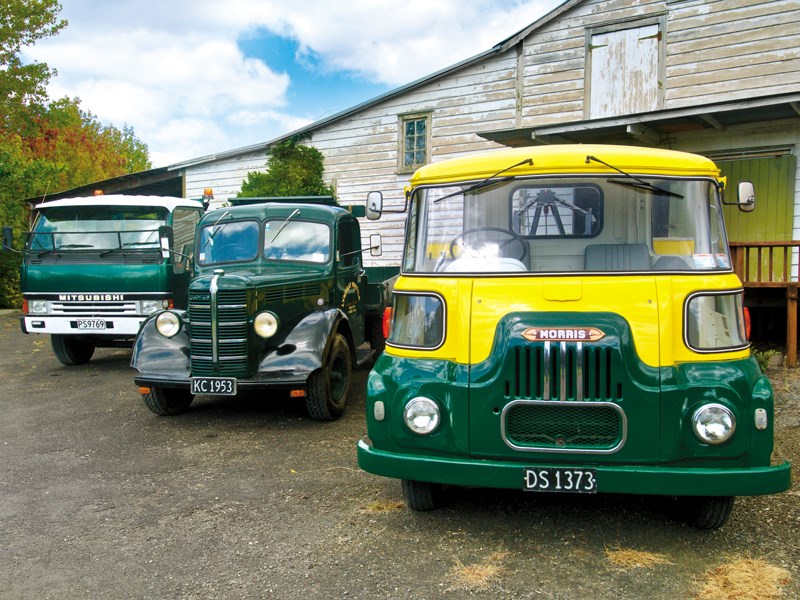 It joins the fleet of my two previous restorations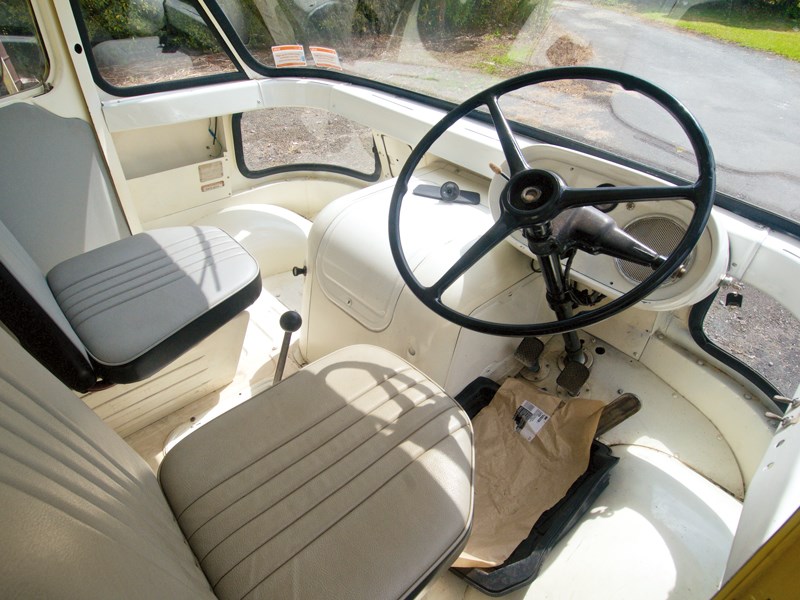 Sorry about the paper floor mat. Didn't want to get it dirty, did we?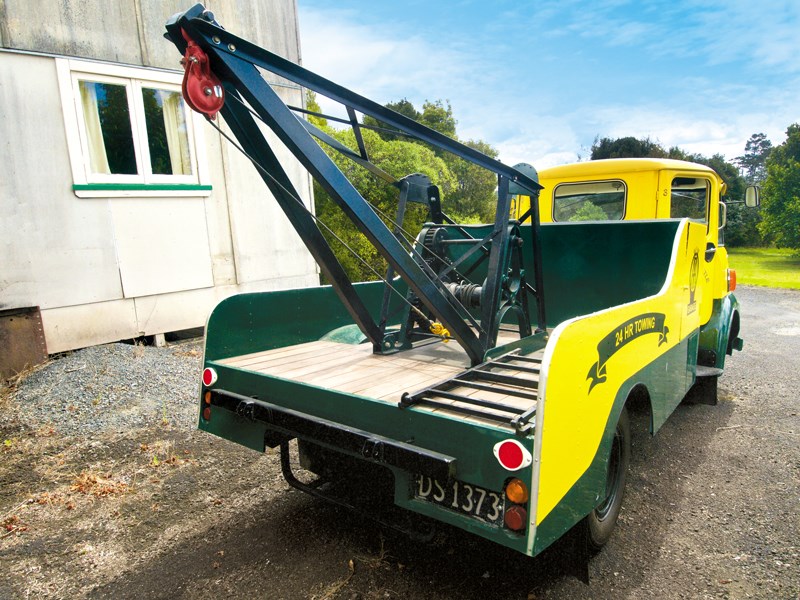 The frame on the deck folds out as a set of steps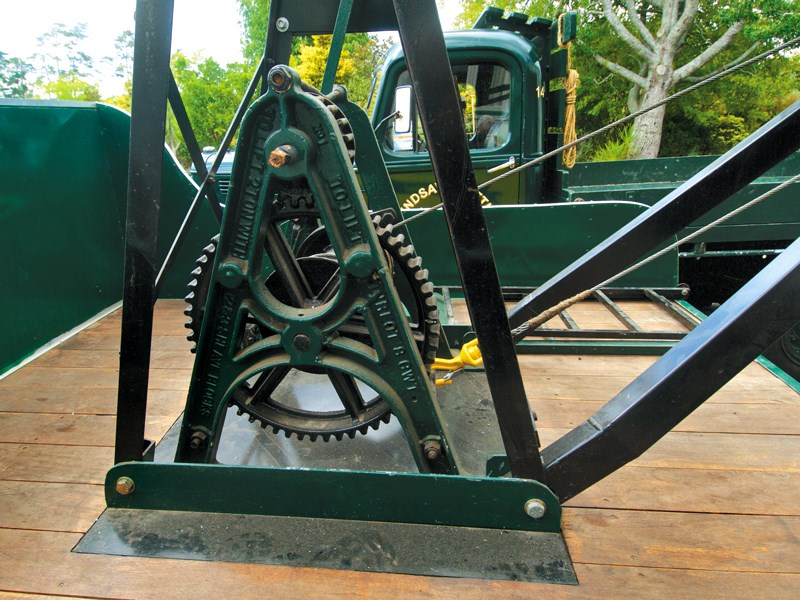 The winch mechanism came from Masterton, rtansported all the way on a 1931 Bedford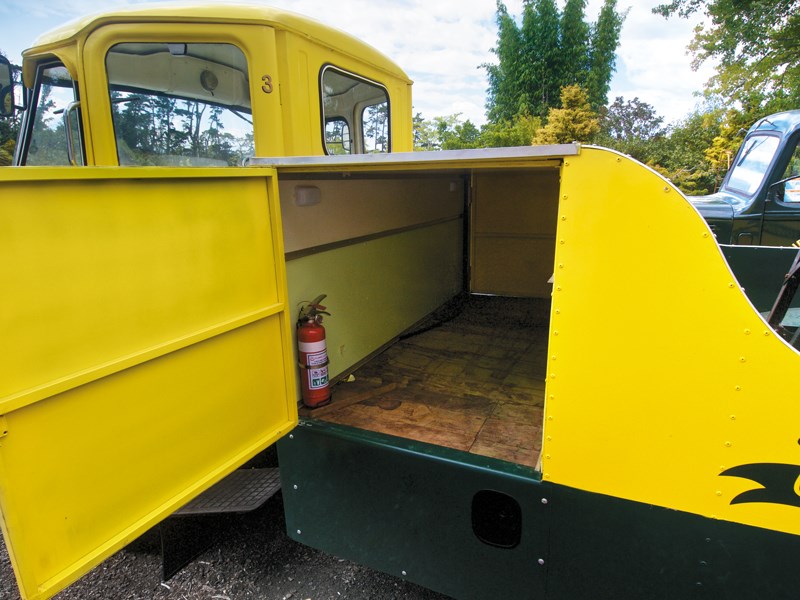 The storage cabinet will soon be filled with period tools, etc.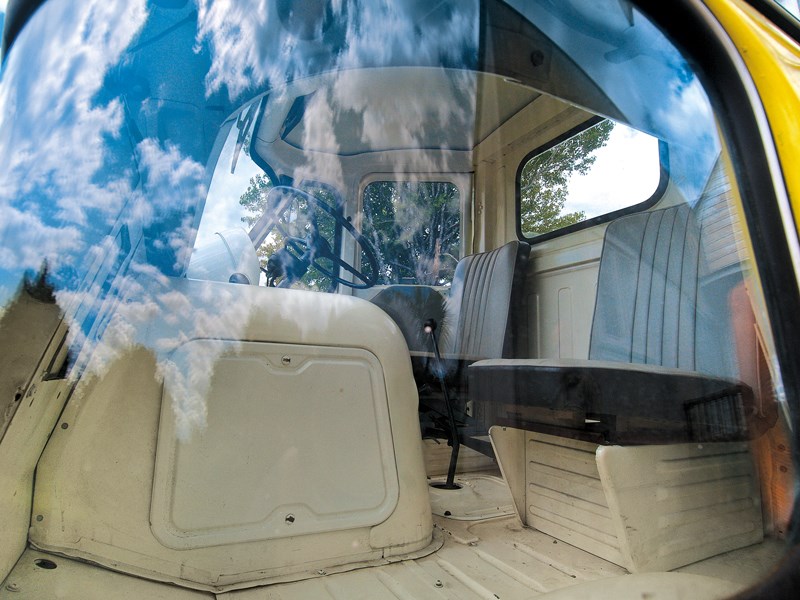 View of the interior, courtesy of the foot-level windows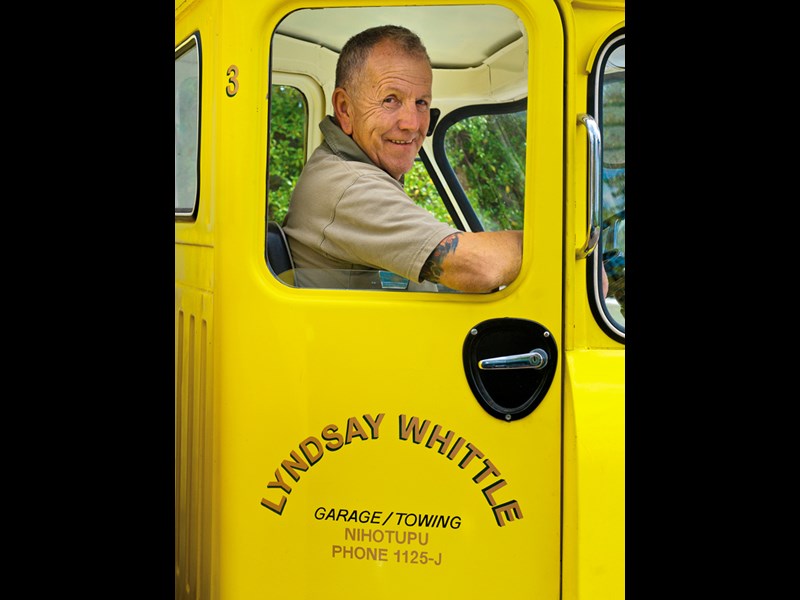 The truck certainly is in a better condition than its owner

It's taken a solid effort of over three years to complete, but Lyndsay Whittle has made it to the finish line with his FGK Morris Restoration
It took a marathon effort of over three years to complete, but we finally made it to the finish line with an engineer's certification and a COF, just in time to be put off the road again, courtesy of the COVID-19 pandemic.
The whole saga started in August 2014 when I was only a few months into my first restoration project, my 1953 K Bedford, a process I was enjoying immensely when I had the silly notion to get hold of one of these weird old Morris trucks. Finding not just one but two in the bottom of the South Island, I made the trip south in the middle of winter in a borrowed eight-wheeler transporter to carry-out the recovery.
Upon returning to Auckland with my latest acquisitions, I immediately put the two trucks in storage for a couple of years while I finished my other restoration projects, in which time I put my mind to work deciding which one of the trucks would eventually get the makeover.
It didn't take me long to figure that the larger of the two trucks was too far gone to do anything with, so will eventually be scrapped, I'm sorry to say. The little FG K30, on the other hand, looked like it could be turned from a sow's ear to a silk purse.
The three-year-plus restoration process was pleasurable, as I was able to let my imagination run wild with deciding what I was going to turn the old farm truck into. While watching an old British TV programme with an FGK tow truck in it, I came up with the tow wagon idea.
Here's the finished product. I hope you like it.
Keep up to date in the industry by signing up to Deals on Wheels' free newsletter or liking us on Facebook.