Old School Trucks: Freight Haulage—Part 1
---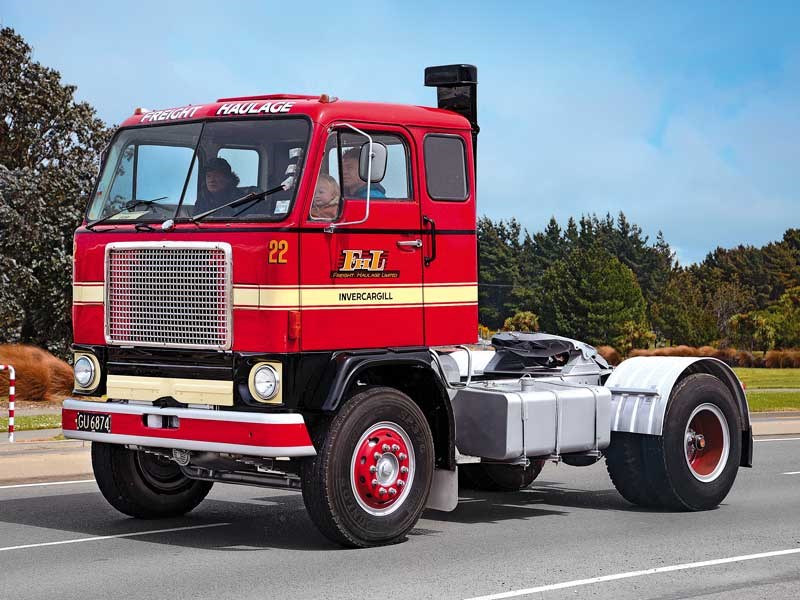 A beautifully restored G88 Volvo out on an excursion from the Bill Richardson Transport World Museum to join in on the Invercargill Truck Show Parade back in 2013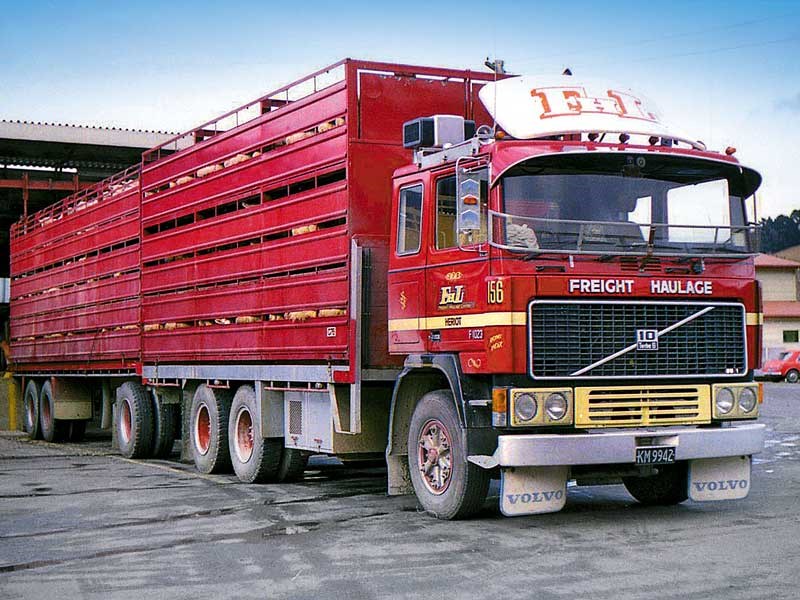 Freight Haulage had rural depots in Heriot and Nightcaps, this classic F10 Volvo pictured on livestock duties was based in Heriot at the time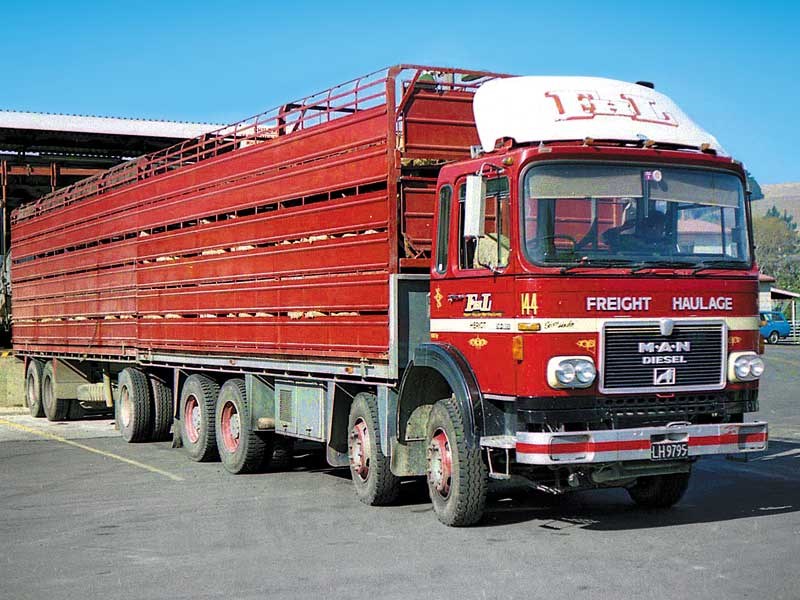 This MAN was also based in Heriot and is pictured set up with livestock crates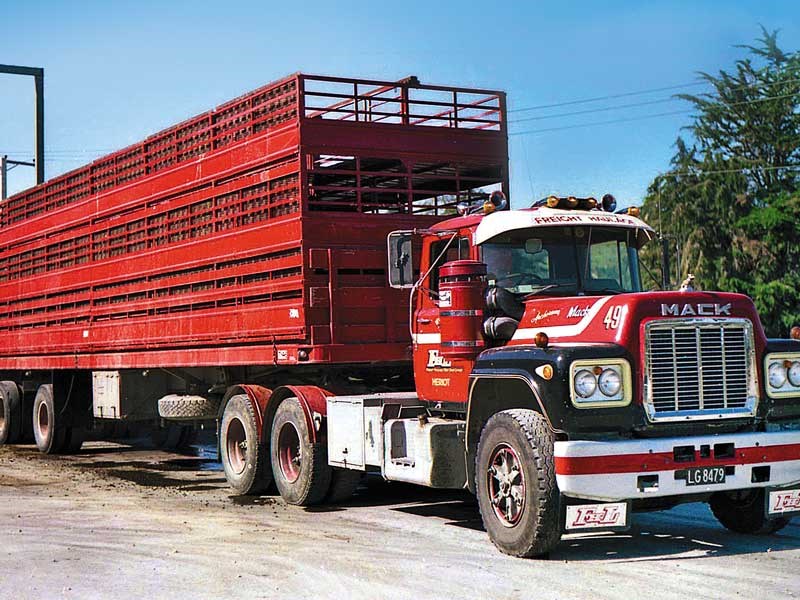 Even back in the 80s semi trailers were rare on livestock work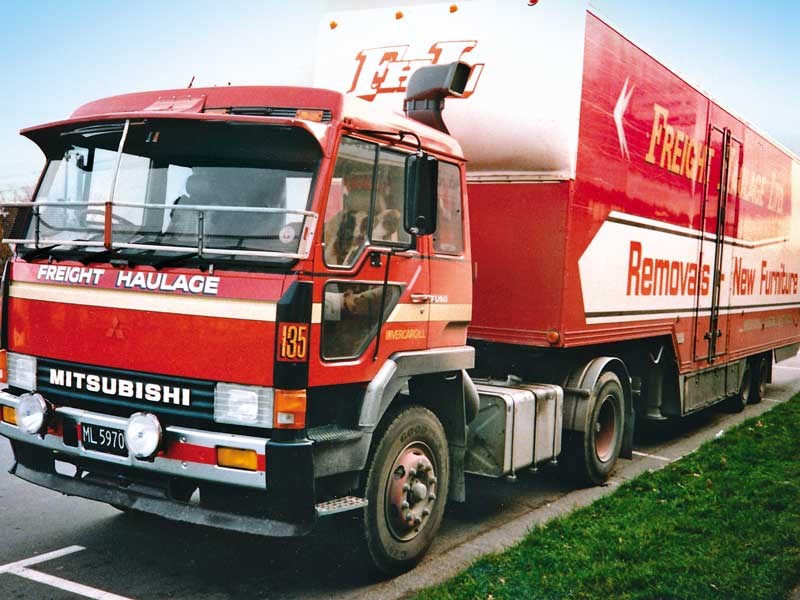 Freight Haulage had a furniture removal division back in the 80s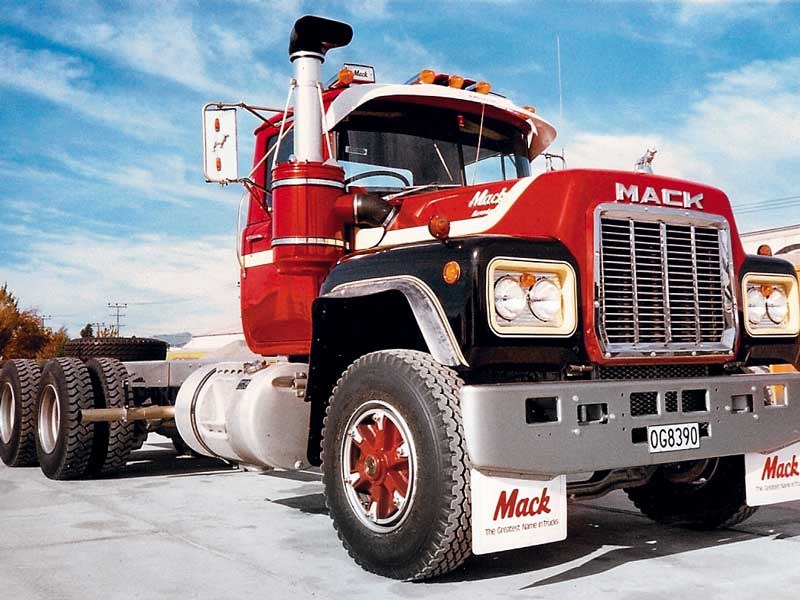 A brand new R-Model Mack pictured in Christchurch pre-delivery back in the late 80s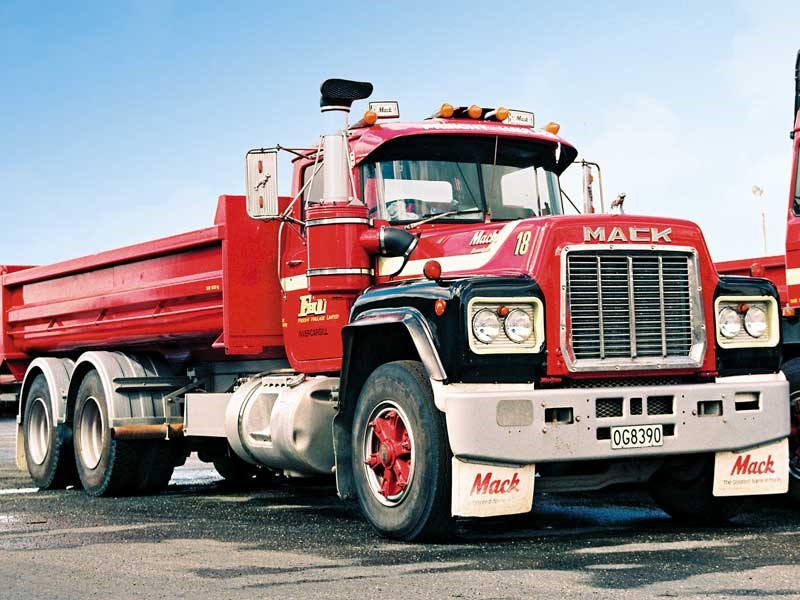 The same truck pictured in the Invercargill depot several years later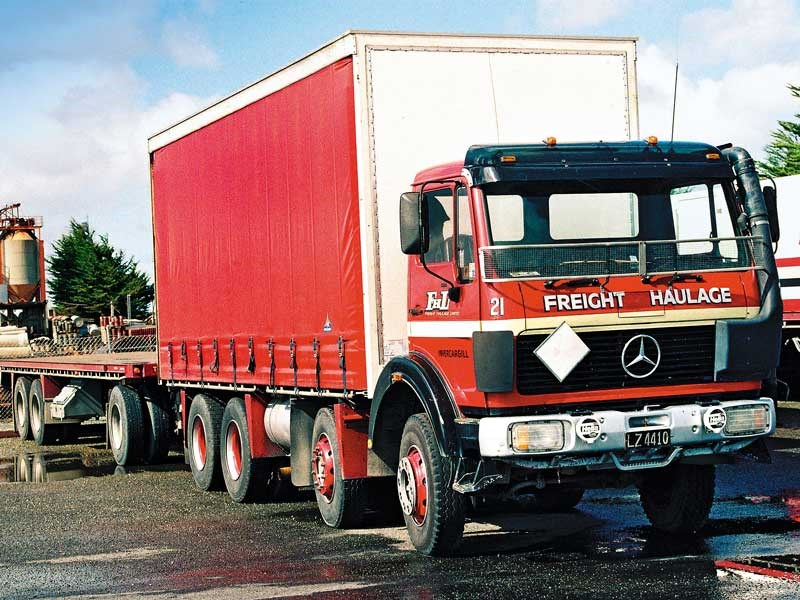 The traditional rural to town daily run freight truck epitomised by this twin steer Mercedes Benz curtainsider and 3 axle flatdeck full trailer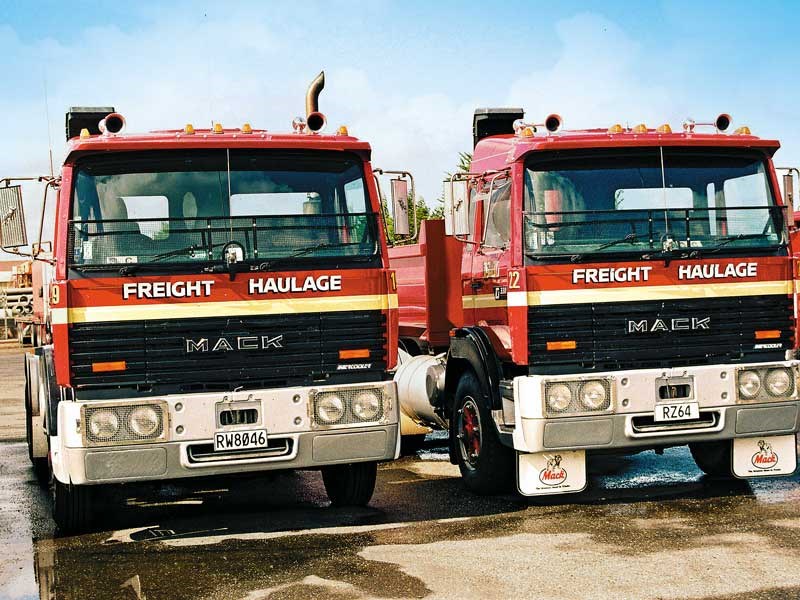 Mack Midliners found favour in the fleet back in the early 90s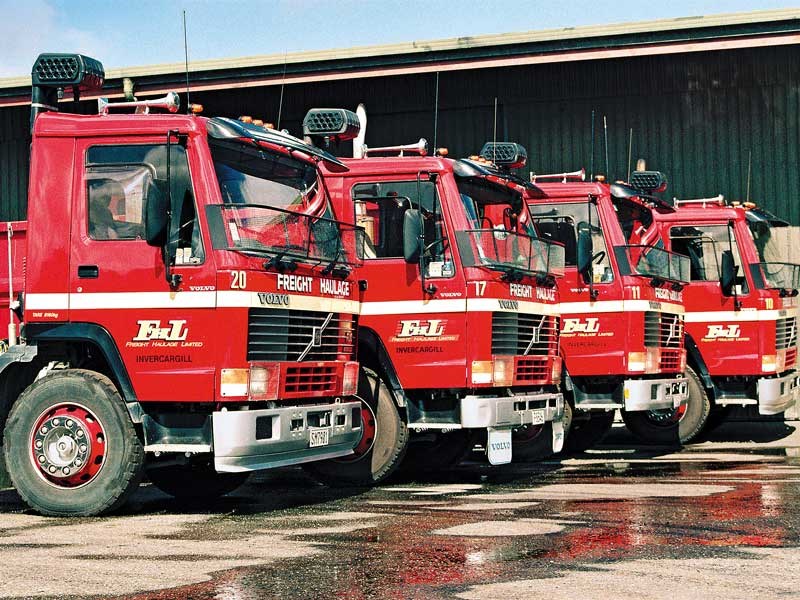 The mid 90s saw the Volvo brand gain dominance in the Freight Haulage fleet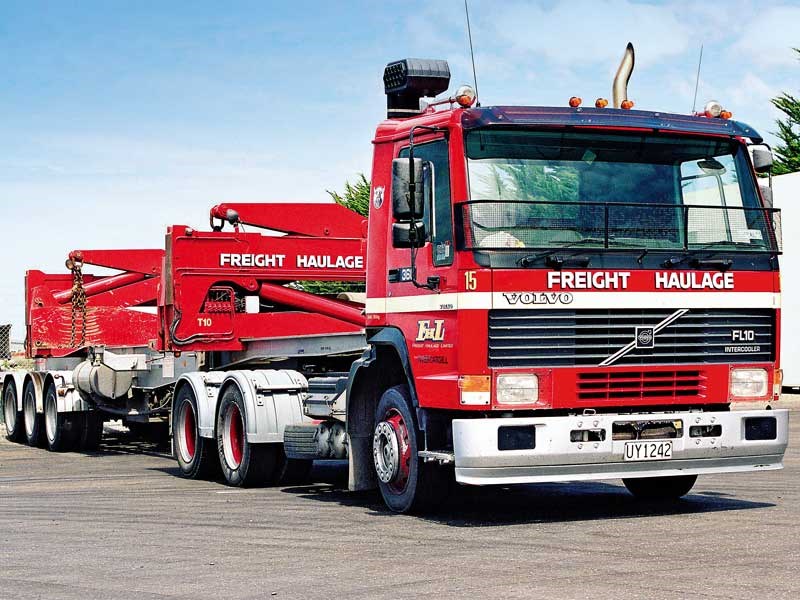 An FL10 Volvo on Swinglift duties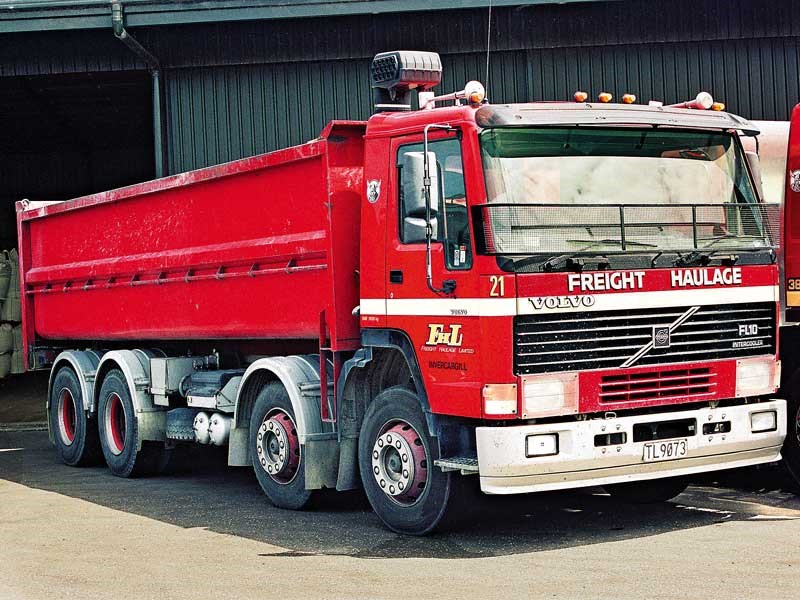 Another FL10 Volvo, this one on tipper duties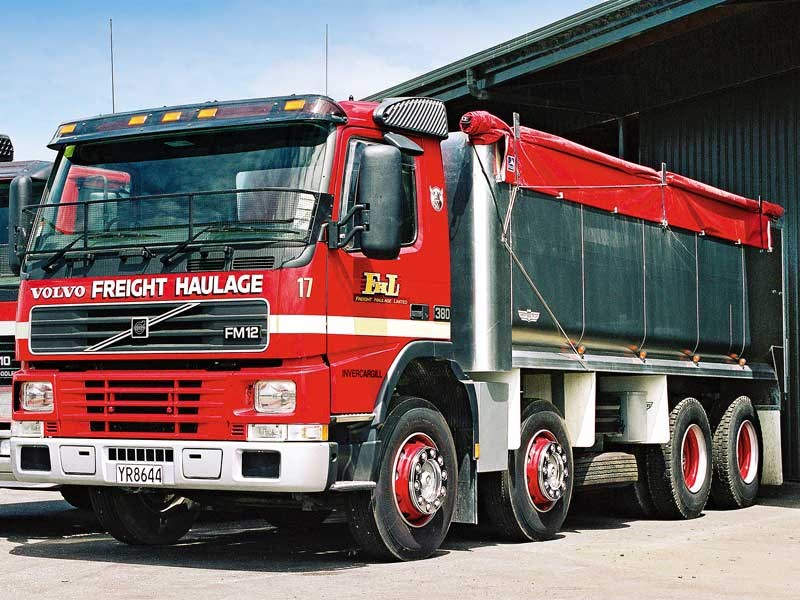 The FM model Volvo superseeded the FLs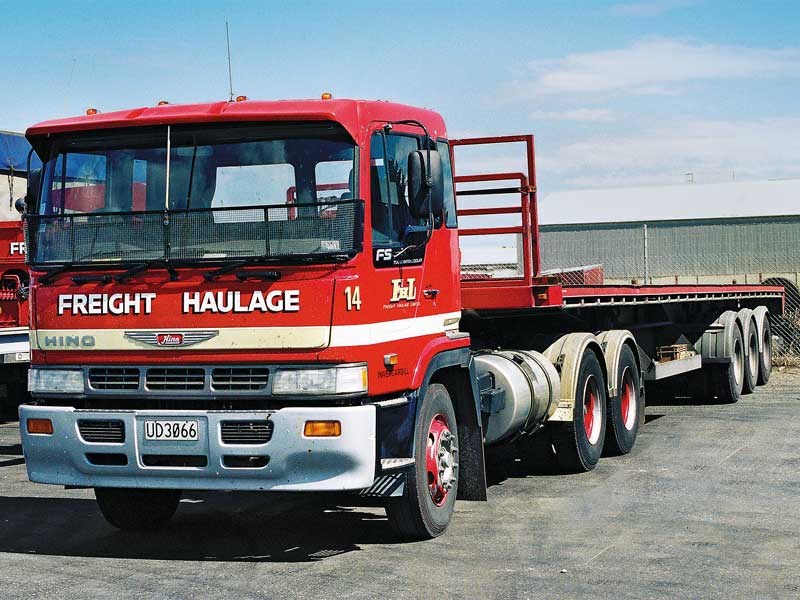 Japanese brands were also common in the fleet, this FS Hino was a typical example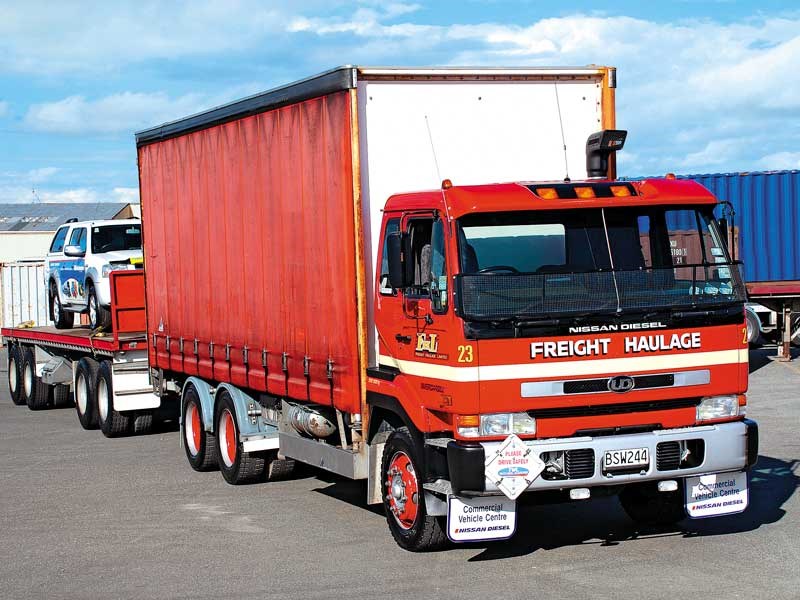 A CW380 Nissan Diesel freight truck photographed back in 2009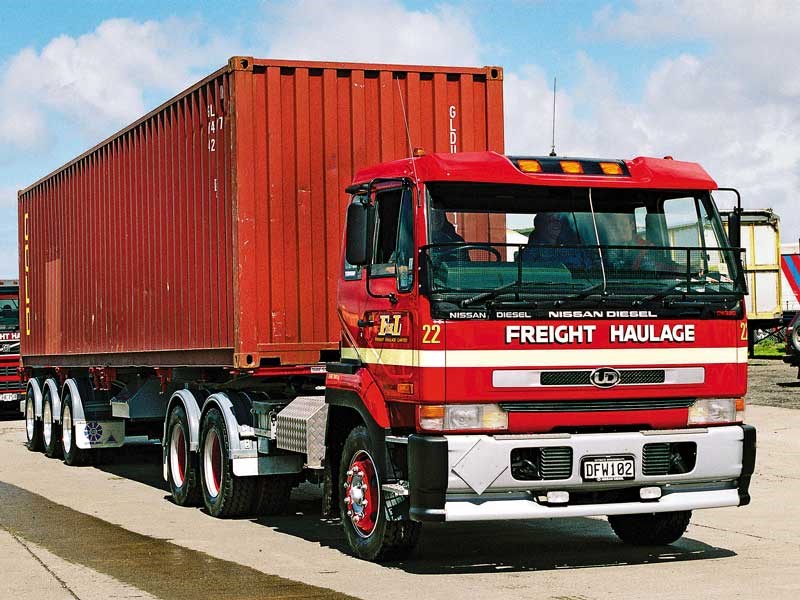 Another CW380 Nissan Diesel, this one on skeletal container duties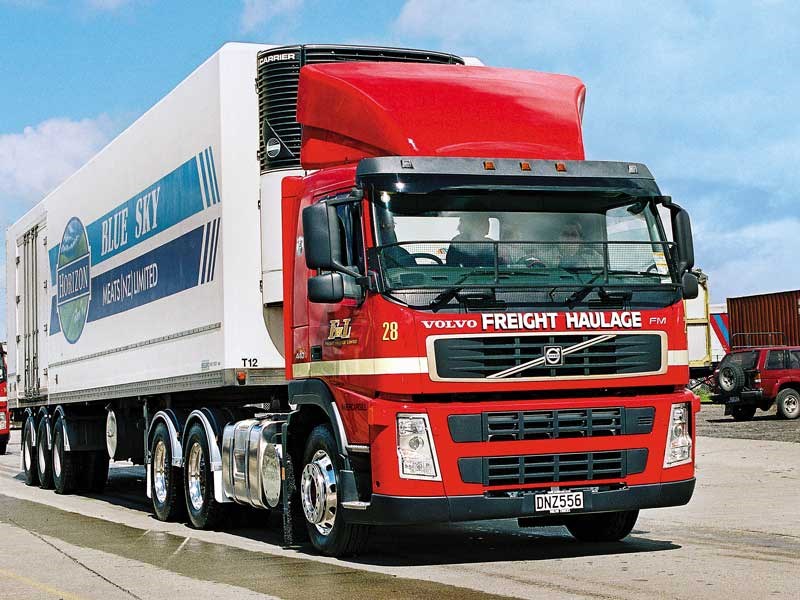 Later model FM Volvos kept the Swedish breed in fleet colours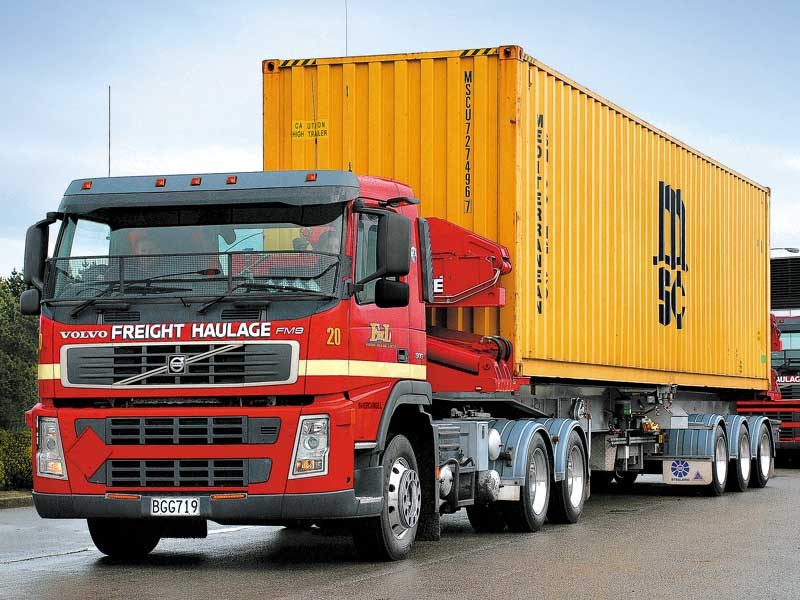 An FM9 Volvo on swinglift duties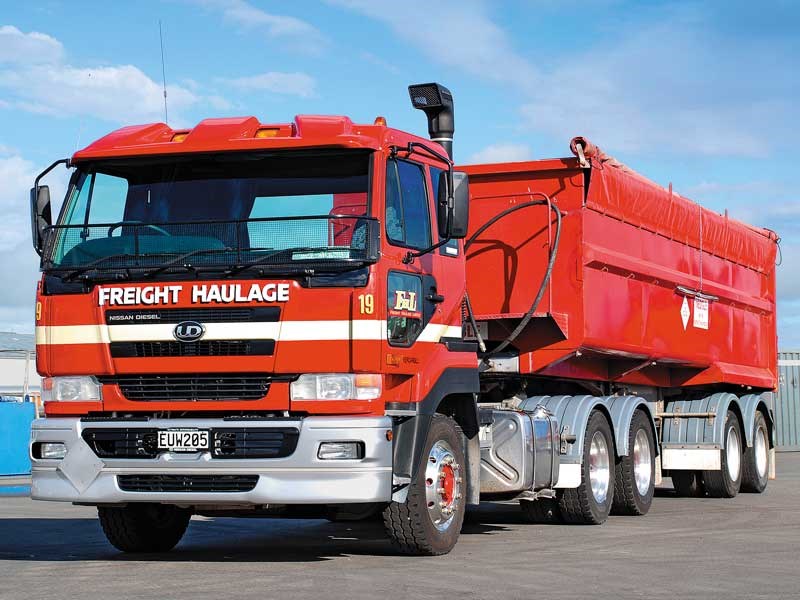 A later model CW450 Nissan Diesel hit the road in 2009

Invercargill-based Freight Haulage traces its roots back to 1968
Invercargill-based Freight Haulage Limited can trace its roots back to 1968 when Southland Freight Haulage was formed as a result of an amalgamation of three companies, Ian Guise Limited, Ohai Carrying Co and Ohai Freight Service.
It was the early 80s before I began photographing Freight Haulage trucks and back then, as well as the Invercargill depot, rural work was still a big part of the operation. There were rural depots in Heriot and later Nightcaps. There were classic truck and trailer livestock units as well as rare semi-trailer units, which in my opinion always looked very cool back in the day.
A Christchurch branch was opened in Sockburn in the early 80s and what looked like the end of the Freight Haulage era occurred in 1986 when Australian-owned juggernaut Transpac Holdings purchased the company along with many others across New Zealand.
Transpac fell as quick as it rose and went into receivership in 1989. Thankfully, the Invercargill branch was purchased by Ken and Bill Richardson and the Freight Haulage banner was born again. Ownership was later taken over fully by the H W Richardson Group who retains ownership to this day.
Back on the truck front and not surprisingly, the Mack brand featured with R-models and later Mid-Liners wearing the livery in the early 90s. The mid 90s saw the Volvo brand gain dominance along with Nissan Diesels and Hinos making up the bulk of the remainder of the fleet into the 2000s. Next Month we look at how the fleet has evolved over the last decade. 
Keep up to date in the industry by signing up to Deals on Wheels' free newsletter or liking us on Facebook.