New music and technology releases in March 2020
---
Deals on Wheels brings the latest in music and technology for March 2020
Pro-Ject X1 Turntable
$2099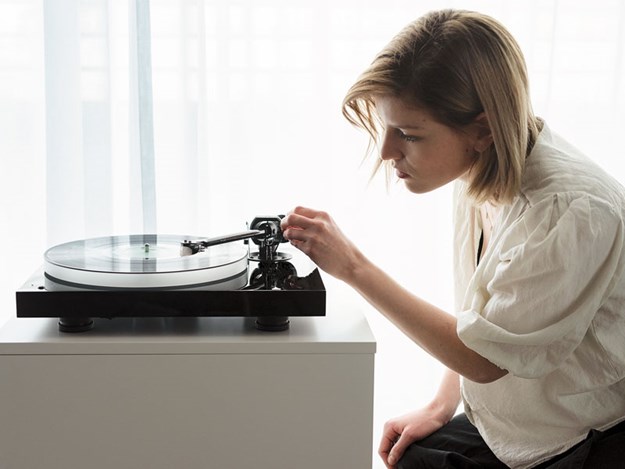 Winning the Best Buy Turntable in the prestigious EISA awards, Pro-Ject's new X1 is a superb re-imagining of the classic Pro-Ject 1 with loads of improvements and refinements. Featuring an electronic speed switch, a resonance-free 1.5kg acrylic platter and a carefully isolated motor for less vibration and noise, it's available in piano black and walnut finishes.
No less than eight layers of paint have been applied to the MDF chassis, which is then hand-polished. Customers can buy the turntable sans cartridge for $1350 or opt for several recommended cartridges that distributor Interdyn will fit in-house.
www.interdyn.co.nz
M2 Tech Rock Star Joplin Phono Stage
$4295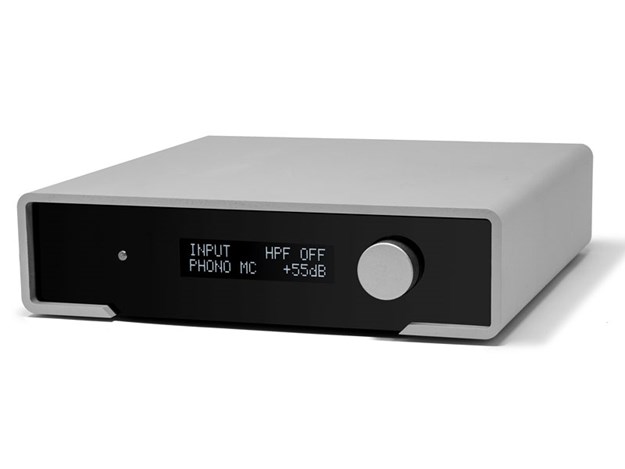 Founded in 2007 by Italian electronic engineers Nadia Marino and Marco Manunta, M2 Tech has been widely acclaimed for its clever and discreet analogue and digital add-ons. Its Rock Star series features a range of diminutive gadgets dedicated to improving the sound of hi-fi setups, and is named after famous musicians like (Graham) Nash, (Bob) Marley and (Joni) Mitchell along with more obscure bands like Van der Graaf (Generator).
The raucous voice of Janis Joplin seems like a strange choice for a high-end product, but the Joplin MkIII Analogue/Digital Converter/Phono Stage is just the thing for those who have an exceptional amp that's either lacking a phono stage or begging for a boost in quality. And for those who love hearing music from a turntable but want to forego a stereo system entirely, this wee beaut enables connection directly through your computer!
www.criticalsound.co.nz
Pass Labs XP32 Preamplifier
$31,000
American company Pass Labs – named after its founder/designer Nelson Pass – is serious about amplification, and its reputation with audiophiles and music connoisseurs is second to none. True excellence seldom comes cheap and neither does Pass Labs product, but those with the readies are never heard complaining at the results. Due in New Zealand any day now, early reports of the new XP32 Preamplifier indicate that it has the transparency and warmth of a top-of-the-line valve preamp without the attendant noise and heat.
Utilising "double-shielded low noise torroids in a true dual mono topology", the XP32 boasts three independent power supplies in the control chassis for dramatically lower radiated noise, which of course makes for dramatically better dynamics and resolution. Try before you buy!
www.parmentersound.com
Gil Scott-Heron – We're New Again
If the late Gil Scott-Heron was remembered for nothing else, the 1970 classic 'The Revolution Will Not Be Televised' would have been enough to give his lines the stamp of immortality.
As it was, the poet/activist went through some lean years, became drug addicted, and ended up in the clink, only to make an riveting comeback in 2011 with We're New Here shortly before his premature death.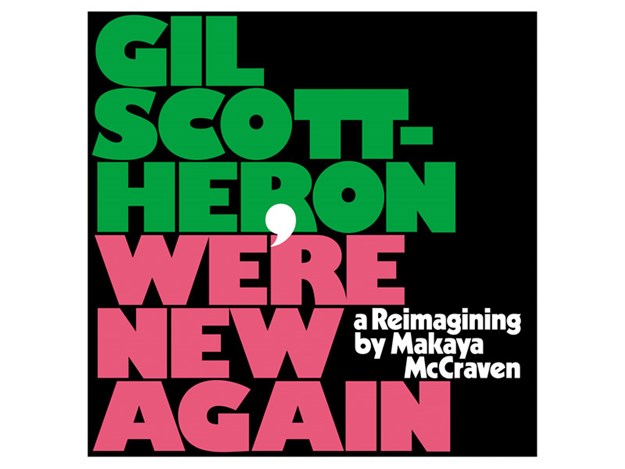 Amazingly, drummer Makaya McCraven has managed not only to breathe new life into the album on this 'reimagining' (a thorough, thoughtful remix, in other words), but to actually improve on the original.
In many ways, Scott-Heron was the original rapper, but his dulcet tones and poetic enunciation are a million light years from the brat brigade. Deeply soulful and almost religious in its jazz-flecked beauty, We're New Again is a must.
Hamerkop - Remote
Annabel Alpers started out in Christchurch early this century with her one-woman-and-machines show and a bunch of celebrated albums under the name of Bachelorette. Everything about her music was memorable: her gentle crooning over refreshingly bargain-bin keyboards, and on her best album Isolation Loops, a level of honest introspection rare in contemporary music.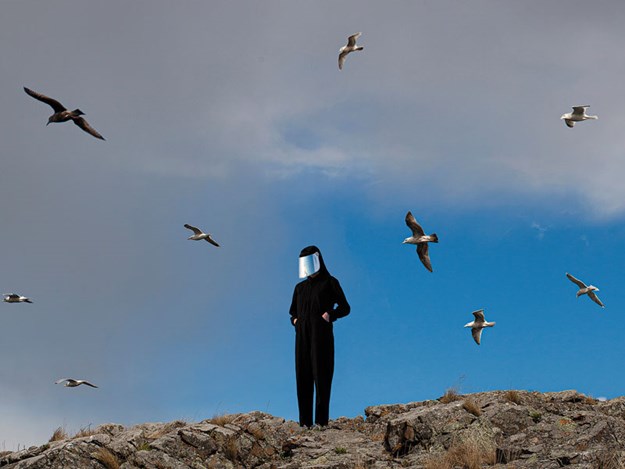 Ultimately, Alpers was signed by an American label and toured extensively there, where she met her husband and had a child, which led to a long break in musical activities. Having retired the Bachelorette moniker, Hamerkop is a new project with her partner, drummer/sound engineer Adam Cooke, and its aqueous textures mimic the lyrical theme of Remote, which explore the distance between her new home in Baltimore and her Kiwi background. It's a beaut.
Keep up to date in the industry by signing up to Deals on Wheels' free newsletter or liking us on Facebook.