Turners Truck & Machinery Show 2019
---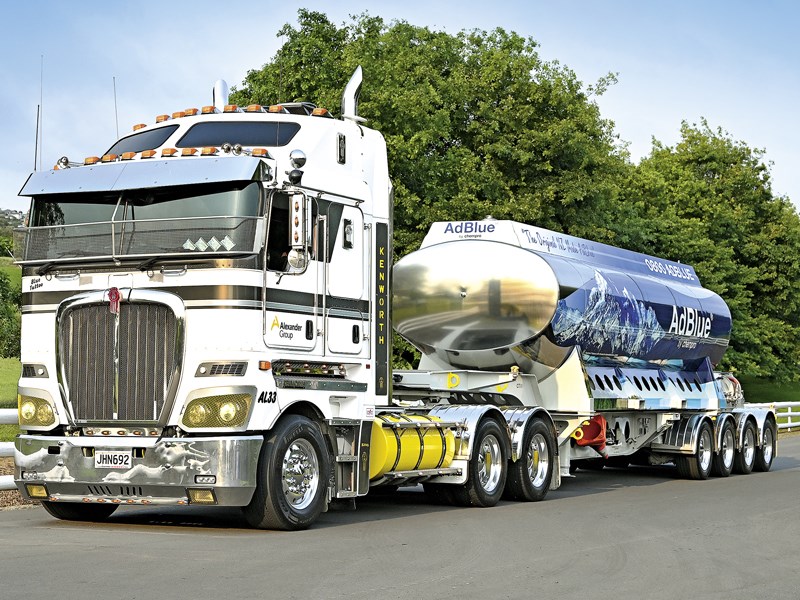 Trevor Harcourt brought along his spotless K200 Kenworth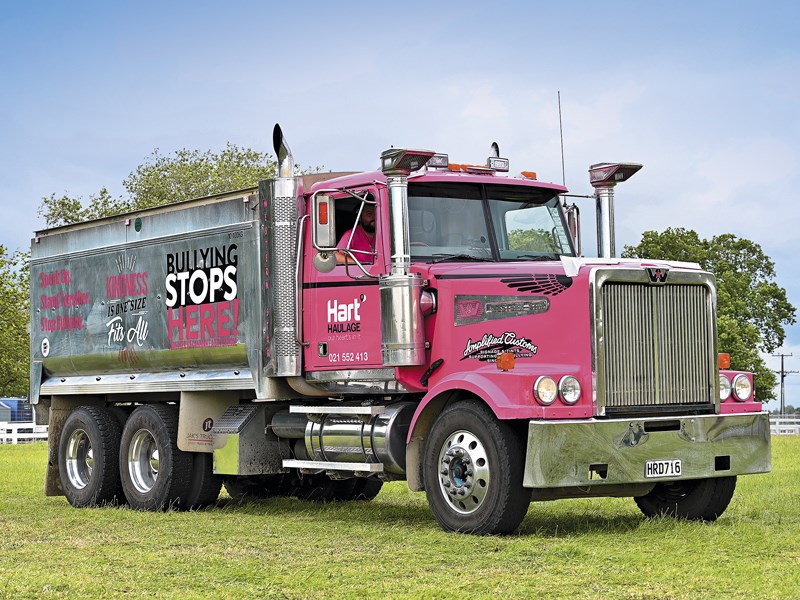 Josh Hart was the deserved winner of the People's Choice Award with his 'Stand Together and Stop Bullying' themed bright pink Western Star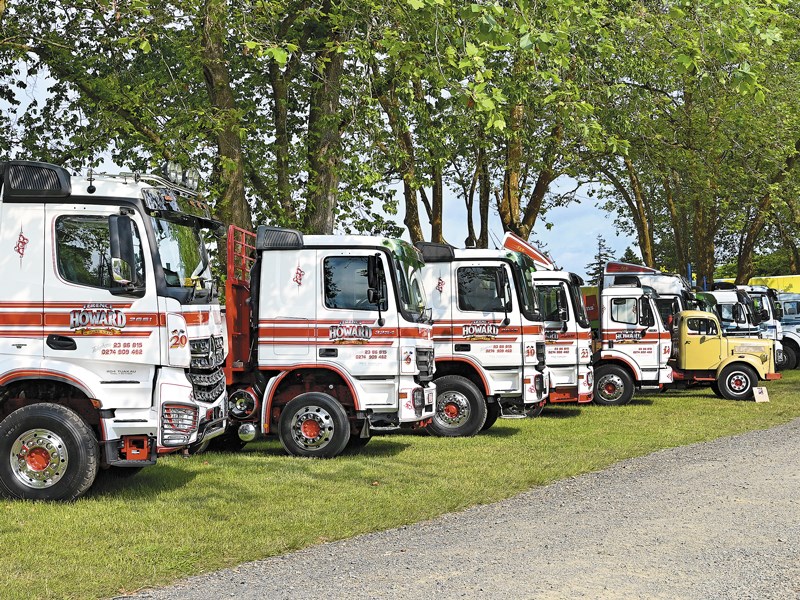 Terrence Howard and Sons won the Best Fleet Award with their immaculate line-up of Mercedes-Benz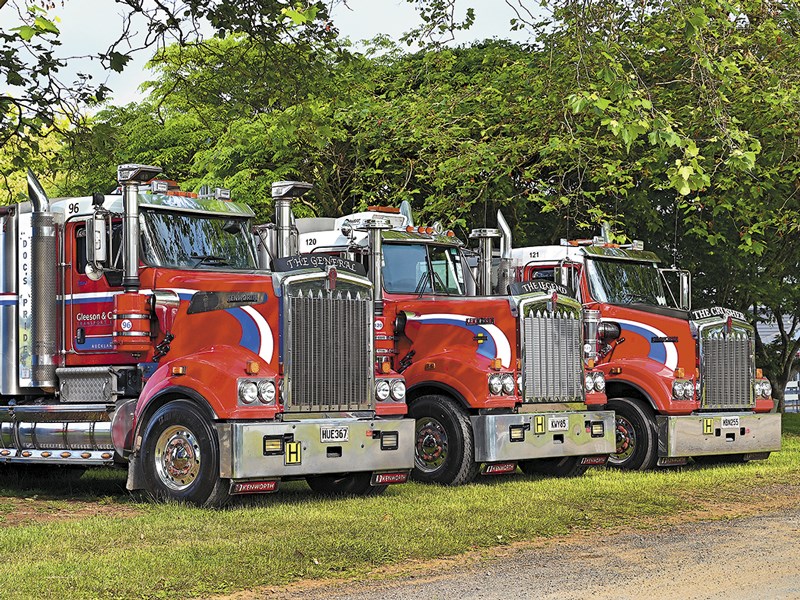 Three of the best from Gleeson and Cox: 'The General', 'The Legend', and 'The Crusher'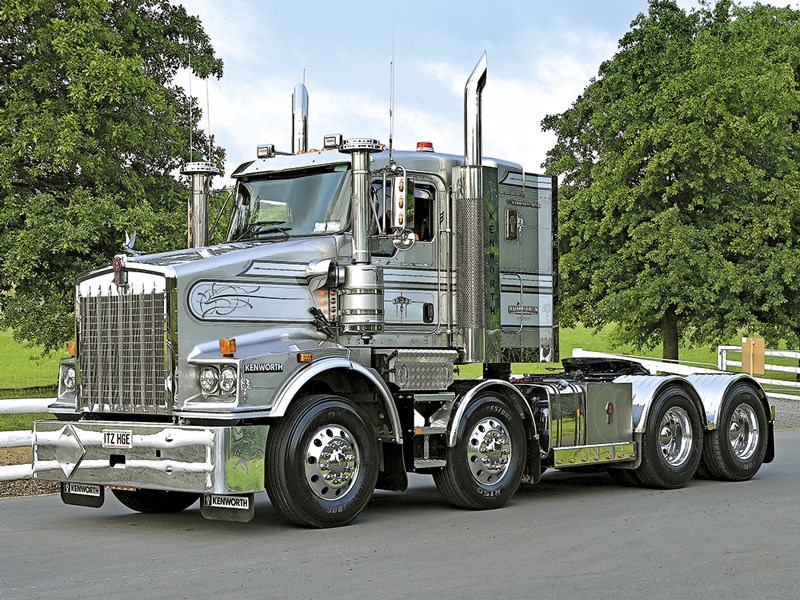 NorthChill took out the Best Presented New Truck prize with this stunning T659 Kenworth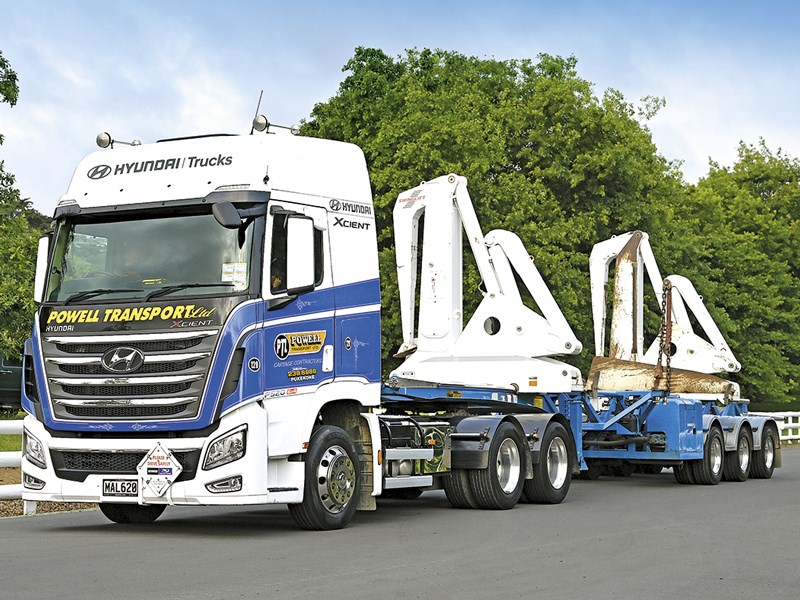 Powell Transports Hyundai Xcient looking smart with more white than the traditional all-blue livery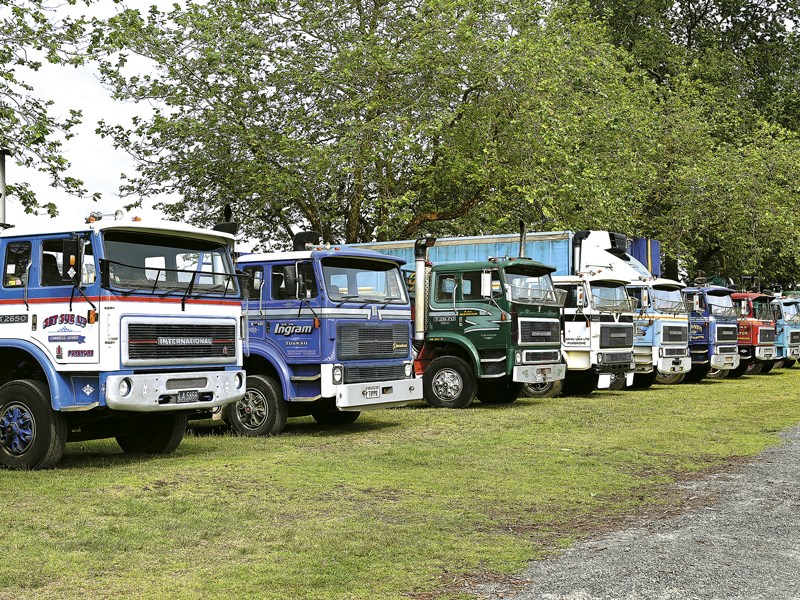 The highlight of the show for me was the line-up of nine International T-Lines – all from the local Pukekohe/Tuakau area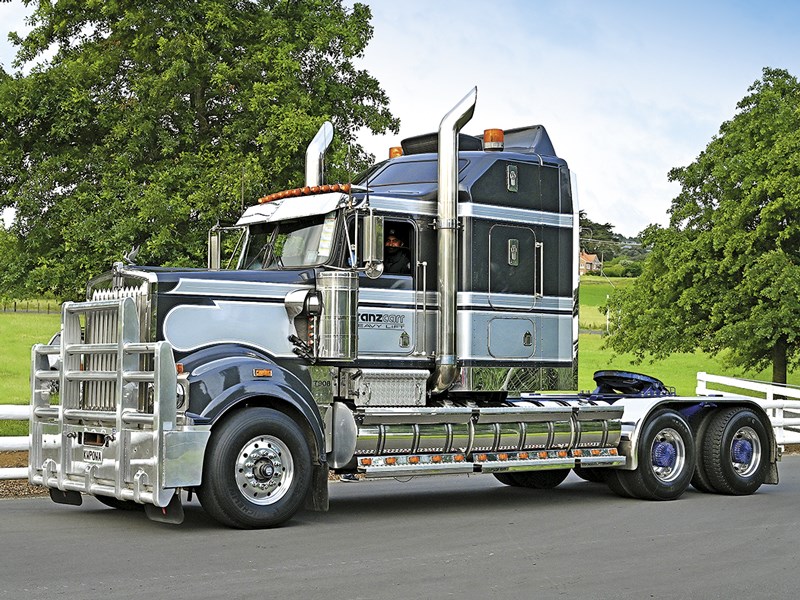 Tranzcarr were awarded the Best Heavy Haulage Transporter prize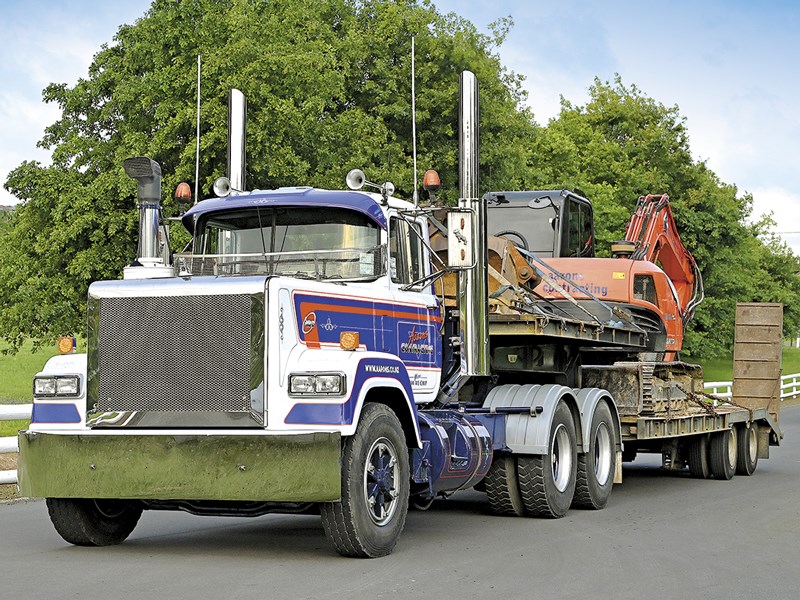 Aarons Contracting had their R-model Mack on display with a newly fitted Superliner bonnet, which was imported from the US and shortened to fit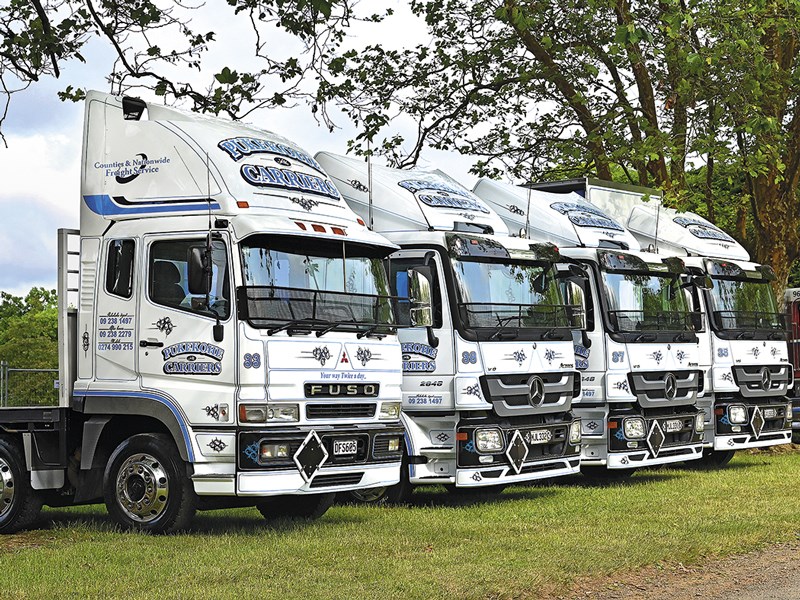 Pukekohe Carriers and their Pristine line-up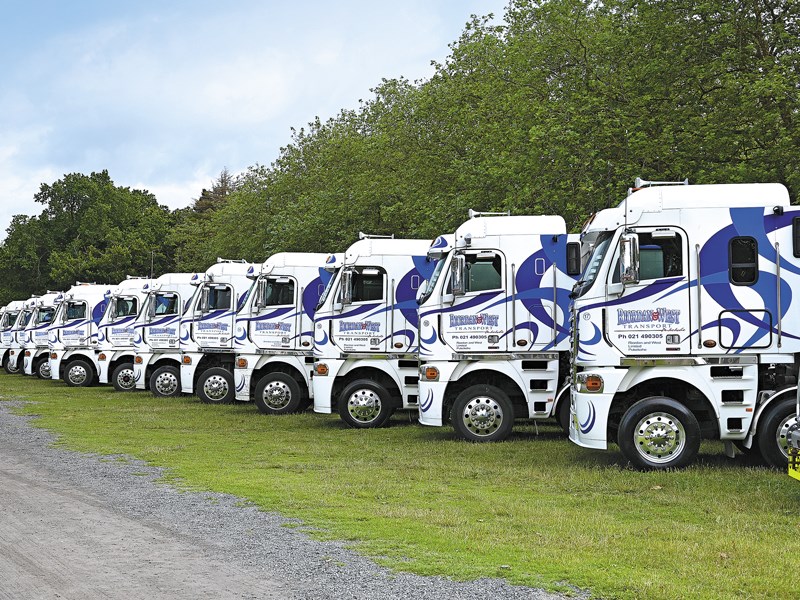 Local carriers Riordan and West showed huge support for the show again this year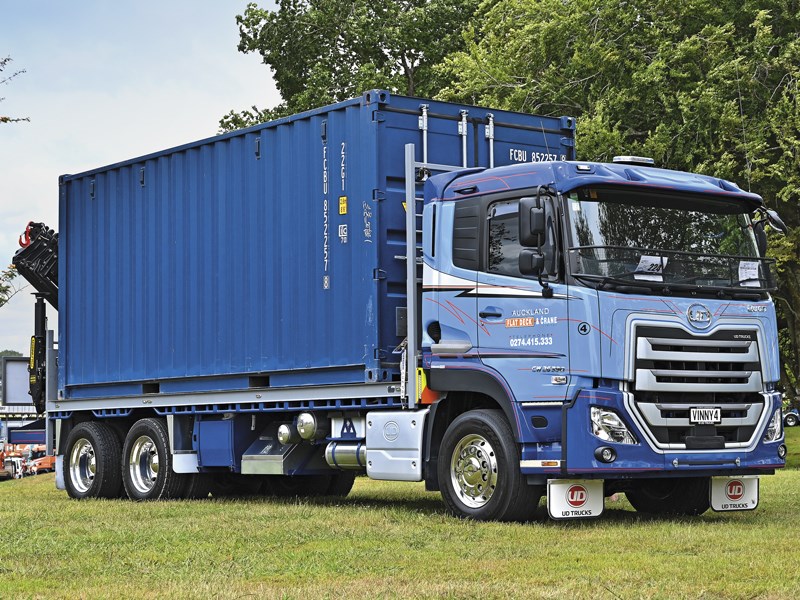 Another meticulous crane truck on display was this UD Quon from Auckland flat deck and crane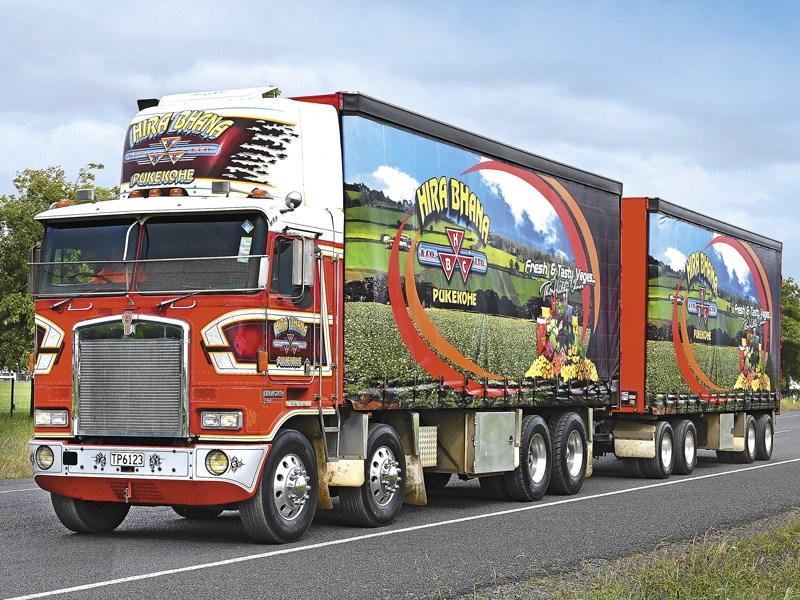 Hira Bhana's classic K100E Kenworth with original livery on the cab and looking every bit as good now as it did when it was brand-new back in the early '90s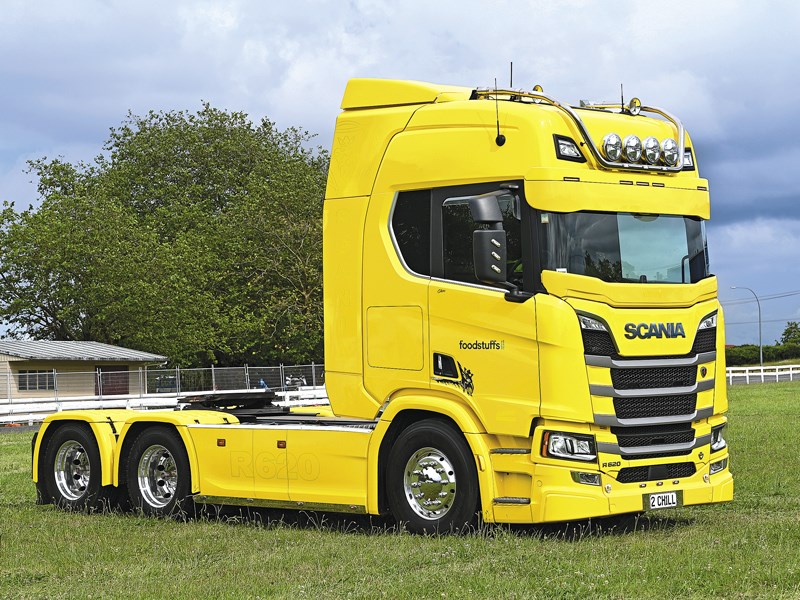 Pukekohe Hiab Transport's superb R620 Scania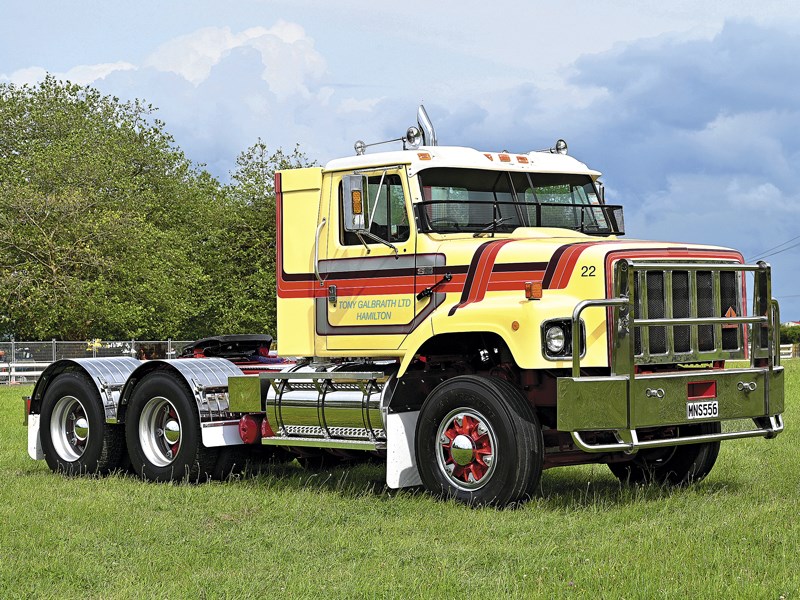 Tony Galbraith's brilliantly restored International S-Line was a crowd favourite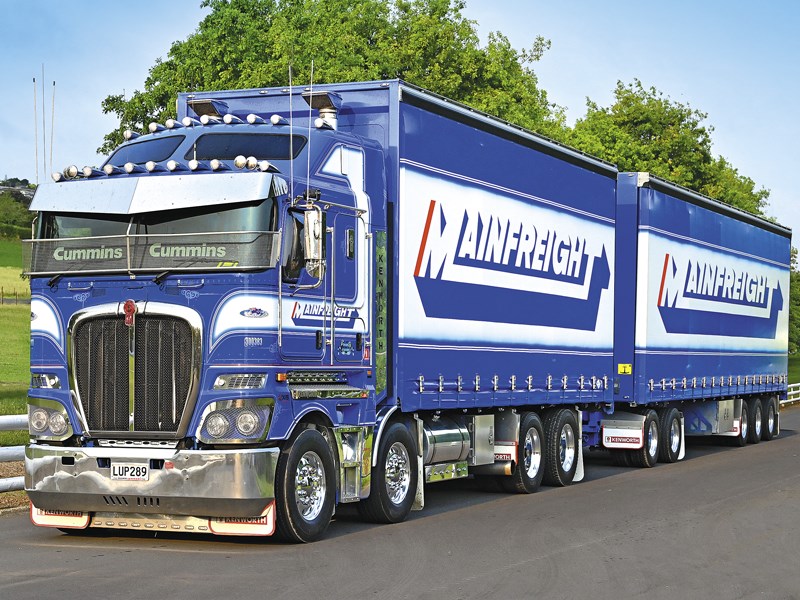 Mainfreight contractor Judge Transport Gleaming on the way to the show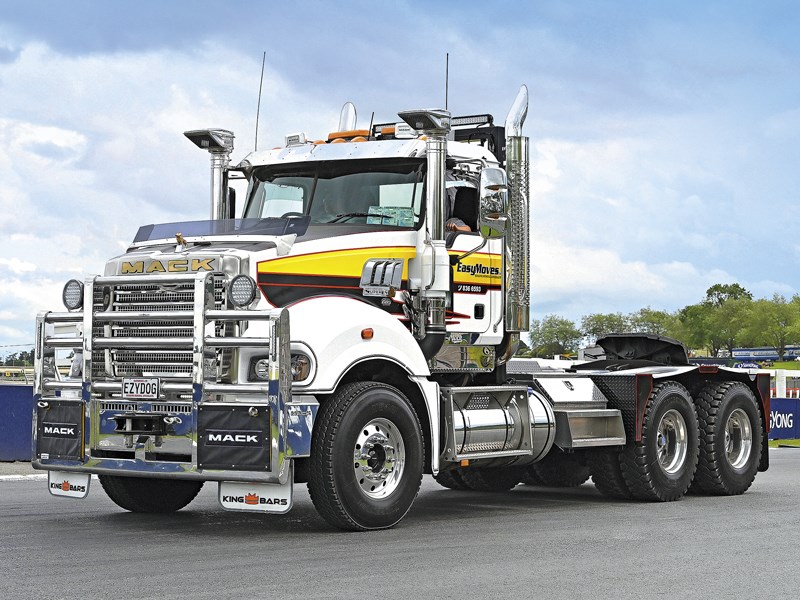 Easy Moves Limited's imposing house moving Mack Super Liner 'EZYDOG'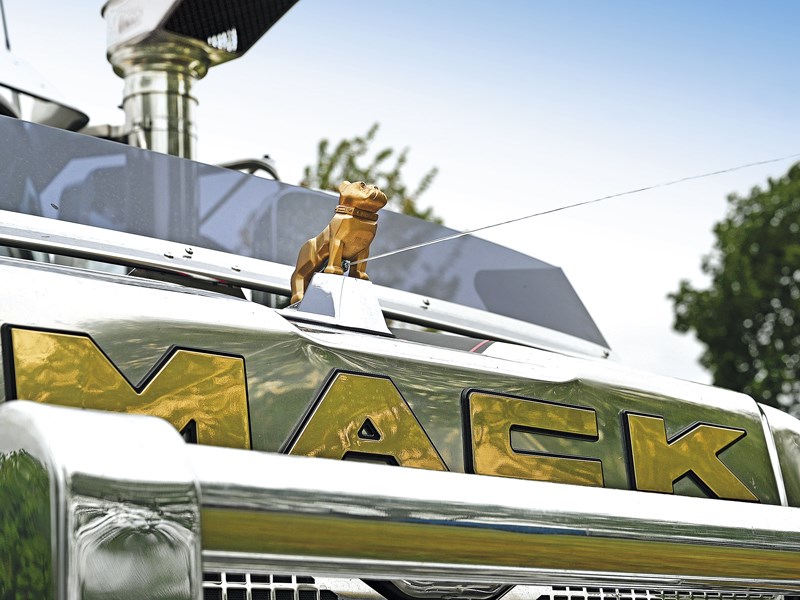 If you doubted the Pedigree of EZYDOG, the Easy Moves team had added in some plumbing to leave you in no doubt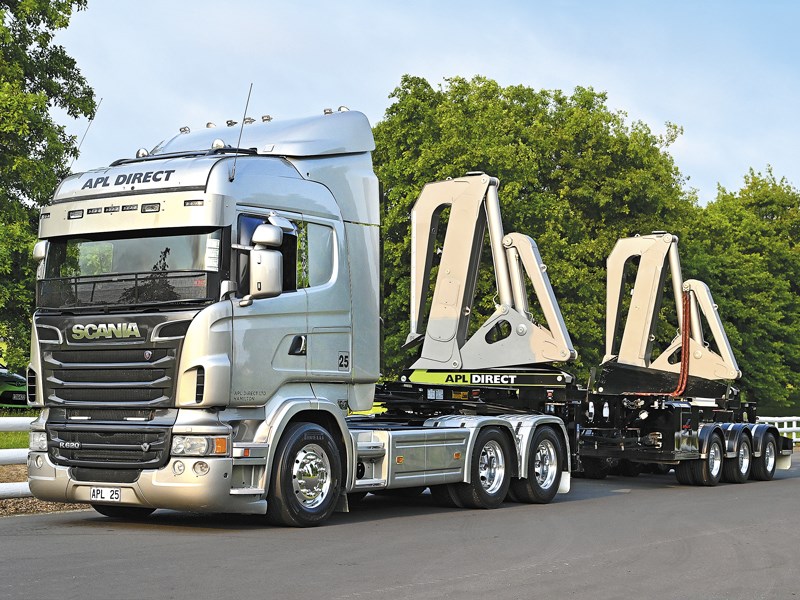 APL Directs neat V8 Scania and Swinglift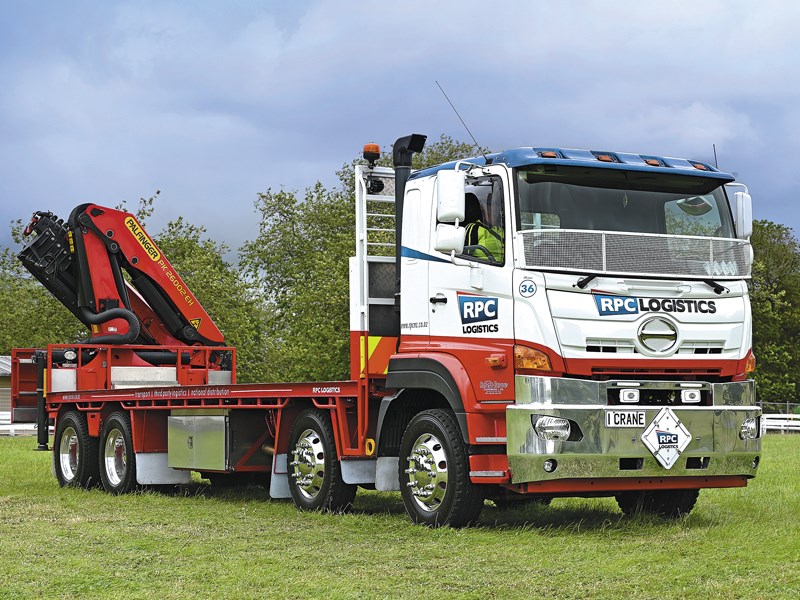 Robert Pascoe Carriers won best 'Best Crane Truck' with their meticulous Hino

The Turners Truck and Machinery Show 2019 was held at the Pukekohe Park at the end of last year. The Ed and his team were there to capture the event.
Last month the Deals on Wheels team gave us a full report on the 2019 Turners Truck and Machinery Show held at Pukekohe Park. This month, we feature some more shots of the outstanding calibre of heavy trucks on display.
There was the usual array of stunning late model and restored gear with shiny chrome and paintwork, however, what really stood out for me was a line-up of nine classic International T-Lines, most of which were in original condition and also in regular work.
What made it even more impressive was that they were all from market gardeners in the Pukekohe/Tuakau area – from the area the show was being held. Standing in the middle of this line up of T-lines, you could be forgiven for thinking you were in a time warp from 30 years ago, which was simply superb.
Arguably the biggest award of the day was the People's Choice, and this year, the winner was Josh Hart with his Western Star tipper. The bright pink truck carries a 'Stand Together and Stop Bullying' theme inspired by the annual pink shirt day, which is now celebrated around the globe as a stand against bullying.
As previously reported, the forecasted bad weather stayed away for show and the day was as successful as the efforts from previous years with indications looking good for another huge event and spectacle again in 2020.
Find more machinery for sale in NZ.
Keep up to date in the industry by signing up to Deals on Wheels' free newsletter or liking us on Facebook.