Cover story: Is hydrogen the fuel of the future?
---
With calls for action on climate change growing louder by the day and the Government's ambition for NZ to be carbon zero by 2050, the case for hydrogen-based transport solutions is becoming more compelling
With the transport sector accounting for 20% of New Zealand's total emissions and heavy transport being a significant part of that, hydrogen's potential to replace diesel as a fuel that powers our heavy vehicle fleet is a seductive possibility.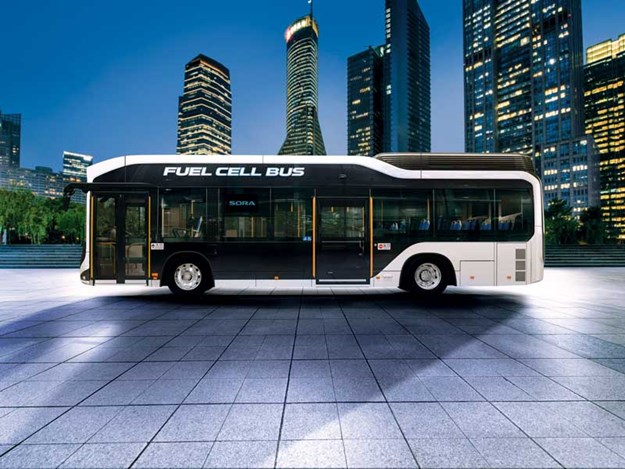 For the light vehicle market, battery-electric power is a largely accepted solution. New makes and models of light electric vehicles are coming out regularly, businesses are increasingly electrifying their fleets, and the Government is introducing a feebate scheme to incentivise consumers to buy electric vehicles.
However, electric battery technology has limitations for heavier vehicles such as buses and trucks that need to travel longer distances, carrying heavier loads, which is where hydrogen comes in to its own.
In September, the Government released its national vision for hydrogen, which laid out the role hydrogen can play in New Zealand's economy and how to accelerate its uptake to help reduce the country's emissions.
"With hydrogen, we have opportunities to create new jobs, convert heavy transport away from fossil fuels, enhance our security of electricity supply, and even generate significant export revenue," Energy and Resources Minister Megan Woods said in launching the strategy.
Fuel of the future
With the Government's backing and increasing industry interest, hydrogen trials are beginning to pop up around the country.
Auckland Transport has contracted Christchurch company Global Bus Ventures (GBV formerly Designline) to build New Zealand's first hydrogen fuel cell bus. The bus, which will be capable of carrying 78 passengers, is due to be rolling around the streets of Auckland from late next year.
The bus trial is part of a wider hydrogen demonstration project, supported by the Energy Efficiency and Conservation Authority (EECA), which will also see Ports of Auckland build a hydrogen production and refuelling facility at their Waitemata port.
Ports of Auckland chief executive Tony Gibson sees hydrogen playing an important role in helping the port meet its own zero emissions ambitions.
"Hydrogen could be the solution for us as it can be produced and stored on-site, allows rapid refuelling, and provides greater range than battery electric," Gibson says.
"If this trial is successful, the technology would have a very wide application. It could help Auckland and New Zealand towards energy self-sufficiency and our emission reduction goals. Trucks, trains, and ferries could also run on hydrogen—something which is already being done overseas—which would be a significant benefit for the community."
Ports of Auckland are not alone in looking to hydrogen as the future fuel for heavy transport. In October 2018, leading road freight company TIL Logistics partnered with Taranaki's Hiringa Energy to develop hydrogen as a future transport fuel for its national fleet of 900 trucks, 310 forklifts, and 170 light vehicles. The first vehicle trials in this project are planned for 2020.
So, what's so special about hydrogen? Chief executive of Hiringa Energy Andrew Clennett sums it up: "Hydrogen has a natural advantage for the commercial and public transport sectors with its fast refuelling times, long range, and higher payloads. New Zealand with its existing infrastructure, industry, and renewable energy potential is very well suited to implementing this technology." 
Meanwhile, on the international front, hydrogen is already powering a growing range of applications. 
For instance, London fuels some of its famous double-decker buses on hydrogen, South Korea is busy converting its fleet of buses to hydrogen, hydrogen passenger trains are operating in Germany, and hydrogen ferries are being trialled in Norway and San Francisco.
Japanese car giant Toyota is expecting to introduce 100 hydrogen buses within the Tokyo metropolitan area ahead of the 2020 Olympic and Paralympic Games and Korean manufacturer Hyundai is planning to roll out 1000 hydrogen-powered trucks across Europe by 2023.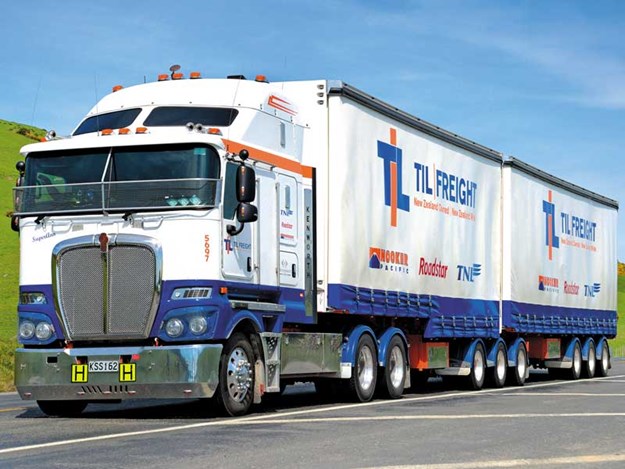 So, is hydrogen the carbon zero answer for heavy transport? The Hydrogen Council estimates that by 2050, hydrogen-powered fuel-cell vehicles could make up to 20% of the world's total vehicle fleet—some 400 million cars, 15 to 20 million trucks, and around five million buses.
Such figures are difficult to verify, but local and international trials will provide extensive testing of the practicality, safety, economics, and reliability of the technology over the next few years and may well provide us with the answers we are looking for.
Hydrogen life cycle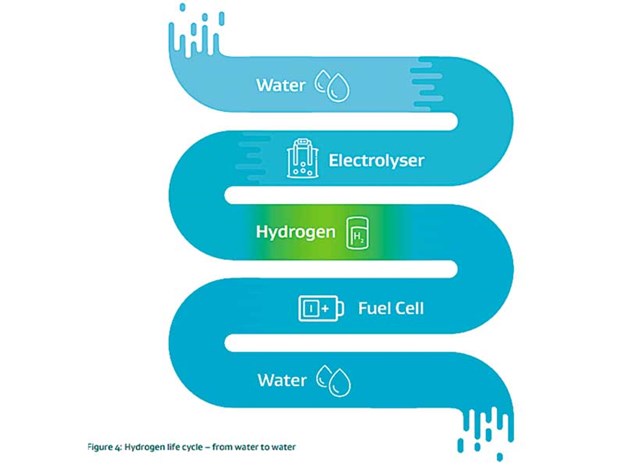 Source: Government green paper on a vision for hydrogen in NZ, September 2019. Hydrogen can be produced by electrolysis using electricity.
As long as the electricity is from a renewable source, the hydrogen is emissions-free. As more than 80% of New Zealand's electricity is from renewable generation, we have significant potential for green hydrogen production.
The case for hydrogen in heavy transport
Refuelling takes no longer than for a petrol or diesel vehicle
Capable of longer distances between refuelling than purely electric vehicles
Zero emissions except clean water
Helps reduce New Zealand's reliance on imported fossil fuels
Reduces maintenance costs and extends vehicle life
Hydrogen-powered vehicles are quiet
Find more buses for sale in NZ
Keep up to date in the industry by signing up to Deals on Wheels' free newsletter or liking us on Facebook.