New music and technology releases in October 2019
---
Deals on Wheels brings the latest in music and technology for October 2019
McIntosh C70 Preamplifier & MC2152 Power Amplifier
$44,000
McIntosh is like the Rolls Royce of the audiophile world: there are more expensive brands but none have the mana to go with the price. And celebrating its 70th anniversary this year means there's a good excuse to release a new range of products.
This woosome twosome can be purchased separately at $13,999 and $29,999 respectively, but they're also the most perfect buddies and deserve to stay together, bringing out the best qualities in each other. Both the pre-and-power amp sport a delicious retro look and are proudly all-analogue.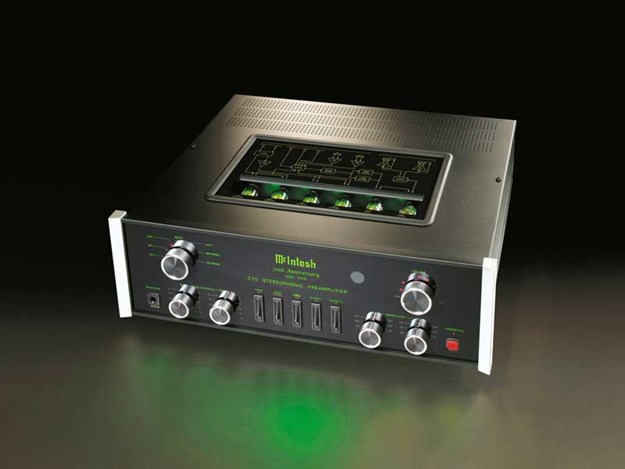 The C70 includes a headphone amp, balanced outputs, and recognisably McIntosh black glass front panel, while the MC2152 is 150 watts and features LEDs under its vacuum tubes with three changeable illumination settings, and Sentry Monitor technology to turn it all off if the amp ever exceeds safe limits. Both, of course, feature the exclusive McIntosh 70th Anniversary lettering. Delectable.
Sony Walkman NW-ZX300 Portable Music Player
$949
If you grew up listening to music on an iPod or MP3 player and graduated to a smartphone, then this may not mean much to you, but the name 'Sony Walkman' will have genuine resonance to anyone whose 'best friend' in the '80s was a portable cassette player with that branding.
The NW-ZX300 is, of course, a different beast, but it does cater splendidly to those who want a dedicated music player of quality and distinction that can handle hi-res digital formats, including MQA.
Having a special on-board amp (the S-Master HX) allows for extremely clean reproduction with incredibly low noise levels, and there's a Micro-SD slot should the 64GB of storage fill too quickly. The new Walkman isn't cheap but it's a beautifully built machine that will fulfil the requirements of any music nut when they're away from home base.
Mu-so Qb 2nd Generation Compact Wireless Speaker
$1650
Only a few short years ago, compact wireless speakers were a revolutionary new thing, but thanks to the phenomenal success of streaming radio services such as Spotify, it's rare to find a WiFi-enabled house without several low-cost portable speakers in it.
But while Amazon's Alexa-voiced Echo and several other brands have found favour as versatile noise-makers, they're really the modern-day equivalent of the transistor radio granddad once listened to the cricket match on when he was out in the garden shed.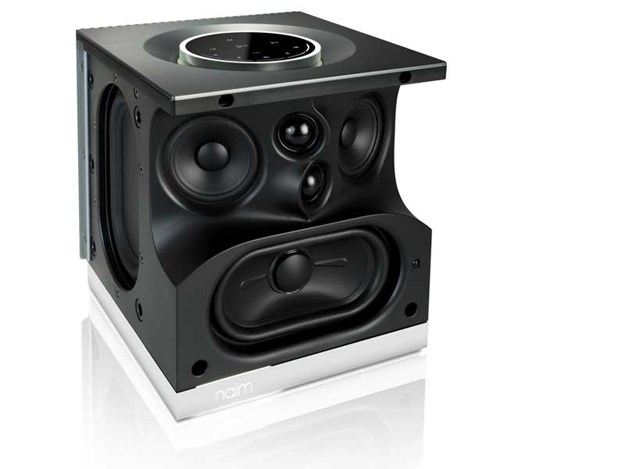 The Mu-so Qb 2nd Generation Compact Wireless Speaker is something with altogether more class. Made by one of the world's most respected names in hi-fi, Naim, the Mu-so Qb features an illuminated dial that lights up when it senses your presence, a cool remote control, and 300 watts of power, which are optimised by clever DSP technology.
It'll soak up whatever you give it, from your own hi-res digital collection through to internet radio and those ever-so-convenient streaming playlists, and somehow, Naim has turned this box into an aesthetic winner. How clever is that?
Tool—Fear Inoculum
Every now and then (hey, sometimes really often!), you've got to find a record that suits turning the volume all the way up and blasting away the cobwebs in your head, and with it, all the frustrations of the day.
Progressive metal act Tool is good for that, but it's been a long time between drinks: their last album came out 13 years ago.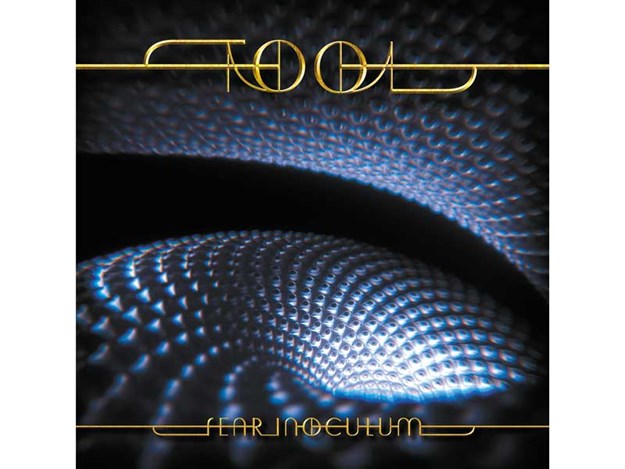 Fear Inoculum doesn't actually rage as long or as loudly as some might expect because it seems they've worked on subtlety and atmosphere while they've been away, but the good news is that it does all eventually build up into some right royal thrashing of the ultra-heavy variety, and rampant head-banging is guaranteed.
Taylor Swift—Lover
If you can't beat 'em, join 'em! If you've got young children, then it's inevitable that Taytay's Lover album will be on endless repeat throughout spring and summer and that by the end of it, you'll feel wrung-out and depressed.
There's only one way of fighting that: by getting intimately acquainted with Lover from the get-go, being the guy or gal that knows what every lyric means, why she sounds emotional at just that moment, and being able to sing along with every keening bubblegum chorus like you mean it. You'll then be Dad or Mum of the year, easily. And by the end of it you'll have convinced yourself that Taylor and her 'Swifties' (her fans) aren't that bad, after all.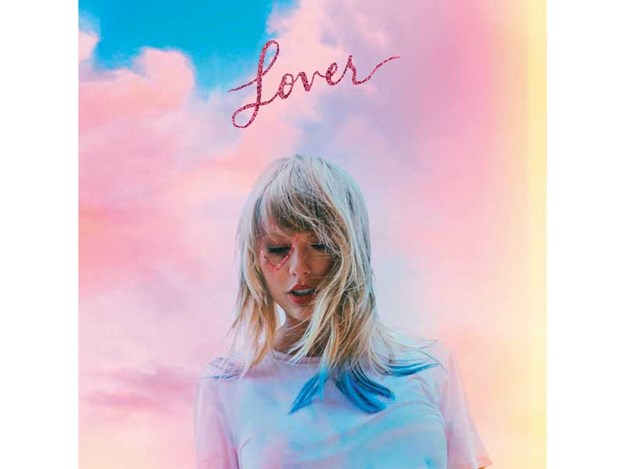 In fact, Lover—for all its candy gloss—is a heartfelt celebration of different kinds of love, and unlike so much current pop, it sounds emotionally honest. And perhaps that's her real charm.
Keep up to date in the industry by signing up to Deals on Wheels' free newsletter or liking us on Facebook.