New music and technology releases in July 2019
---
Deals on Wheels brings the latest in music and technology for July 2019
Cambridge Audio Edge Series
For those tired of hearing all the detailed hyperbole about fancy new gear, the philosophy behind Cambridge Audio's Edge Series—named after one of the company's pioneering engineers, Professor Gordon Edge—will be a breath of fresh air.
The legendary British company's stated aim was simply to make the best-sounding products it could. These rather handsome components comprise the Edge A Integrated Amplifier ($8499), the Edge NQ Streaming Preamp ($6499) and—for those with a favourite pre-amplifier already in service—the Edge W Power Amplifier ($4999).
Created over three years of intensive testing and released to celebrate Cambridge Audio's 50th anniversary, these premium products are amassing five-star reviews from everywhere that counts. While Cambridge Audio is famous for making quality affordable, this time round, they've set no barriers on quality and innovation and have ended up with a trio of truly superb music carriers.
pqimports.co.nz
Thorens TD 402 DD Turntable
For a long time now, the rather sniffy audiophile world has looked down on direct drive turntables. Belt drives are considered the real thing because there's less chance of interference from the motor.
The downside, of course, is that you've got to get up and put the needle on the platter and then get up again and take it off at the end of the side. What a drag! And if you want to change speeds from 33 to 45rpm, you've got to lift the platter off and fiddle around with the belt. Things are changing for the better, however.
Thorens, for instance, has just introduced its first direct drive turntable in 30 years. With improvements in technology, there's now no reason that direct drive turntables can't sound
as good as their belt drive brethren, and the benefits in sheer convenience are immeasurable!
The TD 402 ($1499) comes with a high-quality pre-installed Audio Technica cartridge and a silent motor, and with its piano black MDF plinth and gloss walnut veneer, it's a good looker, too.
soundgroup.co.nz
Focal Speakers
Regular readers of Shiny New Things will have noticed that we're big fans of French loudspeaker brand Focal. This is mainly because they've got everything just right: the sound quality is beyond awesome, and the aesthetics of the speakers are so gorgeous that no one in their right mind could complain about having a pair in their lounge. Add to that the fact that they cater for everyone from those with modest budgets through to those who have a near-limitless amount to spend.
Focal is celebrating its 40th anniversary with a number of new and re-imagined speakers, all of which debuted at the recent Munich hi-fi fair. To show the flair with which Focal operates, here are two where the material construction and looks play a huge part in their desirability.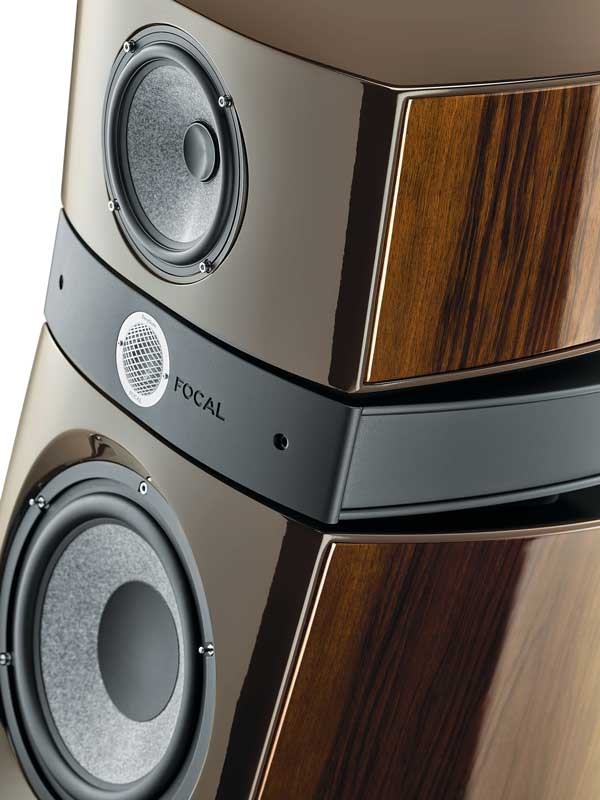 The Scala Utopia Evo and the Maestro Utopia Evo are clad in a wood from a 100-year-old French noyer tree from the Ain region. As the blurb says: "This tawny yellow wood, veined with brown, has stunning nuances of colour. With its satin look, plentiful knots and a fine, irregular grain, this variety is extremely decorative."
Pricing is yet to be confirmed and, as might be expected, these top-of-the-line speakers are order-only.
hi-fi.co.nz
Bruce Springsteen—Western Stars
Wow, what a departure! There's none of the meaty rocking out or gristle-throated anthems of a typical Springsteen outing here. Instead, this is an album of gentle ballads that's lushly orchestrated.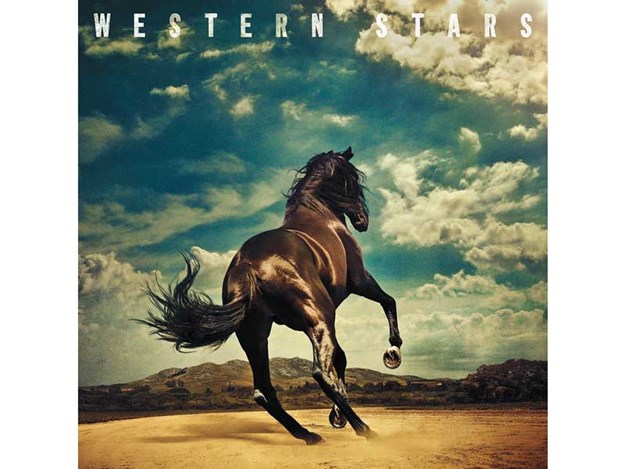 Redolent of the work of the late 1960s singer-songwriters such as Jimmy Webb, these songs are reflective and nostalgic in equal measure, and they show that, as Springsteen nears his 70th year, he's willing to follow wherever his nose, sensibilities, and ears lead him.
Nathan Haines—Shift Left 25th Anniversary Edition
You've heard Shift Left whether you know it or not, as it's been a staple in New Zealand cafes and bars since its release back in 1995.
A landmark release, it saw the 22-year-old Auckland saxophonist combine the hip-hop grooves he'd picked up on his scholarship to New York with contemporary jazz and a Pacific flavour, and the result was (and is) fresh as heck.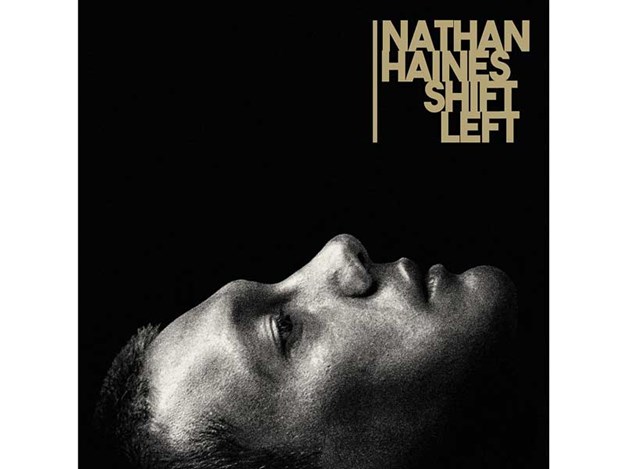 Originally released on CD only, to mark its 25th anniversary, the album has been remastered (and partially remixed) and reissued on lavish vinyl—perfect for Haines, who is a known audiophile.
Nathan and his original Shift Left band celebrate its anniversary with a live performance of the album at Auckland's Civic on August 23.
Keep up to date in the industry by signing up to Deals on Wheels' free newsletter or liking us on Facebook.