New music and technology releases in May 2019
---
Deals on Wheels brings the latest in music and technology for May 2019
Sphero Specdrums Musical Rings
Have you ever thought: Gee, I wish I'd taken piano lessons as a kid? Well, even the most challenged of would-be music creators can now find a world of fun—and entertain the kids, too—with Sphero's genius new invention, Specdrums Musical Rings ($189.95).
All you need to discover your latent musical ability is an iPad or iPhone, the Specdrums MIX App, and the Specdrums Musical Rings can make music out of any surface that you touch.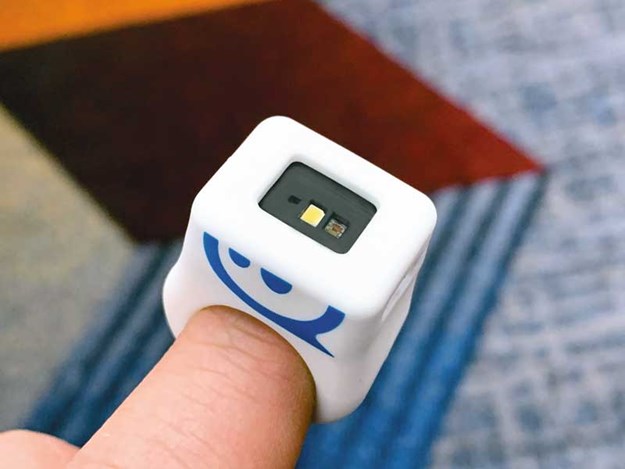 Not only that but you can also mix the sounds you've made just like a real musical wizard. It's the kind of invention that blows your mind with its amazing simplicity and versatility.
sphero.com
JAVA Hi-Fi Integrated Amplifier
Back in 2016, long-time Kiwi audiophile Martin Bell and a couple of co-conspirators launched their JAVA Hi-Fi company with a Kickstarter campaign, and their gorgeous pre-amplifier was such a hit that it quickly sold out.
With design features inspired by the appealingly soft lines of the 1950s and the 'golden age of hi-fi', the company is about to launch two new products: a refresh of their celebrated pre-amplifier and an integrated amplifier that they reckon is both a world-first and a game-changer.
What makes it so sonically spectacular is the way it combines an LDR (Light Dependent Resistor) pre-amp stage with GaN FET power. Without getting into mind-boggling detail, this tech-spec combo allows for the cleanest power and the shortest, cleanest path for the audio signal from input to output.
Both the JAVA LDR V.20 Pre-amplifier and the Integrated Amplifier (price not yet confirmed) will debut at the High End Munich show this month and will hit the shops in July and August respectively.
javahifi.com
David Harrow—Dub Journeys Vol. 1: OICHO
He's a slippery character, David Harrow. One minute this talented Brit producer is working with the famed On-U Sound stable of industrial dub icons, and the next, he pops up in New Zealand producing artists such as Headless Chickens and Salmonella Dub.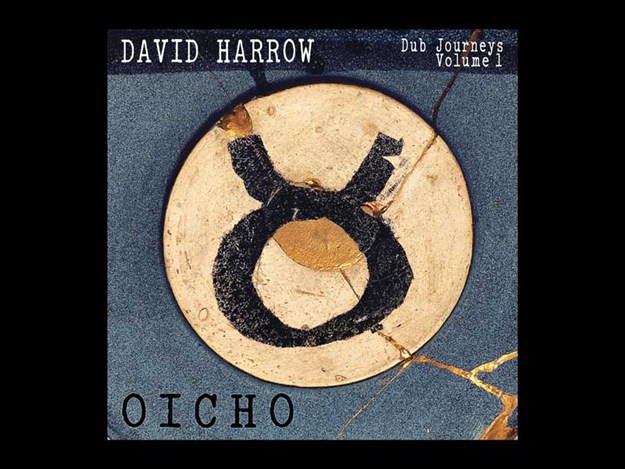 Also famed for a raft of electronic projects under various nom de plumes, such as James Hardway and Technova, his OICHO guise sees the dab dub-hand teasing the bass-heavy pleasure zones on a sequence of nine percussion-based instrumental tracks that form the perfect background for driving or barbecuing. Well tasty, but make sure your subwoofers are hooked up for this one.
Yamaha MusicCast Vinyl 500 Streaming Turntable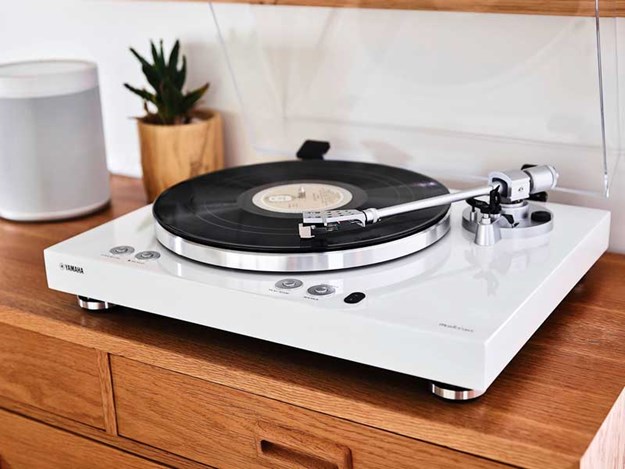 Suddenly, nothing is as it seems in the world of audio and in the case of Yamaha's new MusicCast creation ($1299); a humble player of records can also be a hi-res streamer and a very clever one at that.
On the one hand it's a handsome, reliable, and great-sounding turntable that will connect to any conventional stereo system.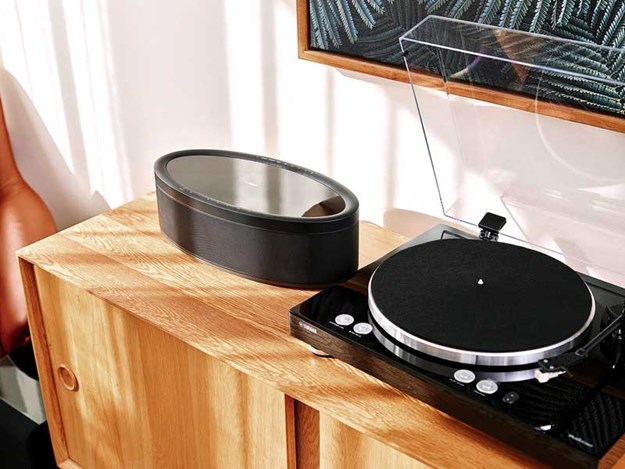 That's all pretty basic and traditional. From there, however, the world is your musical oyster. This clever contraption will stream Spotify and other music services and if you've got recordings stored on a hard drive, it will retrieve those and play them as well.
It's compatible with Apple Airplay and Bluetooth and all the rest, and if you happen to have other Yamaha components with the MusicCast software (there are amps, speakers, and soundbars, for instance), you can stream from your turntable anywhere in the house.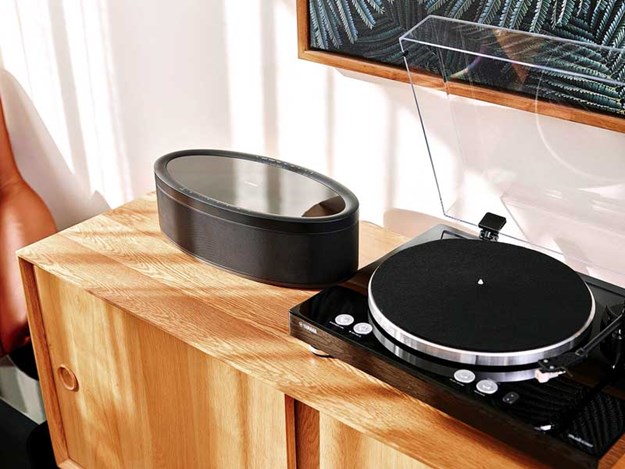 And it's also brilliant for home installs where all the gear is hidden away but the turntable itself is kept as pride of place.
soundgroup.co.nz
Jan Hellriegel—Sportsman Of The Year
Jan Hellriegel had a hit in the early '90s with that classic piece of Kiwiana, 'Westy Gals', but the international fame that many expected from this great New Zealand singer and songwriter never quite happened.
Instead, she raised two kids and started two successful music industry companies, putting her music on the backburner.
Sportsman Of The Year isn't just a comeback, it's a triumph and a terrific demonstration of her prowess as both a vocalist with authority and a writer who knows how to articulate the stuff of life.
It's also not just an album. This set of songs is tied thematically to an equally terrific book of the same name in which the lyrics to each song lead to insightful reminiscences of a life well lived.
Part memoir and part advice on how to take the hard knocks and thrive, this great book is an ideal complement to her best album yet.
Keep up to date in the industry by signing up to Deals on Wheels' free newsletter or liking us on Facebook.