Old School Trucks: Trevor Inwood Cartage
---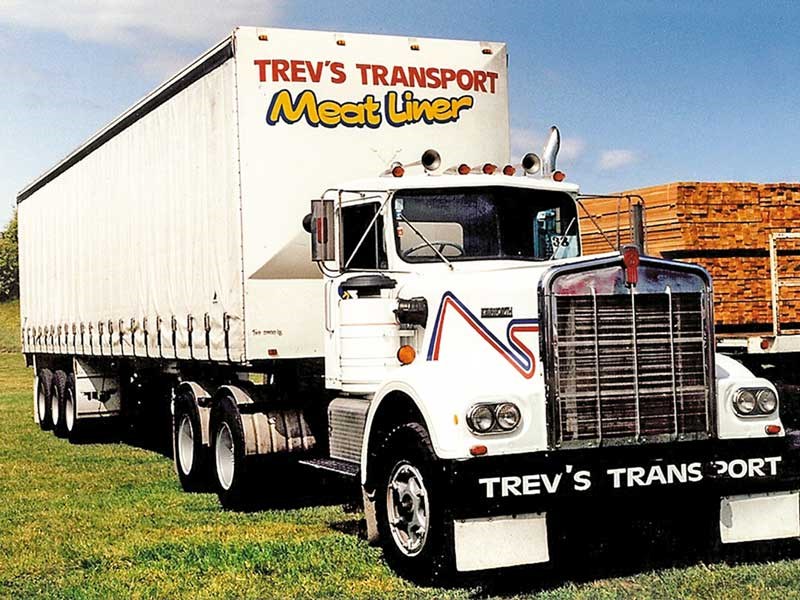 This W-Model Kenworth was the first of the 'big gear' in the fleet and a familiar sight on Canterbury roads in the late 1980s and the 1990s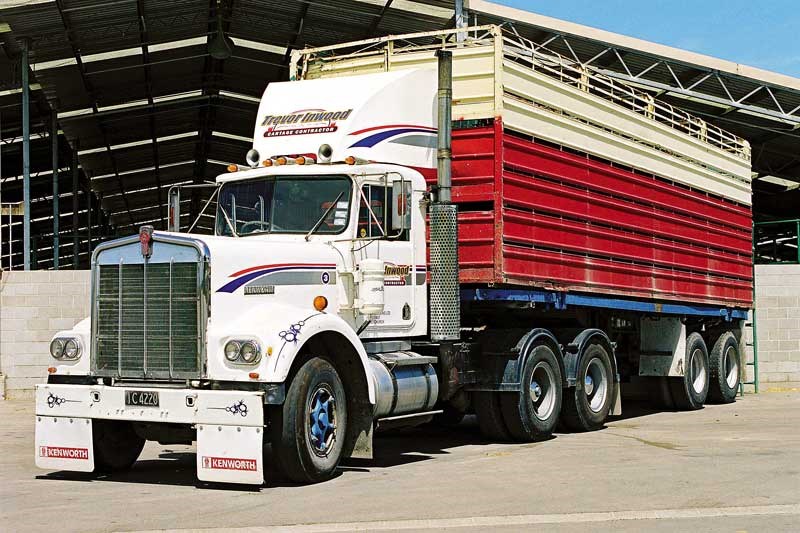 The W-Model several years later with a new livery, pictured delivering livestock to Ag Park in Christchurch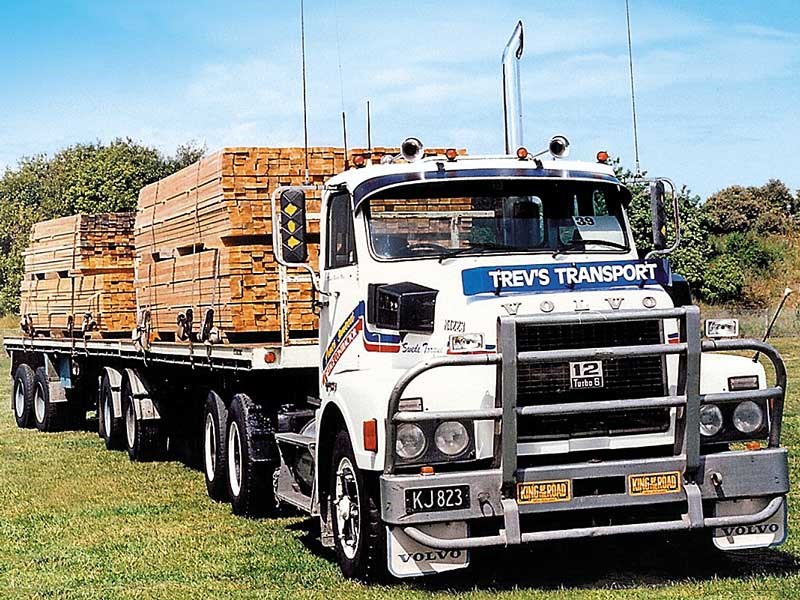 This N12 Volvo, named 'Sweet Torque', was also one of the first trucks to wear the Inwood livery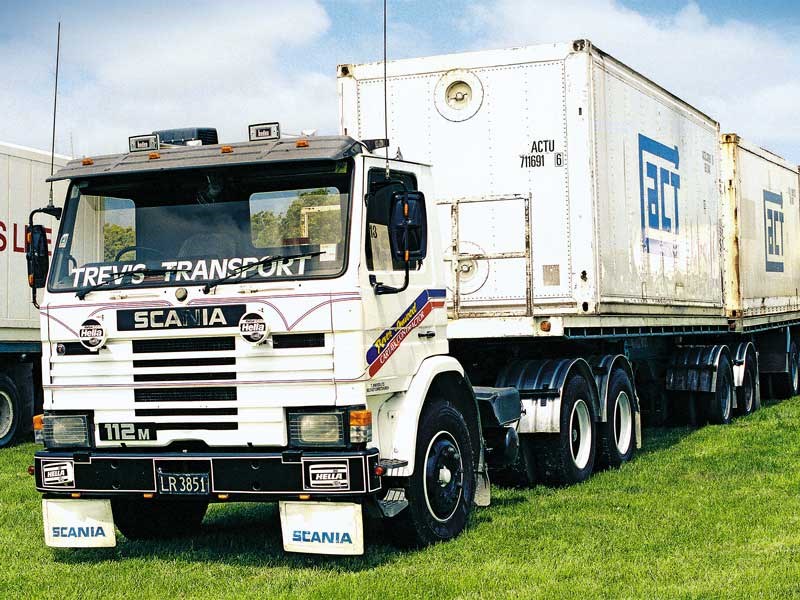 A tidy 112M Scania and four-axle B-Train flat deck—a typical combination at the time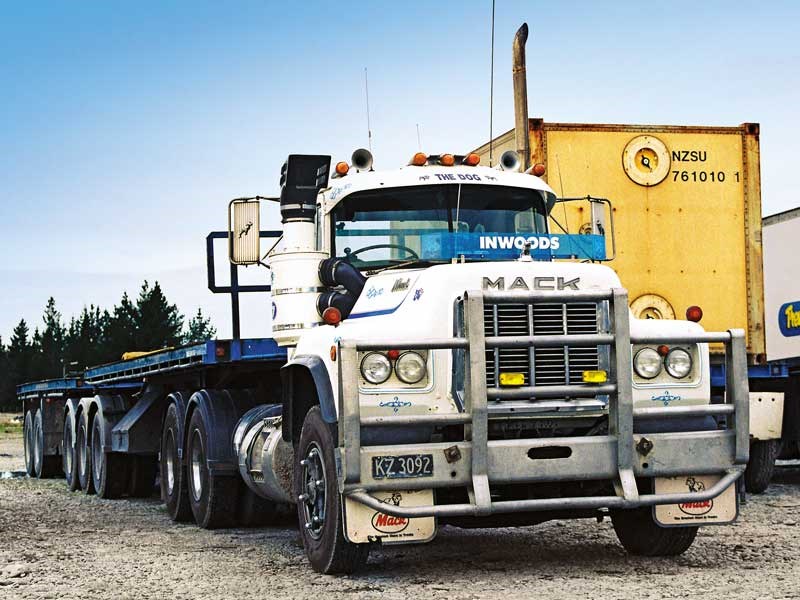 A classic R-Model Mack named 'The Dog'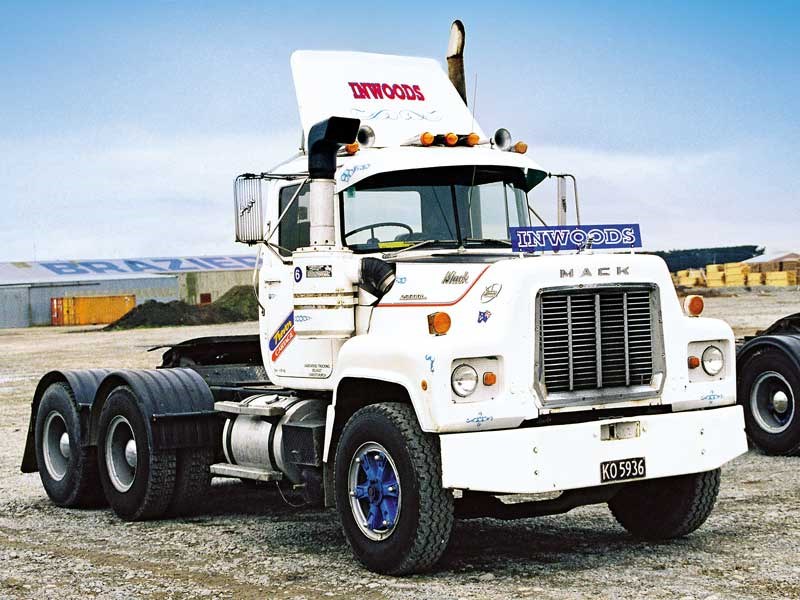 Another R-Model Mack, this one a rare US-imported Value Liner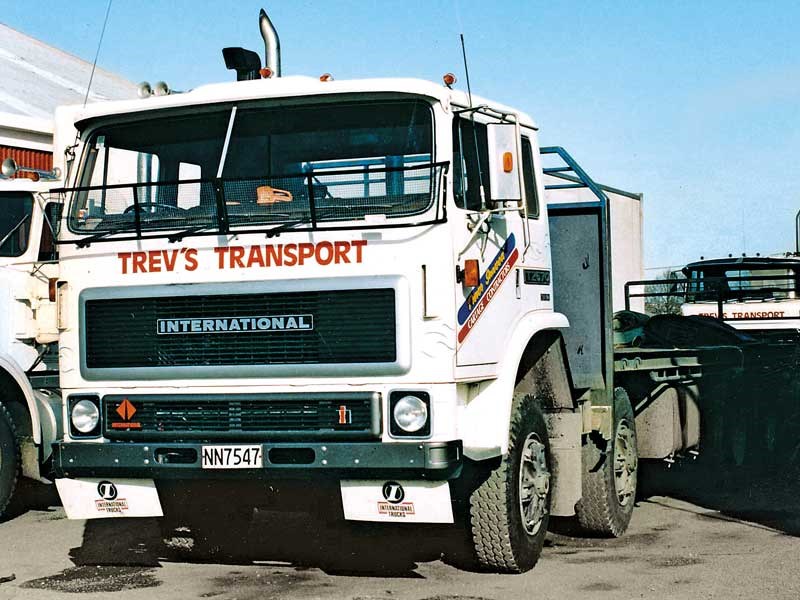 To save on road-user charges, Inwood's converted this International T-line to an 8x4 tractor long before it became a common Kiwi configuration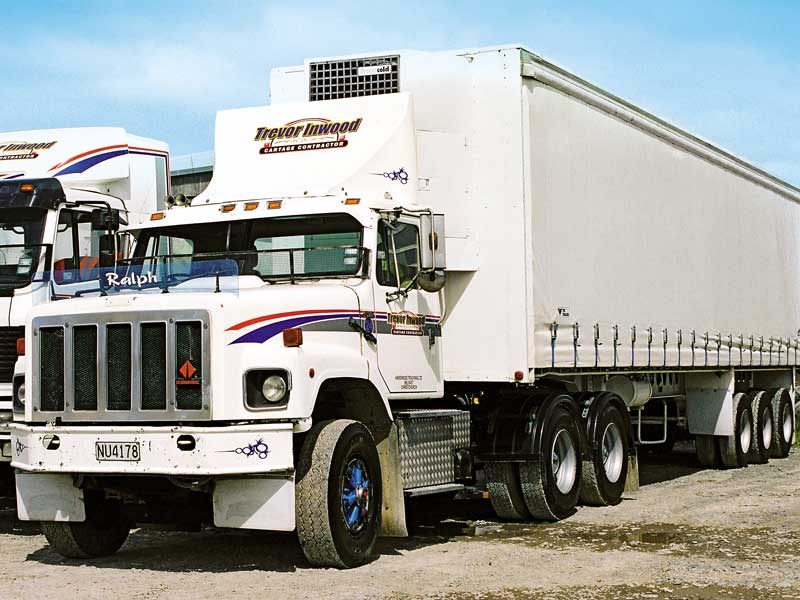 This tough-looking International S-Line was simply called 'Ralph'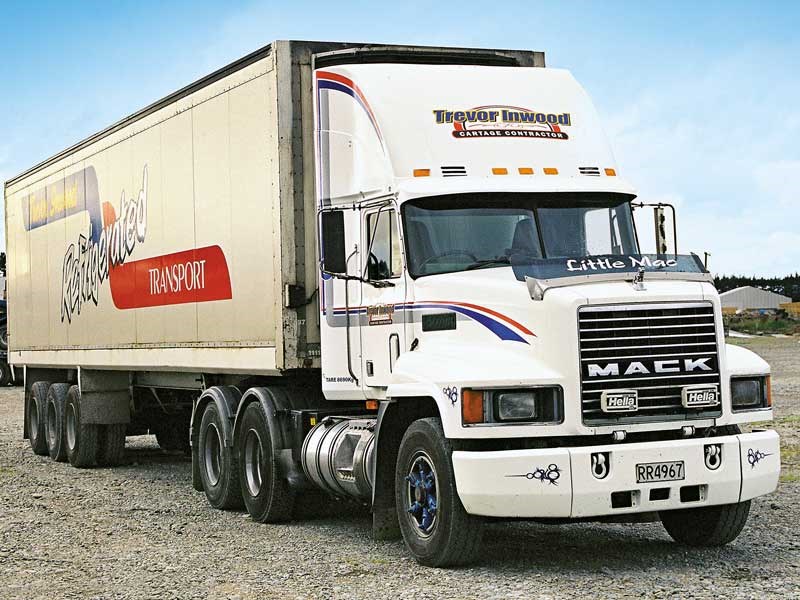 This CH Mack bore the name 'Little Mac'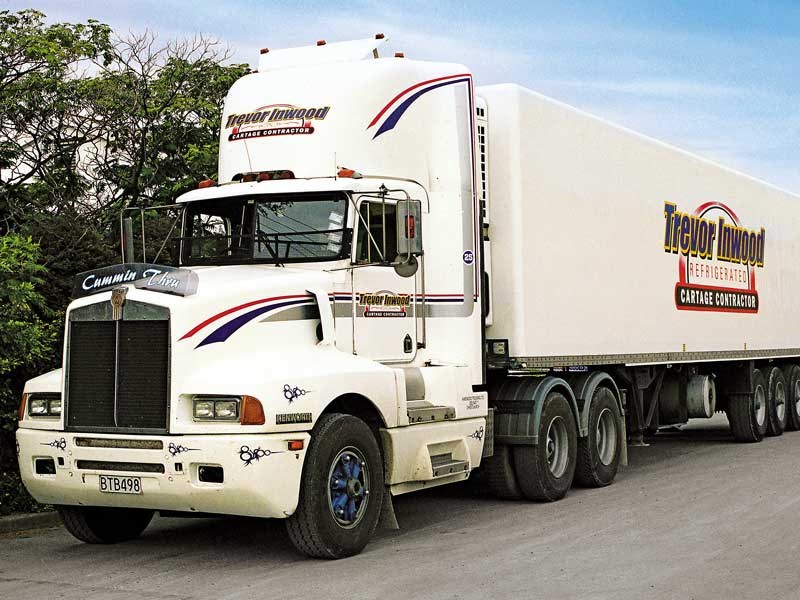 A Cummins-powered T600 Kenworth, aptly named 'Cummin Thru'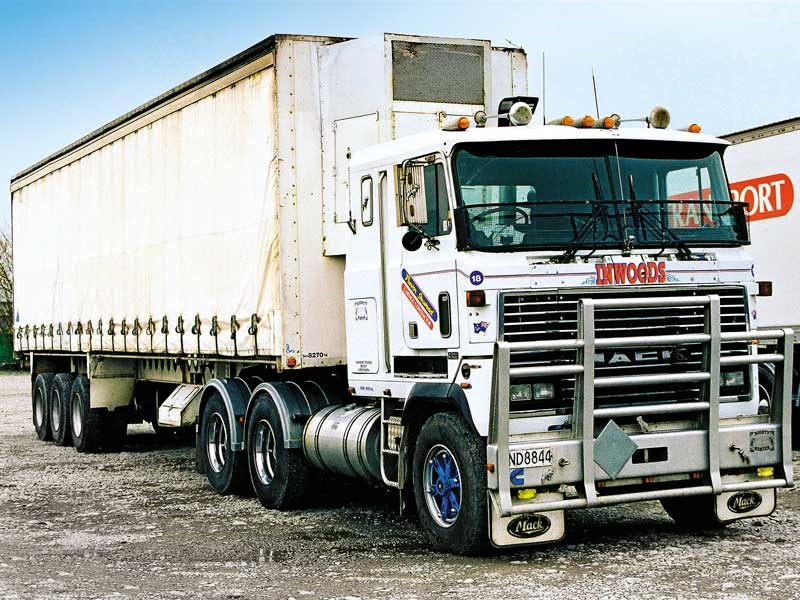 There was no lack of classic 80s trucks in the Inwood fleet, as this Mack Ultra Liner attests to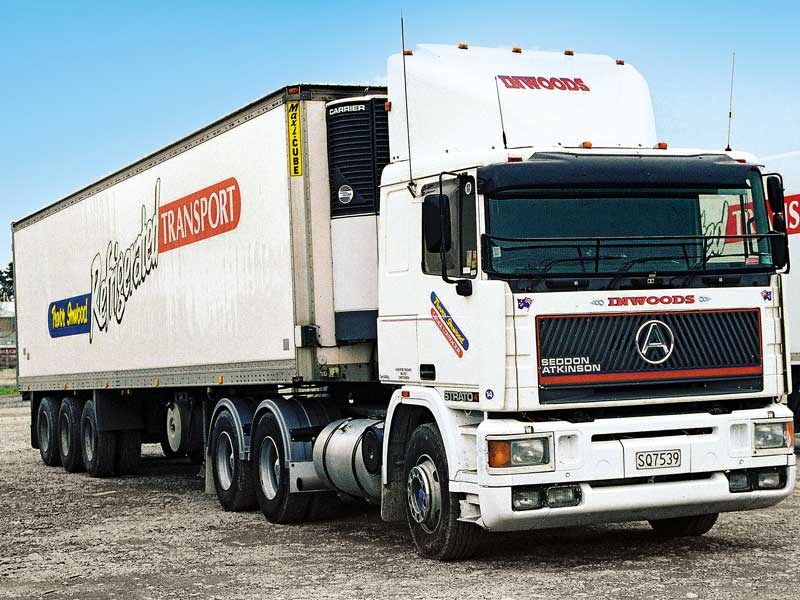 A Seddon Strato 410 sporting an aftermarket aero kit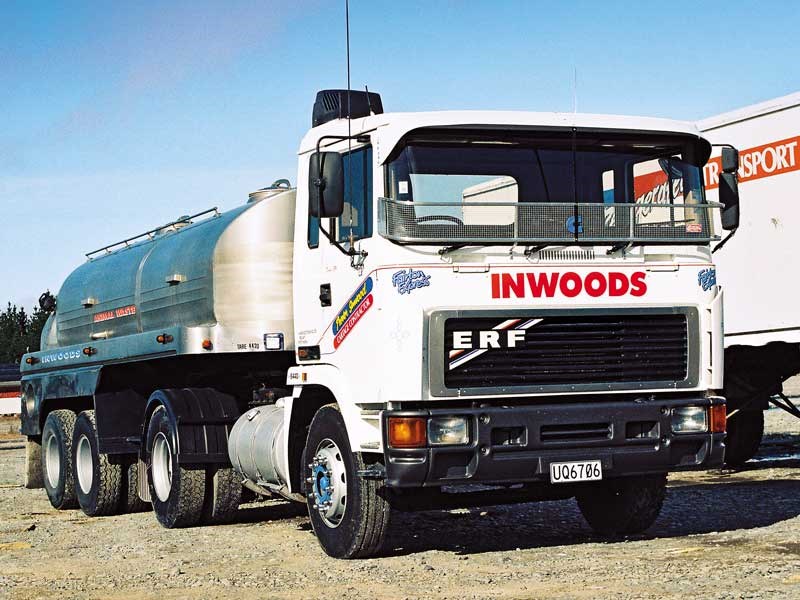 A single-drive E-series ERF named 'Fairton Express'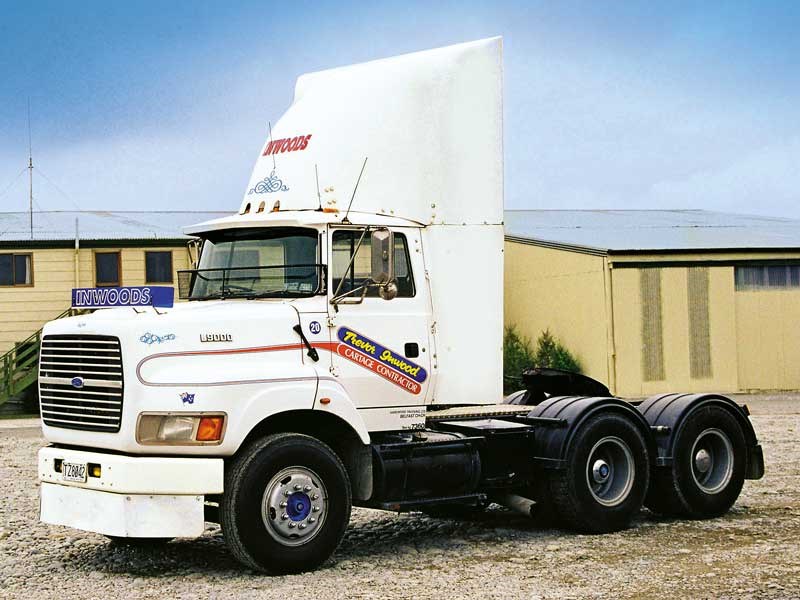 There were several Ford Louisvilles in the fleet, including this streamlined LTS900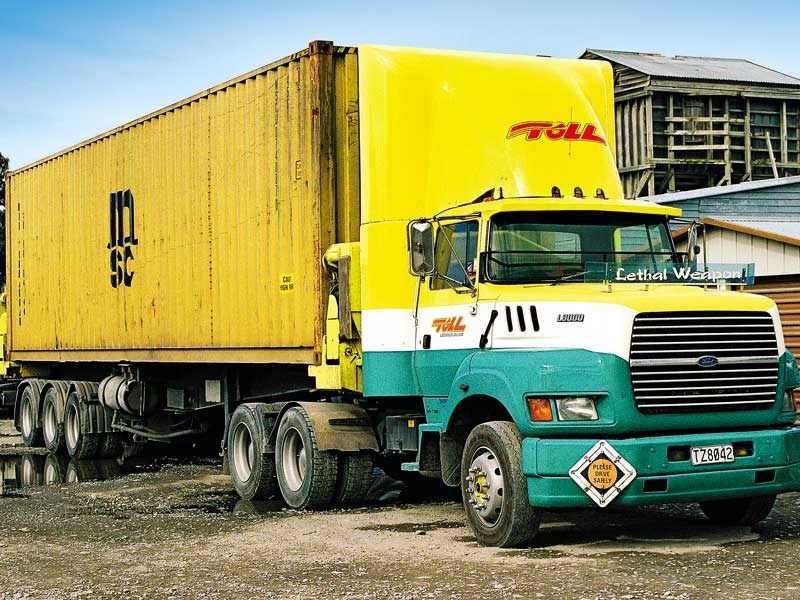 The same truck after taking on a customer's livery and being placed on swing-lift duties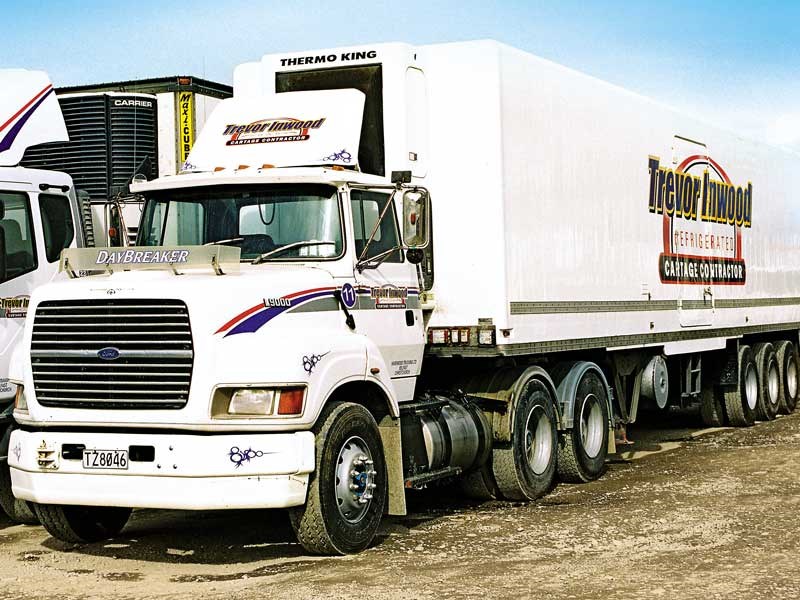 The sister truck named 'Daybreaker' with more basic roof-mounted aerodynamics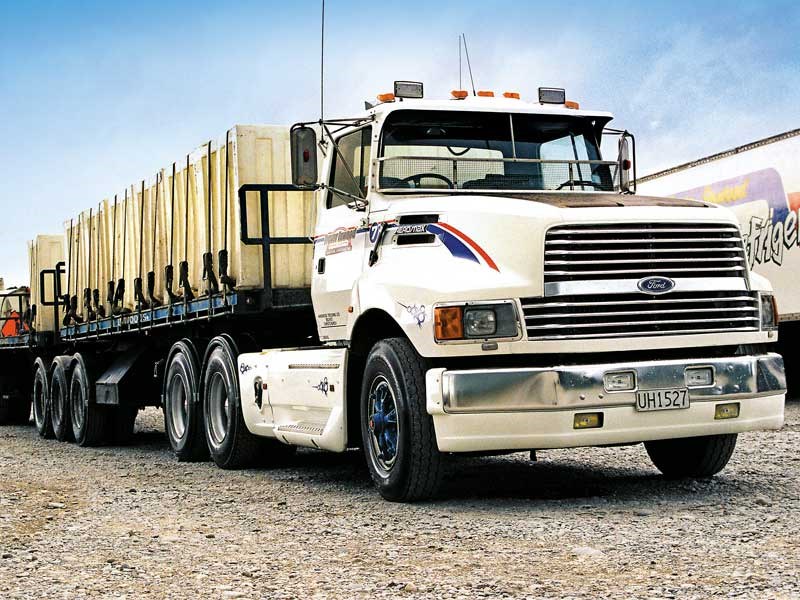 A later-model Ford Aeromax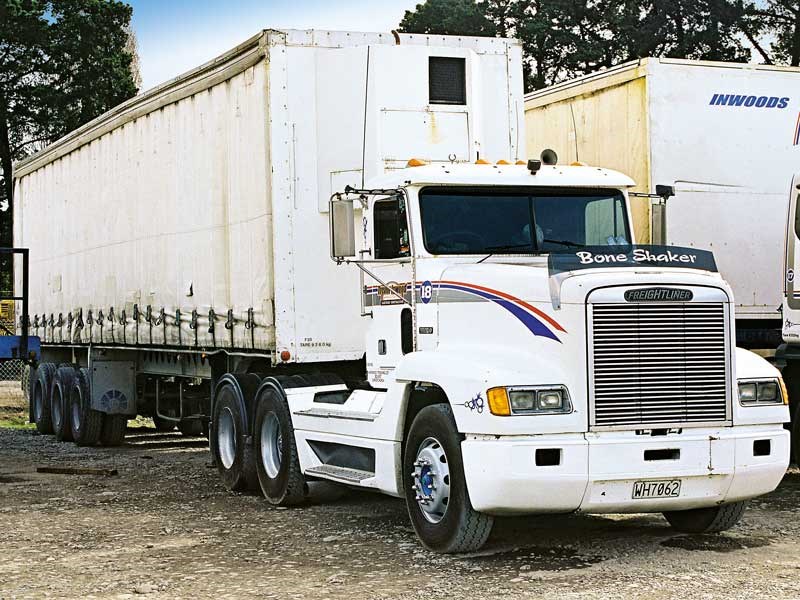 An FLD Freightliner named 'Bone Shaker'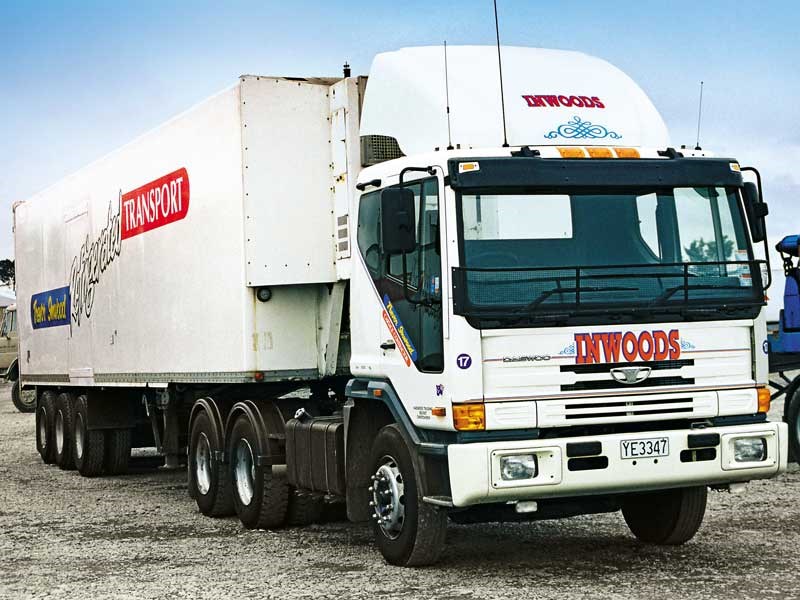 Three Daewoos were purchased new in 1999, conceivably making Inwood's fleet of that brand the biggest in the country

This month, we look at another transport company livery no longer plying our roads: Trevor Inwood Cartage
Trevor Inwood founded his company in the mid-1980s, starting out with a TK Bedford, followed by a D-Series Ford, before the arrival of the 'big gear' in the form of a W-Model Kenworth. From then, the firm progressed to having a fleet of more than 20 large trucks. 
The business was also widely known as Trev's Transport and Inwood's, but the legal company title was actually Harewood Trucking Ltd, a name seen only in small signwriting on the truck doors.
When I was photographing Inwood's vehicles throughout the 1990s and early 2000s, I always marvelled at the 'classic' 80s-type preloved trucks that entered the fleet.
Aside from the W-Model, there were International T-lines, 1924 snub-nosed Mercs, R-Model Macks, an Ultra-Liner, an S-line, a T600 Kenworth Anteater and many more that were, and still are, considered Iconic trucks.
Perhaps the most interesting additions to the fleet were a pair of brand-new twin Daewoo tractor units in 1999, followed by a third shortly after. Given that very few Daewoo trucks made it to our shores, it was quite conceivable that Inwood's had more Daewoos in their fleet than any other operator in the country.
Refrigerated transport and other freezing works-related cartage made up the bulk of the work for the Inwood fleet, although timber, general freight and container cartage also kept the trucks busy throughout much of the South Island.
This was until 2006, when Hilton Haulage acquired Inwood's and the once-familiar livery was gone soon after. For Trevor Inwood himself, though, trucking is in the blood and he still runs several trucks to this day, contracted to the TIL Group running out of the Christchurch depot.
Keep up to date in the industry by signing up to Deals on Wheels' free newsletter or liking us on Facebook.