New music and technology releases in September 2018
---
Deals on Wheels brings the latest in music and technology for September 2018
Pro-Ject Debut Carbon Record Master HiRes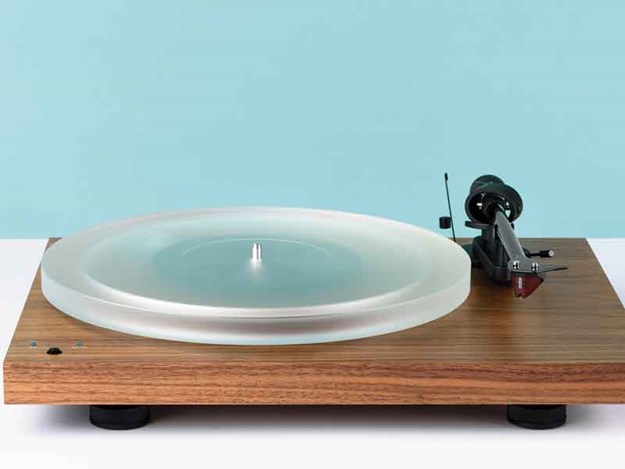 It's easy to understand why Pro-Ject has such dominance of the turntable market when you take a look at the snazzy features of its new Record Master HiRes spinner. For only a relative drop in the bucket ($899), this turntable has all the features and quality that both entry-level and seasoned audio enthusiasts could ever need.
Belt-driven turntables usually require a fiddly procedure for changing between 33 and 45rpm, but the Record Master has solved that with a canny push-button, and there's even an attachment for great-granddad to be able to play his old '78s!
Pre-fitted with an Ortofon 2M Red cartridge, this clever Pro-Ject includes an inbuilt phono stage just in case your amp doesn't have one, as well as the ability to connect to your computer and convert vinyl to digital. And it's a good-looker, too!
interdyn.co.nz
Luxman L590 AX11 Integrated Amplifier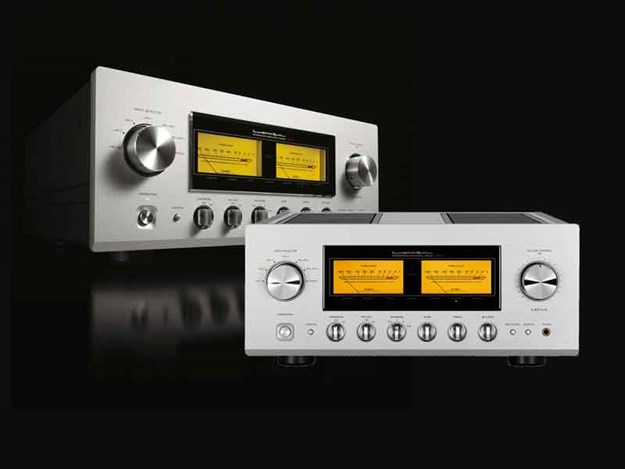 Where most hi-fi manufacturers are lucky to boast longevity of 25 or 30 years, Japanese audiophile brand Luxman has been trading (get this!) since 1925.
Initially, producers of radio components, in the 1960s and '70s, Luxman became synonymous with the delicious sound of its vacuum tube amplifiers, together with the sheer quality and lasting power of its gear. The brand hasn't been available in New Zealand for some time, but Wildash Audio has taken it on, along with its range of superb amps.
One of the finest is the Luxman L590 AX11 Integrated Amplifier ($12,999)—a pure Class A beauty with retro styling to look like something from its illustrious past. The technology inside, however, is leading edge, and Luxman calls the L590 AX11 "the ultimate complete integrated amplifier design… with unprecedented spatial expression and outstanding realisation of tonal quality".
With sound-improving innovations that only a tech-nerd could understand (new computerised attenuator, ODNF original amplification feedback circuit), this flagship amp promises the thrillingly mellow sound characteristics Luxman is rightly famous for.
wildashaudio.co.nz
Paradigm Persona 9H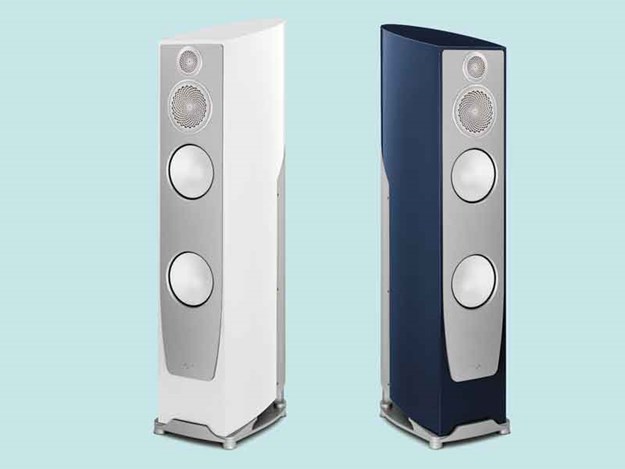 There's so much that's super-cool about Paradigm's Persona range—and especially its flagship 9H loudspeaker—that it's hard to know where to start. The Canadian company reckons that it's the best speaker they've ever made in their storied 40-year history, and it's certainly got the most wow factor. Forget about separate amplification, as the Persona 9H ($59,999) has 1400 watts of inbuilt power and four bass drivers to squeeze out those low notes with effortless ease.
But how to harness all that power? Here's how: these floor-standers feature Anthem Room Correction (ARC) technology, which automatically gets the right bass levels in any environment. The beryllium drivers reputedly rid the drivers of any unwanted harmonics or distortion, leading to a sound that's astonishingly transparent. Then there's the cabinet, which is machine-pressed with seven layers for perfect rigidity, and the unique 'perforated phase alignment lenses' (grilles), which widen sound dispersion.
But here's the icing on the cake. This range is named 'Persona' for a reason: the purchaser can order custom design features, including colour, online.
onlinehifi.co.nz
Neil & Liam Finn—Lightsleeper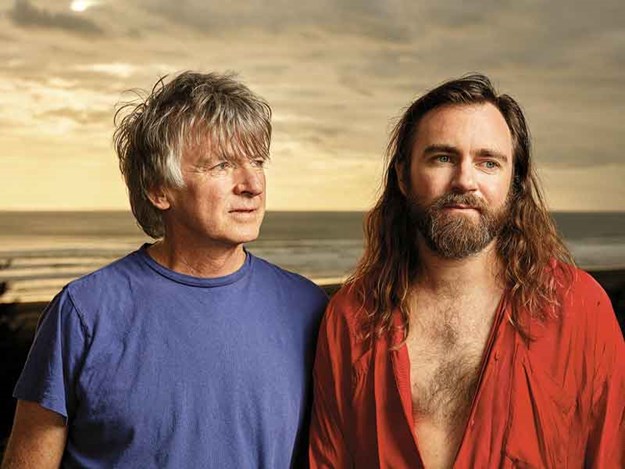 We've long known that Neil Finn likes to keep it in the family, with projects such as Pajama Club (his album with wife Sharon) and that duo with bro Tim, so it's no real surprise that there's now an intergenerational addition in Lightsleeper—his first collaboration with son Liam.
Neil never leaves the comfort zone here but avoids boredom by being gently experimental, and having Liam's less conventional musical perspective keeps it interesting. Having come about subsequent to Liam's wedding (and the birth of his son), Lightsleeper includes cameos by several other Finns along with legendary drummer Mick Fleetwood, Neil's boss, in the newly reconstituted Fleetwood Mac.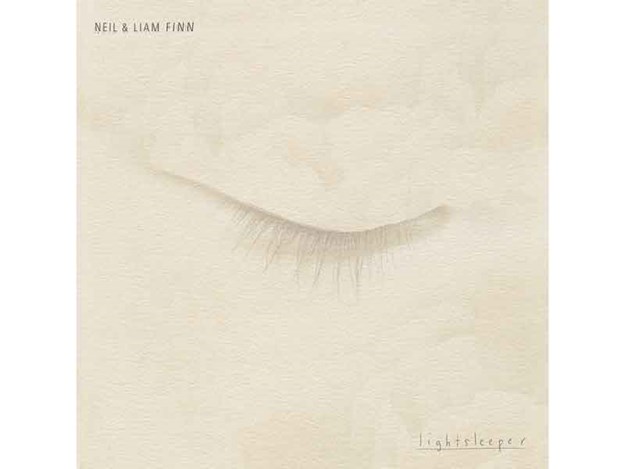 It's an album that feels good the first time but grows with subsequent listens, and while there's no 'Four Seasons In One Day' here, there are plenty of melodic tunes to sing along to.
The Chills—Snowbound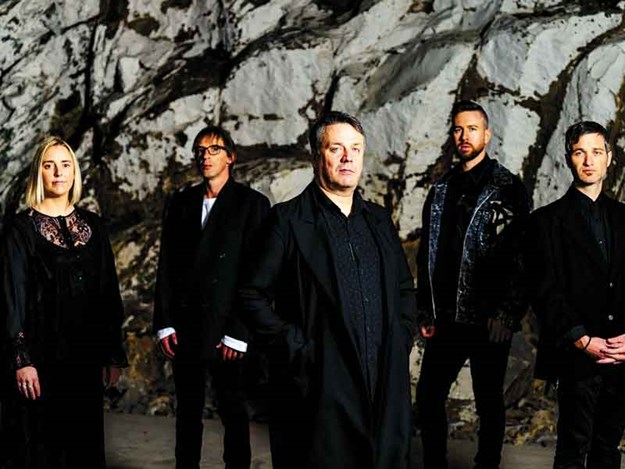 Perhaps the archetypal Dunedin/Flying Nun band, the group has always revolved around mercurial songwriter Martin Phillipps through an ever-changing line-up.
Personal disasters—including Hepatitis C and opioid addiction—nearly cost him his life, but he bounced back with the first Chills album in 19 years, Silver Bullets, in 2015, and here's it's successor.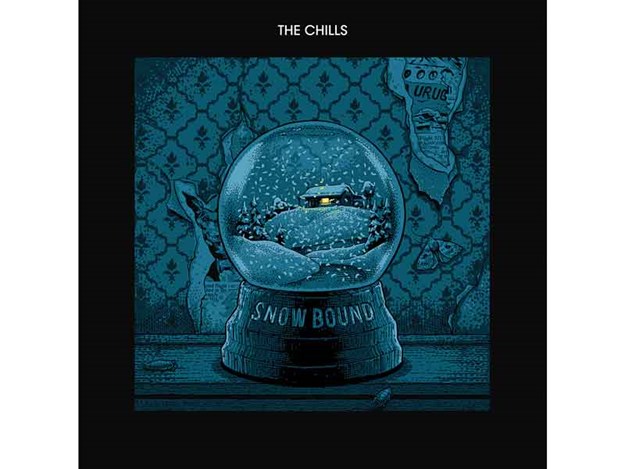 Very probably the most assured and vigorous album the band have ever made, Snowbound reverberates with all the group's classic characteristics, and it's both a great pop/rock crossover album and one that's brimming with the kind of sing-song melodies Phillipps has always excelled at.
If this proves to be the last Chills album—and let's hope not—it will be a most excellent swansong.
Keep up to date in the industry by signing up to Deals on Wheels' free newsletter or liking us on Facebook.