Old school trucks: Transport Waimate—Part 1
---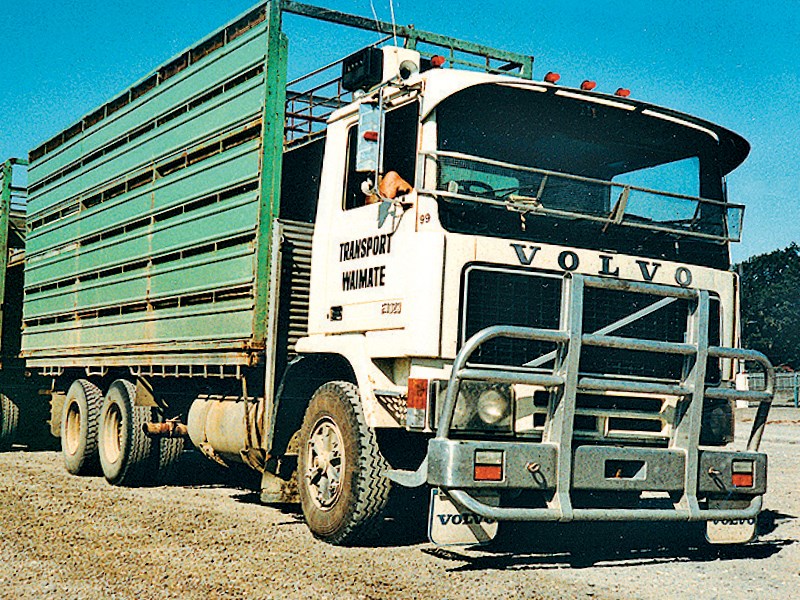 This F10 Volvo was the first Transport Waimate truck I photographed at the now-defunct Addington sale yards back in the early '80s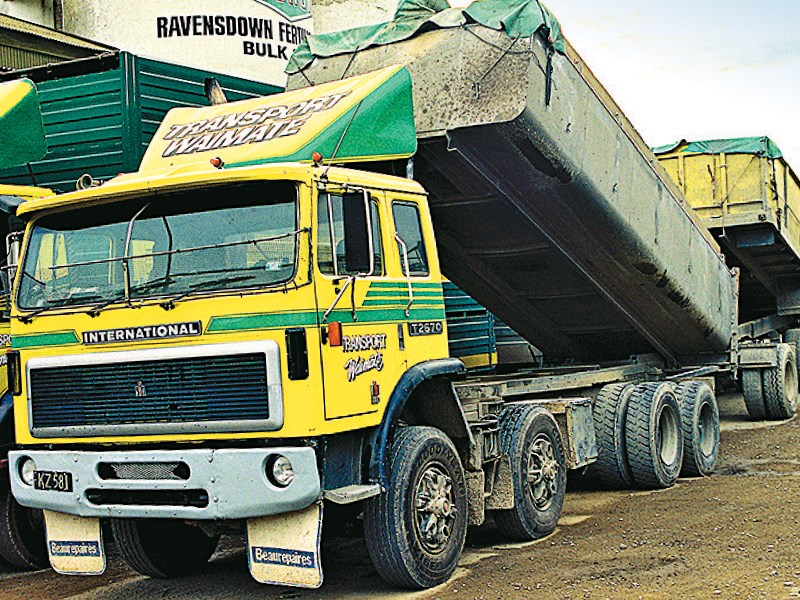 The International brand was commonplace throughout the '80s and early '90s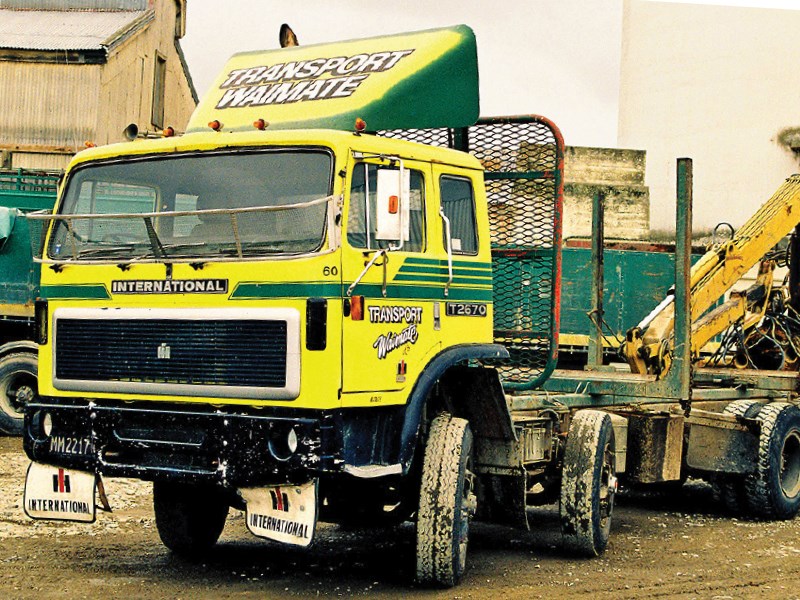 An International T-line on self-loader logging duties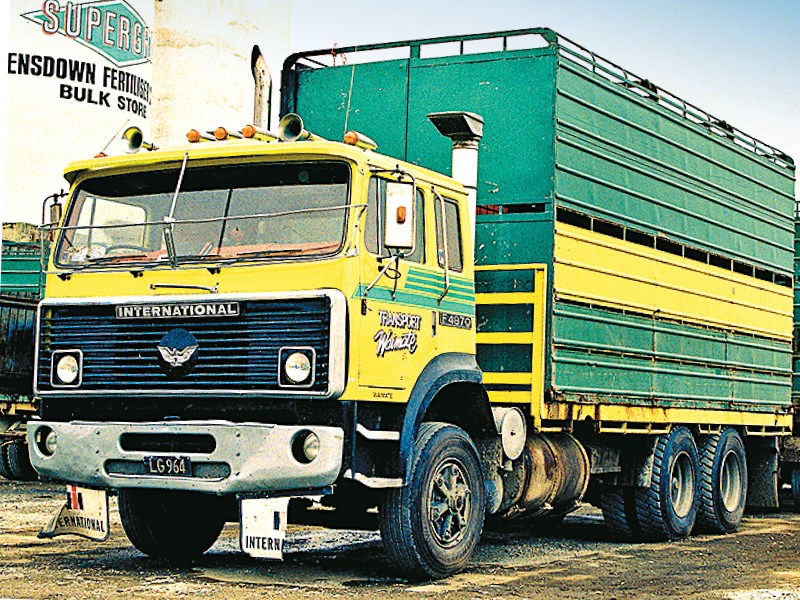 An International Eagle F4870 six-wheeler pictured on livestock duties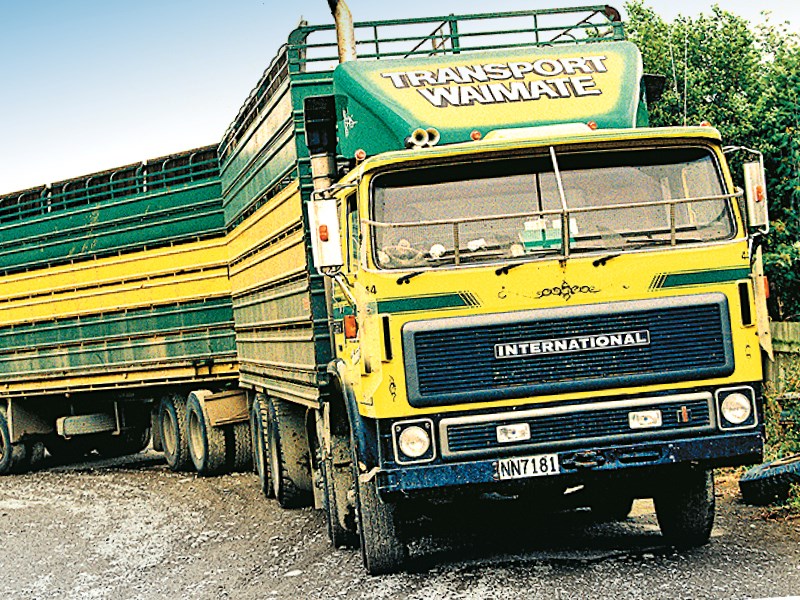 A later model International T-Line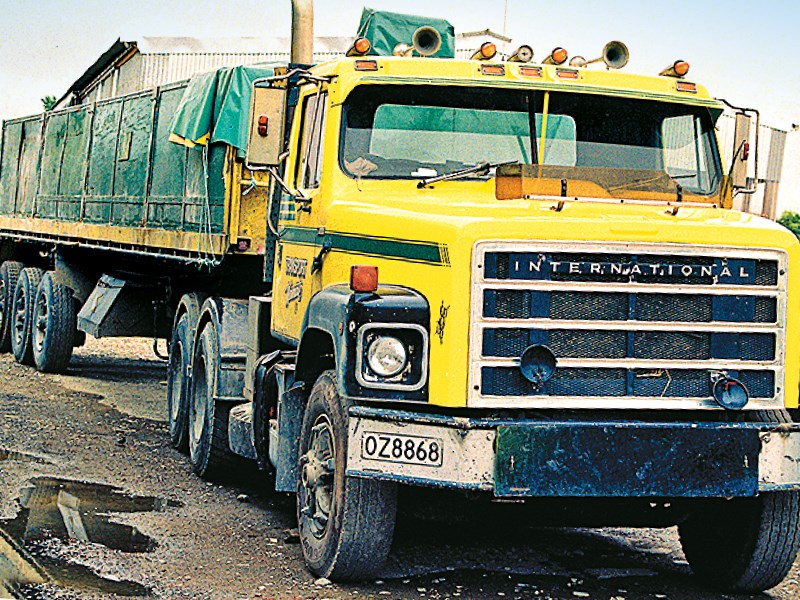 A slightly weathered-looking International S-Line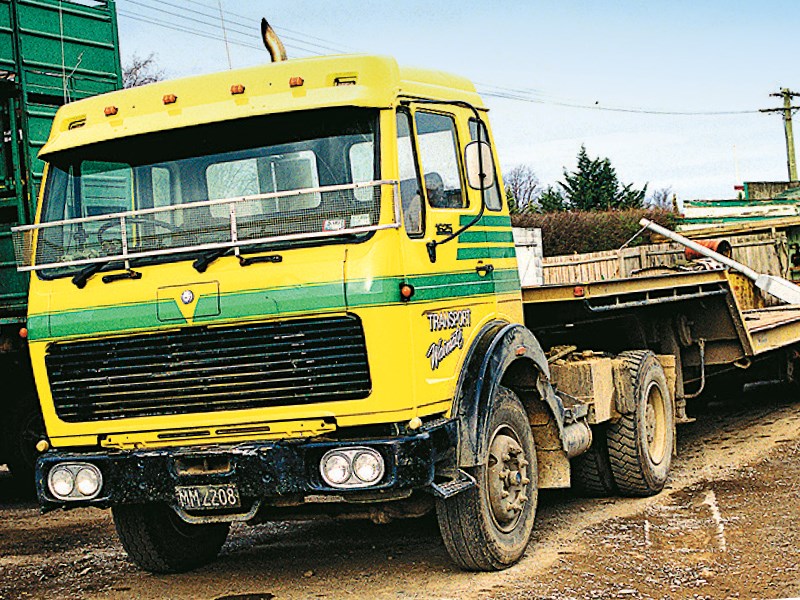 Throughout the '70s, Mercedes-Benz was a popular brand in the fleet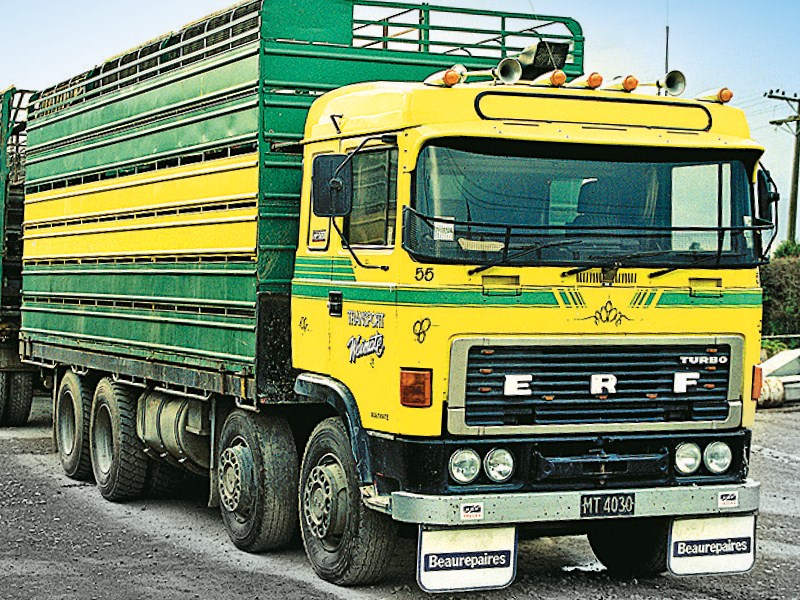 This C-series ERF could be heard coming down the road long before it could be seen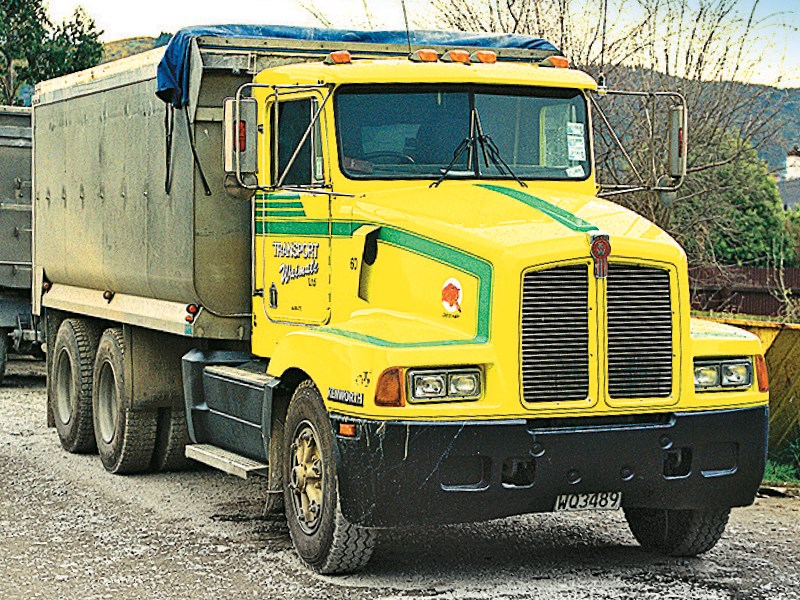 This Kenworth T400 was also a pre-loved purchase and is photographed here not long after it went into the fleet colours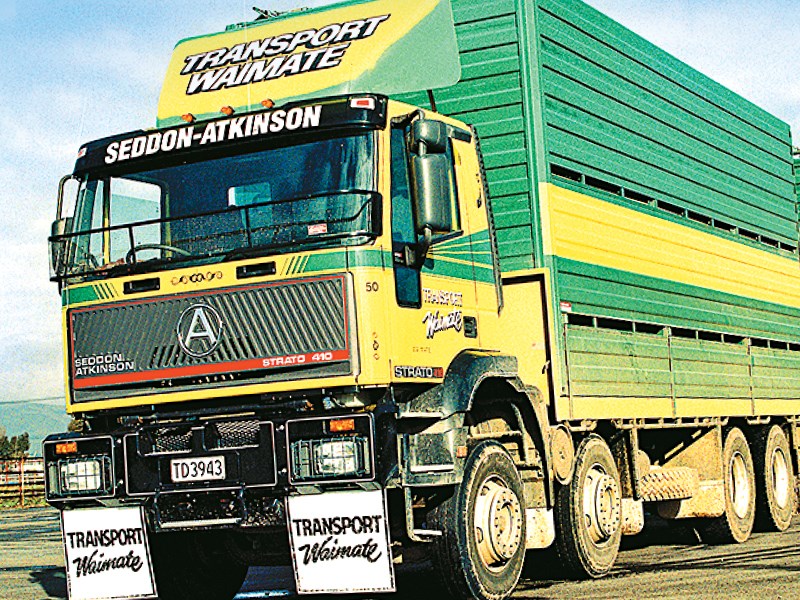 The first impressive-looking Seddon Atkinson Strato 410 entered the fleet in 1995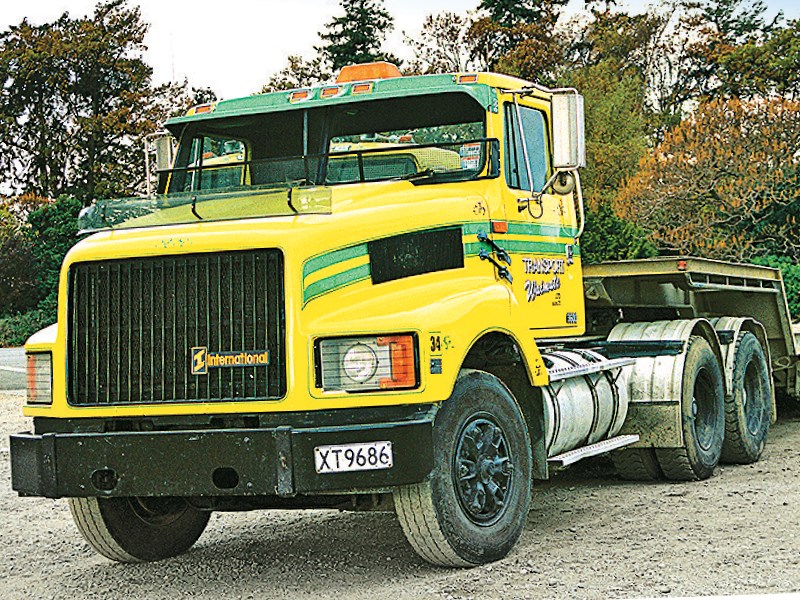 An International S-Line tractor unit on low loader duties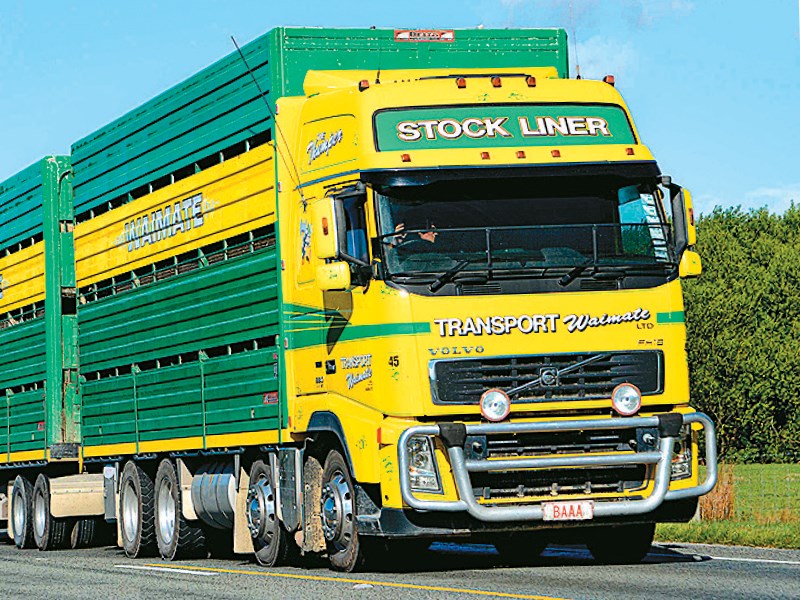 An FH16 660 Volvo Globetrotter named 'The Thumper'

Rural cartage has always been the backbone of the Transport Waimate fleet. Deals on Wheels finds out more.
Waimate is a South Canterbury town situated almost bang on halfway between Timaru and Oamaru. The town is perhaps best known for its Australian introduced wild wallabies, which roam the surrounding countryside and ensure recreational hunters venture from far and wide to hunt them. 
The township itself is several kilometres inland from State Highway 1, so unless you have a reason to go there, it is by-passed by most motorists heading North or South.
Whenever I passed through during the weekend and had some time up my sleeve, I would flick the indicator on and head inland. Now I have nothing against Waimate but it was not the township I was interested in; it was the yard-full of yellow and green trucks that attracted my attention.
Rural cartage has always been the backbone of the Transport Waimate fleet and the company's roots date all the way back to the late 1920s. As impressive as this is, it's equally impressive that other than a period between 1947 and 1967, the company has always been owned by various members of the Sadler family and still is to this day.
Back in the '80s and early '90s, Internationals dominated Transport Waimate's yard with various other makes and models also seen in the livery. One of my favourites at the time was a pre-loved K100E Kenworth, which worked predominantly on livestock duties.
The mid-'90s saw a pair of impressive new Seddon Atkinson Stratos join the fleet, which led to the Iveco brand entering the fleet later. Rolling into the 2000s saw the Swedish brand Volvo gain dominance and that dominance remains to this day.
While the fleet has seen many makes and models come and go in the last 30 odd years, the bright livery has remained largely unchanged and still looks as remarkable today on the Volvos as it did back on the Internationals back in the '80s.
Keep up to date in the industry by signing up to Deals on Wheels' free newsletter or liking us on Facebook.