New music and technology releases in July 2018
---
Deals on Wheels brings the low down on the latest releases in music and technology in July 2018
Thrax Spartacus Class A Tube Monoblock Amplifiers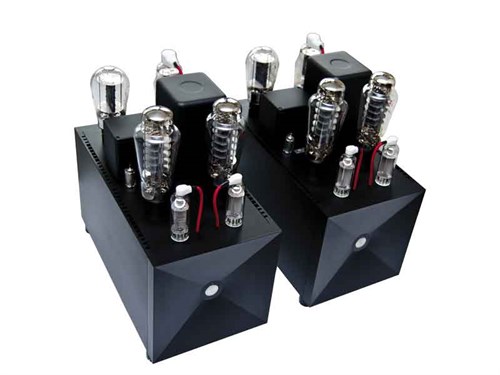 Bulgaria may not be the first country we think of when pontificating incredible high-end hi-fi products, but Thrax—which produces a well-reviewed and rather scrumptious-looking selection of amplifiers and speakers—has arrived in New Zealand with lashings of Balkan charm. There's a wide range of products and prices to choose from, but we thought you'd like to take a look at an amplifier that takes its name from the original strong man, Spartacus.
Class A all the way. There's nothing that looks or performs quite like this monoblock valve amp. Even the product blurb refers to "engineering overkill" with "directly heated triodes (meaning a special kind of vacuum tube), advanced magnetic materials… and one of the simplest possible signal paths with absolute zero feedback".
You could write a book about this beaut, and they almost have. And it's yours for a mere $139,995. audioreference.co.nz
Wilson Benesch Resolution Speakers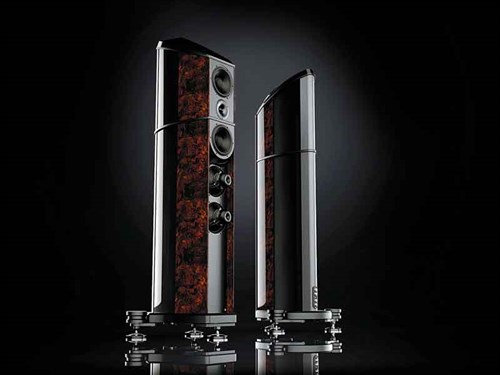 They've been researching, developing, manufacturing, and selling extraordinarily innovative turntables and speakers from their Sheffield, UK base since 1989, and the Resolution speaker is the pinnacle for a company whose products are already considered part of the audio elite. With its distinctive looks that will polarise punters, the Resolution is a handmade marvel with more unique features than you could shake a stick at.
Nothing if not bold, the Resolution is part of Wilson Benesch's Geometry series, and each loudspeaker features seven state-of-the-art drivers mounted on a high-tech enclosure formed from monocoque—a carbon fibre composite—and precision-machined metal alloy components.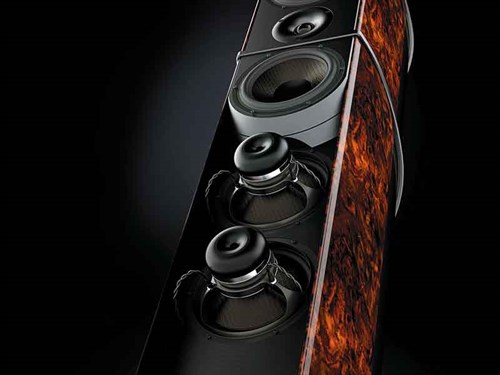 The blurb goes: "the choice of materials within the membrane of the drive technology is critical to the character of the Resolution, providing an intelligently considered balance of stiffness and damping characteristics", and I'm in no position to argue against the assertion. Local importer Terry Humphries will only fetch these $100K (approximately) speakers if there's demand for them.
In the meantime, he'll bring in less extravagant examples of Wilson Benesch's hi-fidelity expertise. audioreference.co.nz
Brian Jonestown Massacre—Something Else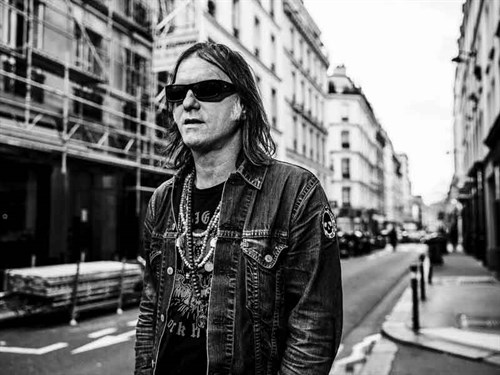 There's something indefinably cool about the Brian Jonestown Massacre, together with a sound you just don't get in the airbrushed rock of 2018. Anton Newcombe and his revolving cast of rebrobates may be on their 18th album, but their roughly hewn, lo-fi, groovy rock and roll has just got better with time.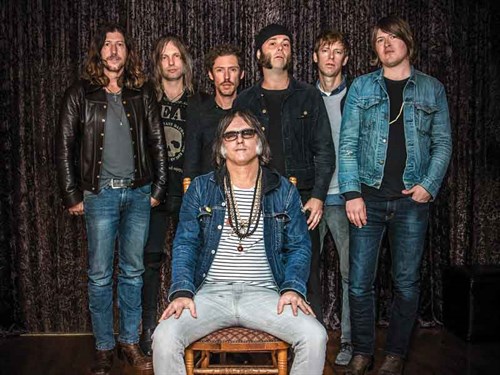 An American-band based in Paris, for awhile, BJM felt like it was turning into a sexy '70s psychedelic movie soundtrack, and on Something Else, there's still a little of that submerged behind the raw garage rock. It's impossible to imagine these guys without cigarettes sewn onto their lips, so if you're trying to give up, then avoid. For everyone else, it's a hoot.
Ray LaMontagne—Part Of The Light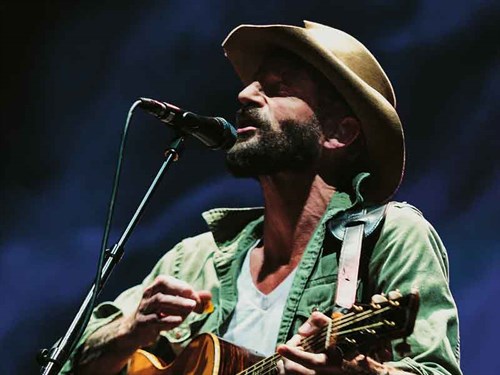 Ray LaMontagne isn't exactly a household name, but he deserves to be. While earlier albums forged an atmospheric style that was influenced by folk but had the special dynamics of the best Pink Floyd and recording quality that made them a delight to play back on a good stereo, his seventh long player digs into a variety of retro styles without ever sounding like a simple revivalist.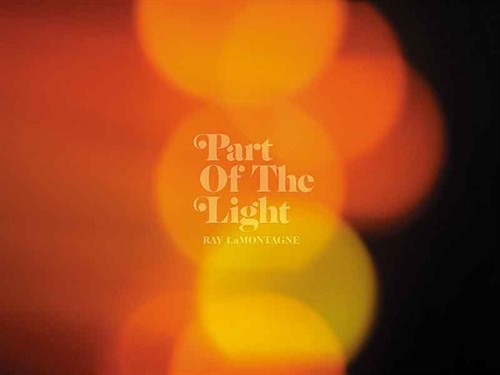 There are moody ballads and genuine rock-outs, and his singing—undemonstrative but perfectly matching the textures of the music—is a burnished whisper. If you like 1970s folk and rock, then dig in!
Beats Studio3 Headphones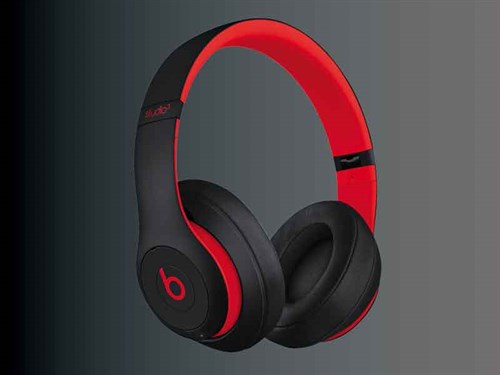 Hi-fi nerds can be pretty sniffy about pop culture phenomena like Beats headphones, and to some extent, it's understandable. After all, there were plenty of fine-sounding headphones before rapping superstar Dr Dre put his name to the brand and Apple added them to their artillery of iconic products.
Bitching is pointless, however, and it's indisputable that the advent of Beats educated a whole new generation about the sonic superiority of real headphones at a time when most were getting by with tinny ear pods.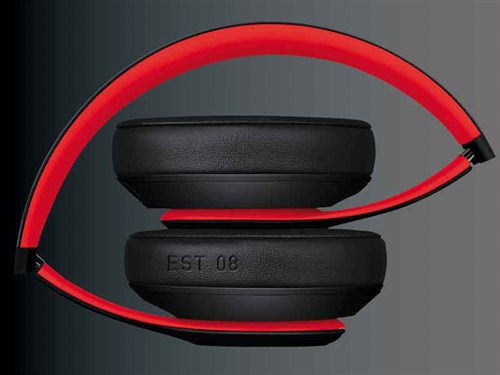 The brand is celebrating its first 10 years with The Beats Collection, and our pick of the litter is the visually striking Studio3 Wireless Headphones ($499). It was the first iteration of Studio Headphones that established the Beats' good name, but this red and black beaut is packed with new tricks such as ANC (Adaptive Noise Canceling), real-time audio calibration, and all the benefits of Apple's W1 chip, including 22 hours of battery life, 10-minute charge, and seamless integration with other devices.
And then there's the soft, ergonomic head-fit. There's really not much to complain about.
apple.co.nz
Keep up to date in the industry by signing up to Deals on Wheels' free newsletter or liking us on Facebook.