Old School Trucks: Murchison Transport
---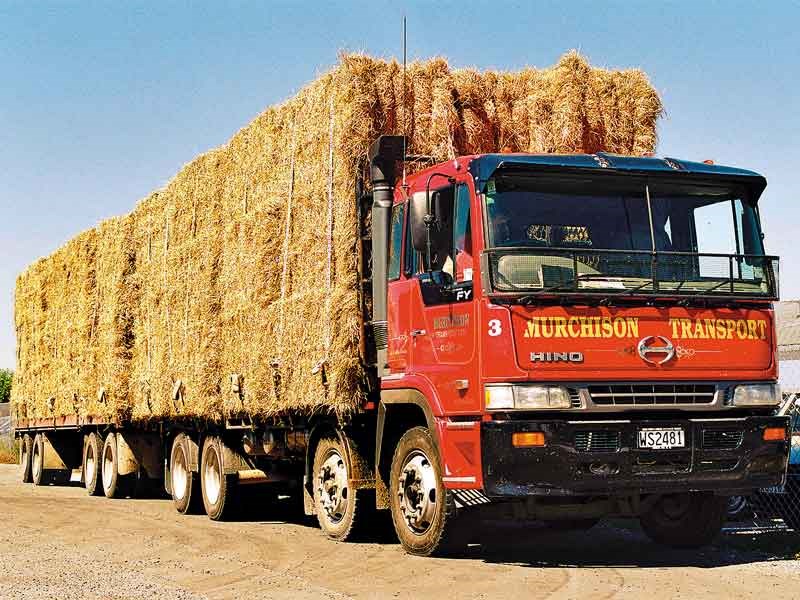 A FS Hino with a good load of hay on it back in the early '90s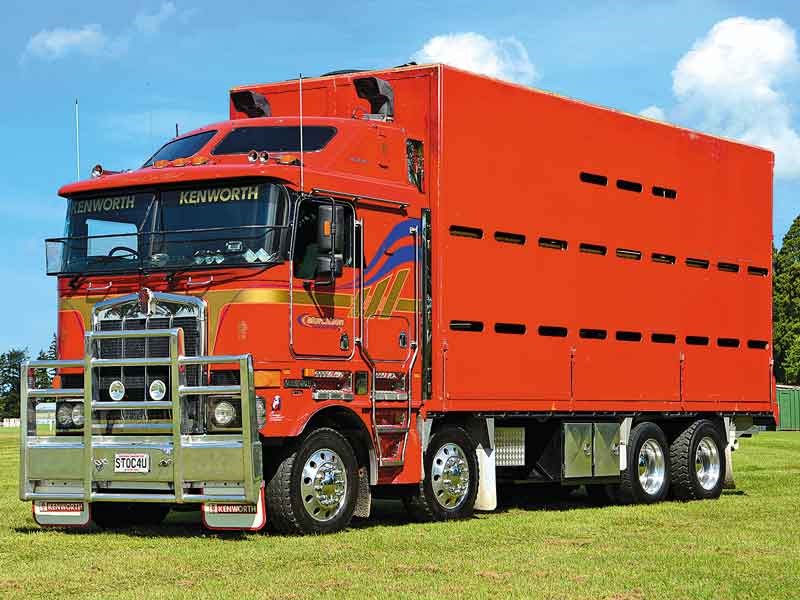 This sharp K108 Kenworth Aerodyne is still sporting the Murchison Transport livery but is now run under East Coast Transport ownership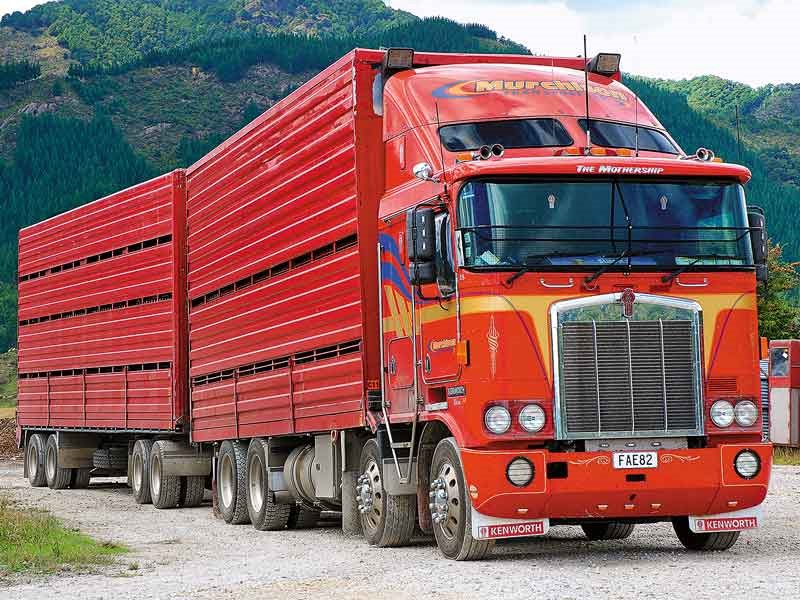 This smart K104 Kenworth Aerodyne was named 'The Mothership'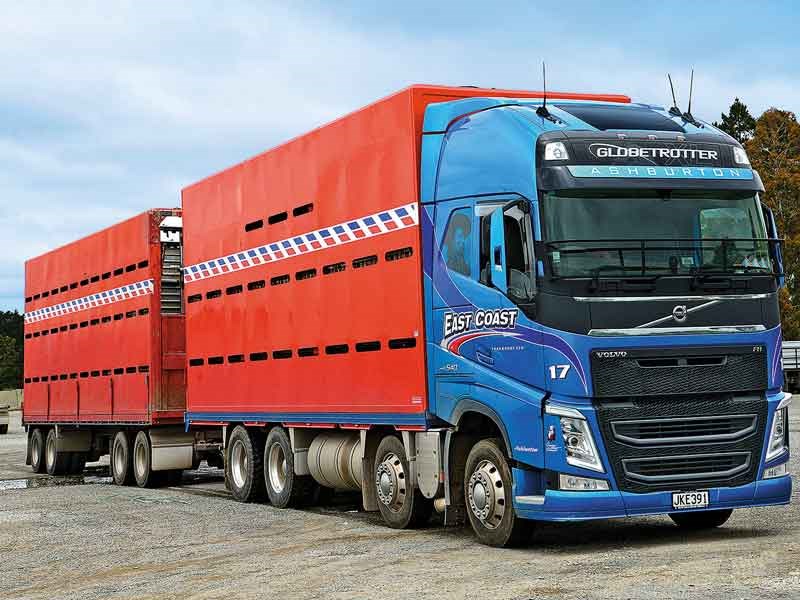 This outstanding FH540 Volvo Globetrotter was a recent brand new addition to the fleet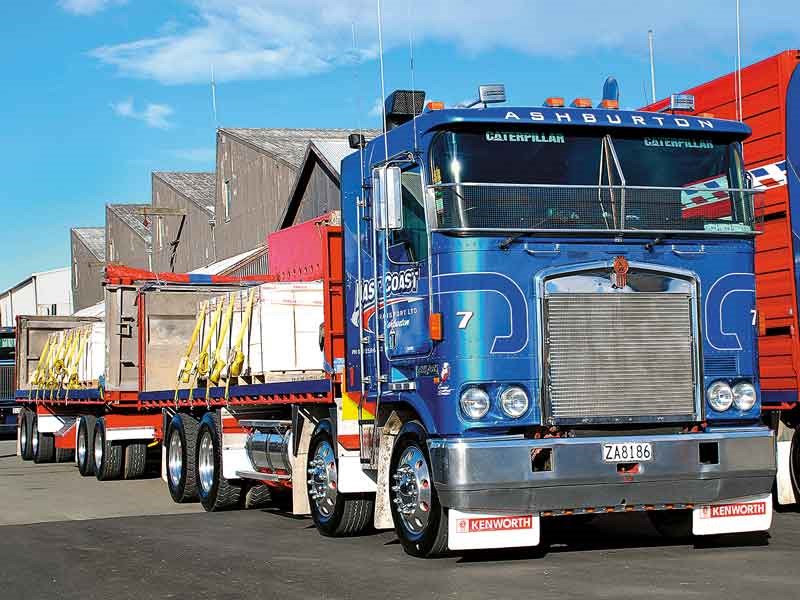 An immaculate East Coast Transport K104 Kenworth, which was pictured at the 2009 Timaru Truck Show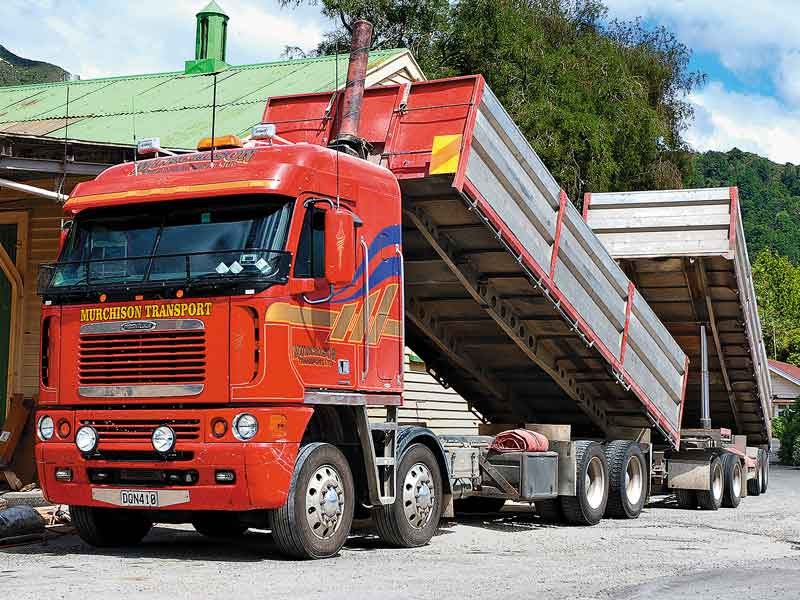 Another Argosy getting a well-earned rest at the Murchison depot back in 2011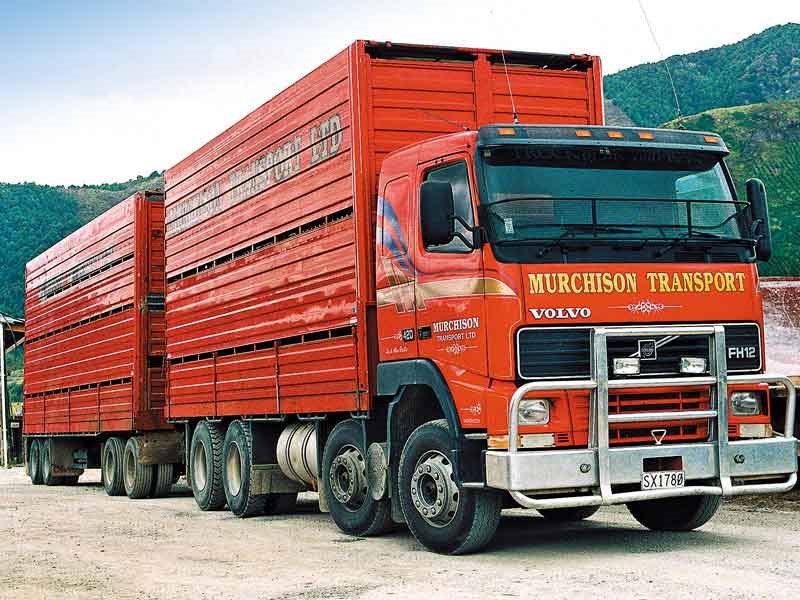 This FH420 sporting the new gold and blue stripe of the revised livery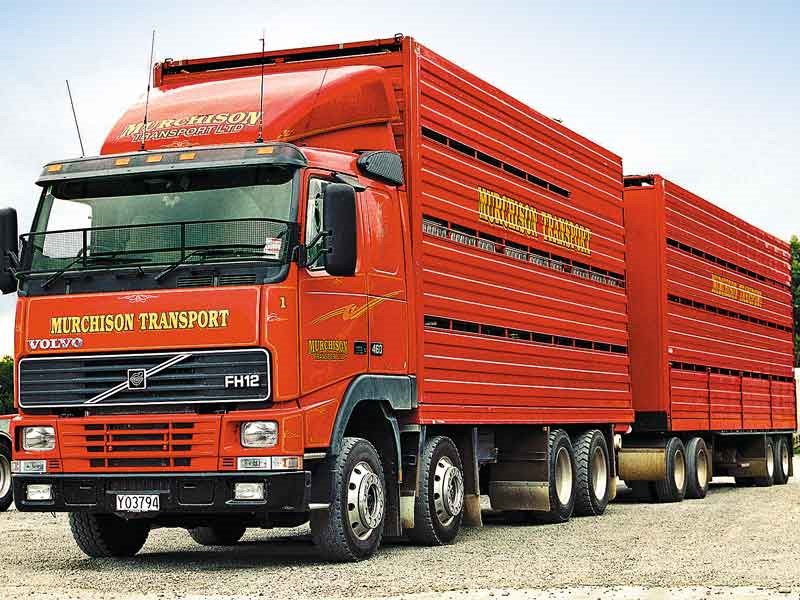 A smart-looking FH460 Volvo pictured when near-new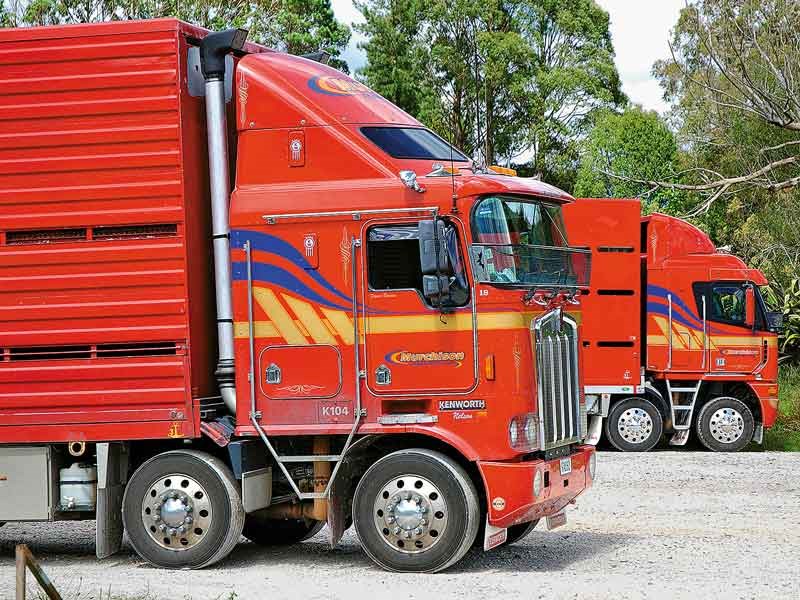 The smart and modern-looking livery could not disguise the rural roots of the company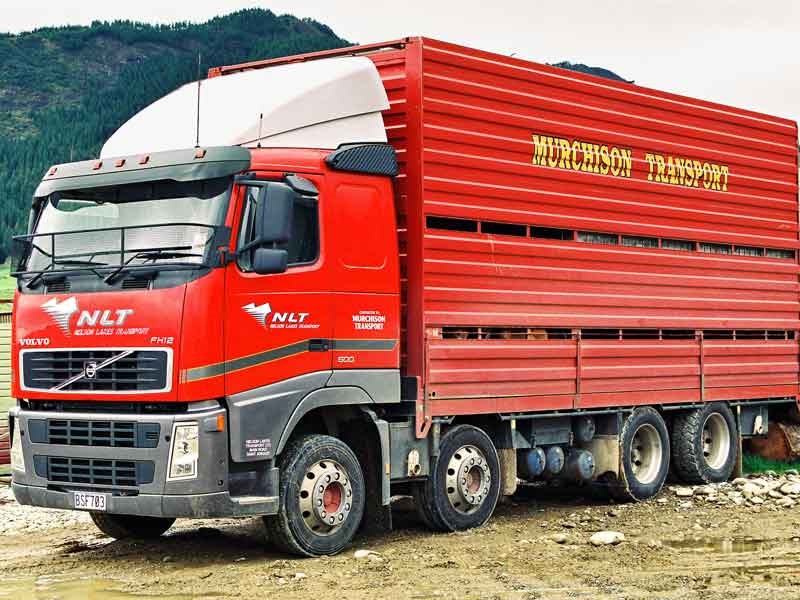 Nelson Lakes Transport contracted this FH Volvo to Murchison Transport for some time

Deals on Wheels checks out Murchison Transport impressive fleet, established in the mid-90s in the Tasman District
With four fast-flowing rivers in the area, Murchison is recognised as the whitewater capital of New Zealand and has become an outdoor mecca for thrill-seeking, hunting, camping, and fishing among other outdoor activities. Situated in the Tasman District, the small town is situated 125km south of Nelson on the inland road from Christchurch.
A popular rest stop for travellers, Murchison has also long been a rural service town for the large surrounding mixed farming district.
Murchison Transport was established the mid-90s with a focus on the rural sector in the Tasman and surrounding areas. The first Murchison Transport truck I photographed was an FS Hino with a full load of hay on-board heading back north out of Christchurch. The bright red cab with tasteful gold pinstripes stood out in the late afternoon sun.
Owner-operators were an important component to the company mix and a livery change saw gold and blue stripes added along with revised signage to create a more modern image.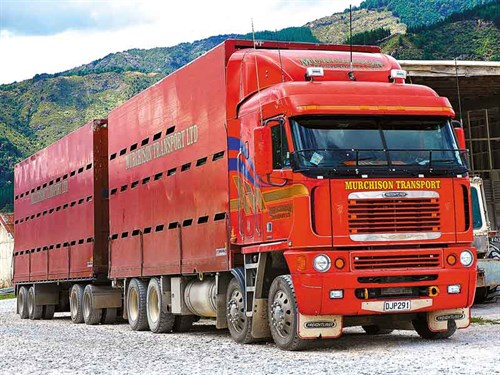 Traditionally, for a rural-based company, livestock trucks and dropsiders formed the bulk of the fleet, however, a second-hand Mack Ultraliner was also purchased for a venture into log cartage.
Numerous makes and models have graced the fleet colours over the years with Freightliner being the dominant brand throughout the 2000s. In the mid-2000s, Murchison Transport gained a major shareholding in Westport-based carrier Johnson Brothers Transport Limited and the companies worked alongside until recently when the livestock division of Murchison
Transport was sold to Ashburton-based East Coast Transport. The bulk division was then re-branded to Bulk and General Limited.
The Murchison Transport livery can still be seen on some of the livestock trucks, however, they do not detract from the stunning metallic blue colours of the rest of the East Coast Transport fleet.
Keep up to date in the industry by signing up to Deals on Wheels' free newsletter or liking us on Facebook.