New music and technology releases in April 2018
---
Deals on Wheels brings the latest in music and technology for this month
Audiofly AF100W Bluetooth Earphones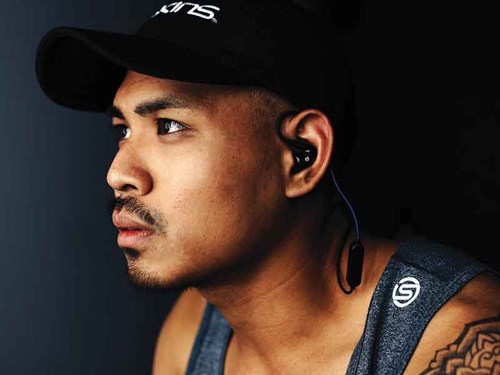 Earphones have become so ubiquitous that it's easy to forget that the $10 model at your local $3-and-up shop is more likely to give you a headache or permanent tinnitus than true music appreciation.
Audiofly's AF100W Bluetooth earphones cost a bit more than that ($249.95, to be exact) but they're superior in all the ways that count, whether you're just taking them on your daily commute or sweating all over them in the gym. Expect awesome bass from its dual membrane micro driver and professional grade componentry.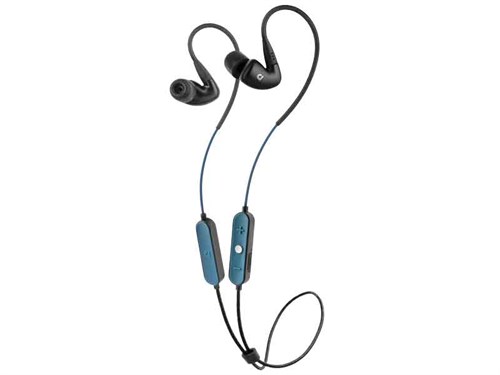 The earphones are water-resistant and feature a three-button remote, and the package comes with a wide variety of buds, so you can get them really snug in your ear canals.
capisco.co.nz
Ruark MR1 Mk2 Loudspeakers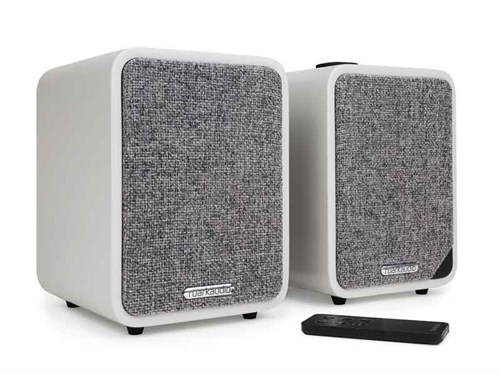 While full size, full spectrum audiophile components represent the aspirations of most music-loving individuals, sometimes small can be good too. The new and improved second edition of Ruark's much-loved MR1 Bluetooth speaker ($799) has been getting five-star reviews overseas, and no wonder.
Despite their small stature, they punch so far above their weight that it's almost miraculous, and unlike other small wireless speakers they give a true hi-fidelity experience. And they're adaptable as anything. For instance, if you have a teenager about to enjoy his or her first turntable, then the Ruark MR1 is the only additional component needed to get great sound in a small room.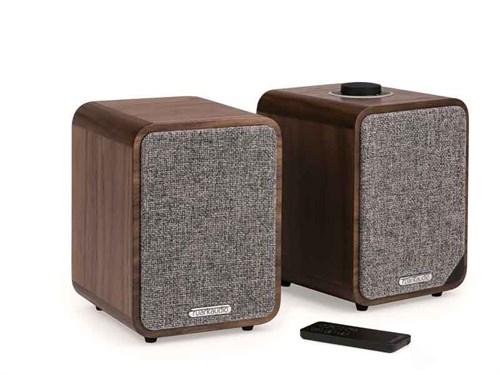 They're clever little boomers, too. The Mk2 has added optical sound so you can use them to improve the sonics of your TV, and there's a subwoofer input, too, which will transform the diminutive cloth-grilled beauts into deep boomers. Available in soft grey or rich walnut veneer.
pqimports.co.nz
Salmonella Dub—Commercial Grates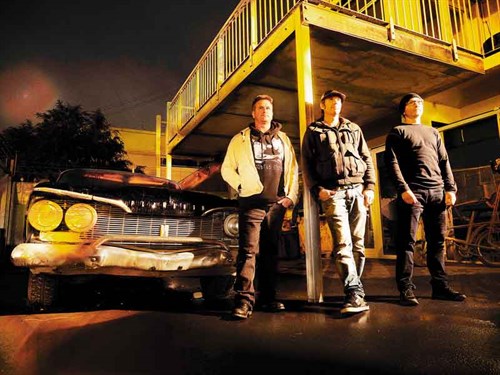 Subtitled '30 radio cuts celebrating 25 years', this double-CD compilation is a kind of 'best of' from the Kaikoura-based reggae-rock ensemble, which helps explain their enduring live appeal.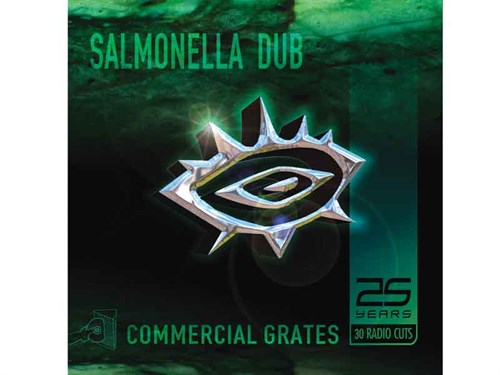 Starting with the group's latest 2017 material, the set works its way back to the band's early days in the mid-'90s and includes musical diversions into drum'n'bass and various remixes. The best cuts are bass-heavy good-time dub-reggae that have them firmly placed as our very own version of UB40.
Lampizator Amber 2 DAC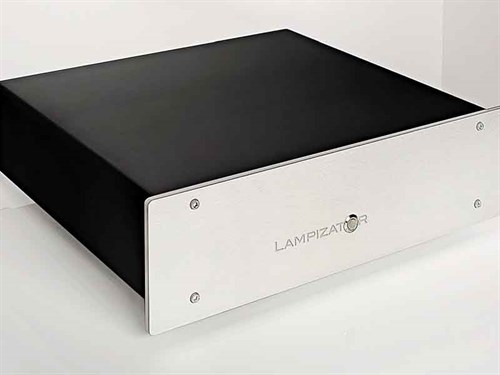 Lampizator is a small, high-end Polish company that in only eight years has won an international reputation, and its new Lampizator Amber 2 DAC ($4300) is rippling through the audiophile community.
This digital to analogue converter will take those sharp digital sounds and give your music a natural, extremely holographic sound. Rave reviews are full of descriptions such as "spatial and dynamic coherence" and "full-bodied and tonally accurate", and Lampizator says that while it won't make a bad recording sound good, it will smooth out the ugliness enough to make not-so-great recordings of great music sound enjoyable again.
parmentersound.com
Darren Watson—Too Many Millionaires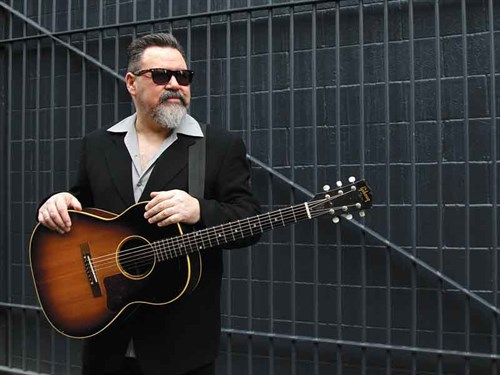 He's been called New Zealand's best blues artist, and his sixth album backs that up. Too Many Millionaires easily eclipses his work with Chicago Smoke Shop and Midge Marsden or the slicker sounds of his earlier solo work.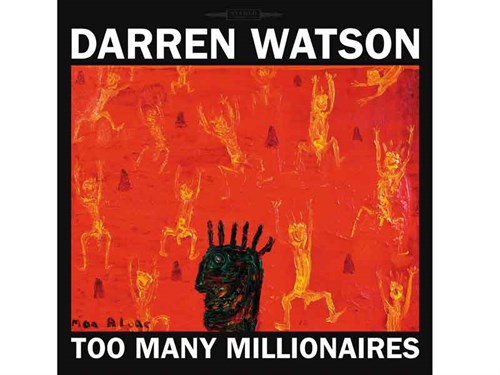 This finely honed set of songs was recorded with all-analogue gear straight to tape with just voice, acoustic guitar, and a few well-placed guests, and it's a doozy—authentic-sounding roots music that captures everything that's great of our Watson, direct from Wellington. He'll be touring through May to get the word out.
Keep up to date in the industry by signing up to Deals on Wheels' free newsletter or liking us on Facebook.