Old School Trucks: BT Wood Ltd
---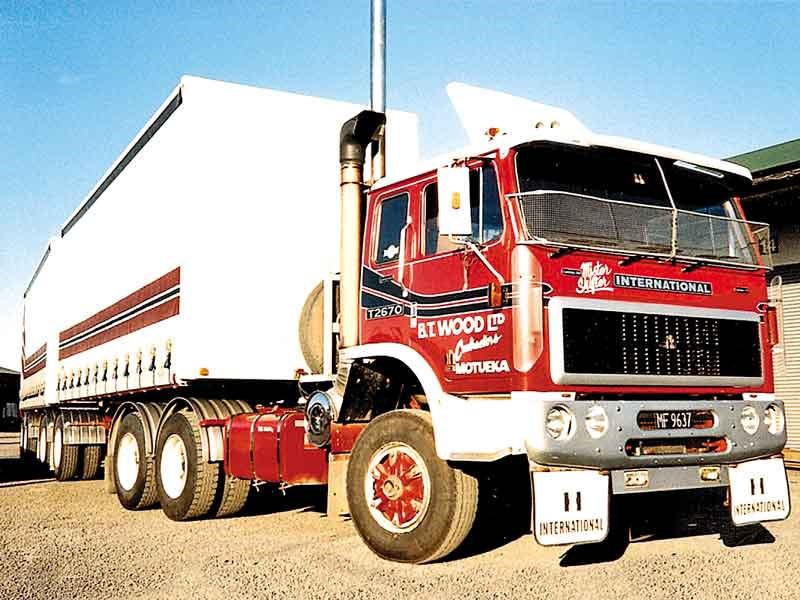 The first BT Wood truck I photographed was in Christchurch in the mid-80s and was this classic International T-Line named 'Mister Shifter'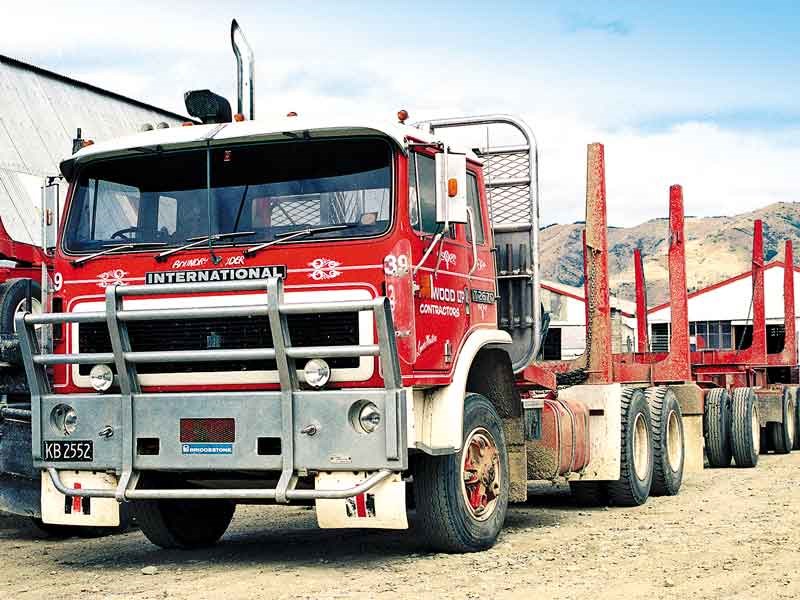 Another International T-Line, 'Boundary Rider' was engaged in logging duties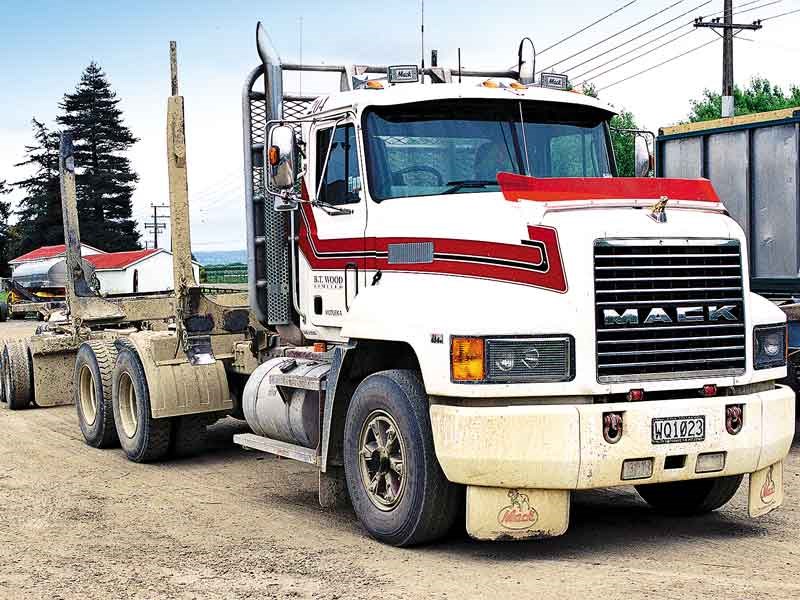 Another CH Mack rigged up as a truck and trailer on logging duties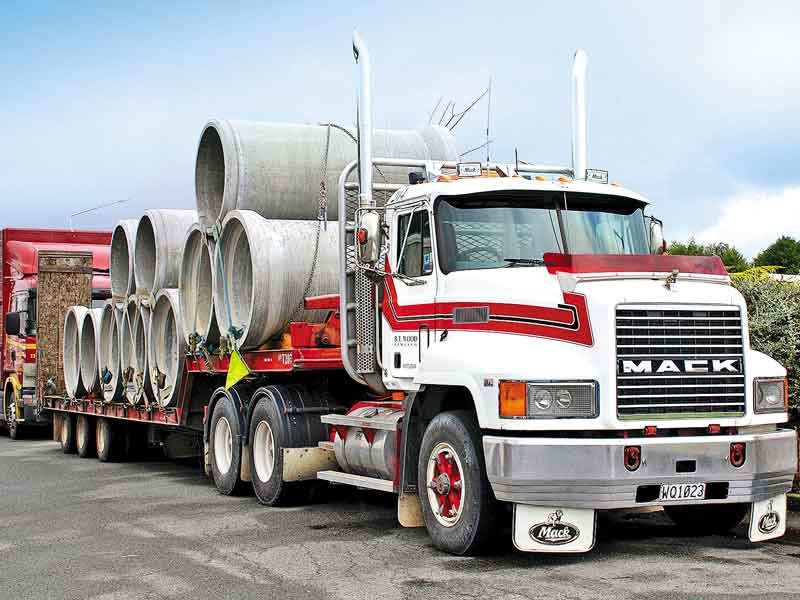 The same truck photographed many years later set up as a tractor unit towing a transporter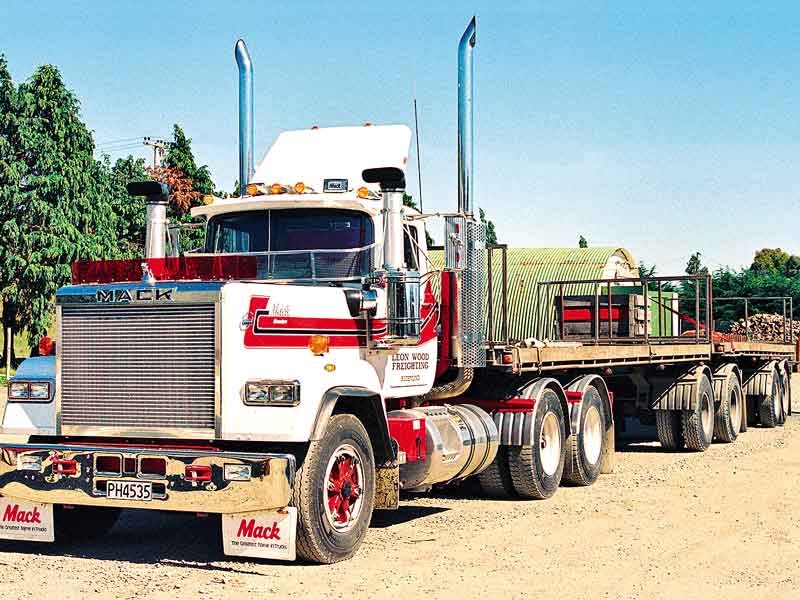 The Superliner after it had some kilometres under its belt. It became an iconic truck in the upper half of the South Island.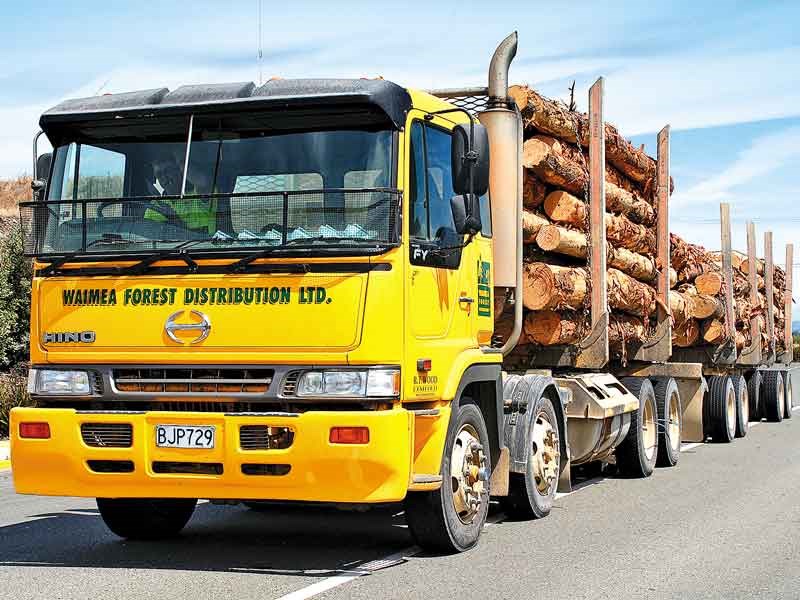 Once the G4 Transport joint venture was disbanded, the yellow livery remained on the BT Wood Logging trucks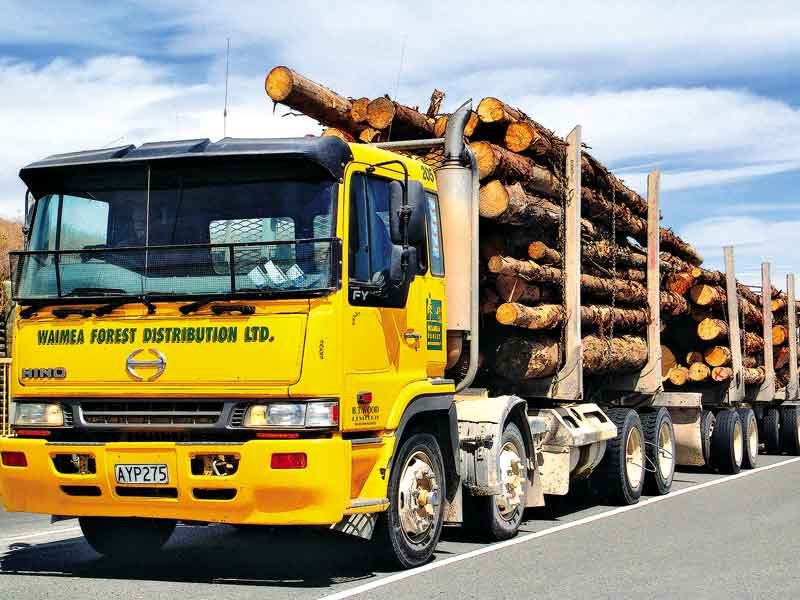 For several years, when photographing loggers in the Nelson Marlborough region, there was a good chance the subject on the other side of the lens was bound to be yellow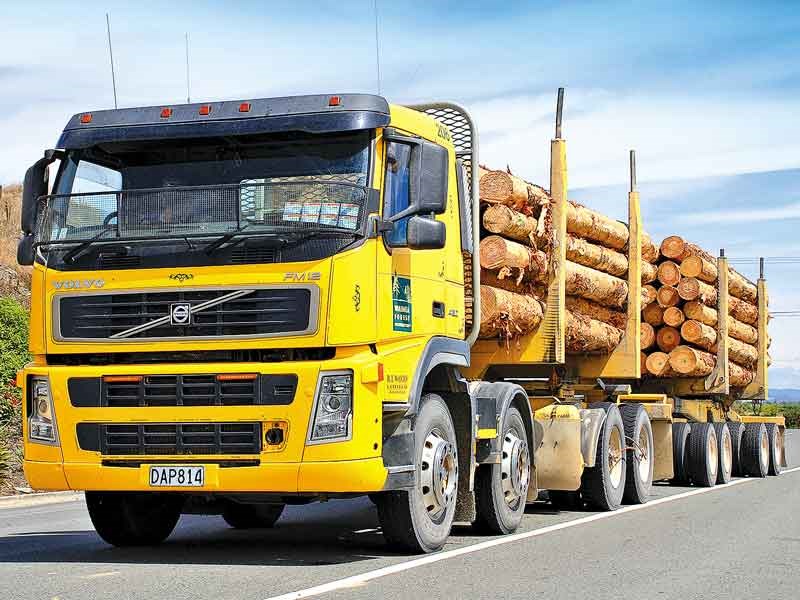 This FM Volvo also made its way into the logging division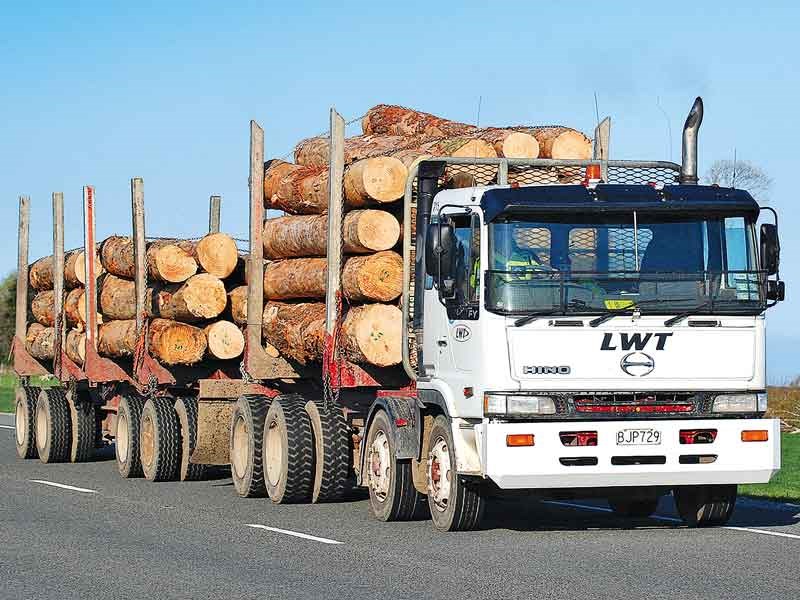 For a time, Leon Wood Transport (LWT) ran logging trucks in the Canterbury region. This was one of the Hino loggers, which was previously in the G4 yellow livery.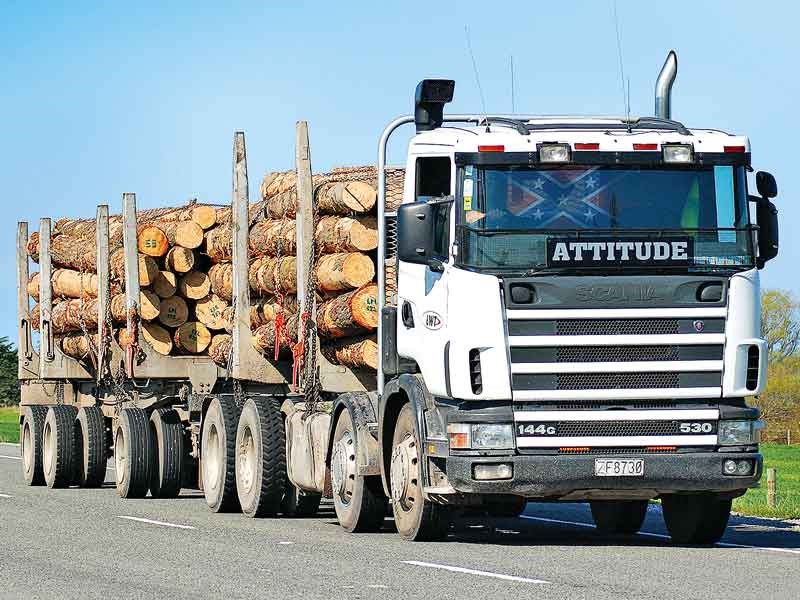 LWT also ran this 144G Scania named 'Attitude'

A look at the smart fleet of trucks in Motueka-based BT Wood Ltd's transport division
Back in the '80s, Motueka-based BT Wood Ltd ran orchids and earthmoving divisions as well as transport, and, of course, I took an interest in their smart fleet of trucks in the transport division.
The first BT Wood trucks I photographed were smart International T-Lines and the livery was predominantly red with a white lower and upper cab. The livery was then changed to white cabs with a red and black stripe and the Mack brand began dominating the fleet. 
One of the sons of founder Bruce Wood, Leon, looked after the transport and logging sides of the business. Leon also operated a couple of trucks under his own banner Leon Wood Freighting. These trucks included an outstanding and ominous-looking International S-line that preceded a stunning Mack Superliner, which became an iconic truck in the upper half of the South Island at the time.
BT Wood Ltd was one of four local transport companies that entered into a joint venture, which became G4 Transport and the livery of all four companies involved became bright yellow. The joint venture was short-lived. However, the respective companies continued to operate as their own entities and yellow logging trucks remained a common sight in the Nelson/Blenheim region for several years after the G4 demise.
The other three local companies involved continue to operate to this day, but BT Wood eventually wound up their transport operation. However, Leon Wood did continue to run logging trucks in the Canterbury region for a time.
Keep up to date in the industry by signing up to Deals on Wheels' free newsletter or liking us on Facebook.