Old School Trucks: C. D. Broadbridge
---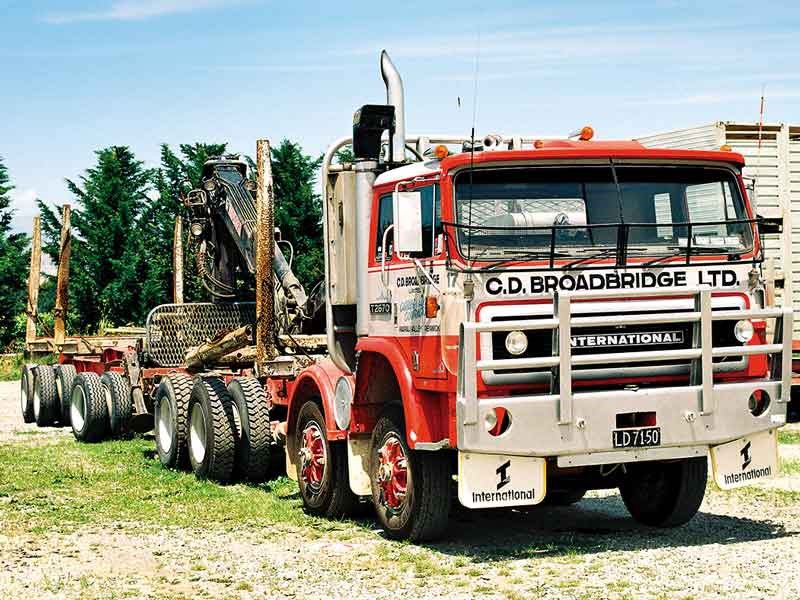 International trucks were a common sight in the Broadbridge livery back when I first began photographing the fleet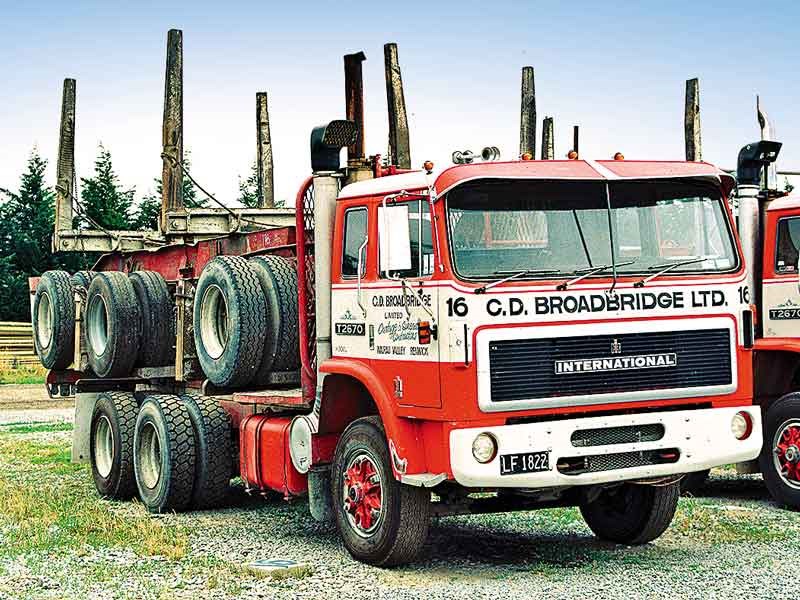 This T-Line International was on designated logging duties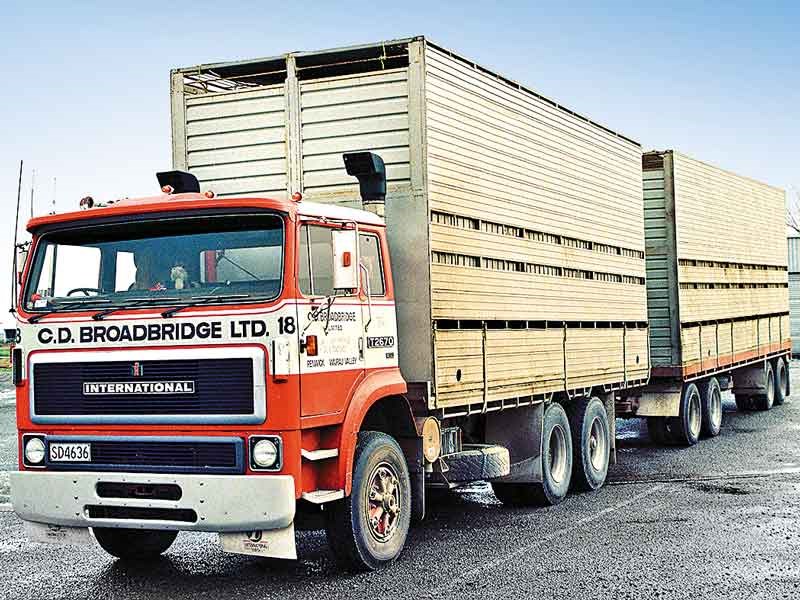 The sister truck that went on the road at the same time and was set up on livestock duties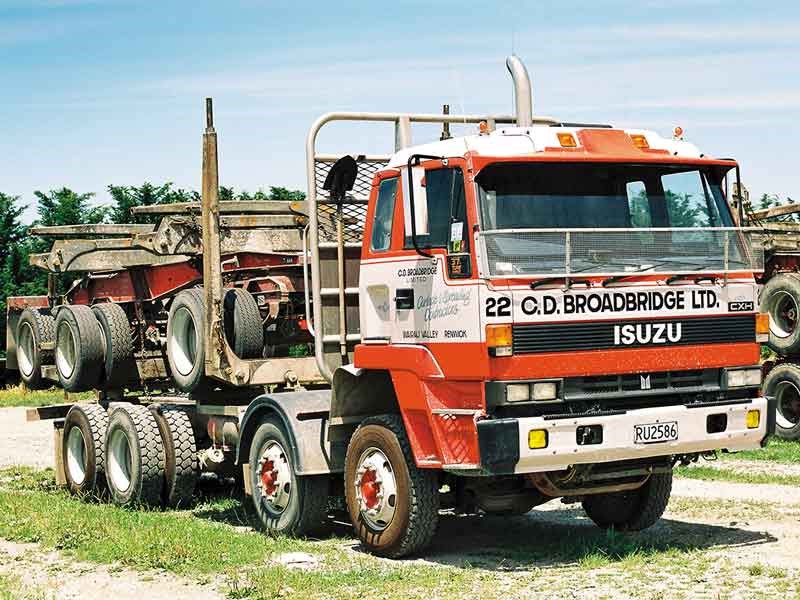 Isuzu trucks held a place in the fleet and included this 6x4 CXZ on logs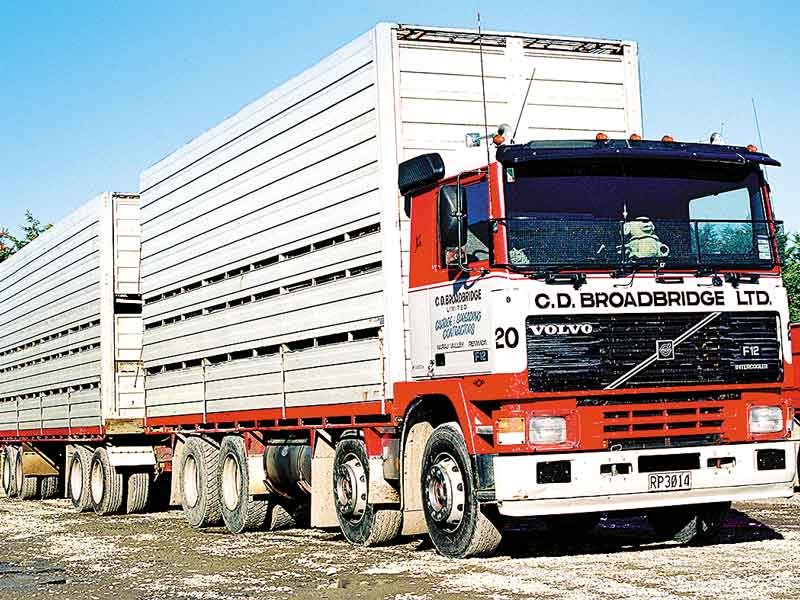 Another F12 Volvo, pictured on livestock duties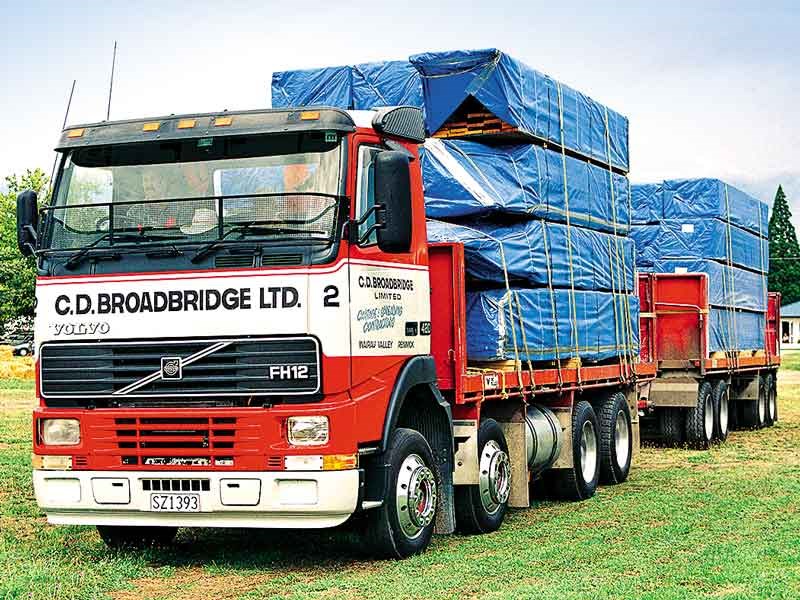 Several FH Volvos joined the fleet in the preceeding years. This was one of the first of the 420hp versions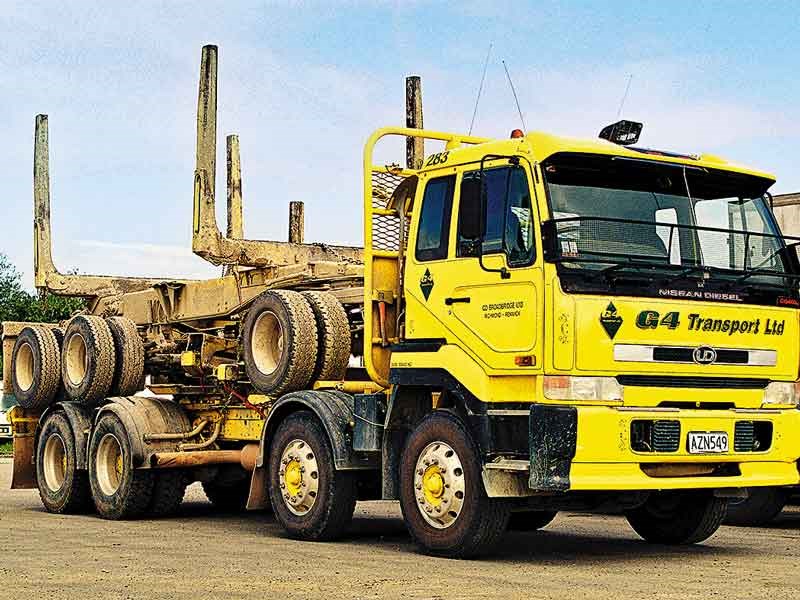 The logging division of Broadbridges joined the G4 Transport group and adopted the yellow livery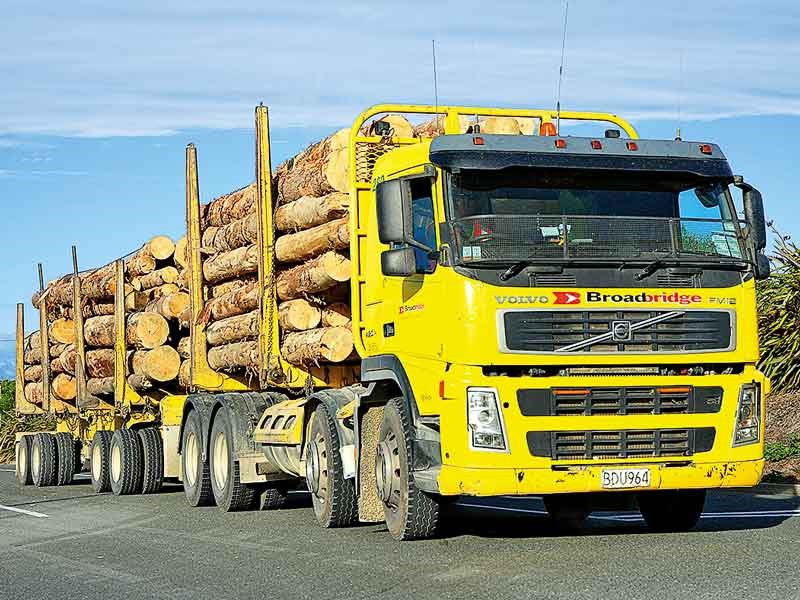 After the G4 Group was disbanded this FM12 Volvo continued on logs with yellow livery but returned to running under the Broadbridge Transport banner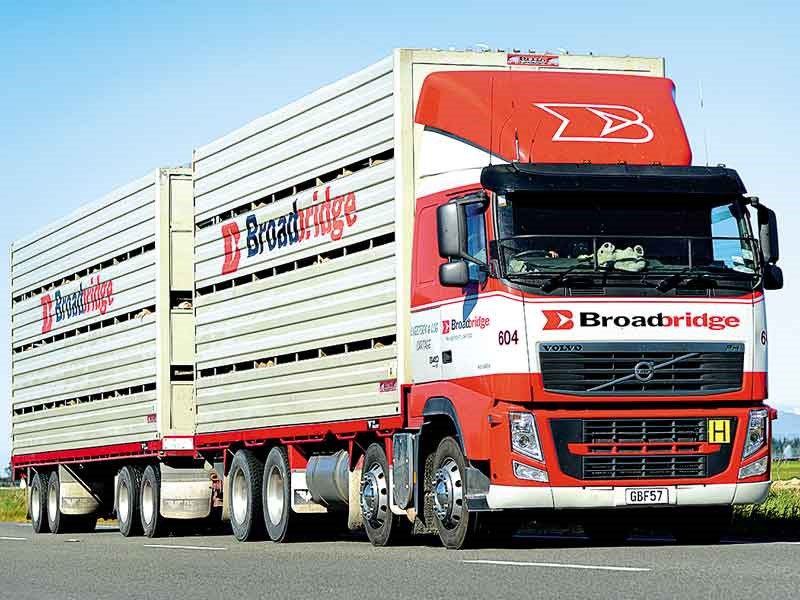 The Volvo brand remains popular in the fleet to this day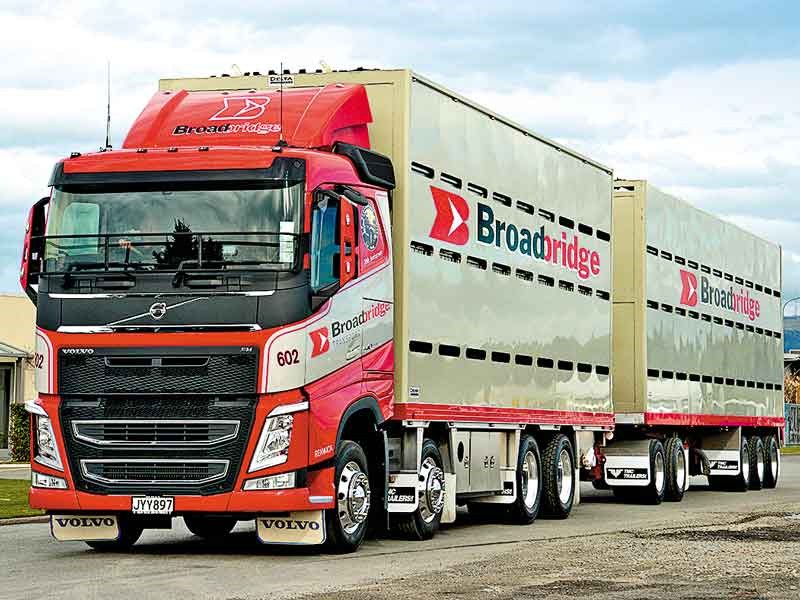 One of the latest purchases is this stunning FH540 Volvo

Tracing it's history back to early 1950s, the Broadbridge fleet specialised in rural cartage, including livestock and fertiliser cartage and spreading
Renwick is situated 15 kilometres West of Blenheim and is the home of local Carriers, Broadbridge Transport Limited formerly known as C. D. Broadbridge Limited.
C. D. Broadbridge can trace their history back to the early 1950's as a rural transport company, which was then based another 20km down the road at Wairau Valley. My first visits to the large yard in Renwick were not until the late 80's and it always made for a good spot to stop off and shoot some of the parked-up fleet, which consisted of mainly Internationals and some Japanese brands, which were later joined by Volvos' and some Kenworth loggers for good measure.
Specialising in rural cartage, including livestock and fertiliser cartage and spreading, a large portion of the Broadbridge fleet was also involved in logging. The logging division was to become part of the G4 Transport joint venture which involved three other Nelson-based transport companies.
The G4 Transport venture included a joint livery, and bright yellow was to be the colour of the conglomerate. The other three companies in the joint venture were primarily logging contractors so their entire fleets wore the yellow G4 livery and for a time their original fleet colours were no longer to be seen.
For Broadbridge's however there were other divisions within the fleet, so alongside their yellow logging trucks, the original livery still remained throughout the period of time G4 was operating. The G4 venture was disbanded after a few years and the trucks in the fleet that wore the yellow livery eventually disappeared.
In recent times there has been a slight change to the livery and logo, and a name change to Broadbridge Transport, but there is still no mistaking the red and grey Broadbridge trucks when passing them on the road.
Keep up to date in the industry by signing up to Deals on Wheels' free newsletter or liking us on Facebook.