Comment: Decongesting Auckland
---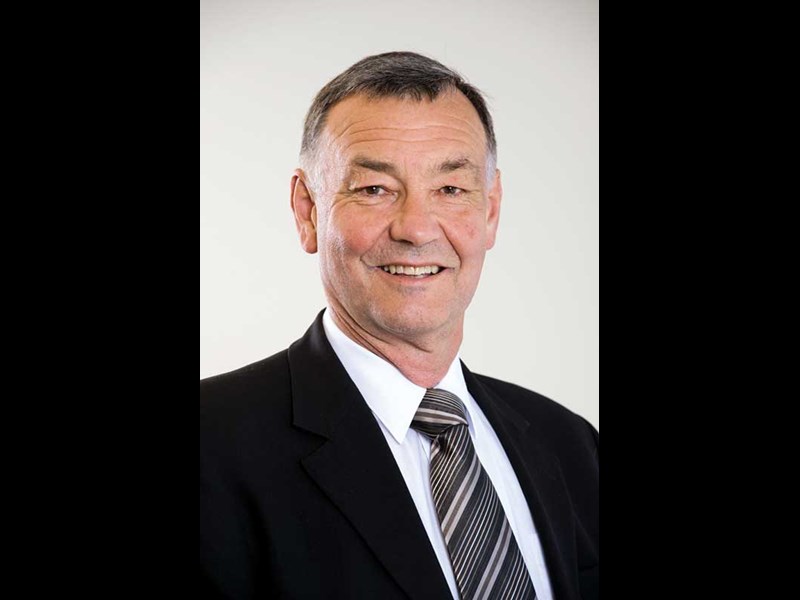 Ken Shirley, CEO road transport
Congestion on Auckland roads is costing the country billions of dollars, and a recent report from NZIER shows how much fixing the new government needs to do
A recent report from the New Zealand Institute of Economic Research (NZIER) illustrates just how critical it's for the new government to work on the decongestion of Auckland roads.
The report, co-commissioned by RTF member association National Road Carriers, is a rather eye-watering assessment of the costs of Auckland's congestion problems. When compared to the current capacity, it's anywhere between $0.9 billion and $1.3 billion per year.
However, the estimate is much greater if compared to the free-flowing traffic conditions, reaching nearly $2 billion. That is around two percent of Auckland's GDP and the report only takes into account congestion from Monday to Friday.
The report doesn't even attempt to quantify the overall liveability benefits from decongestion or wider economic benefits from improved accessibility, allowing business more choice of location or better skill matching for workers. It is, therefore, likely that the true economic cost is well north of $2 billion.
As NZIER points out, congestion is expected to get worse in the near future. It's predicted that more than 25% of the arterial network in Auckland will be congested by the end of 2017, which not only means more cars on the roads but also adds further costs to the freight task.
For those outside Auckland, it's perhaps easy to dismiss this issue as an Auckland problem. However, 16.2% of New Zealand's total freight movements take place within Auckland and 25% of all our freight has an origin or destination in Auckland, so we're talking about a significant chunk of the national logistics picture.
Whichever way you cut it, Auckland's traffic problems are having an impact across the whole country. Freeing up the movement of people and freight is, therefore, critical to realising not only Auckland's but also New Zealand's economic potential. 
NZIER's report is particularly useful because it encourages evidenced-based decision-making and goes beyond the usual political whims that so often contaminate discussion around transport.
The report is clear that there's no single silver bullet to dealing with Auckland's congestion issues. The answer lies in a combination of multi-modal solutions and demand management strategies.
Roading projects such as the East–West Link, a third or even fourth main rail line, central rail loop, and/or road pricing, all have a role to play in freeing up traffic and freight movements. It was pleasing that during the election campaign a real consensus developed around the concept of introducing some form of road pricing for Auckland. 
While the government has been taking tentative steps in the direction of road pricing over the last couple of years, this cross-party agreement creates a real expectation among the transport sector that it's finally going to happen. It also provides certainty to the road transport industry and other road user groups that demand management tools are something they can now begin to plan for.
Importantly, political support for road pricing is based on its use as a demand management tool rather than as a new source of revenue gathering, or at least that's what we were led to believe from the discussion with the spokespeople for National, ACT, Labour, the Greens, and New Zealand First at the Election 2017 Transport Summit.
I expect the new government and the relevant local authorities to speed up the implementation of road pricing initiatives as quickly as possible; there's is no time to waste.
As NZIER's report makes clear, the need for decongestion measures is now, not in six to 10 years' time.
Keep up to date in the industry by signing up to Deals on Wheels' free newsletter or liking us on Facebook.