Shiny new things to play with and listen to
---
DOW brings the latest in music and technology for this August
ProAc Speakers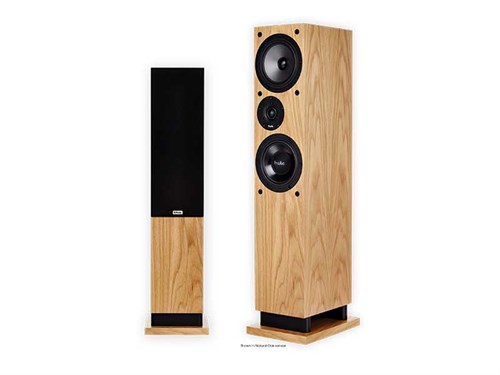 Late last year, I visited the showroom of audiophile guru Paul Quilter (of PQ Imports) in Tamahere near Hamilton, where he got me to sit down, close my eyes, and soak up the incredible sound of a pair of ProAc speakers.
Some speakers sound overly forensic in their treatment of detail, but something goes missing in the process: the feeling. ProAcs have feeling (translated as emotion and musical engagement) in spades and lack for nothing in terms of detail either.
Handmade by a family business in England—a real rarity in these made-in-China days—you can see the love that goes into them in their astonishing build quality and hear it in their exquisite sonics.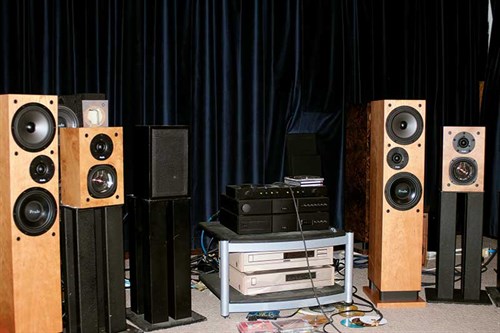 The new ProAc range was heading our way on a container ship as we went to press, and it includes the Tablette 10 bookshelf speaker ($2299) on one end of the spectrum and the Response DT8 floor-standing speaker ($4499) at the other.
A steal at the price for a sound you will covet at PQ imports.
Queens Of The Stone Age—Villains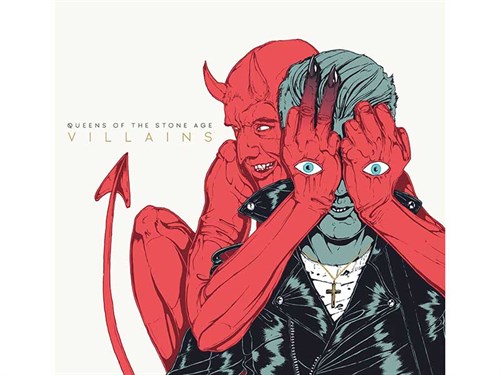 Bucking a trend among rock groups to get all manic depressive, Villains sees Josh Homme's hard rock group tag-team with dance producer Mark Ronson (famed for his work with Adele, Amy Winehouse, and Bruno Mars among many others), and the result is a spectacularly vibrant, fun record that kicks like a horny donkey.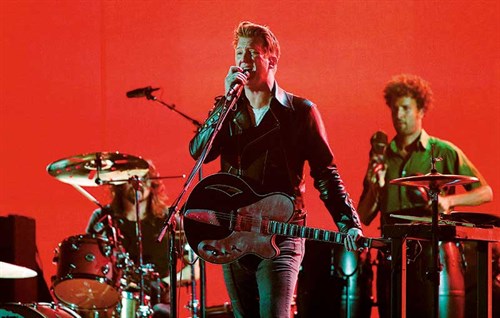 Ronson's influence is there in the beats, which are occasionally overtly disco-oriented, but the key thing here is that Villains is jam-packed full of the kind of cheeky, high-energy rock that gets both bums shaking and heads banging.
Oh, and along with its many '70s rock moves, the album's got some of Homme's best ever singing.
Bluesound Vault 2 Network Player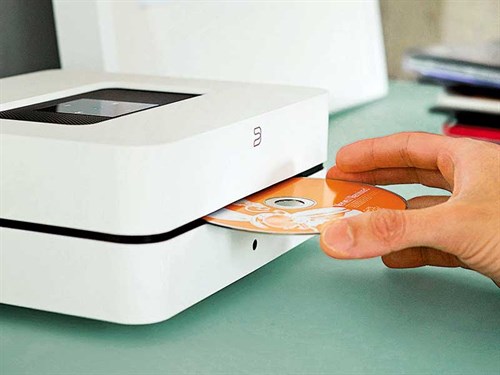 Forget about the madness in Washington and the strange goings on in local politics. The big question of the day is: how do I easily get my sizeable CD collection downloaded and streamed through my house?
To properly do that job, until now you've needed to attach external hard drives to your computer and figure out how to get them to wirelessly send the music to your sound system.
What a headache! Well, here's an answer. The Bluesound Vault 2 ($2599) makes it all gloriously simple.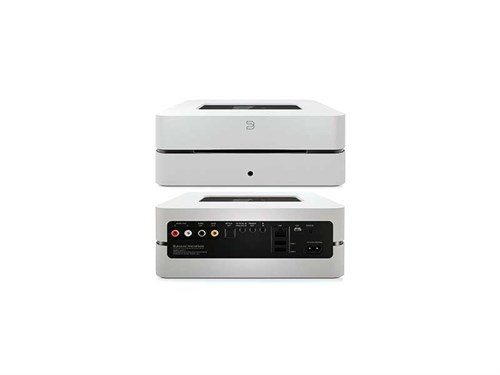 This aesthetically pleasing box will let you simply rip all your CDs up to a fantastic 2TB of memory and, in fact, will load up just about any sound format.
Then it can stream to speakers throughout your house, no problem. All without having to deal with a clunky, noisy, complex external hard drive. 
Grab it today at Wildash Audio Systems. 
Vifa Helsinki and Oslo Bluetooth Speakers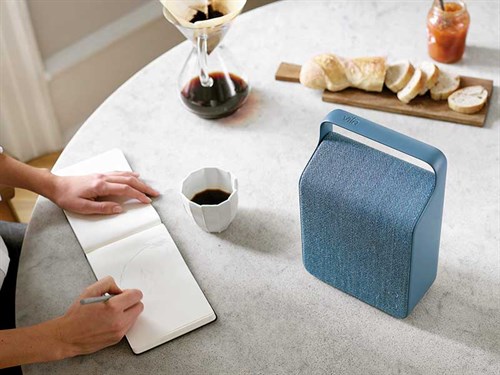 We know the Danes are masters of the brooding, dark detective thriller, but who knew they also excelled at sound and style? Vifa is a brand making its first foray into New Zealand's more moderate climes, but it's a well-respected player on the international audio scene.
Two models are being marketed in the Antipodes: the handbag lookalike Helsinki ($850) would make a stunning present for the style-obsessed female of the species, while the slightly bigger and more musically authoritative Oslo ($1000) is an all-round cool accoutrement.
With natural, water-repellent textile covers in delectable colours, sturdy carry handles, and slipcovers for safe travel, they don't look like speakers at all.
Vifa reckons that the result of several intense years of design and engineering research means their Helsinki and Oslo speakers are the perfect combo of small footprint and large sound. 
Head over to Denco Audio to see what the fuss is about. 
 Micronism—Inside A Quiet Mind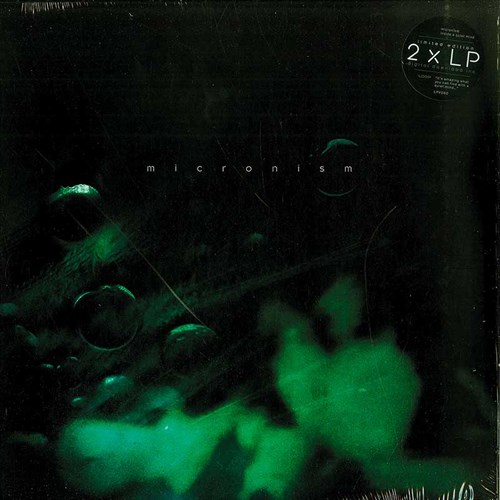 Way back in 1998, an album of superb techno hit the racks. Its reputation only grew over time, and now, it's considered the best electronic album to have been created in New Zealand.
The improbable story is that of a young Maori chap called Denver McCarthy, who was already starting to go deeply into a path of spirituality when he made Inside A Quiet Mind and by the time it was released, had given up music altogether to join the Hare Krishna movement.
Nineteen years later, and beautifully remastered, it's now available again on vinyl and streaming services, and the immersive sounds within are just as much of a journey as ever. Perfect late night driving music!
Keep up to date in the industry by signing up to Deals on Wheels' free newsletter or liking us on Facebook.