Comment: teaching truckers 'resilience and adaptability'
---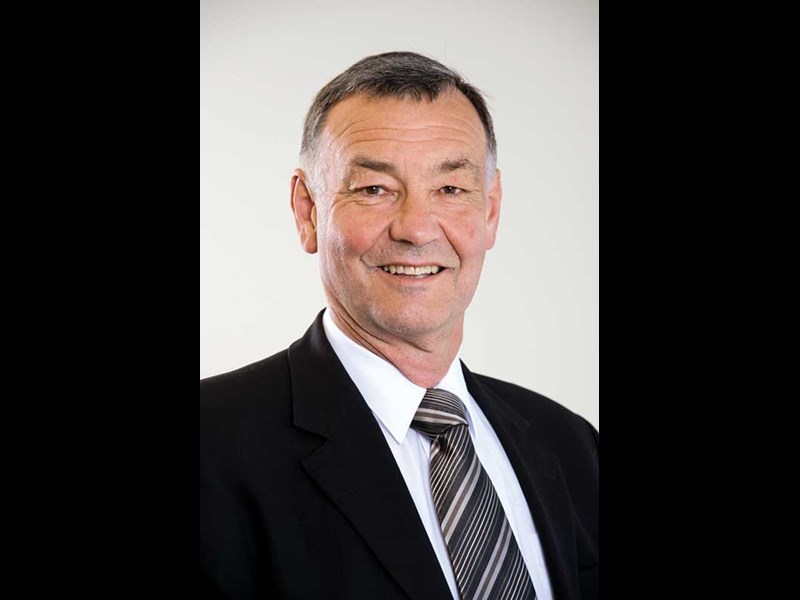 Words by Ken Shirley, CEO road transport

'Resilience and adaptability' is RTF's chosen theme for this year's annual conference, where truckers can learn how to face natural and economic challenges
This year, the road transport industry is again proving its resilience in extremely challenging circumstances.
The closure of State Highway One through Kaikoura has made the transport task through the upper South Island extremely difficult, while the closure of the Manawatu Gorge is a major obstacle to lower North Island freight movements.
Floods, cyclones, and snowstorms have served up further natural hazards, while workforce shortages, price fluctuations, and increasing traffic congestion are also providing testing circumstances for transport operators.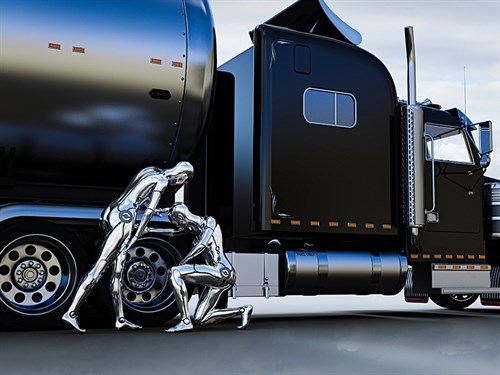 The conference
In recognition of these challenges, RTF has chosen 'resilience and adaptability' as the theme of this year's annual conference in Hamilton on 10 and 11 November.
The conference will look at how we can adapt to protect ourselves from future natural events and economic challenges and what will be our priorities as we strive to meet New Zealand's growing freight task.
Economist Bernard Hickey, Z Energy CEO Mike Bennetts, and Abbie Reynolds of the Sustainable Business Council will provide thought-provoking views on the road ahead for our industry, the broader transport sector, and the economy.
NZTA and KiwiRail will give an update on the progress on State Highway 1 and rail through Kaikoura, while the Sector Workforce Engagement Programme will brief us on the progress to address the driver shortage issue.
Once again, the government's policy, regulation, and compliance arms will present delegates with the opportunity to examine their role in our industry.
The 2017 New Zealand Truck Driving Championships that will run alongside the conference is a chance to watch some of New Zealand's top drivers in action and a networking barbecue will provide the opportunity to catch up with your industry colleagues from around the country.
New Zealand Road Transport Industry Awards
The prestigious New Zealand Road Transport Industry Awards dinner will be held on the final night of the conference and will be a celebration of success in our industry and the people who go the extra mile to make road transport an innovative and productive part of the economy.
Many people just do not realise how much effort and hard work goes into maintaining
the country's freight links, especially in times of adversity.
In many respects, our operators, drivers, and staff are victims of their own success. They typically get on with the job with a minimum of fuss and no expectation of congratulations.
A classic example is that within hours of the Kaikoura earthquake and the news that the road and rail link would be out of action, road transport operators had plans in place to get the job done.
Nobody in Christchurch went without their cornflakes, despite many dire predictions.
The New Zealand Road Transport Industry Awards are an appropriate opportunity to acknowledge the members of our industry who have shown resourcefulness and ingenuity in dealing with these challenges.
There are five awards up for grabs, four of which seek to honour activities and achievements that ultimately improve the daily lives of people in the industry, making it a rewarding and safe environment to work in.
These are the Industry Innovation Award, Outstanding Contribution to Training Award, Outstanding Contribution to Health and Safety, and the overall Supreme Contribution to New Zealand Road Transport Award.
Last but not least is the New Zealand Road Transport Hero Award. This award recognises the actions of a member of the road freight industry, who, in the course of their normal workday, saves or attempts to save another person from harm.
We know there are plenty of people out there doing great things on the road and in their businesses. So if you have an outstanding achiever in your company or even a respected competitor, then get that nomination in.
Criteria and nomination forms for each of the awards can be found in the events section of the RTF website rtfnz.co.nz. 
Further conference information, registration, and accommodation options are available at rtf.conference.co.nz.
Keep up to date in the industry by signing up to Deals on Wheels' free newsletter or liking us on Facebook.