Shiny new things to play with and listen to
---
DOW brings the latest in music and technology for this July
There's tons of exciting new releases in music and technology. This month, we take a look at the Ultimate Ears WONDERBOOM speakers, Roger Water's comeback album—Is This The Life We Really Want?—Radiohead's latest release, Sony's noise cancelling headphones, and the new Cyrus One amp.
Ultimate Ears WONDERBOOM

With a name like WONDERBOOM, it's just as well the latest Ultimate Ears Bluetooth speaker isn't designed to look like a grenade, although it might be best not to take it onto an nternational plane just in case it gives the flight staff the heebie-jeebies.
While the Megaboom remains the gold standard with its amazing bass response and all-round practical ability, the much less pricey and more diminutive WONDERBOOM has to be the niftiest portable, all-weather wireless speaker on the market.
What makes it so great? Well, first of all, it's as tough as: you can drop it, soak it, and get it dirty, and the WONDERBOOM is still good to go.
Secondly, it's so easy and quick to get up and running that even old granny with her walker could figure it out.
Thirdly, it astounds with its chunky bass and 360-degree sound quality, whether as ackground or a blast to get the party dancing. Seriously impressive. $169.99 ultimateears.com
Roger Waters— Is This The Life We Really Want?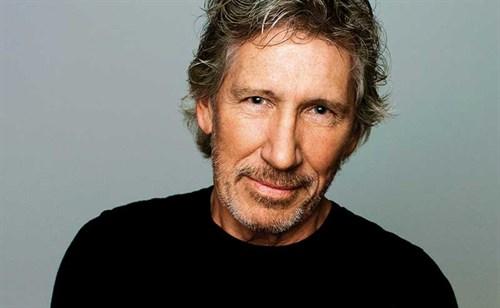 It's almost 25 years since Pink Floyd's leading conceptual architect released an album, so the political and often angry, ranting Is This The Life We Really Want? is hugely anticipated
by his legions of fans.
Where most current pop escapes the horrid realities of nut-job leaders, insane terrorist ttacks, and all the other ills, Waters steps up to the plate and delivers a concept album that deals with the issues.
It's surprisingly listenable, however, and harking back to Dark Side Of The Moon, there's also room for laments—and a little humour—about the effect the impact alcohol has on the skin of an ageing face! Pink Floyd fans should rejoice.
Radiohead—OK COMPUTER OKNOTOK 1997 2017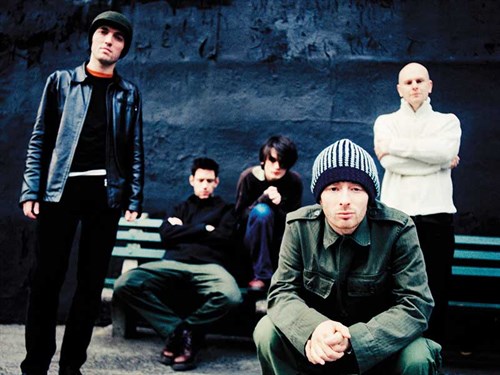 One of the most famed albums of all time, Radiohead's justifiably celebrated landmark OK Computer finally not only gets a solid remastering from the original analogue tapes but also a real kick in the pants with the addition of eight b-sides and at last, three previously unreleased tracks that have become a kind of Holy Grail for fans over the years.
Released in 1997 at a time when the world was getting bored by the snarling limitations of grunge, OK Computer made it okay to like conceptually and musically rich and ambitious, progressive rock influenced music again, and its re-release gives us a chance to re-evaluate its merits.
Sony MDR-1000X noise-cancelling headphones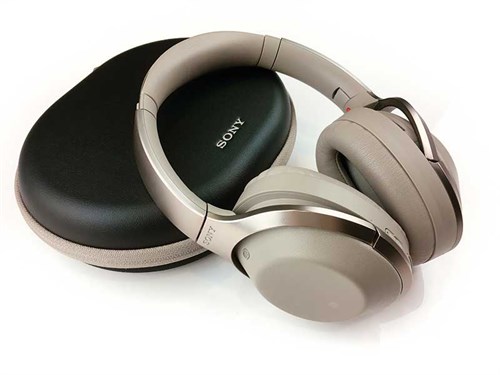 Bluetooth headphones are never going to be the sound snob's choice because wireless simply doesn't tickle the ears like wires—at least up to this point.
But the fact that Sony's MDR-1000X headphones got a coveted five-star award in the UK's What-Hi-fi magazine speaks volumes, and Sony's Digital Sound Enhancement Engine claims to upscale compressed files to make them amazingly high-res.
Not only that but also something called LDAC allows the data to transmit more than three times faster.
Personally, I hate the encumbrance of wires on headphones, and for everything except the most analytical listening sessions, Sony's latest noise-cancelling headphones will do just fine, thank you!
Of course, these phones have all the benefits you expect from the mobile world: the ability to quickly disengage from music to take a voice call or simply use them as a way to tune out background noise. $699.95 sony.co.nz
Cyrus One Amplifier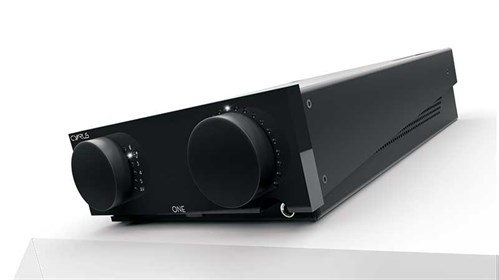 Here's one for all those blokes who love big knobs. In a sea of uniformity, the new Cyrus One amp stands out and not just for its distinctive twiddlers.
With its modest price tag, the Cyrus One is being sold as an audiophile amp for non-audiophiles who just want a great-sounding amp that will do everything needed with no fuss.
Because it's a third-generation 100-watt Class D amp, the Cyrus One is capable of huge dynamic range and incredible detail, and it's also completely up-to-date with lifestyle needs such as Bluetooth connectivity.
But what's cool are the kind of easy-to-overlook features that make all the difference, such as dimmable LED lights to suit the mood, a built-in phono stage for those who enjoy vinyl, and a great onboard Class AB headphone amp that will thrill late-night listeners without waking the baby. $1599 kjd.co.nz
Keep up to date in the industry by signing up to Deals on Wheels' free newsletter or liking us on Facebook.