Comment: Election 2017 Transport Summit
---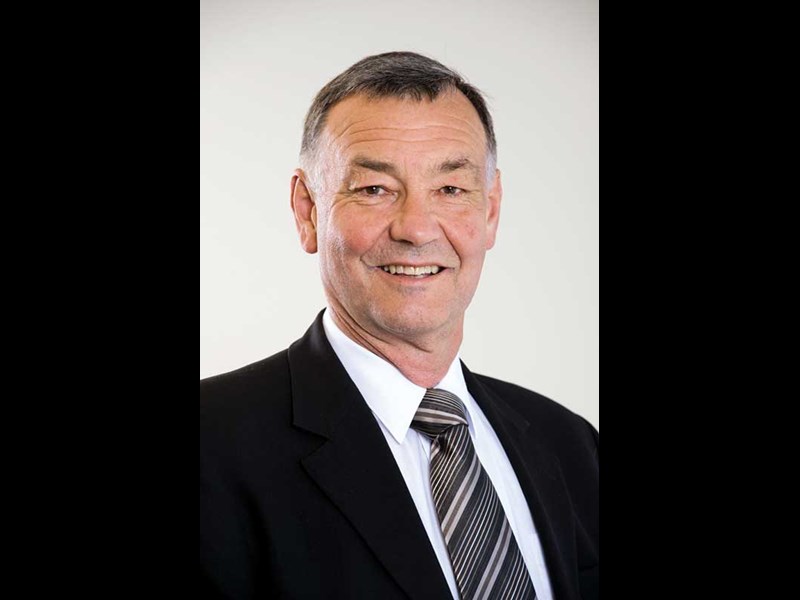 Ken Shirley, CEO Road Transport

The government has made an announcement of $11 billion of new capital infrastructure over the next four years
This is the first shot fired from this year's election campaign, as this is a substantial allocation of funding and is just the start in addressing New Zealand's significant infrastructure deficit.
With our growing population and expanding economy, the burden on our transport infrastructure has become particularly acute.
The freight task alone is expected to increase by around 60% over the next 25 years. Urban growth and city planning have also become constrained by transport systems that are no longer fit for purpose.
Political parties are therefore beginning to understand the importance of transport policy to voters. They also know that the outcome of this year's election is far from predictable.
Even a substantial gap in the opinion polls does not necessarily mean a straightforward result under MMP, and it is highly unlikely that any party will gain the numbers to govern alone.
In an effort to provide the broader transport sector with the best possible understanding of the issues, Road Transport Forum has joined with a consortium of other transport sector organisations to hold a day-long political summit in the lead up to the election.
The Election 2017 Transport Summit will look at what is the appropriate role of government in transport.
Each of the seven political parties represented in Parliament has been invited to send their transport spokesperson to take part in a wide-ranging and robust panel discussion.
The event is to be held in the Amokura Gallery at Te Papa on Tuesday, 22 August. Three panel discussions will examine the interrelated issues of resilience and vulnerability, technology and innovation, and sustainability in transport.
Delegates will then discuss and analyse what they have heard from the politicians and debate the merits of each party's policies.
In an election campaign, it is easy to focus our attention on National and Labour, however, New Zealand First, the Greens, the Maori Party, ACT, and United Future will all have a significant part to play in the election outcome and it is likely that a plurality of these smaller parties will be needed to form a government.
The Election 2017 Transport Summit is a great opportunity to quiz the parties on how they will work together and potentially resolve key policy differences if they get into government.
It will also provide a forum to catch up with your transport sector colleagues, discuss common issues, and gain an understanding of the challenges faced by other parts of the industry.
As well as the Road Transport Forum, the organisations involved in hosting the Summit include the Chartered Institute of Logistics and Transport, New Zealand Shipping Federation, Bus and Coach Association, Motor Trade Association, Ports Association, Taxi Federation, New Zealand Heavy Haulage Association, Automobile Association, Motor Industry Association, Imported Motor Vehicle Association, and the Maritime Union of
New Zealand.
Further information and registration details for the Election 2017 Transport Summit are available at transportsummit.org.nz. I'd encourage all those with an eye on the future of transport in New Zealand to consider attending.
Finally, I'm pleased to report that the police's proposal to scrap Vehicle Safety Officers (VSOs) has been shelved with the government signing off on an additional $10 million to add to the road policing budget.
RTF understands that there was a fair amount of brinkmanship involved in this process, and as intended, it forced the government into allocating extra funding.
What operators will notice is that CVIU has had its name changed to the Commercial Vehicle Safety Team (CVST), which as I understand, is an effort to align the unit's branding with its objective.
Keep up to date in the industry by signing up to Deals on Wheels' free newsletter or liking us on Facebook.