Shiny new things to play with and listen to
---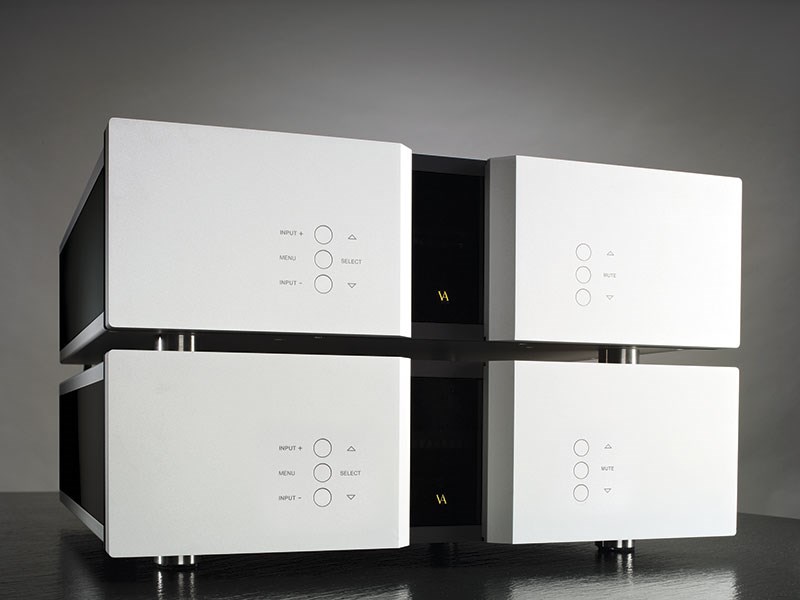 The Vitus amp and preamp could warm up your home this winter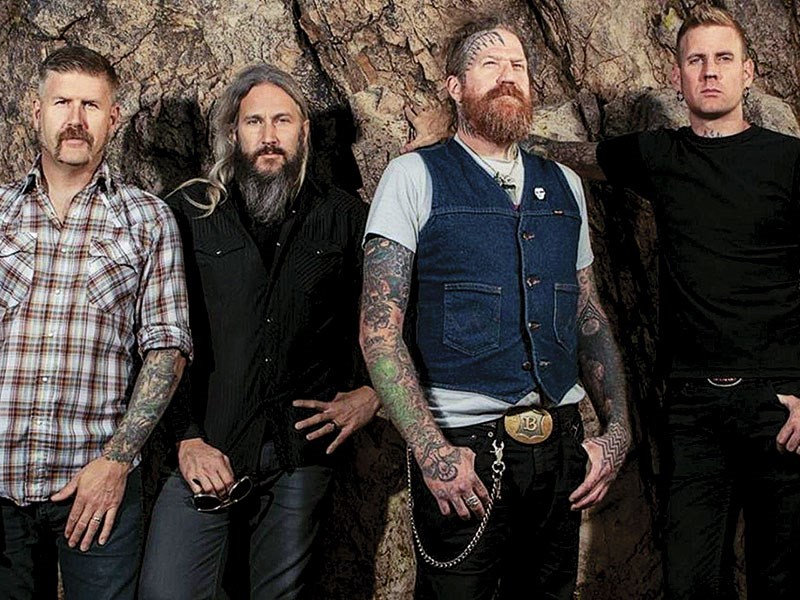 Mastodon are back with a metal winner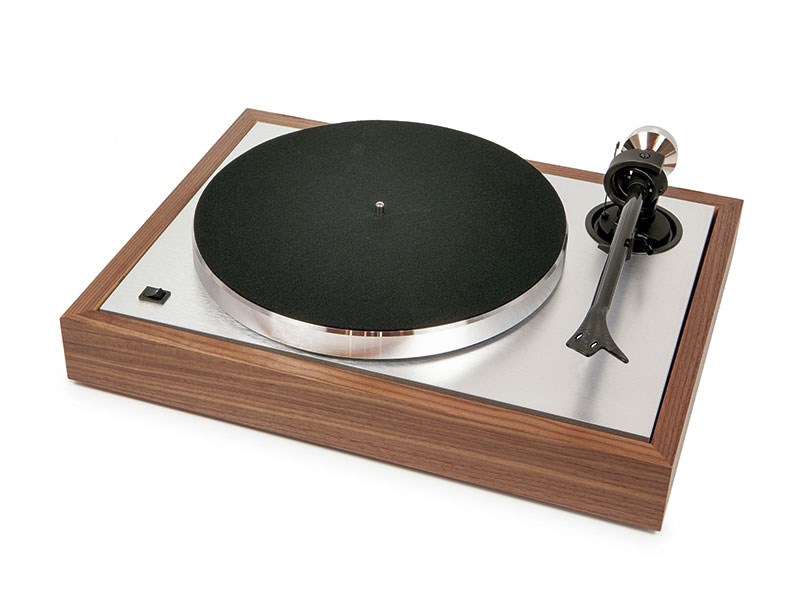 The pleasingly retro looks of Pro-Ject's Classic turntable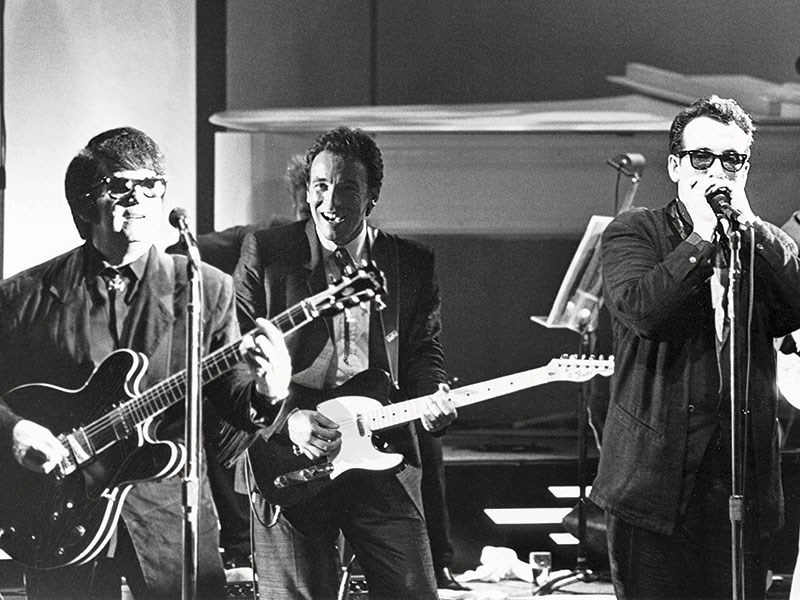 Roy Orbison's star-studded CD and movie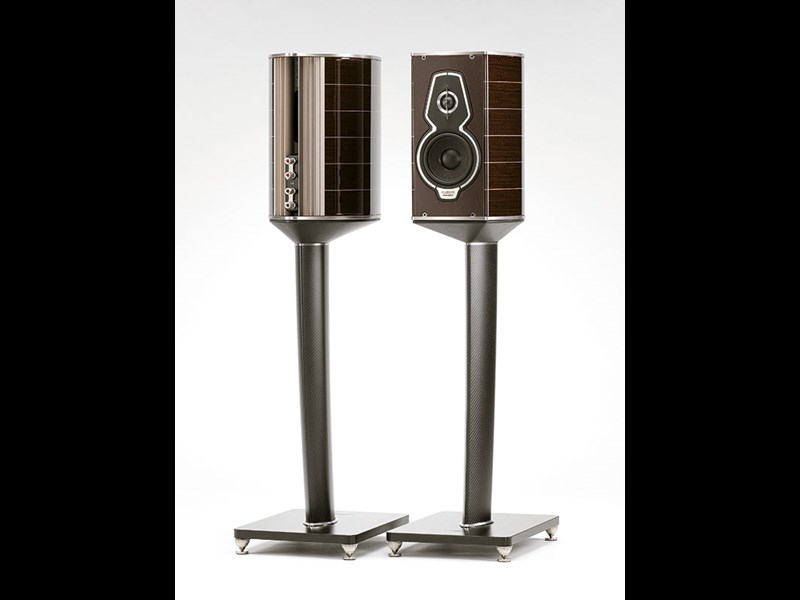 Sonus Faber's lute-for-loot lovelies

Gary Steel with more on music
Pro-Ject Classic Turntable
You just need to take a gander at the extensive display of Pro-Ject turntables at Auckland record emporium Real Groovy to get the picture. The vinyl revival is picking up speed, and most proper music shops now prominently feature beautiful 12-inch LP records pressed on 180-gram 'virgin' vinyl.
But it's pointless getting into vinyl without investing in a record player to show off its unique sonic attributes, and Czech company Pro-Ject has long been known for opening a window for entry-level wannabe audiophiles.
For the company's 25th anniversary, however, they've gone the whole hog and produced a spectacular premium turntable—the Pro-Ject Classic. Intentionally designed to echo the look of decks from grandpa's era and available in eucalyptus, rosenut, and walnut finishes, there's nothing old-hat about the technology under the hood.
Just a couple of the many super-cool features include the two-plinth design, which isolates the sub-chassis and reduces interference, and the dual-platter system made with aluminum alloy and containing a 'special' damping material.
You can have one for yourself for a mere $1799, but you'll have to shell out for a cartridge as well. You may even want to make it sound even more special with the recommended Ortofon Quintet Bronze Cartridge for $1249.
Mastodon—Emperor of Sand
Metal's hottest band return with an album that strikes the right balance between the more melodic direction of recent songs and the raging rampaging of their early work.
Their last album, Once More 'Round The Sun, was just a little too smoothed-out and sing-along for many, but on Emperor Of Sand, there's just enough of that to please their more mainstream fans, while there's real muscle and gristle in the heavy metallic slam.
While Metallica lost their mojo years ago, Mastodon re-energise the tradition by allowing virtuosic transformative elements through the relentless grind. Play it loud and it'll keep you going better than a caffeinated beverage.
Roy Orbison—A Black & White Night
Back in 1987, one of rock's greatest singer-songwriters, Roy Orbison, made a grand comeback with an all-star tribute featuring the crème de la crème of rock royalty, including Bruce Springsteen, Tom Waits, Elvis Costello, and KD Lang.
Sadly, he would die just one year later, but it was an amazing gig that proved just how immense Orbison's influence was, both for his songs (Pretty Woman, Only The Lonely, and Blue Bayou to name just a few) and his extraordinary voice.
This 30th-anniversary CD and Blu-ray is a completely refurbished version of the concert featuring unseen camera angles and loads of previously unseen footage including rehearsals. It was a blast back in '87, but now it's simply legendary.

Vitus SM-011 Monoblock Amplifier and SL-103 Preamp
In the rarefied world of true perfection-seeking audiophilia, there's the 'valve gear sounds the best' brigade, and then there are those who defiantly cling to the massive, power-hungry solid state amp as the holy grail.
Danish company Vitus belongs in the latter camp, and their latest monoblock amplifier—available as a pair of 400-watt monoblocks (a separate amp for each channel) for $71,995—is a thing of stunning beauty. Oh, and did we mention it weighs as much as a small ute? Together with its matching preamp ($48,995), the combined price ensures that its proud owner will be serious about sound! (Of course, you could buy a small home in Taumaranui for that much, but who'd want to live there?)
So, what's so special about it? An enormous custom designed power transformer for starters, absolutely primo components, and pure Class A performance, which guarantees amazing sound and enough heat to warm the room in winter. Even if you live in Taumarunui.
Sonus Faber Homage Collection Speakers
Italian company Sonus Faber has a curiously old-world approach to loudspeakers, styling their stunning creations to look at ease in a room with paintings by old masters (although they'd look cool in a 21st-century environment, too), and actually basing their shape and sound-generating properties on the lute—a stringed instrument with Medieval and Renaissance age associations.
Now, their famed Homage range has been completely redone, and man, they look good enough to eat. Sonus Faber goes on about their 'stealth reflex' and ZVT (Zero Vibration Transmission) systems, but more easily understood is the way the extremely rigid cabinets are styled to control internal resonances.
Three different models are available: Amati Tradition ($50,000), Serafino Tradition ($40,000), and Guarneri Tradition ($30,000, including stands).
Keep up to date in the industry by signing up to Deals on Wheels' free newsletter or liking us on Facebook.