Shiny new things to play with and listen to
---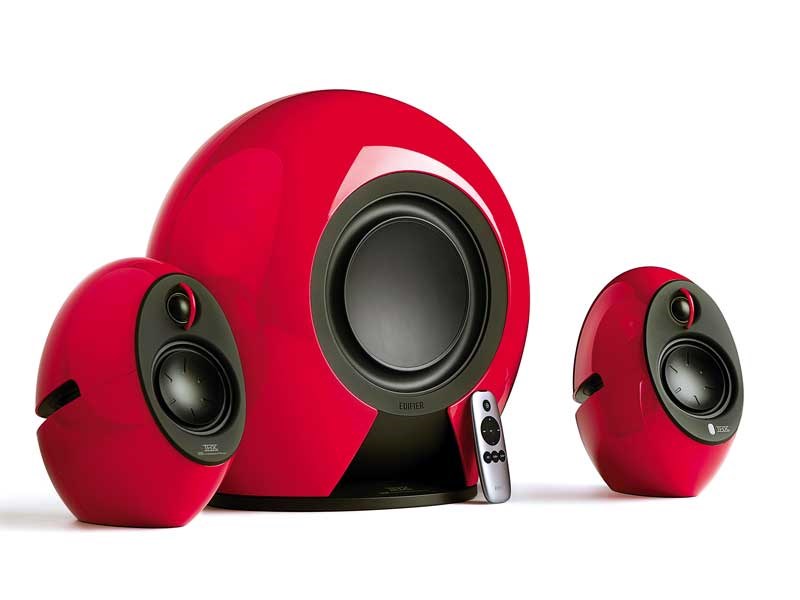 Edifier's curvy Luna speakers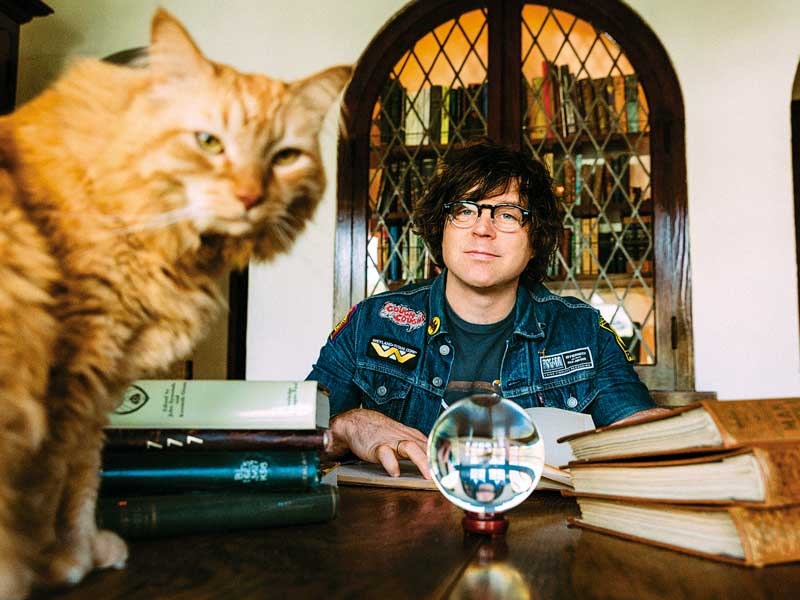 Ryan Adams' heartbreak: getting up and keeping on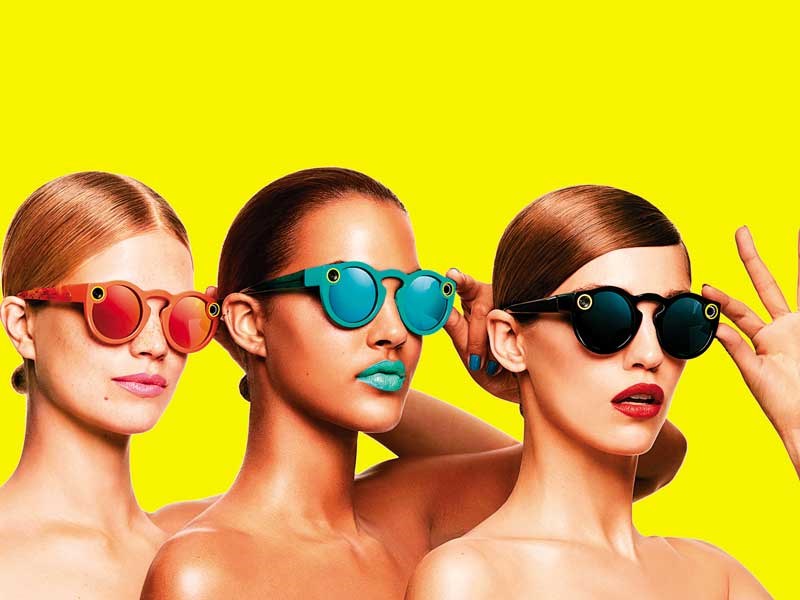 Make mini-films with your Snapchat specs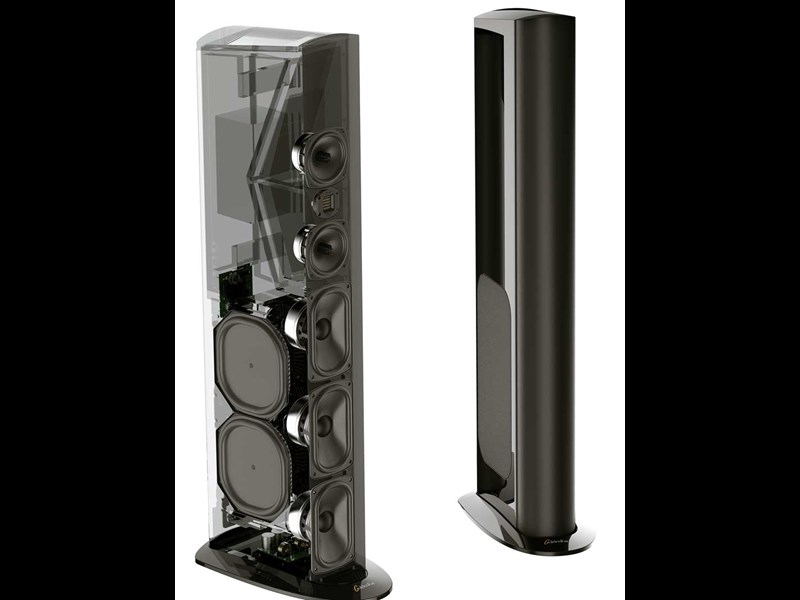 GoldenEar's phenomenal Triton Reference speakers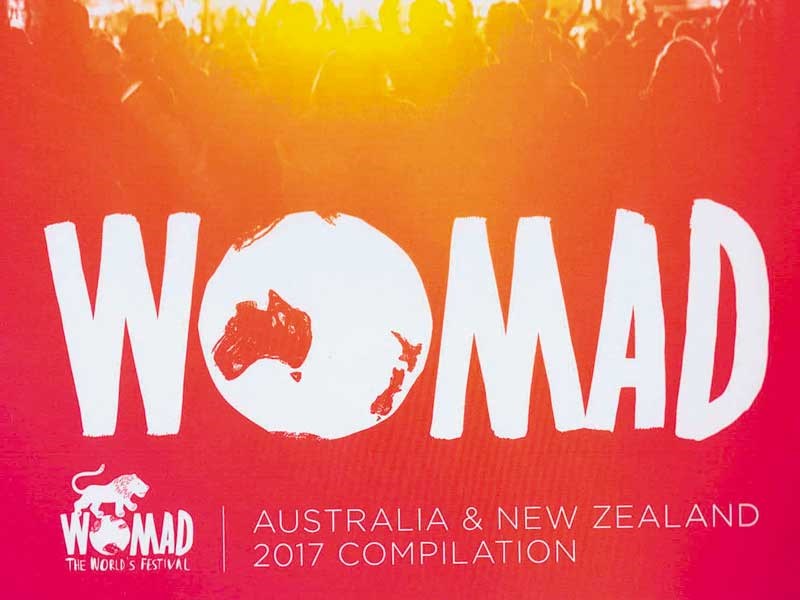 You've got the whole world in your hands with this Womad CD

Gary Steel with more on music in New Zealand
Edifier Luna E235 Speakers
Ever wondered why most home audio gear comprises boring boxes? Edifier's Luna E235 proves that the only reason for dull speaker design is a lack of imagination, and they've got that in spades. This Chinese company has a reputation for nice pricing but the products are pure class. Somewhere between retro-chic and futuristic, this pleasingly curved contraption isn't just endowed with good looks but bleeding edge technology and top sound quality to boot. Naturally, it also boasts the latest Bluetooth configuration as well as an amplifier to drive its eight-inch bass driver, which makes it perfect for the explosions and carnage of gaming and movies or even music. And it's a mere $849.99 from gaming and technology stores.
Ryan Adams—Prisoner
Ryan Adams started his career with an album called Heartbreaker, and now his 16th album could easily be called heartbroken because it's all about his recent break-up with actress Mandy Moore. The great thing about Adams is his honest-to-goodness, slightly country-flecked rock, and that honesty extends to his lyric writing. Prisoner might be about the dissolution of a marriage, but it's far from being the downer you might imagine. Instead, Adams catches himself questioning the whys and then rebuilding and carrying on because that's what you have to do, right? And it's one of those albums that doesn't take a step wrong or grind on too long. In other words, it may be the best thing he's ever done.
Snapchat Spectacles
If you're over 30 or don't have little horrors in your life (you know, kids), chances are you won't know about Snapchat—the image-oriented social media medium for those with short attention spans. Well, you may as well get with the plan because the new sensation is here: Snapchat Spectacles. It's so cool that they've sold out everywhere. These glasses can take 10-second movies of whatever you're doing and send them directly to Snapchat or save them for later download to a smartphone. And just so your friends don't get the idea that you're a sneaky bugger making covert records of those special moments, little lights come on to show them when you're filming. And how convenient is it that they even recharge in their case? What's not to like though is how hard it is to get your hands on a pair, but American company Big Apple Buddy has figured out a way to get these hard-to-buy specs to Kiwi customers, for the $US159 plus a $50 fee plus postage.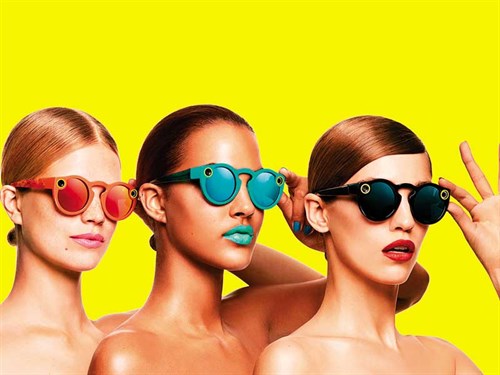 GoldenEar Triton Reference Speakers
If you're the kind of bloke or Sheila who likes to go the whole hog, and only the best will do, then welcome to the latest and greatest from the brilliant, outside-the-square thinkers (and sound engineers) at Maryland, USA company GoldenEar. Its Triton One speakers shook the audiophile world with their incredible sound for a relatively modest price ($10K got you a speaker that sounded like $50K of audio goodness), but some complained about the "sock" that covered the tall, thin monolith. So now, they've responded with the Triton Reference, which looks as stunning as it sounds. Hi-fi reviewers are foaming at their snooty mouths over these beauties, which boast a myriad of improvements over the Triton Ones—like even more extended sub-bass and 1800 watts of power. All that and shiny piano gloss cabinets! $14,999 from specialist audio stores from July.
Various Artists—WOMAD The World's Festival 2017
Every year in March, New Plymouth hosts an extraordinary, colourful riot of music acts from around the world at the WOMAD festival. It's a lot of fun, but most of us are busy driving or operating heavy rigs, right? It might be a pale relation to being there in the flesh, but the annual WOMAD CD compilation—which this year gathers up 16 tracks by acts that played at the 2017 festival—is a great way to pretend. Or at least to sample the incredible variety of bands. Just imagine: one minute you can be pogoing to England's ska-punk group The Specials and the next, jiving to the horny grooves of The Hot 8 Brass Band. Special highlights are the impassioned ode to a lost Australia by Archie Roach and the impossibly groovy call and response style of Malian diva Oumou Sangaré.
Keep up to date in the industry by signing up to Deals on Wheels' free newsletter or liking us on Facebook.