Special feature: Matthews Museum
---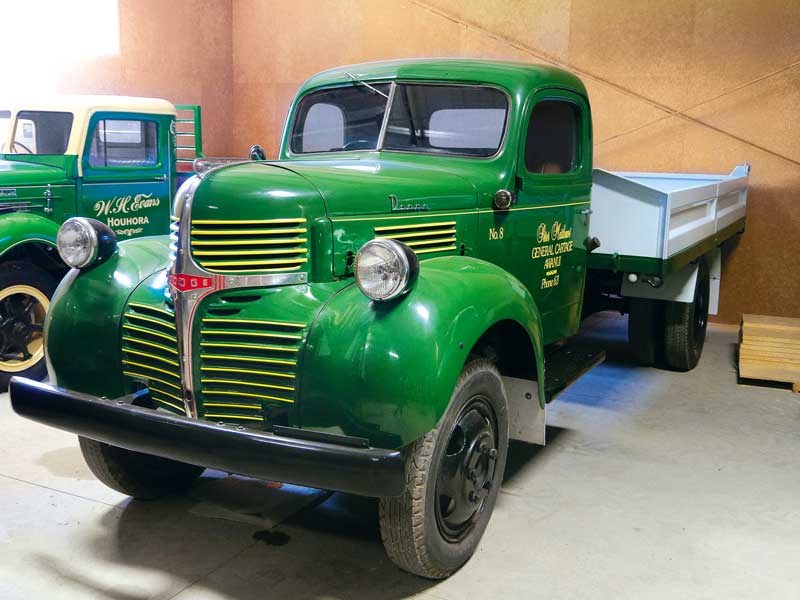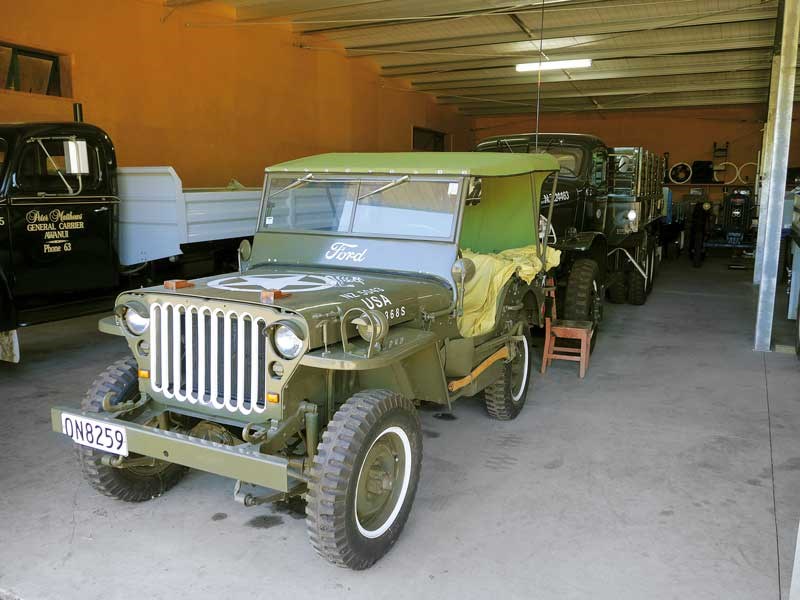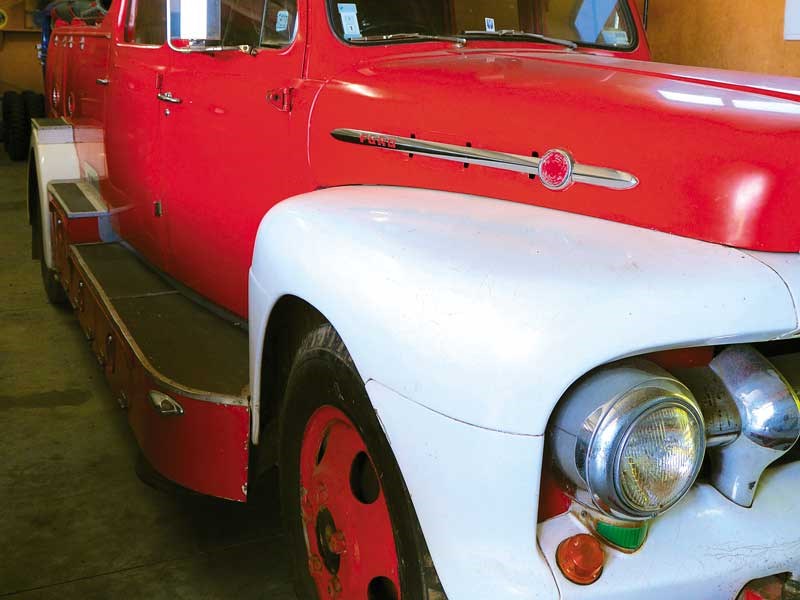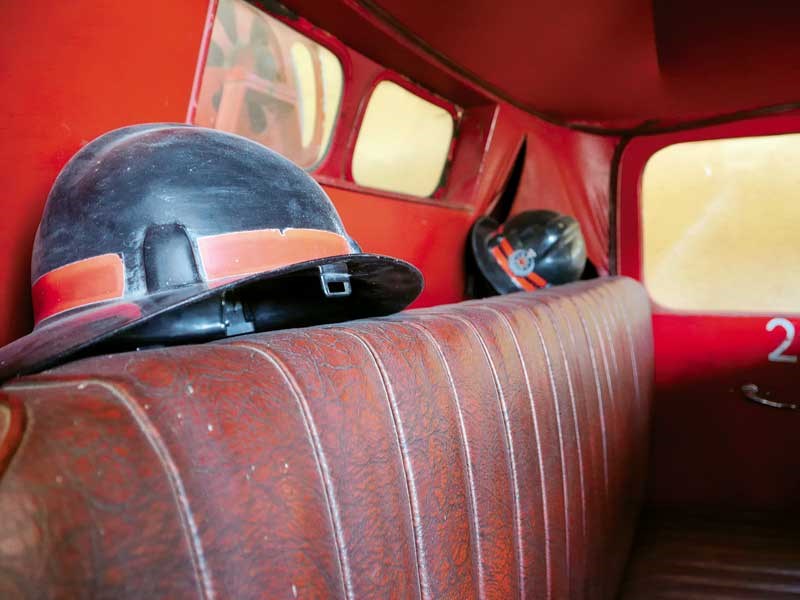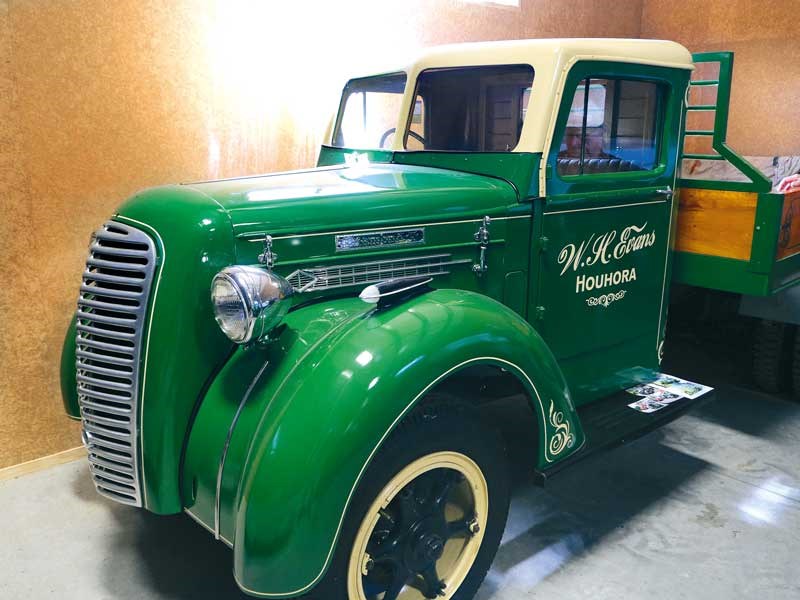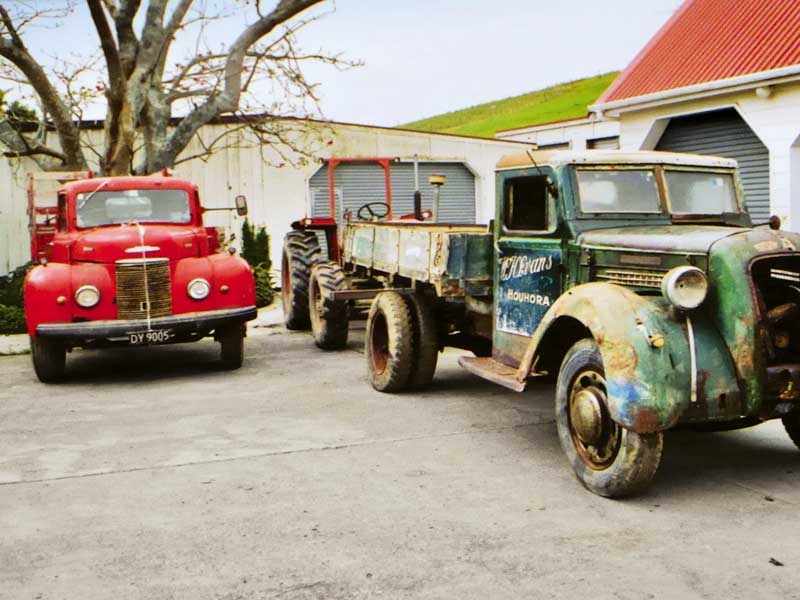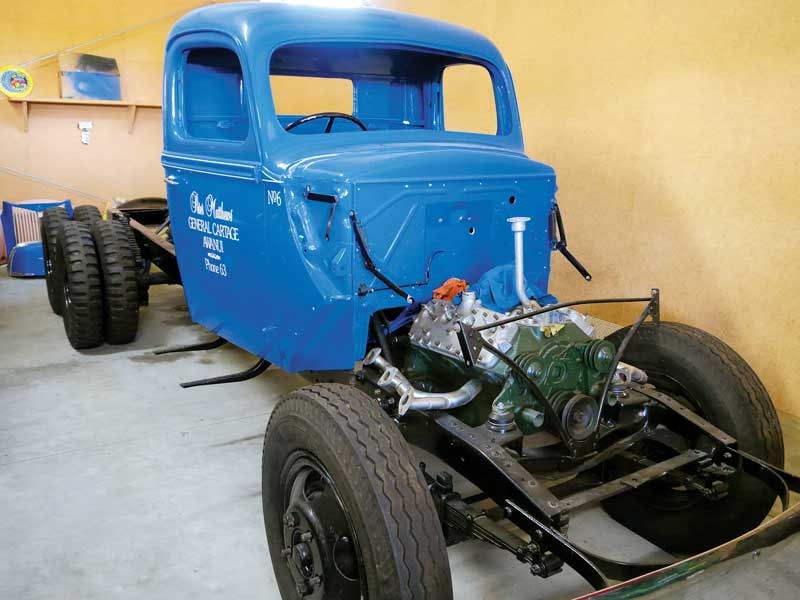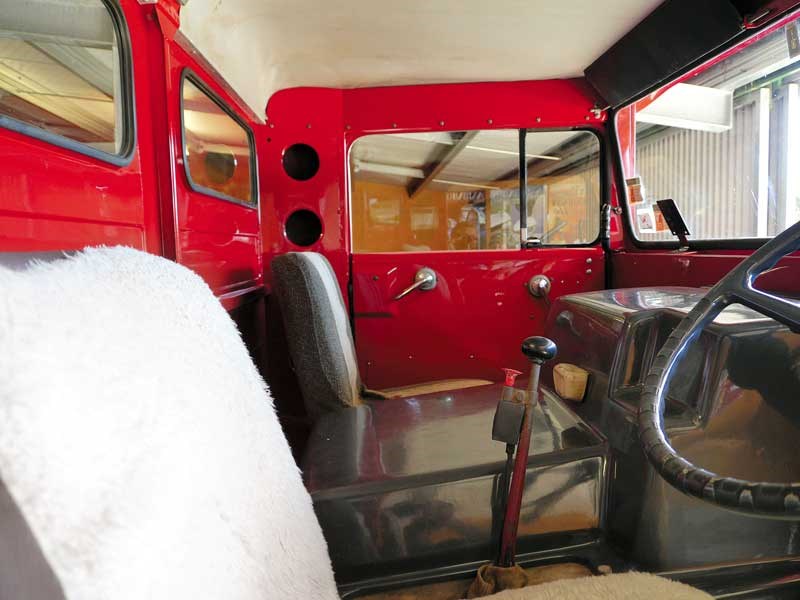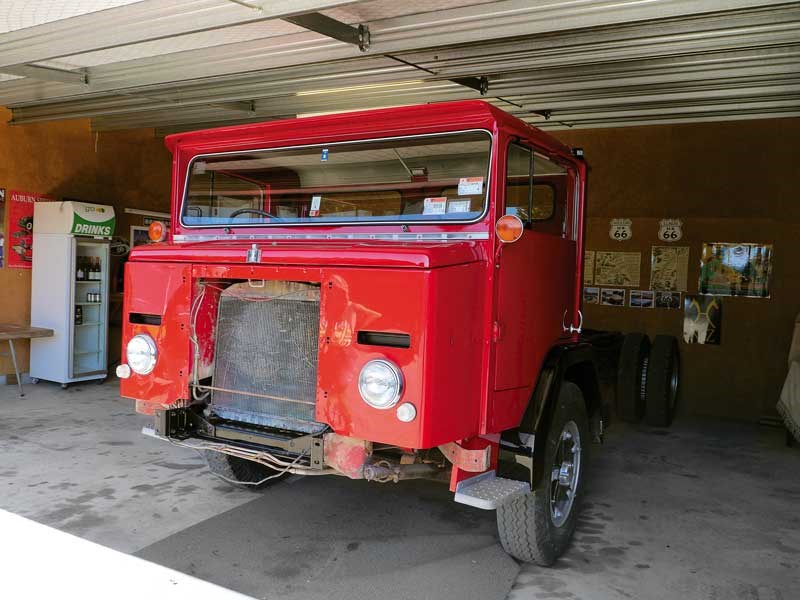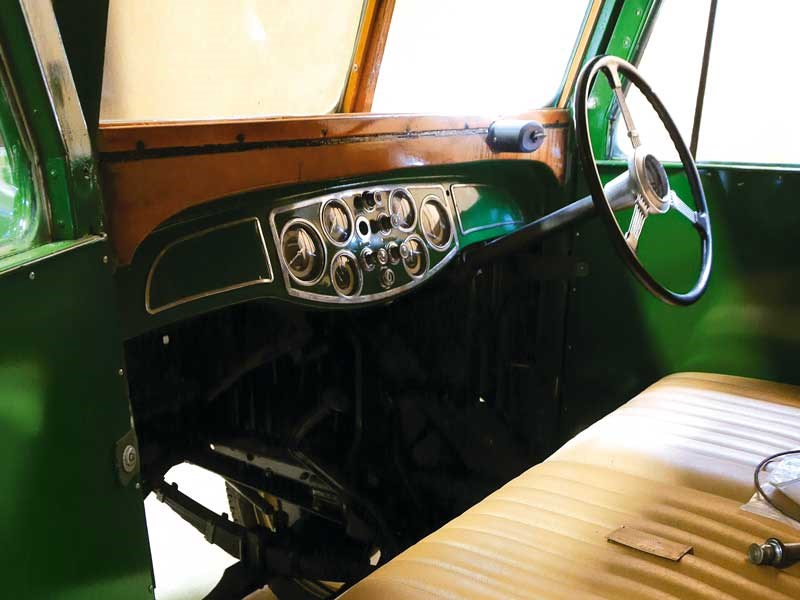 A Northland historian tipped the Ed off about a truck collection located in Awanui just north of Kaitaia
During the filming of a video, Far North-based historian Kaye Dragicevich mentioned a vintage truck collection owned by cartage contractor, Peter Matthews. The name pricked my ears up, as I had previously interviewed Peter's son and namesake Peter (junior) in 2011.
It actually took me about 12 months to get myself back into their neck of the woods, but once I did, there was no way a visit to the private truck museum would not be on the agenda.
The Matthews name is well-known in Kaitaia and the surrounding region. Peter (junior) tells me his dad started as a carrier carting logs and general freight in the 1960s. The family still remains part of the industry today, operating Volvo log loaders at two large Kaitaia processing mills, which is where I caught up with him in 2011.
Peter (senior) started his collection of trucks in the 1960s and today has increased the number to around 30 vehicles, including a mixture of British and American models, some of which are ex-military.
Upon arriving, the one truck that immediately caught my eye was the 1973 'Butterbox' International Acco four-wheeler. These were a favourite of mine as a child, and I vividly remember United Concrete's 10 or so, orange and green six-wheeler versions being a large part of their ready-mix fleet that parked up alongside Auckland's Southern Motorway in the 1970s.
Incidentally, the yard now houses a Stevenson Concrete depot, but somehow the modern vehicles don't hold the same visual attraction as United's International truck fleet all those years ago.
No doubt, most of those trucks and the hundreds of other International Acco (Australian Constructed Cab Over) B1800's found their way to the scrap heap, but one lucky survivor is just about to step into the limelight after recently receiving its finish coat of paint.
Peter says the truck will be fitted with a tray and once a few other modifications are completed, it will join the other vehicles in the main storage building.
While most vehicles are complete, a few wait for rare parts to arrive or be located. Such is the case with the Diamond T that waits for a few minor parts. The quality of the restoration is impressive, especially when compared to the condition it arrived in.
Another vehicle in the collection that will eventually make its way to the restoration process is the 1954 Ford fire appliance. Peter tells me the low-mileage V8-powered truck was once stationed at Kaitaia before making its way through smaller volunteer brigades and eventually into private ownership.
The truck comes complete with a couple of fire helmets for added authenticity and looks as if it could be put back into service almost immediately should it be required. Looking around at the quality of finished projects surrounding it, the fire truck will certainly look exceptional when its makeover is completed.
Along with the restoration of vintage commercial trucks, the preservation of military vehicles is another passion for the avid Far North truck restorer, with a Willy's Jeep and GMC troop carrier for part of the numerous vehicles on display. Peter points out the Jeep is actually a Ford, as only a portion of the actual 'Jeep' production was carried out by Willys themselves.
The collection itself is quite varied and Peter doesn't appear to have an affinity to any particular brand or country for that matter, making viewing for a first-time visitor such as myself something like a treasure hunt for adults.
If you ever happen to find yourself in the position of being able to view this private collection, I highly recommend you seize the opportunity. You won't regret it. 
Keep up to date in the industry by signing up to Deals on Wheels' free newsletter or liking us on Facebook.