Shiny new things to play with and listen to
---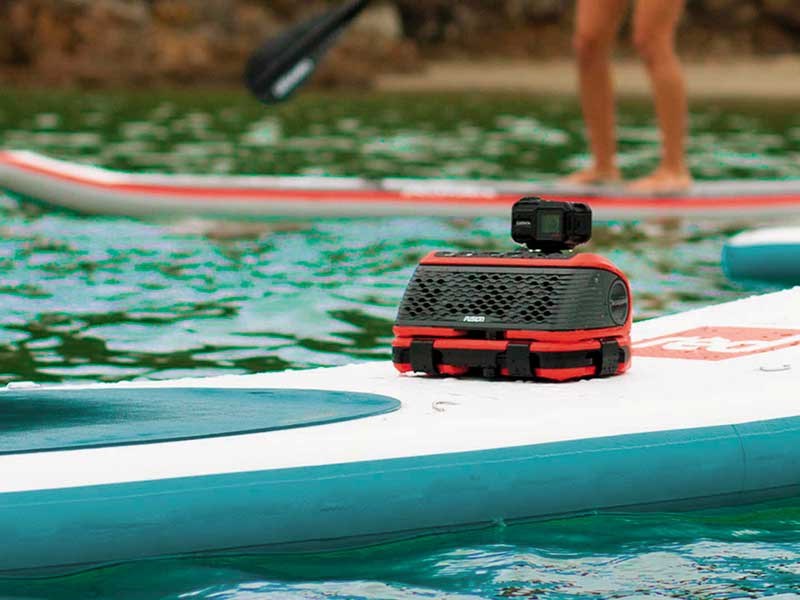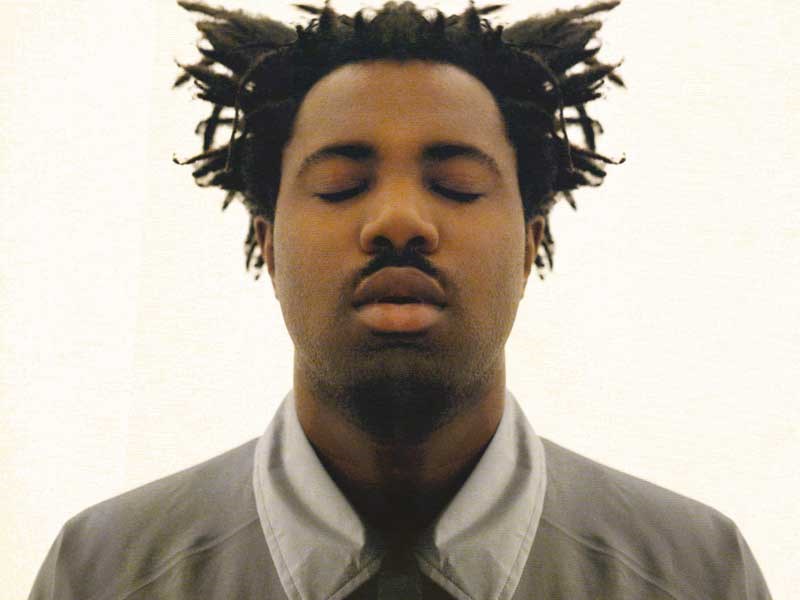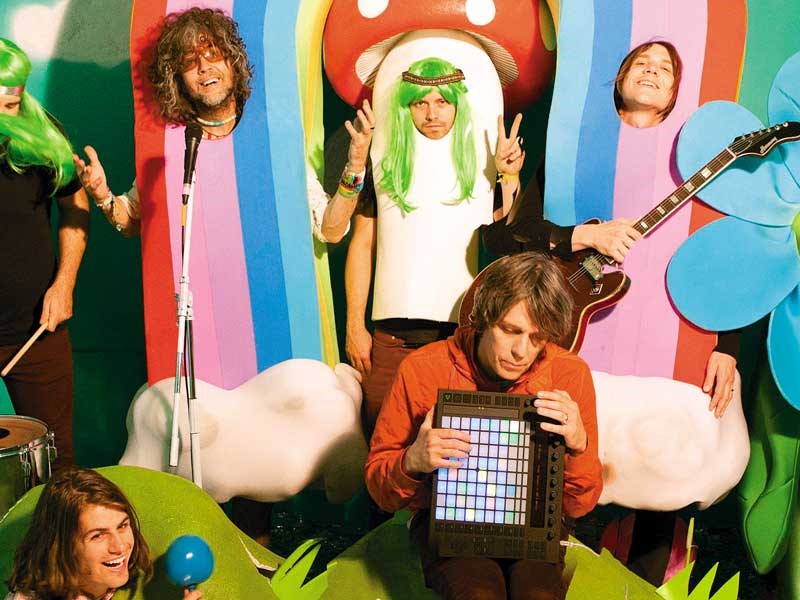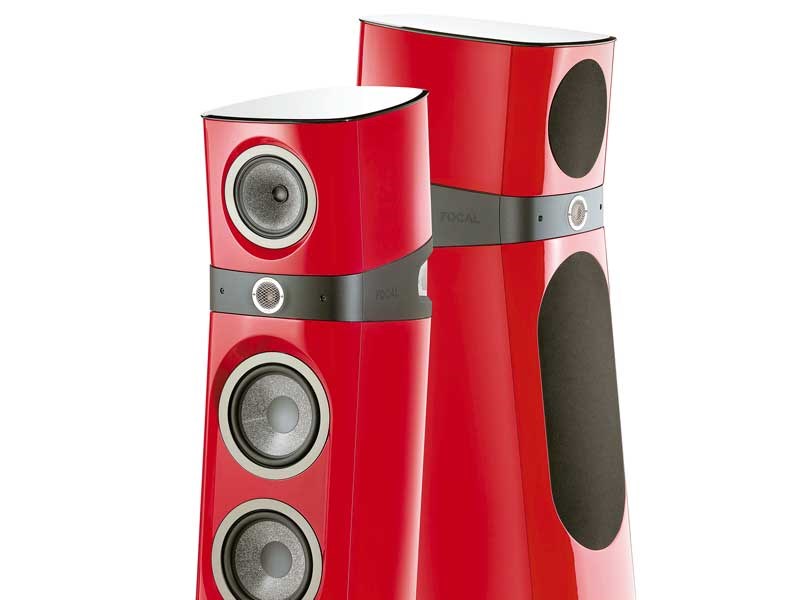 Gary Steel with more on music in New Zealand
Fusion StereoActive Rugged Portable Speaker
Okay, so there are loads of Bluetooth-enabled portable speakers fighting for your hard-earned dollars, but can they take a bit of the old rough and tumble? The Fusion StereoActive Rugged Portable Speaker—as the name makes pretty obvious—can take pretty much what you give it and that includes full water immersion. Fusion claims it's the world's first portable watersports stereo, and it's been designed in New Zealand specifically for our water-oriented active lifestyle. The StereoActive will basically go anywhere you go, and those clever geezers have even figured out how to make a mount system so it can be attached to paddleboards, kayaks, or the dinghy. It will pump out the tunes from services such as Spotify, but you can also load a USB stick with your music and attach it to the StereoActive if you don't want to risk your smartphone in the elements. $449 from the Hi Fi Store.
Sampha—Process
Ever get the feeling that whenever you check a new artist, you're really just chewing on refried beans? It might still be tasty, but you've heard it all before? Sampha's not like that. His debut album Process is getting a near-unanimous wave of approval from usually hardened critics because it's so fresh, and it's hard to think of anyone else who sounds like this. He's guested on Drake and Kanye recordings, but we can forgive him those transgressions. Sampha's gorgeous, mellow falsetto is the main instrument on Process, and this low-key but intense album is a kind of sustained elegy to his late Mum. What could so easily have been a massive downer is a sweet and intimate record where the electronic backgrounds are like a kaleidoscope of changing rhythms and colours. 
The Flaming Lips—Oczy Mlody
It's regrettable that The Flaming Lips consented to a collaborative album with Miley Cyrus (Miley Cyrus & Her Dead Petz) back in 2015, but the veteran and hugely acclaimed psychedelic band seem little the worse for the experience. In fact, the former teen idol guests briefly on Oczy Mlody, but it's not enough to break through the shimmering trippiness of a band that should really (if there was any justice) have arrived fully formed in the late '60s rather than the late '80s. Listening to this low-key, head-spinning sci-fi-influenced disc, it's hard to believe their live show is probably the most outrageous of any in the rock diaspora, but that doesn't make it bad, just one for all those rarefied trippy late-night moments. Your friends will thank you.
Focal Sopra No.3 Loudspeakers
The French have always had the copyright on style and sensuality, and Focal's new Sopra No.3 loudspeakers just ooze Gallic charm. Focal is a name that commands respect and admiration from audiophiles around the planet—an admiration partly based on the legendary Grand Utopia speakers, which at around $300K, few can afford. The Sopra range, however, has benefitted from the R&D that went into that top-of-the-line beast and boast the same technology, including Infinite Horn Loading for defined treble, Tuned Mass Damper for a refined midrange, and bass controlled by Neutral Inductance Circuits. Now, the Sopra No.3 is a snip compared to the Grand Utopia, but it will still set its owners back around $39K. While No3 is a big beauty designed for large rooms, No.1 and No.2 are slightly smaller in both price and form factor. But let's face it, with a beauty like this, who would ever need a mistress? Available at the Audio Consultant.
Oppo Sonica DAC/streamer
For those who fancy themselves audio buffs, it's not turntables or speakers that are providing fuel for internet forums, but the sudden necessity to own a DAC/streamer that makes sense of the radical new world of digital streams and downloads. Like it or not, we all end up with a variety of audio formats of variable quality on our smartphones and computers, and if we care about sound, we need a box that will take those digital signals and transforms them into music. Oppo's forthcoming Sonica DAC/streamer has got the hi-fi community buzzing because it's both an audiophile digital to analogue converter and a versatile network player. What does that mean, exactly? Well, the Sonica will grab audio from any source—whether it's your phone or music files embedded in a NAS drive—and render them anew. And it's capable of processing genuine hi-res audio as well. In a nutshell, anyone serious about listening to digital music needs a DAC/streamer, and the little birdies are already singing the praises of this latest, greatest iteration of the form. Price to be confirmed.
Keep up to date in the industry by signing up to Deals on Wheels' free newsletter or liking us on Facebook.