Shiny new things to play with and listen to
---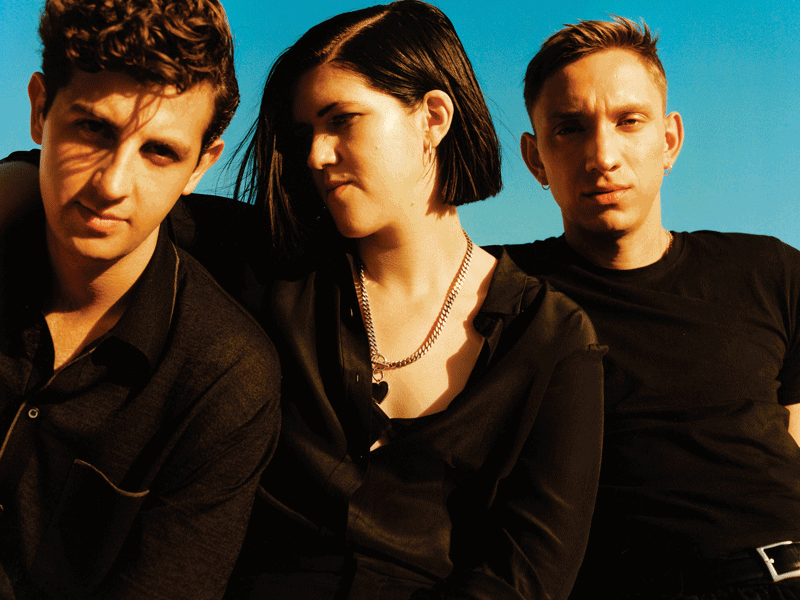 The third xx album is a masterpiece of intimate melancholy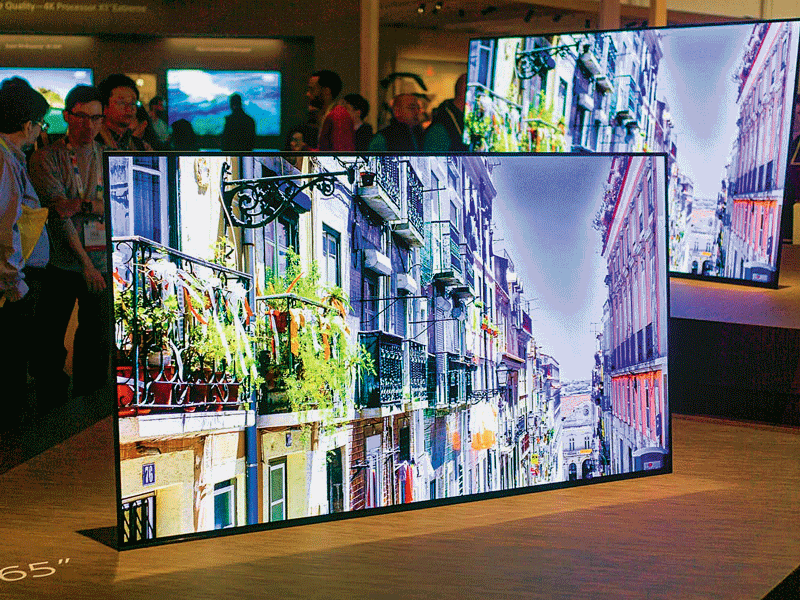 Sony's forthcoming A1 OLED television with its blackest of blacks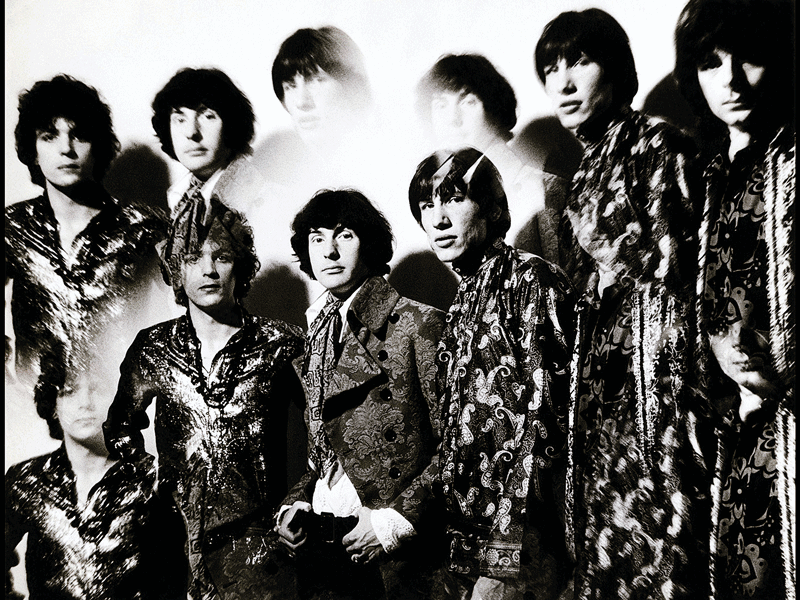 Pink Floyd when they were a wild psychedelic band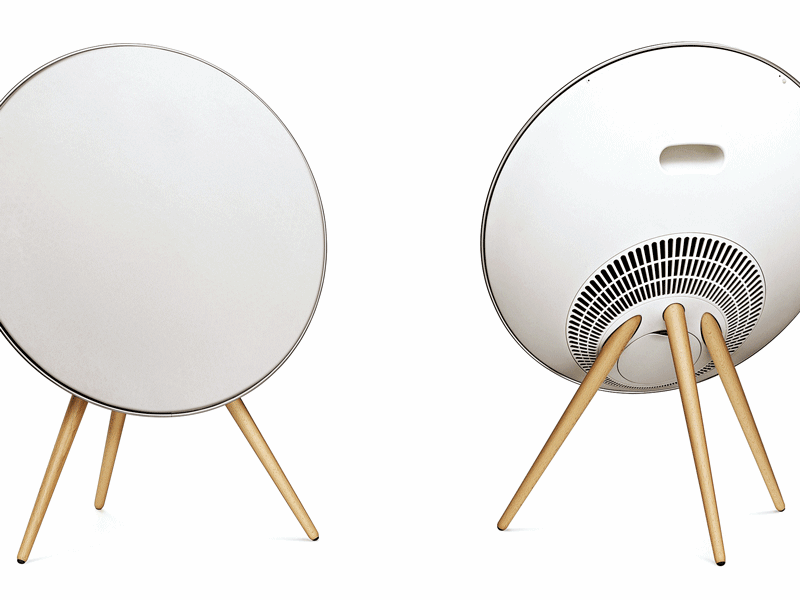 B&O's Beoplay A9 is round like a record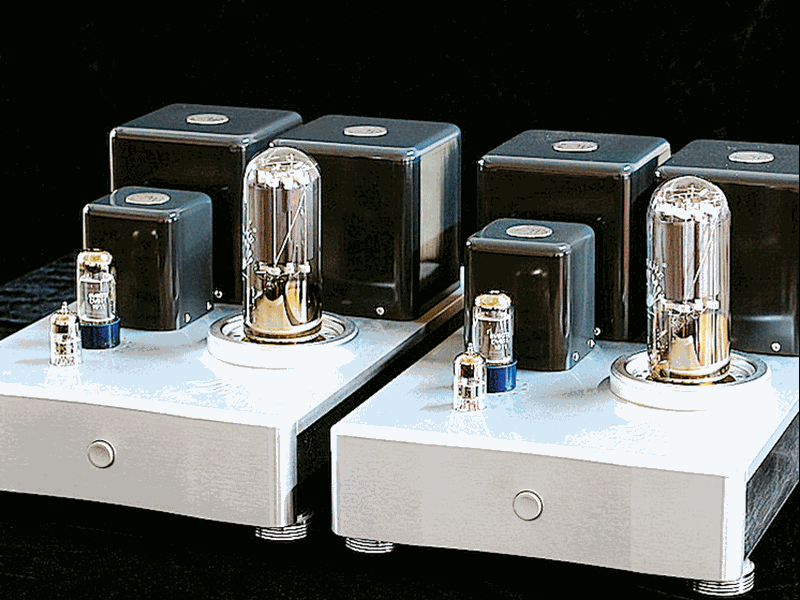 Nirvana for tube-tied audio nerds: the AM Audio 805

Gary Steel with more on music in New Zealand
Beoplay A9 Speaker
Some of us don't care what a loudspeaker looks like as long as it woofs and tweets like it's supposed to. Reggae fans like to see those big woofers on display, and preferably, shimmering and shaking! But most of us want audio equipment to look good and go with the design aesthetic of our living environment. Bang & Olufsen's Beoplay A9 not only fits in but also enhances your lounge like an elegant piece of furniture. Oh, and it plays music, too, and wirelessly from any digital source. This clever orb on three legs has Google's Chromecast built in, so your smartphone can drive it, and it comes with an on-board access to Spotify. This gorgeous powered speaker features B&O's proprietary Play multi-room technology, and it's versatile, too: if you're short of space, the legs can be removed and the speaker can be hung on the wall. It's yours for a mere $3499 at the Bang & Olufsen store.
The xx—I See You
Everyone loved the English group's first two albums, which combined a kind of intimate, fragile introspection with the minimalist grooves of their DJ/producer, Jamie xx. I See You sees Madley Croft and Oliver Sim craft a beautiful, seamless set of songs about the doubts and insecurities of love into a whole that works best as an album you want to hear from beginning to end, but it also features more of Jamie xx's influence with some sampled snippets used effectively from time to time. Maybe not the perfect summer record, but get it now and save it for when the melancholy of autumn fills the air with dead leaves.
Sony Bravia A1 Series OLED Televisions
LED and LCD televisions are so yesterday! The hip crowd is all swinging to the tune of the new, more organic OLED (Organic Light-Emitting Diode) screen technology. Well actually, Sony has been talking up the virtues of OLED  TVs since the dawn of the flat screen. Problem is, back then they could only figure out how to make them about as big as digital photo frames. But now, Sony has cracked the code, and a whole new range of large-screen OLED TVs is due to hit the market here in a few months. The big advantage over LCD screens is that OLED works without a backlight, which means two things: the black levels (important for a screen image) are much darker, and screens can be much thinner. Sony's new A1 series 4K OLED screens have—wait for it—more than eight million self-illuminating pixels, each one uniquely responsive to a changing image, while the screen itself is borderless, in an attempt to make the TV itself disappear. Prices to be confirmed.
AM Audio 805 Tube Amplifier
Audio Music claims that its 805 Tube Amplifier is the result of no less than 14 years of careful research and development, so it's not surprising that high-end, hi-fi magazine reviewers are drooling all over its circuitry. The company's pitch is that data analysis alone doesn't give us good sound, that tube technology is inherently better sounding than digital, and that any barriers to good sound created in the engineering of the product need to be eliminated. The 805 consists of two magnificent 50watt mono block amps, which are being hailed for their ability to project an impressive sonic soundstage as well as the music's full emotional gravity. To get to audio nirvana, AM nixed all semiconductor components, going for simple circuits, "P type filters and chokes…" while "the power transformer, output transformer and driver transformer all use HIB Double C Core, the chokes used are EI". These babies will set you back $9999 at Audio Reference. 
Pink Floyd—The Early Years 1965–1972
To most of us, Pink Floyd are the band who perfected studio recording with Dark Side Of The Moon and then made The Wall, but before all that, they were an intrinsic part of the psychedelic revolution and went through an amazing evolution in sound and style. The Early Years captures all that, with 27 hours of music spread over eight Blu-ray discs, nine DVDs, and 11 CDs. Starting out as a blues band, the group soon became the vehicle for singer/songwriter/guitarist Syd Barrett, but his reign was to be cut short when he ingested too much LSD and lost the plot, leaving half way through the group's second album. The box set features a lot of what can only be called space jams—long form atmospheric pieces that slowly worked their way to the sound that culminated in the group's popularity and seemingly everlasting appeal. The wallet-busting box might be too much for the merely curious, so there's also a 2CD version with a choice selection of key tracks. 
Keep up to date in the industry by signing up to Deals on Wheels' free newsletter or liking us on Facebook.