Check out this lovingly maintained 1980 K100 Kenworth…
---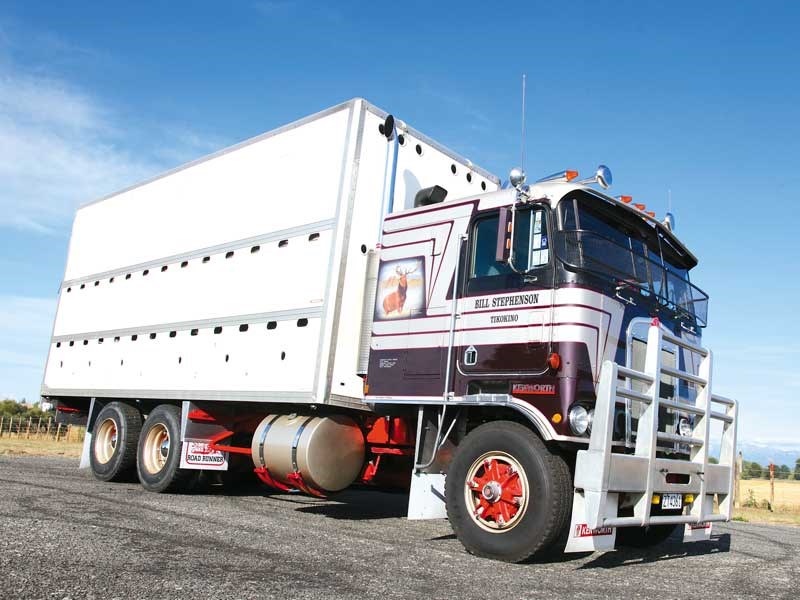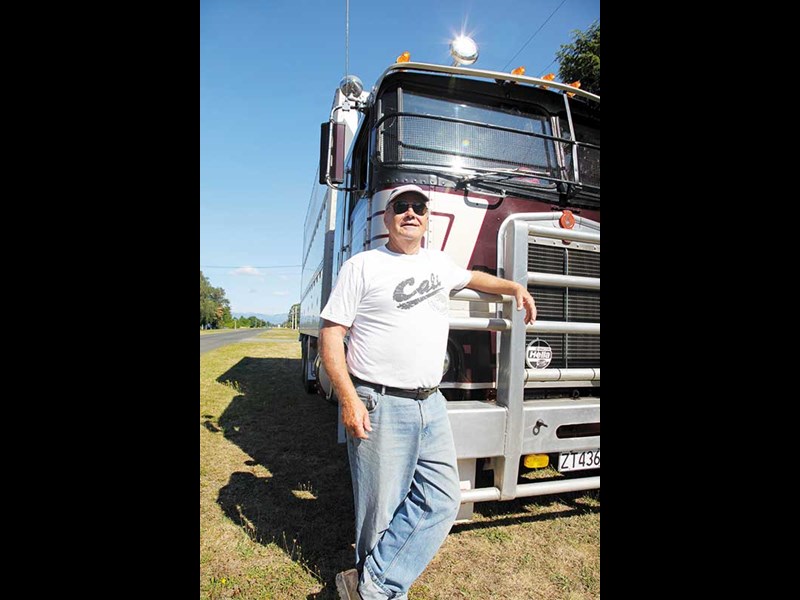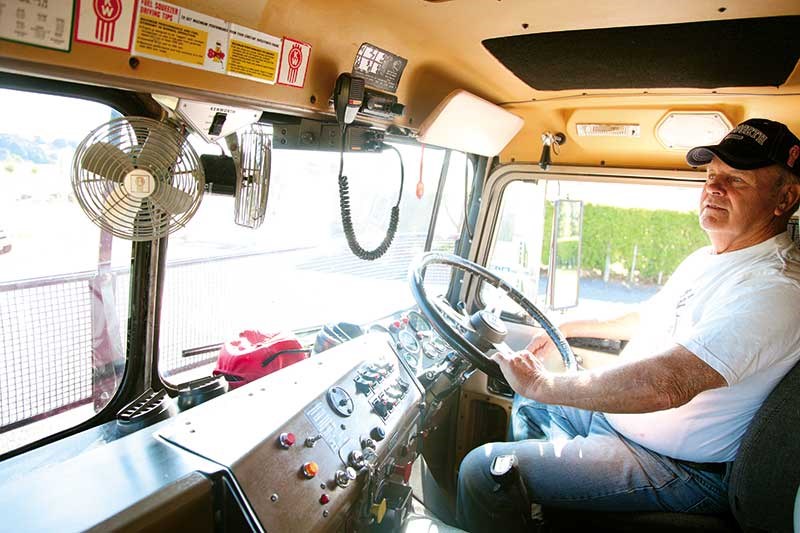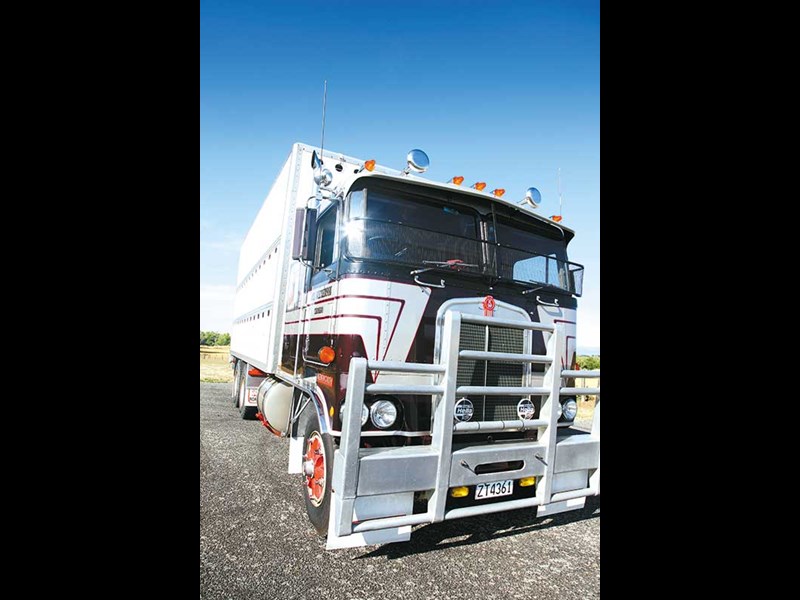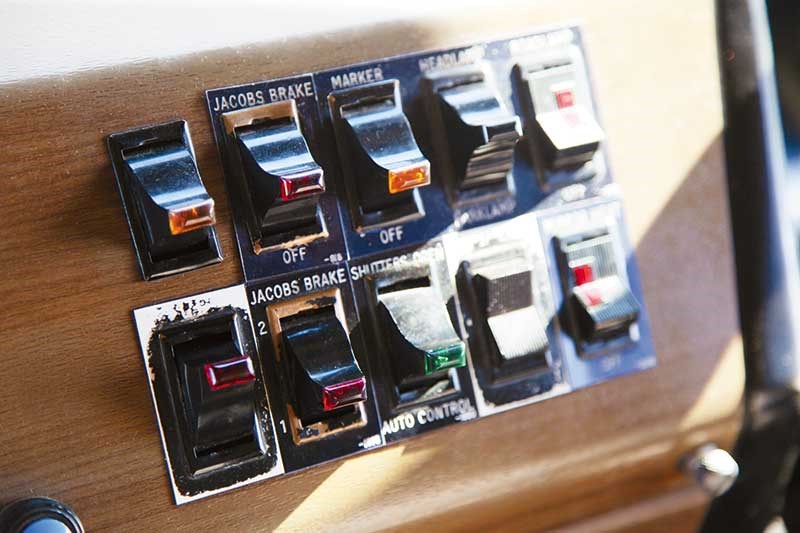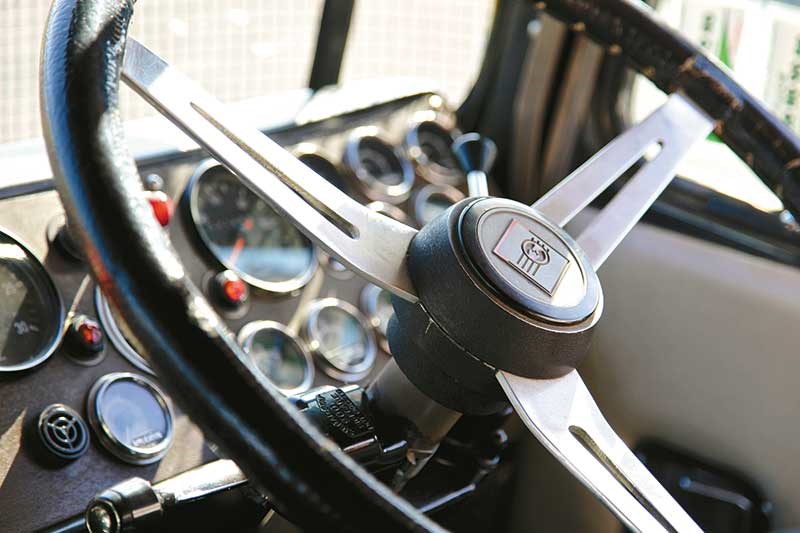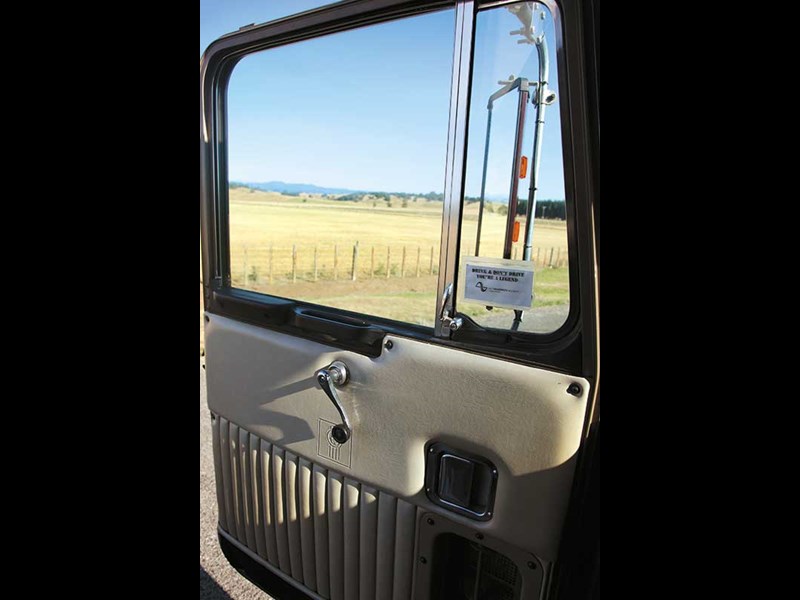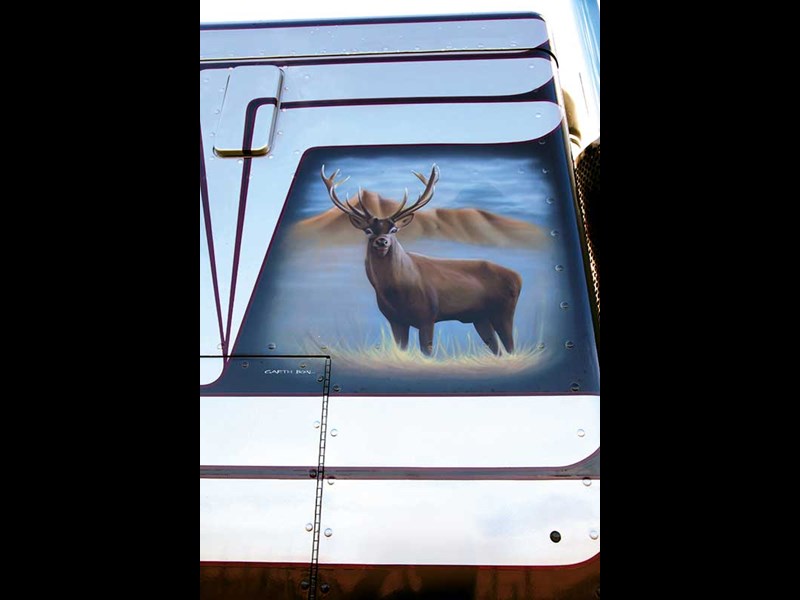 When deer farmer Bill Stephenson heard that a 1980 Kenworth was up for sale, he jumped at the chance to buy it to restore and use for carting stock.
That was 15 years ago and while the K100 Kenworth is now largely retired, it still comes out from time to time to appear in truck shows. Apart from that, it's just a darned nice truck to own and Stephenson gets a kick out of some of the comments he hears on the CB radio when he's out and about in it.
He was at a stock sale when he heard through the grapevine that the truck, which was always used for livestock cartage, was going to be sold. "I wanted it because it's a one-off truck and there are not many of that particular model around anymore," he said.
The first thing he did was have it stripped down and the chassis sandblasted and repainted. Spray painter, Garth Boal created the artwork on the doors and the cab was completely reupholstered.
Apart from that, only minor things needed doing, such as an armrest on the right hand side that was worn and various bits of chrome added: the exhaust stacks, hub caps and wheel nuts. All these things lend character to it, according to Stephenson.
He also replaced the existing stock crate with one that he bought second hand and had modified especially for carrying deer and cattle. It can carry up to 60 deer.
However, with meat companies now paying for stock cartage, Stephenson says he no longer needs to cart his animals to the meat works. He still uses it from time to time, to shift deer between his farms.
Up until 2000, the Kenworth was still on the road and working five days a week.
Read the full article in the latest issue (#270) of Deals on Wheels magazine. Subscribe here.
Keep up to date in the industry by signing up to Deals on Wheels' free newsletter or liking us on Facebook.