Event: Horsepower Rally 2020
---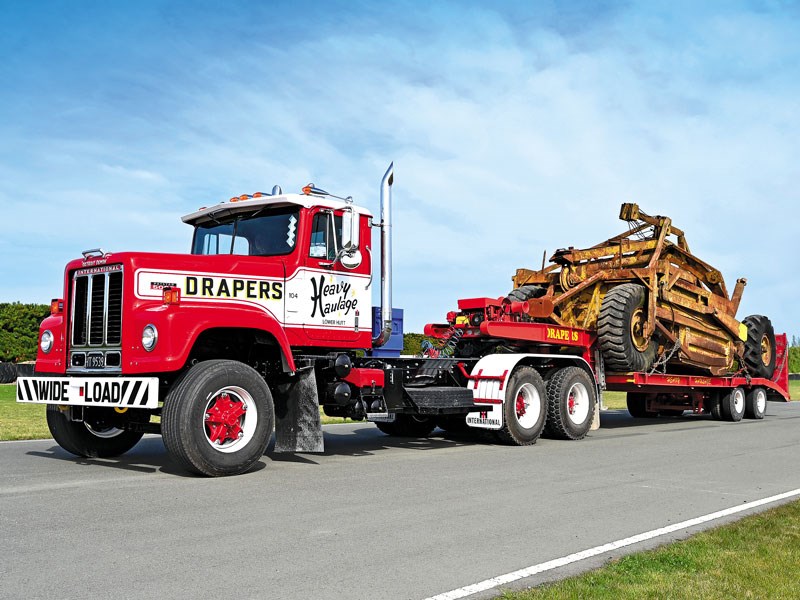 Drapers Heavy Haulage recently refurbished International Paystar complete with loaded periodic lowbed semi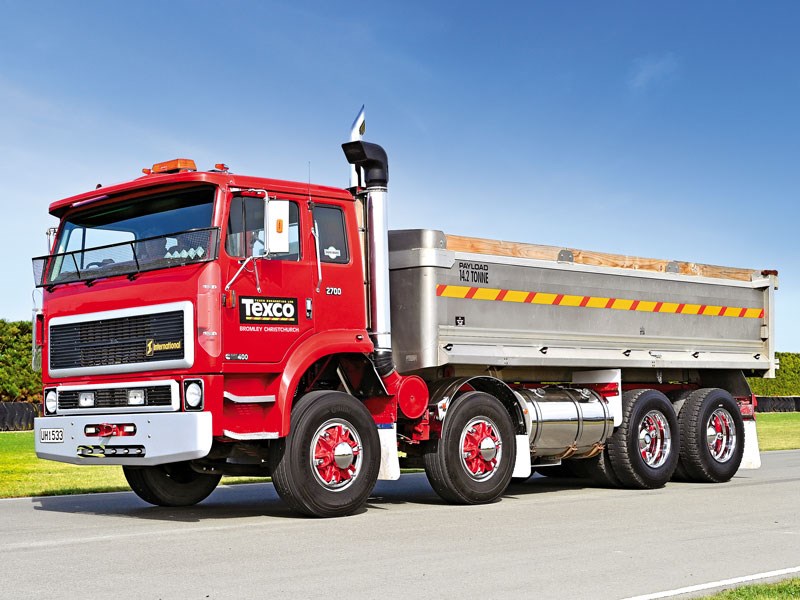 Texco Excavating's immaculate refurbished International T-Line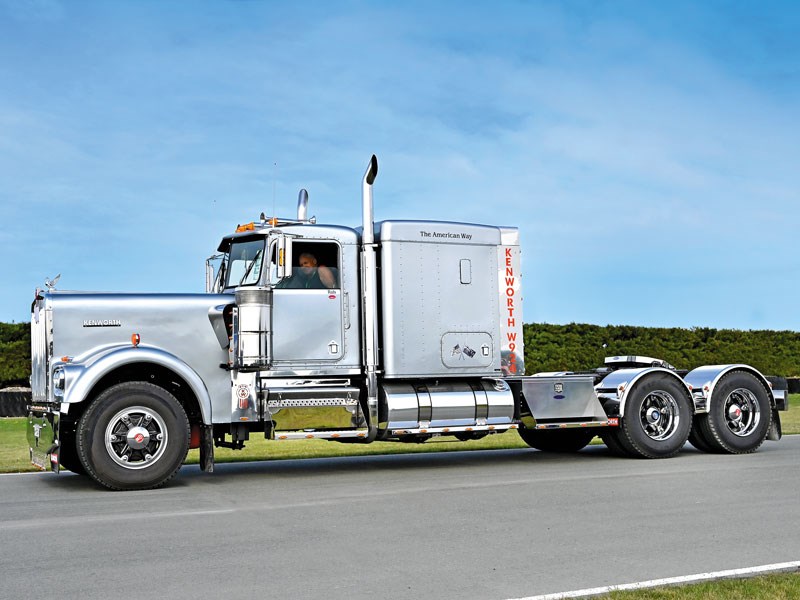 Graeme Skous stunningly rebuilt W924 Kenworth with an extended hood. This was first registered in 1977, 43 years ago.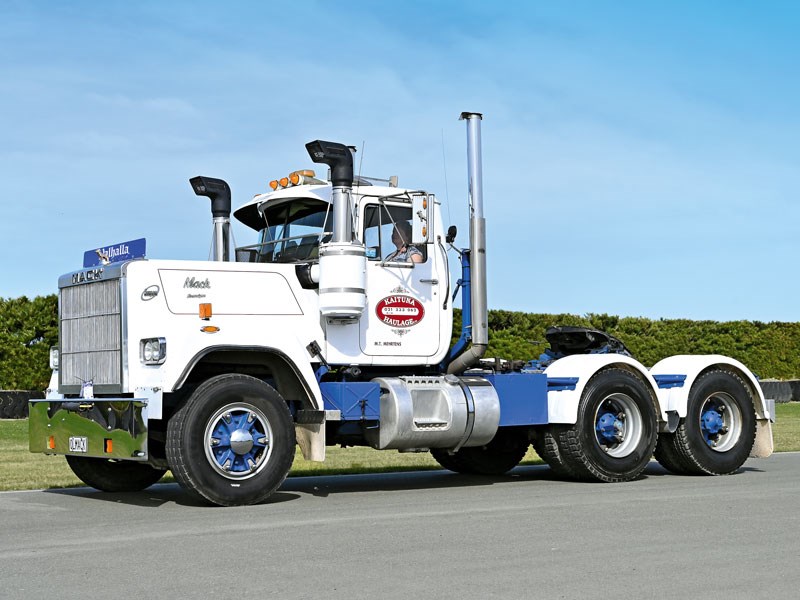 Kaituna Haulages tough MK1 Mack Superliner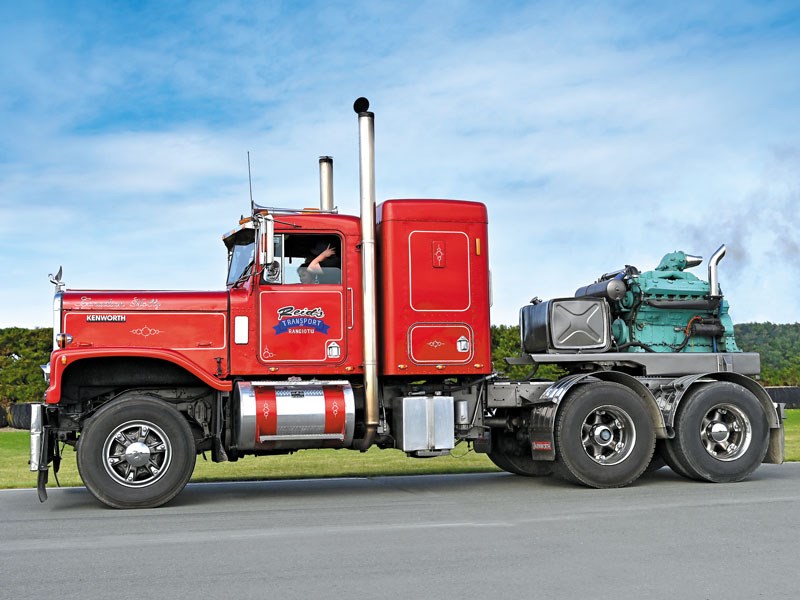 Ray Reid's immaculate LW Kenworth 'blowing coal' down the Levels raceway's back straight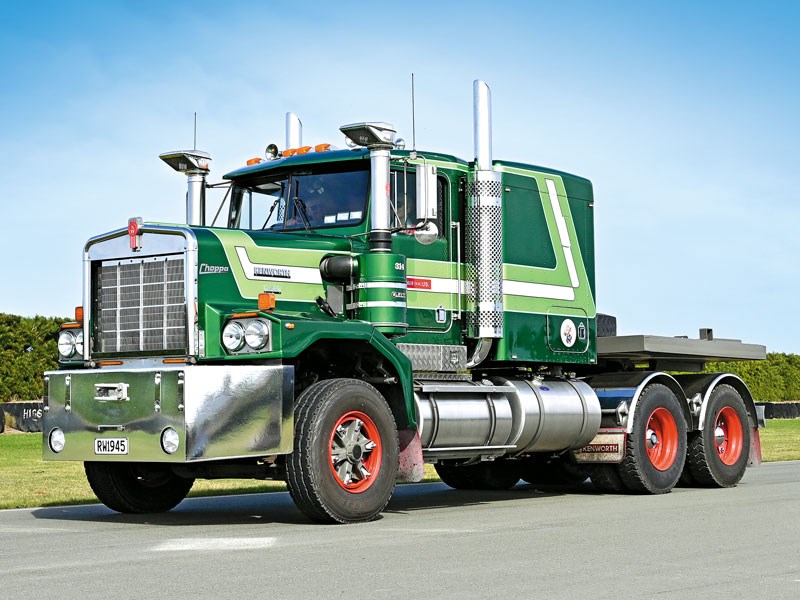 Bill Nimon's ominous C500 Kenworth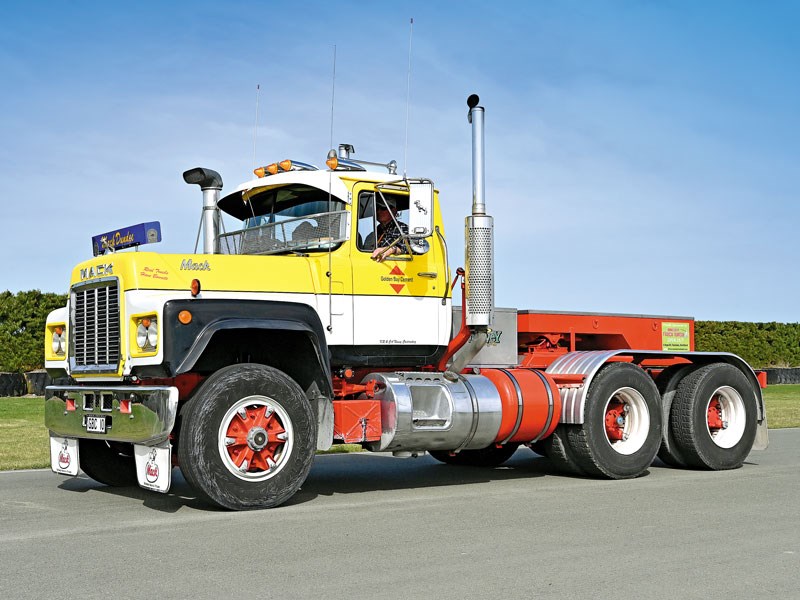 The classic look of an R-Model Mack is hard to beat as Keith Newey's 1988 model clearly testifies to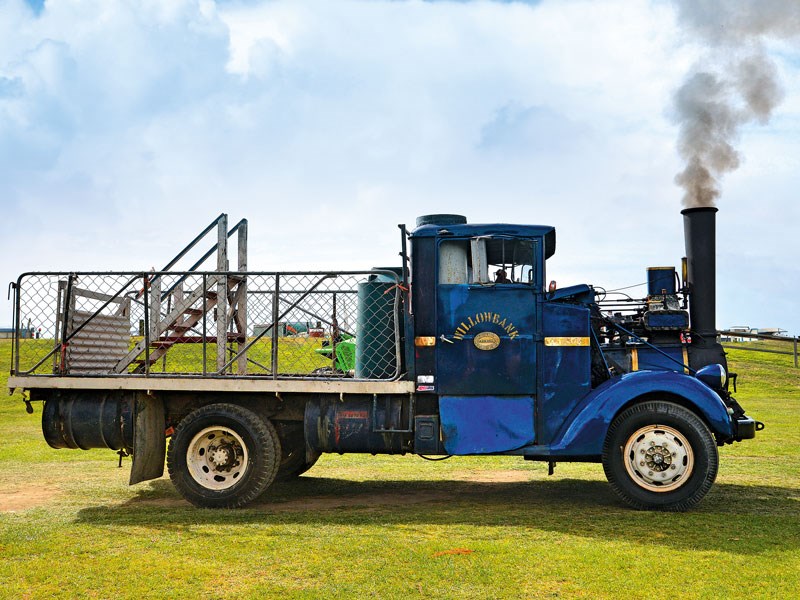 This snuck up on Benny while he was queuing at the hot dog stand, quick as a flash the camera was in action. A modified steam engine truck?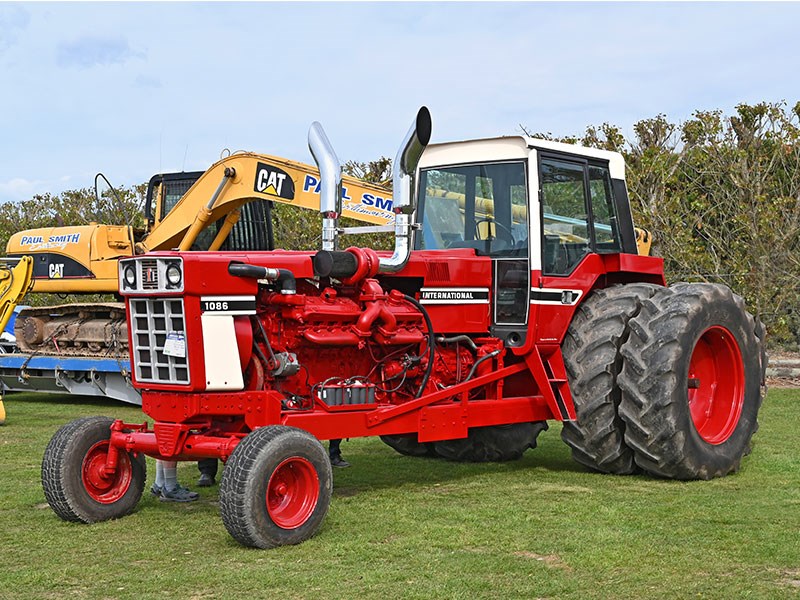 It's not often a tractor gets in front of our camera lenses, but there was no walking past this modified International 1086 with V16 Detroit engine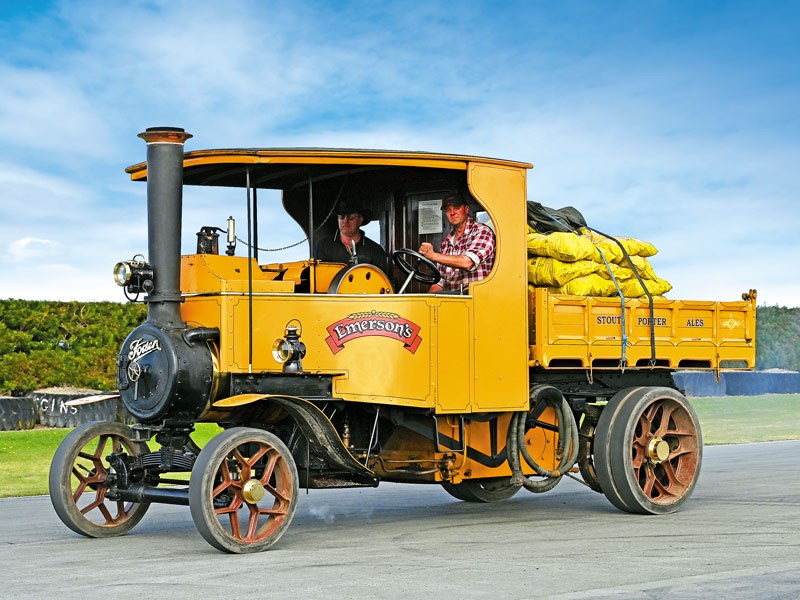 This outstanding steam engine-powered Foden was pictured powering down the back straight of Levels Raceway at more than 50kph

The 2020 Horsepower Rally was a major machinery and transport show held at Levels Raceway near Timaru on the weekend of 3 and 4 October
It was the biggest event of this type to ever be staged in South Canterbury, encompassing all technology that produces horsepower, both new and old, steam, trucks, cars, tractors, and much more.
The event is run by a committee predominantly made up of members of the South Canterbury Traction Engine and Transport Museum and proceeds raised will be used to help build a 70-metre x 20-metre building to house the classic trucks. The existing truck museum building will be used to expand the present tractor and farm machinery museum.
While there was a stunning array of machinery on display that was well worth the 'once over', my son Benny and I had made the trip down to check out the trucking portion of the show.
More than 160 classics lined up, the numbers bolstered by the 2020 Classic Truck Run, which attended the event during their tour around the South Island and a large portion of these trucks had made their way down from the North Island. There were also more than 25 late model and new trucks parked up among the classics. Plenty of the exhibits made it out on to the inner race track for the punters to see them in motion but the biggest highlight was when the trucks fired up and did several full laps of the racetrack on both afternoons.
With more than 4000 machinery mad visitors on the Saturday and close to 2000 on Sunday, the event was a huge success and looks promising for another Horsepower Rally in 2022.​
Keep up to date in the industry by signing up to Deals on Wheels' free newsletter or liking us on Facebook.