2016 CATERPILLAR 910K for sale
$135,000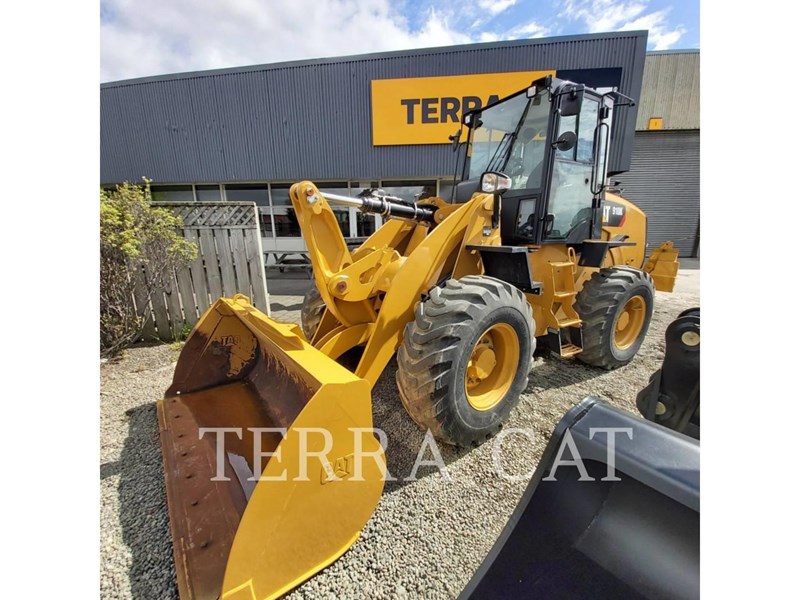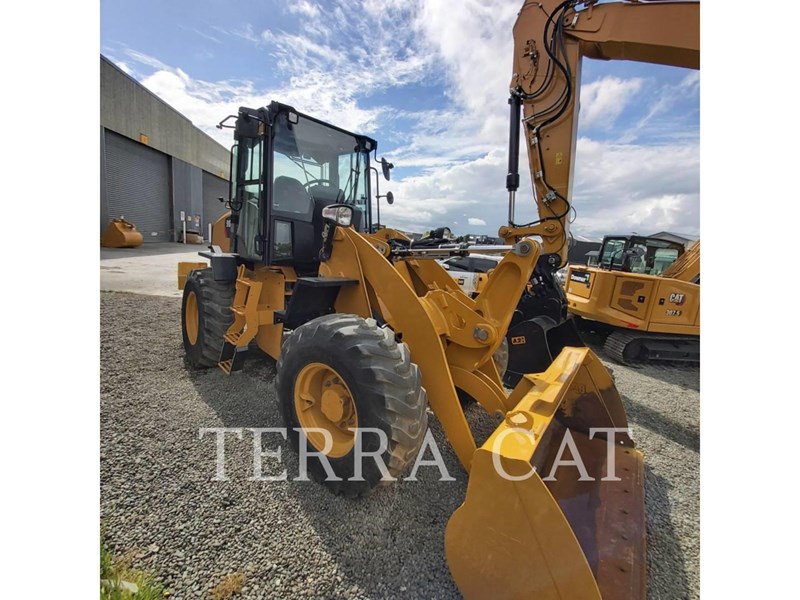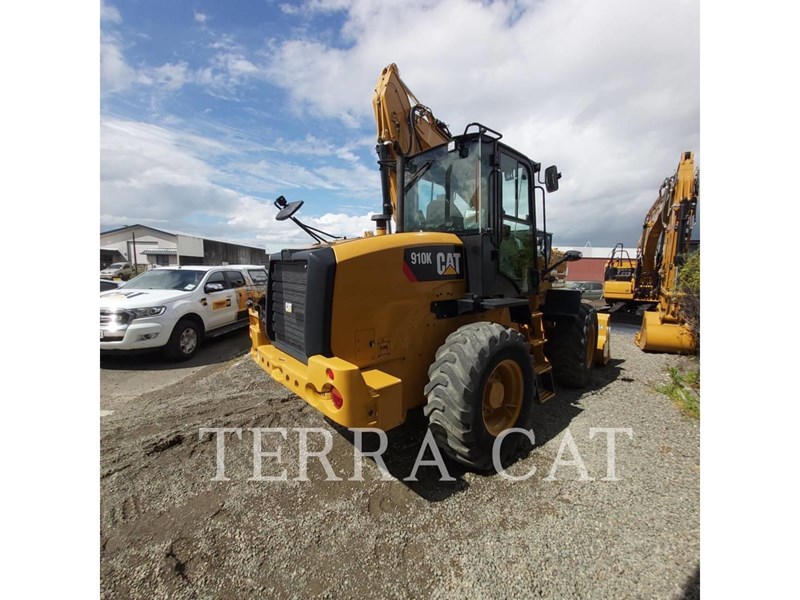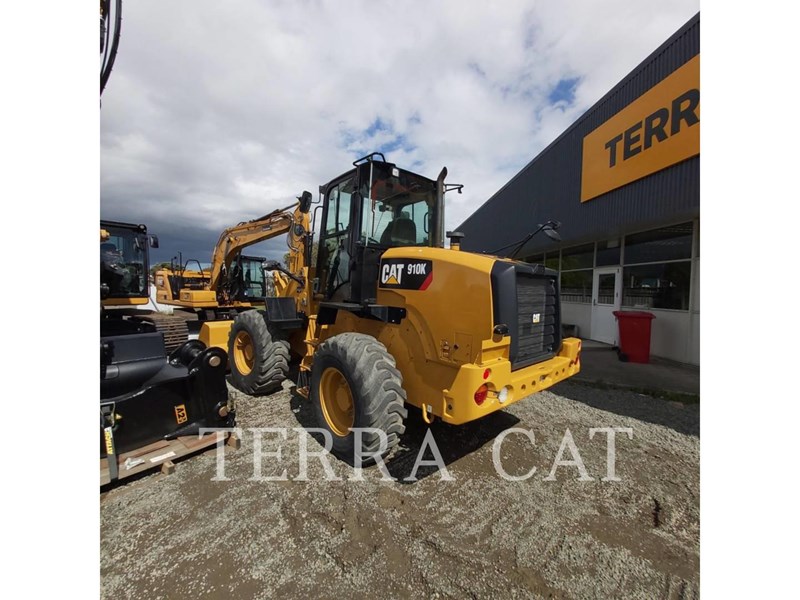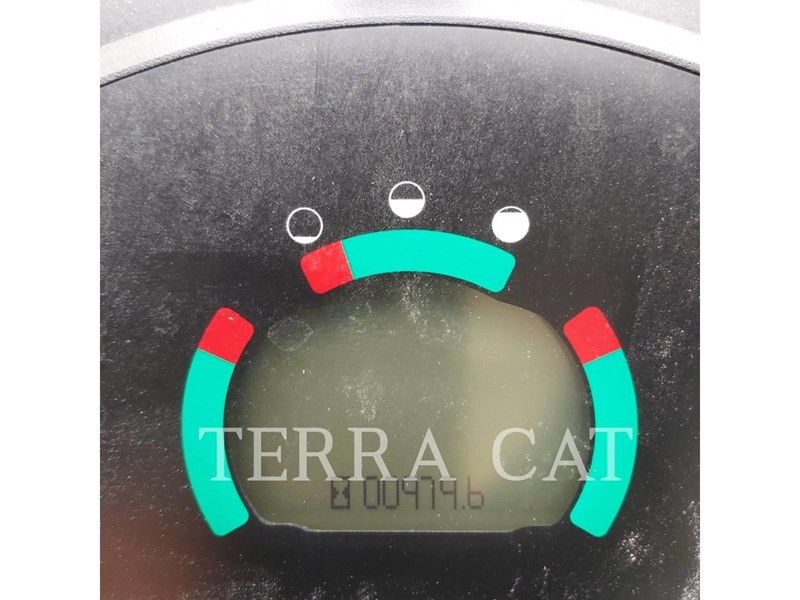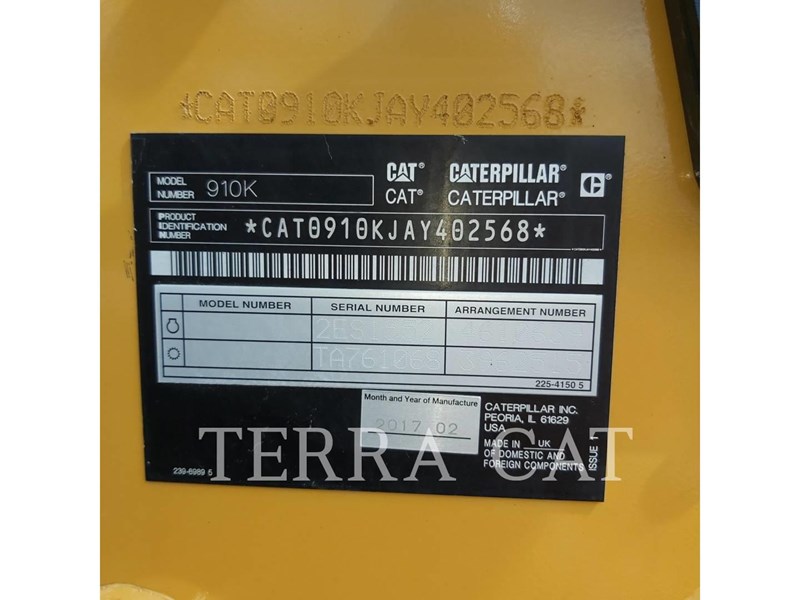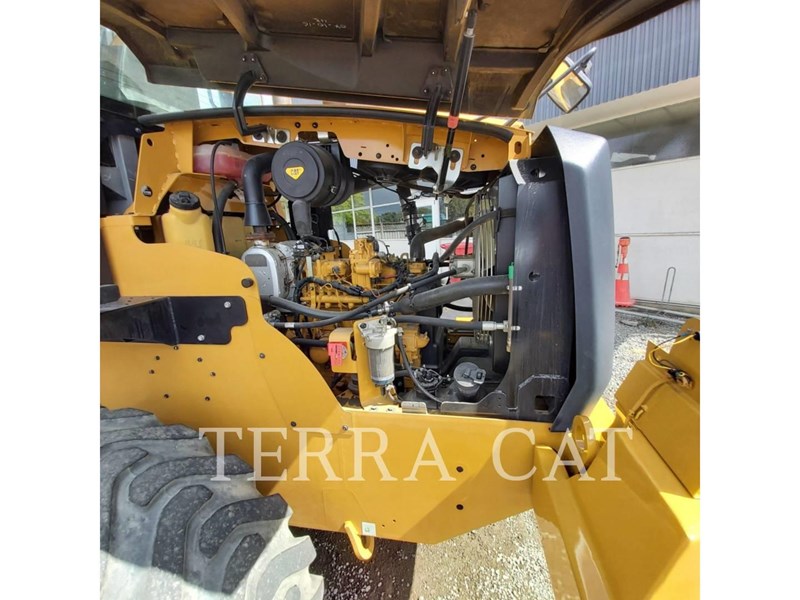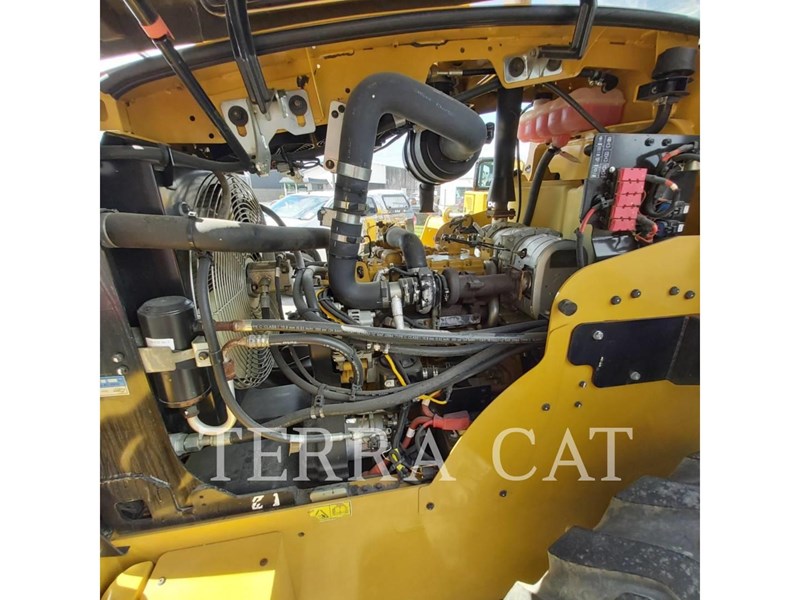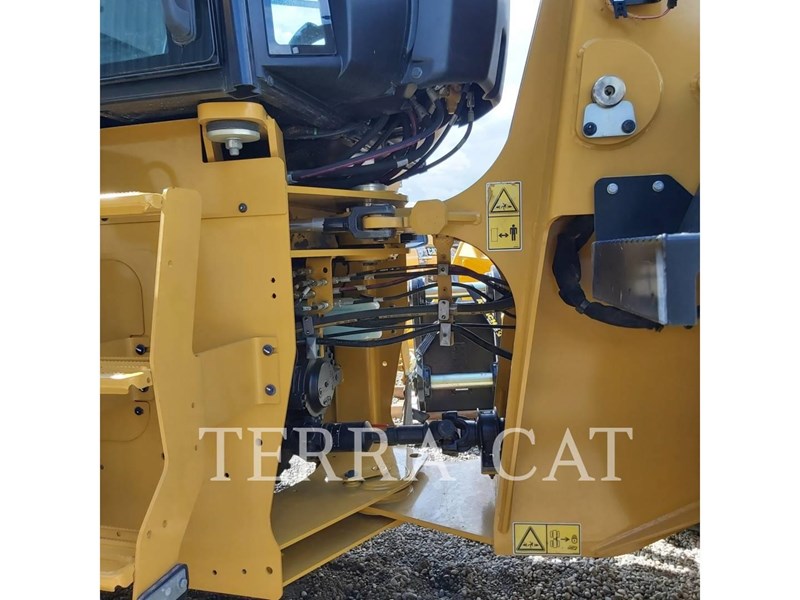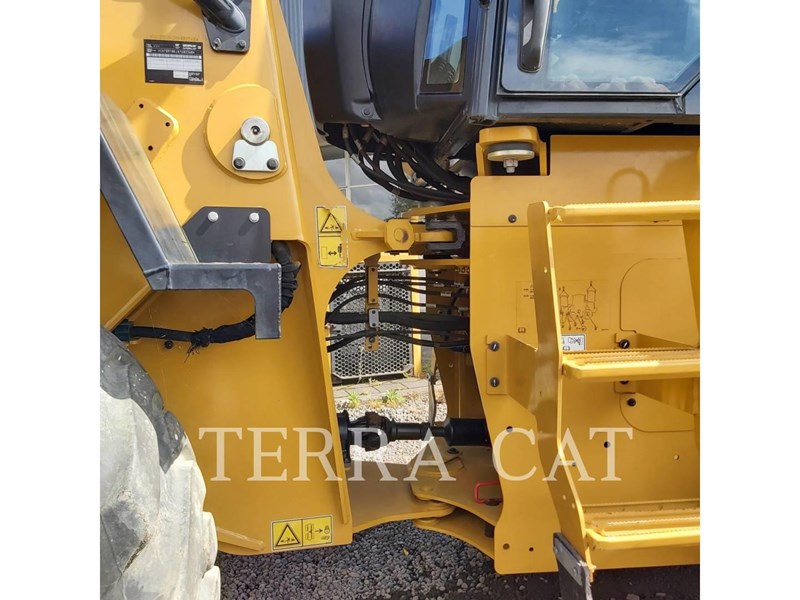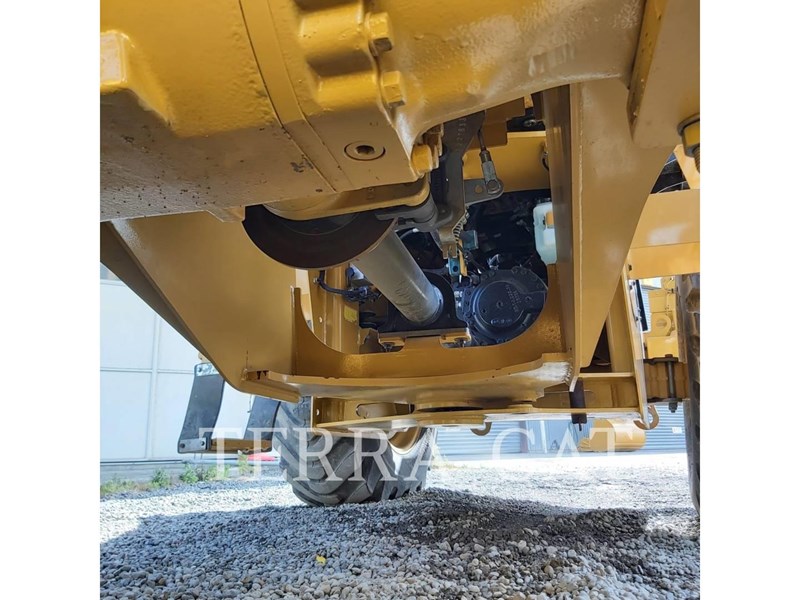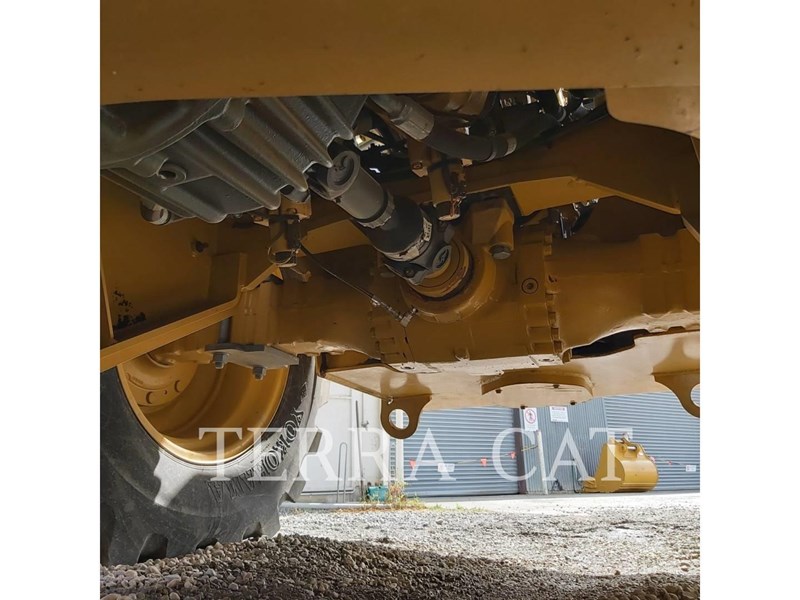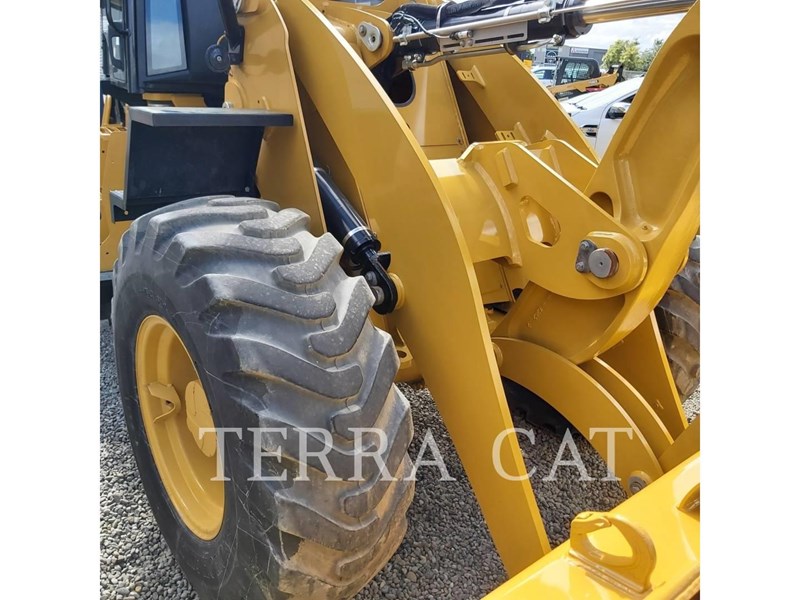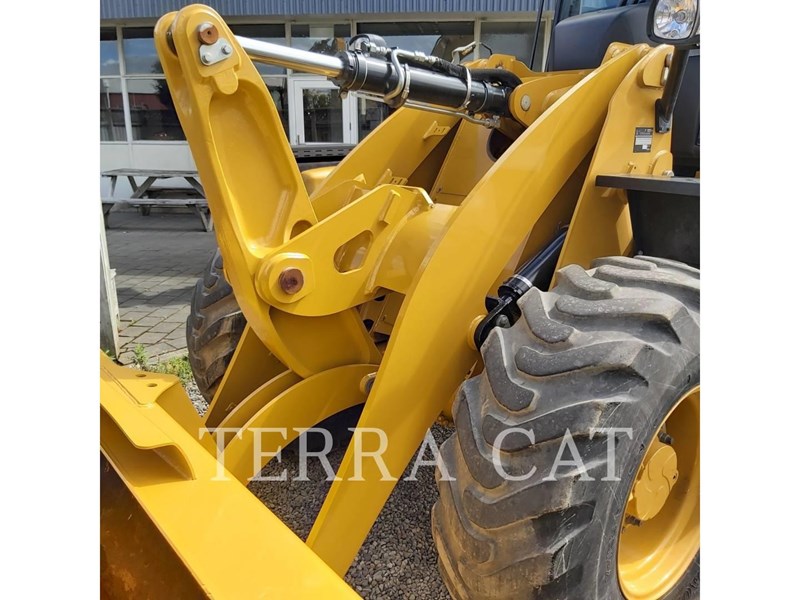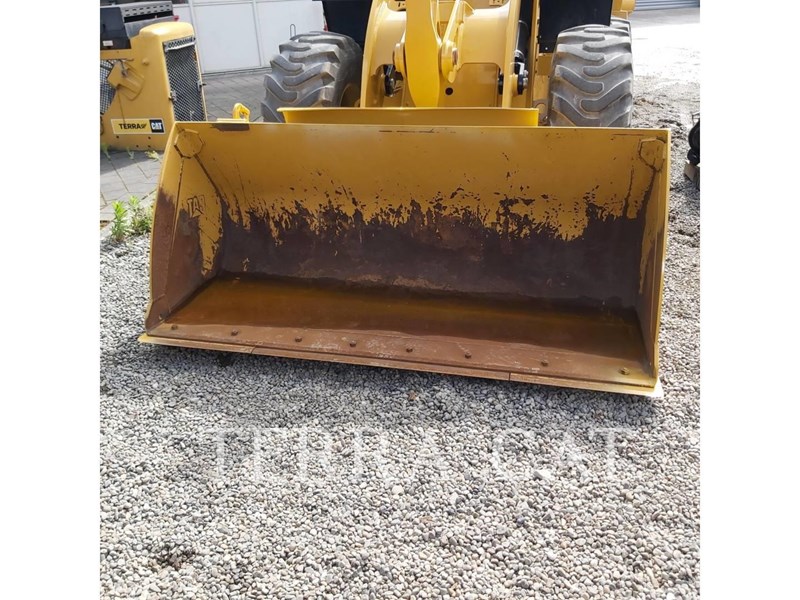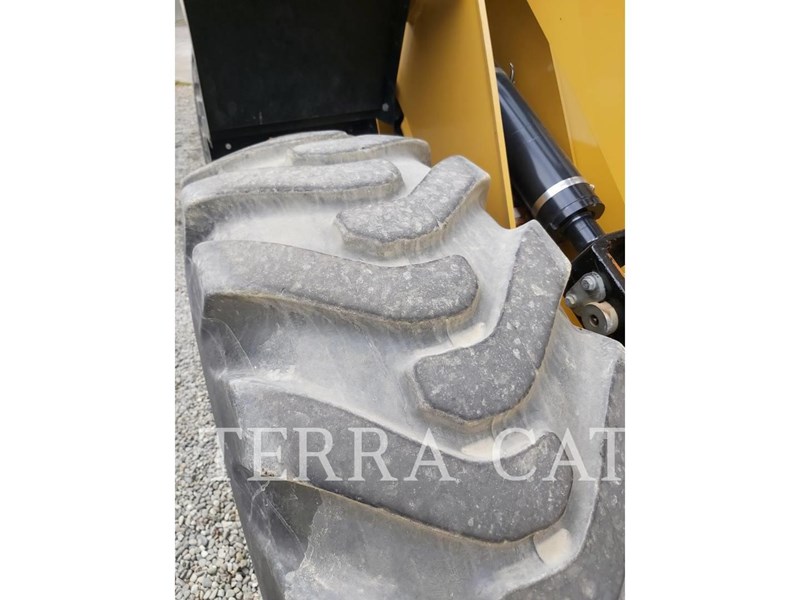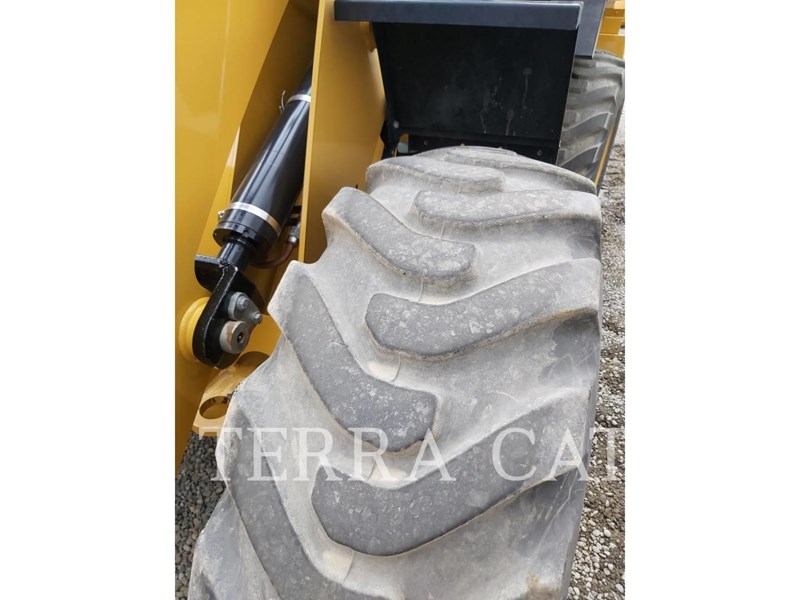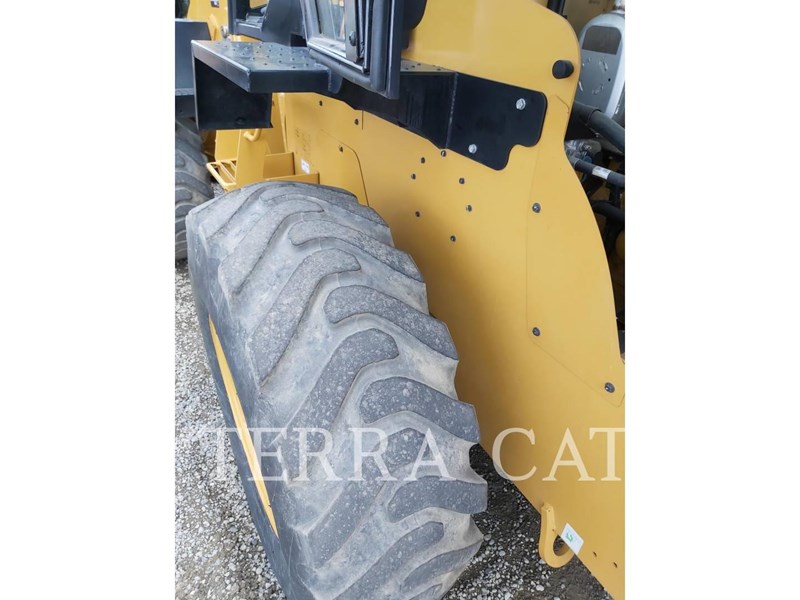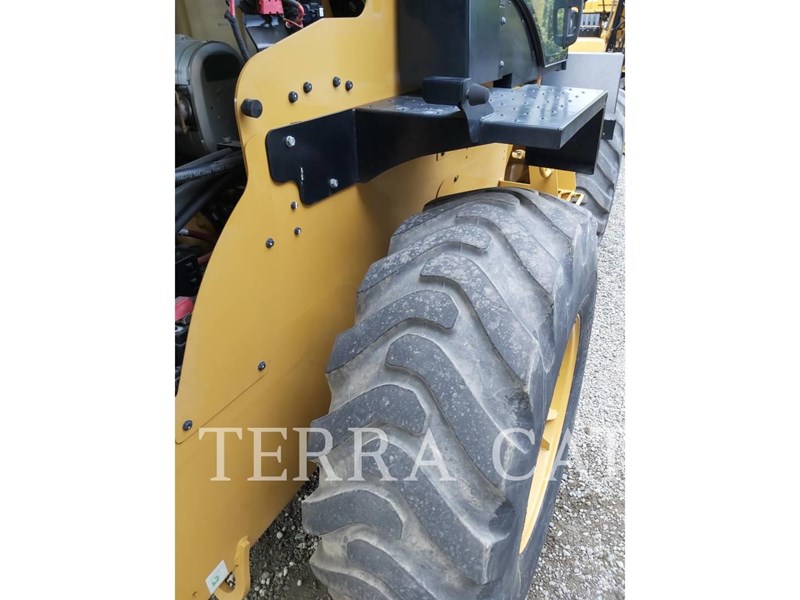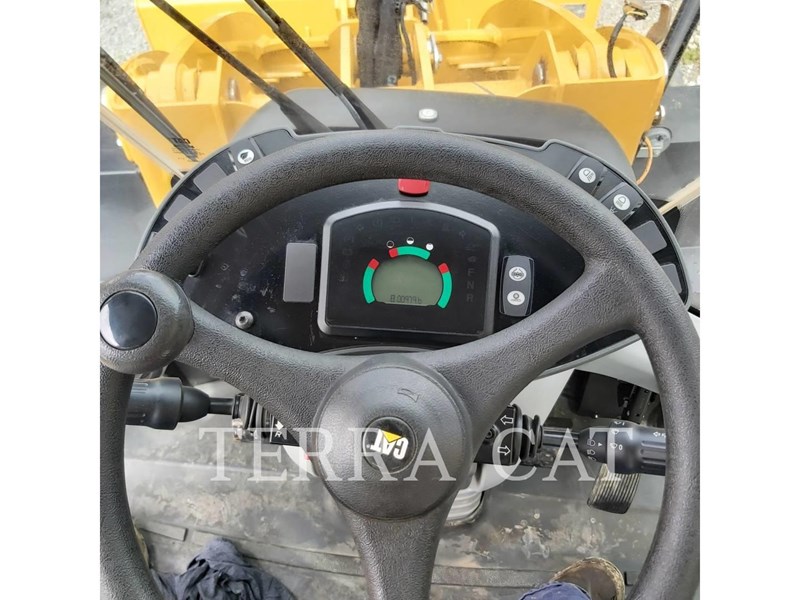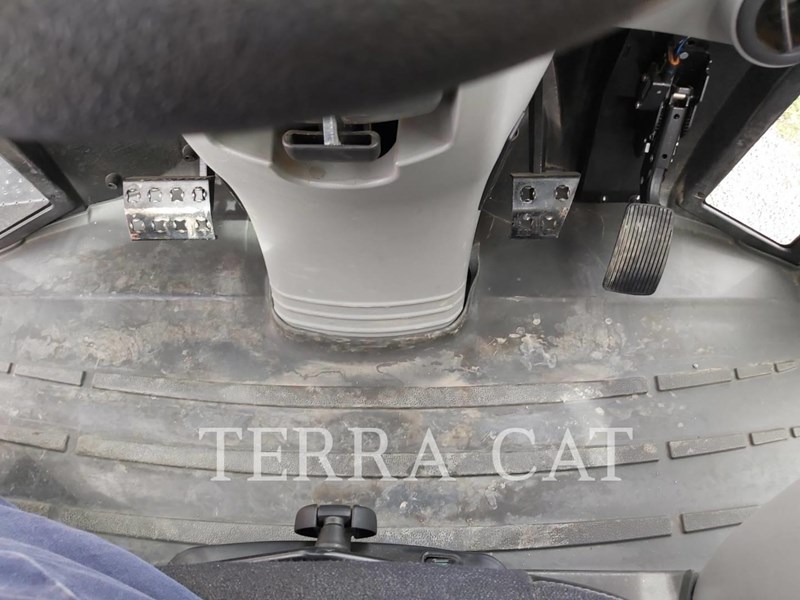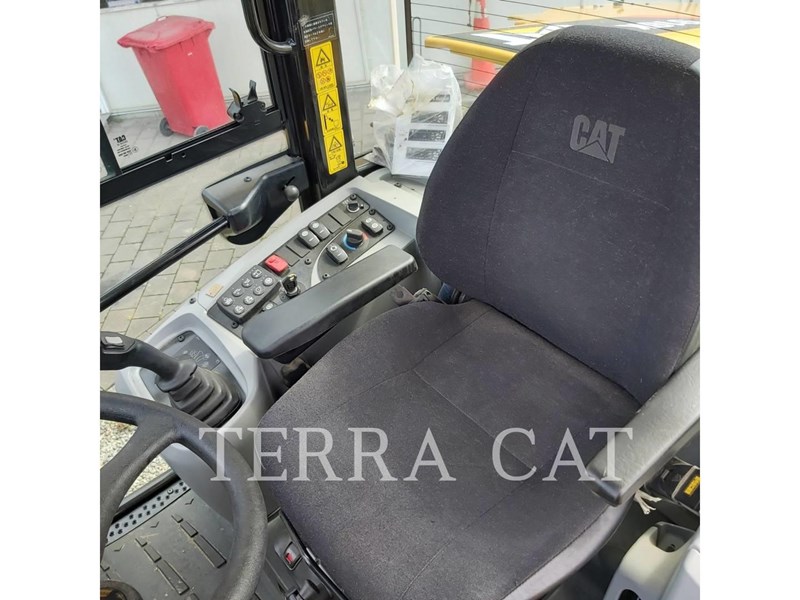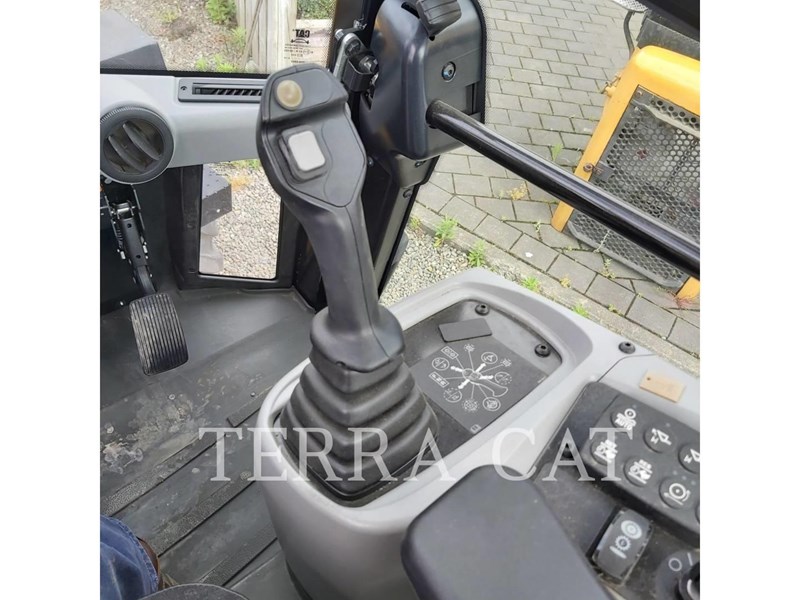 | | |
| --- | --- |
| Title | 2016 CATERPILLAR 910K |
| Make | CATERPILLAR |
| Price | NZD $135,000 ex-GST |
| Listing Type | Used |
| Stock Number | EQ053499 |
| Refcode | TA1113980 |
| Category | Articulated |
| Hours | 979 |
AIR CONDITIONER
AM FM RADIO
DIFFERENTIAL, STANDARD
EROPS
LIGHTING
PRODUCT LINK
STANDARD LIFT
CAT 1.3CUM GP BUCKET C/W BOCE
16.9-24 TYRES
EXTERNAL MIRRORS
CLOTH SUSPENSION SEAT

GENERAL CONDITION


ET Download Available: Yes
Machine Starts and is Operable: Yes
S.O.S. (All Compartments): Yes
Tires are Aired Up and Drivable: Yes
Body: Good
Frame: Good
General: Good
GENERAL APPEARANCE
Cleaning Required: No
S.O.S. Taken: Yes
Cab or Canopy: Good
Counterweight: Good
Crankcase Guard / Battery Box: Good
Decals: Good
Differential Supports: Good
Eng. Enclose Hood / Stack: Good
Fenders: Good
Fiberglass: Good
Front Frame: Good
Fuel Tank: Good
Grab Irons: Good
Guards / Screens: Good
Paint: Good
Plastic: Good
Pre-Cleaner Bowl: Good
Radiator Grill & Shroud: Good
Rear Frame: Good
Sheet Metal: Good
Steps / Ladder: Good
SAFETY ITEMS
Brakes Functioning: Yes
ROPS: Yes
Safety Decals In Place: Yes
Safety Decals Legible: Yes
Brake Hold: Good
Glass / Mirrors: Good
Horn: Good
Parking Brake - SAFETY ITEMS: Good
ROPS: Good
Seat Belt - SAFETY ITEMS: Good
GAUGES, OPERATOR STATION, CONSOLE
Current O&MM: Yes
Current Parts Manual: No
Current Safety Manual: No
ROPS Certification Plate: Yes
Air Conditioner: Good
Dash Console: Good
Door Latches: Good
Door Latches & Hinges: Good
Doors: Good
EMS Panel / Warnings: Good
Floor Boards: Good
Floor Mats: Good
Gauges: Good
Glass/Mirrors: Good
Heater: Good
Interior Lights: Good
Meter: Good
Pans/Guards: Good
Product Link: Good
Seat Belt - GAUGES, OPERATOR STATION, CONSOLE: Good
Seat Cushion / Arm Rest: Good
Switches: Good
Windows: Good
Windshield Wipers: Good
ENGINE
Apparent Other Engine Damage: No
Blow By: No
Compression in Radiator: No
Engine Oil Level Full: Yes
Fluid Levels OK?: Yes
Fuel Leaks: No
Knocking: No
Oil filter Cut and Inspected: Yes
Oil Leaks: No
Water in Oil: No
Anti-Freeze Color: Red
Air Cleaners: Good
Belts / Pulleys - ENGINE: Good
Engine Supports: Good
Exhaust / Muffler: Good
Fuel Injection System: Good
Fuel System: Good
Oil Filter Condition (CUT) - ENGINE: Good
Operating Condition - ENGINE: Good
Turbocharger: Good
Turbocharger / Blower: Good
COOLING SYSTEM
Leaks - COOLING SYSTEM: No
Leaks - COOLING SYSTEM 1: No
Oil in Anti-Freeze: No
Belts / Pulleys - COOLING SYSTEM: Good
Coolers: Good
Fan: Good
Fan Drive: Good
Hoses: Good
Hoses & Tubes - COOLING SYSTEM: Good
Radiator: Good
Water Pump: Good
ELECTRICAL, STARTING AND CHARGING SYSTEM
Block Heater: No
Ether Aid: No
Alternator: Good
Batteries / Cables: Good
Lighting: Good
Starter Electric: Good
Wiring: Good
TRANSMISSION
Leaks - TRANSMISSION: No
Mag Screens Checked: Yes
Transmission - Noisy: No
Case: Good
Controls - TRANSMISSION: Good
Cooler: Good
Drive Shaft: Good
Leaks - TRANSMISSION: Good
Lines / Fittings - TRANSMISSION: Good
Oil Filter Condition (CUT) - TRANSMISSION: Good
Operating Condition - TRANSMISSION: Good
Pump - TRANSMISSION: Good
Seals: Good
Temp / Pressure Gauges: Good
Transmission: Good
Transmission - Forward Shifts: Good
Transmission - Reverse Shifts: Good
Universal Joints - TRANSMISSION: Good
STEERING
Articulate P & B: Good
Hand Metering Unit: Good
Lines / Fittings - STEERING: Good
Pumps: Good
Steering Cylinder: Good
Steering Linkage: Good
Steering Valves / Pumps: Good
Steering Wheel Tilt / Extend: Good
Valves: Good
BRAKE
Holds In Park: Yes
Leaks - BRAKE: No
Accumulator: Good
Control Valve: Good
Hydraulic Pumps: Good
Leaks - BRAKE: Good
Lines: Good
Lines / Tubes: Good
Parking Brake - BRAKE: Good
Pedal: Good
Pump - BRAKE: Good
Type (Wet, Dry): Good
AXLE ASSEMBLIES
Front Differential Mag Plug Checked: Yes
Rear Differential Mag Plug Checked: Yes
Front Axle Housing: Good
Rear Axle Housing: Good
Wheel Lugs & Rims - AXLE ASSEMBLIES: Good
HYDRAULICS
Leaks - HYDRAULICS: No
Bucket & Hoist Kickout: Good
Control Linkage: Good
Filter Condition (CUT): Good
Hose Lines: Good
Lift Cylinders: Good
Overall Operating Condition: Good
Pumps & Valves: Good
Tank: Good
Tilt Cylinder: Good
BUCKET
Bucket S/N - BUCKET 1: 4726547
Bucket Size: 1.3CUM
High Lift: No
Standard Lift: Yes
Bucket Bottom: Good
Bucket Floor: Good
Bucket Linkage - BUCKET 1: Good
Bucket Sides: Good
Cutting Edges: Good
Loader Frame: Good
Loader Pins & Bushings: Good
FINAL DRIVES
Differentials: Good
Front Axle: Good
Oscillation: Good
Rear Axle: Good
Trunion: Good
Wheel Lugs & Rims - FINAL DRIVES: Good
TIRES
Spare: No
Average Life Remaining - TIRES: 80%
Tire Size - TIRES: 16.9-24
Left Front:
Left Rear:
Right Front:
Right Rear:
COMMENTS, MISC. REPAIRS, GENERAL REMARKS
comment 1: 1000hr service completed
The information contained within classified listings on Dealsonwheels.co.nz is generated by the private and dealer advertisers. Please confirm listing details including price and specifications directly with the seller.