Komatsu releases 25 new models
---
The launch of 25 new models for New Zealand, Australia, and New Caledonia has been heralded as a big step forward for Komatsu
The machines incorporate new Tier 4 engines with unique Komatsu technology, which is said to reduce emissions levels by 90% compared to their previous-generation Tier 3 equivalent machines.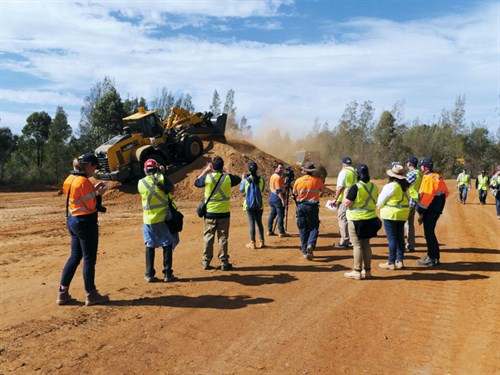 Executive general manager construction for Komatsu, Dean Gaedtke, says he is very happy about the direction in which the company is now headed. "I'm really excited about the release of these 25 new models. This is the latest technology that Komatsu has released and the largest release anywhere else in the world of this amount of new product.
"Komatsu has introduced new electronic control systems throughout the new machines that ensure engine power, hydraulic requirements, and transmission output is optimised, resulting in fuel-consumption savings of between five percent and 15% depending on models and applications," he says.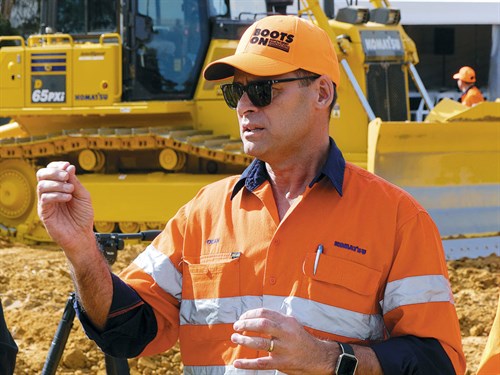 Komatsu says all of the new Tier 4 machines take advantage of the company's latest developments in its Komtrax Step 5 telematics-based remote monitoring system to deliver owners and fleet managers even more data about key operating criteria.
"Tier 4 technology isn't just about the latest emissions standards. Australia hasn't yet released its emissions standards but it will come, and the New South Wales Government has required in new tenders that they [tender applicants] have Tier 4 machines," Dean says.
Komatsu says the release of 25 new low-emission earthmoving machines not only highlights its engine technology but also its accelerating use of telematics to drive the future of the industry, with innovations such as its IMC system.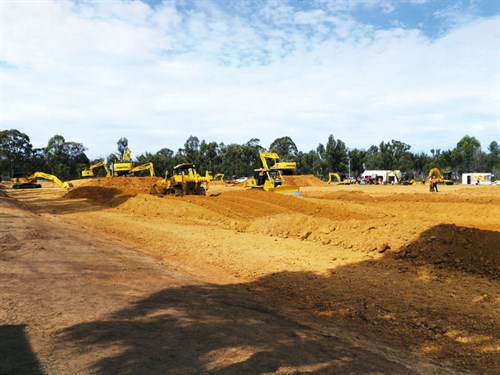 "In regards to integrated machine control (IMC), it's not about replacing people but enhancing the skills of the people and opening up the spectrum of available labour for our customers; they can actually bring in lesser-skilled people to operate this equipment," Dean says.
New Komatsu machines
PC30MR-5, PC35MR-5, PC45MR-5, and PC55MR-5 mini-excavators
PC77UU-10 and PC88MR-10 short-tail midi-excavators
PC138-11 and PC228-11 short-tail construction excavators
PC240LC-11, PC290LC-11, PC360LC-11, construction excavators
PC490LC-11 heavy construction/quarrying excavator
HB215LC-3 and HB335LC-3 fourth-generation hybrid excavators
A PC360LCi-11 featuring Komatsu Intelligent Machine Control system
WA270-8 and WA320-8 hydrostatic drive tool carrier loaders
WA380-8 and WA470-8 general-purpose loaders
WA500-8 and WA600-8 production loaders
GD655-6 grader
HM300-5 and HM400-5 articulated dump trucks
HD405-8 and HD605-8 rigid frame dump trucks
Keep up to date in the industry by signing up to Deals on Wheels' free newsletter or liking us on Facebook.