Fraudster warning
---
Be warned of the scam artist that has tricked traders into buying over-priced machinery and then cutting contact
Deals on Wheels HQ has been informed of a scam artist in the US, operating as a company selling heavy equipment over the internet. The alarm was raised after a machinery trader in New Zealand had been made aware of the fraudster through an overseas business contact.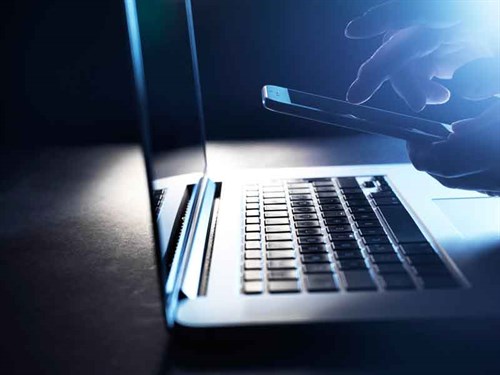 "They advertise machinery at ridiculous prices. I'm told that once the money goes through,the purchaser is unable to make contact with the seller and delivery of the machine is non-existent," the New Zealand trader says.
The Anti-Rackets Branch of Canada's Ottawa Provincial Police has also issued a warning, saying the fraudster uses information obtained from legitimate auction and heavy equipment sale websites to make the 'equipment sales' appear legitimate.
The Ottawa Provincial Police name the fraudster as operating under two names:
Dennis Moore, MAQ Trading Inc., 7000 Commerce Parkway, Lenexa Kanss 66219 USA; or Jones Moore, KIT Equipment Trading Inc., 135 N Commercial St, Blythe, California 92225 USA.
Deals on Wheels editor, Randolph Covich says, "Some fraudsters are using very slick techniques to take money from experienced business owners, so don't take anything at all for granted.
"Ensure you research any machinery being sold offshore via the internet thoroughly. We occasionally hear anecdotal stories from New Zealand buyers who have been scammed out of many thousands of dollars."
Keep up to date in the industry by signing up to Deals on Wheels' free newsletter or liking us on Facebook.