Dig This Invercargill to open on 2 October
---
New Zealand's first heavy equipment playground will open in October with online bookings available now
New Zealand's first heavy equipment playground, Dig This Invercargill, will officially open on 2 October 2017.
Lex Chisholm, Dig This Invercargill manager, says, "We've had so many enquiries from punters eager to have a go. It's awesome to get such a positive response. I can say I've tried this activity myself in Las Vegas, and it was ridiculously fun. We can't wait for our Invercargill guests to have the same experience."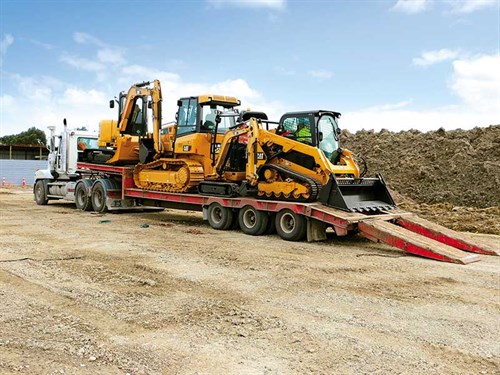 Members from the Las Vegas operation will attend the official opening, with original founder and owner of Dig This Las Vegas, Ed Mumm, being one of them.
Ed says, "I'm very much looking forward to coming to Invercargill. We are so excited that Transport World included Dig This in their portfolio of amazing attractions. Being a Kiwi who grew up in the South, it is especially exciting to bring this experience from Las Vegas to New Zealand."
Dig This Invercargill says the experience will allow many people the opportunity to relive their childhood sand box days again in a safe and controlled environment.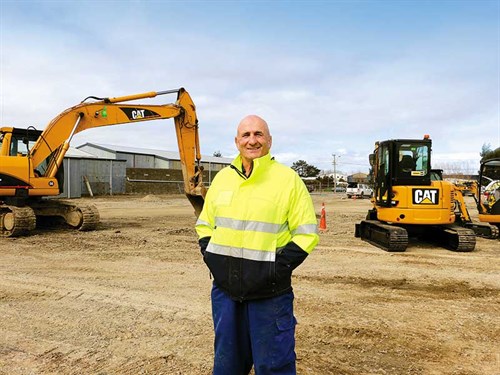 Dig This Invercargill chose to use Caterpillar equipment, with the first machines arriving in late August. In total, nine experiences will operate on 14 machines, which include excavators, bulldozers, and skidsteers. Car smashing via an excavator is also said to be available. 
The company says online bookings are available. Dig This Invercargill will operate set departures at 9 am, 11am, 1pm, and 3pm. A 5pm departure will be available in the summer months on request. Further details can be found at Transport World. 
Keep up to date in the industry by signing up to Deals on Wheels' free newsletter or liking us on Facebook.